ESeller Technologies have proven to be a truly excellent choice to assist us with raising the professional look of our brand and customer facing listings on Ebay. The team at ESellers very quickly grasped our design intent and within the parameters of Ebay, delivered a first class service.
The whole experience was slick, with ESellers managing all the technicalities so that we as brand owners could continue to focus on content and copy.
Overall the service was very professional, great value for money and we would highly recommend ESellers.
Tom Norton - Director - Mr Tubs Pork Crackling - UK
A robust congratulations to the team at eSeller Technologies for a job well done. We've been trying to put together a functional website since I began my online business in April of 2012. I am happy to say we finally hired the team at eSeller Technologies, and they've worked closely with us throughout the process, staying on task, on target, and on budget. I also appreciate their quick and courteous responses. I highly recommend their service!
John, London, UK
We struggled to find a local independent contractor who could take our word documents and format them into an InDesign template efficiently and on budget. We never thought our answer would be found half way around the world. eSeller Technologies has consistently exceeded our every expectation. We couldn't be happier with their attention to detail and their cheerful customer service. We appreciate them going the extra mile to make sure we get exactly what we need. Their design work is exceptional. We can trust them to deliver an quality error free product that we can pass on to our subscribers. Our only regret is that we can't tell them all this in person! Thank you, eSeller Technologies.
Albert, Texas, US
I used eSeller Technologies for some logo creation and photo retouching. I'm thrilled with the work and time they saved me. The whole process was efficient and the result were great. I definitely recommend them.
Alex, Canada
I will admit - originally the thought of outsourcing scared the hell out of me. As a business owner I am used to control and always having my finger on the pulse of my employees and contractors. eSeller Technologies has delivered great results and has convinced me of the value of outsourcing. I have really enjoyed working with eSeller Technologies and we will be looking forward to do more work with them as they can really deliver outstanding results.
Chris, Florida
The quality of Artwork delivered during the trial period was exceptional and that helped us to decide on our new Outsourced Partner from a couple of quotes from companies across the globe.
Oliver, Netherlands
We thank eSeller Technologies for the wonderful job in helping us develop our program. Everyone was professional, excellent and hard working. Thanks to them, we were able to achieve our goal on time, and we look forward to continue working with them in the future.
Charles, California, US
I am overwhelmed with the support & level of understanding of your team. The effort you spent in working out my website and eBay diligently with a very quick turn around time has helped my company reap immense profits. Looking forward to very successful business relationship in the coming years.
Nikki, Yorkshire, UK
I am so amazed that you were able to do such quality work so quickly. The image came out perfect, and you got it to me well before my deadline! Thanks so much.
James, Alabama, USA
Just wanted to let you know that our client is very happy with the wordpress website. I know that the deadlines were very strict, but thanks to your managing capabilities, everything went smooth! We worked in the past with several companies from India, and we had always a hard time to align expectations. But I'm more than happy that I found you! You always answered my mails immediately, called me proactively and made this project a success. Keep up the good work and I'm looking forward to a long partnership!
Robert, Staffordshire
I must say that eSeller Technologies is very responsive and the customer service is excellent. You guys are on the top of my list the next time I have a project.
Michael, Kent, UK
We would like to express our satisfaction on the co-operation regarding the development of our web application. The development team did a very professional job. We are satisfied with the solution given to us and with the communication flow through the project. We would like to recommend eSeller Technologies design and development team. We look forward to working with them in future projects.
Richard, Manchester
I'm a photographer located in Berlin. eSeller Technologies is for me a very professional partner for photo editing work. They work quickly and thoroughly. The communication is very easy.
Christopher, Germany
I wanted to take a moment to thank you for the services your team has provided. Your team has been a pleasure to work with, professional and timely. The only delay in work that we have experienced has been due to our own lack of organization managing our projects, not yours. Job well done and I hope we can continue to grow together.
Mark, Leicestershire
I can't say enough about the excellent work that eSeller Technologies has done on our website. They took a below-average website and transformed it into an appealing and informative website. It was an absolute pleasure to work with them. The designer listened to my thoughts and suggestions and far surpassed my expectations. There were minor problems along the way; these were sorted out quickly and efficiently. We are looking forward to working with them on future projects. Anyone seeking a reference can call me anytime. You would be extremely unwise to overlook such a dedicated and professional team.
Steven, Northamptonshire
eSeller Technologies have delivered an outstanding and professional service. Even though my order was a small & first order, they showed professionalism and completed the service quickly and to my utmost satisfaction. I strongly recommend eSeller Technologies service.
Kenneth, Somerset
We have been working with eSeller Technologies since 2009 on several IT projects. When we decided to develop an iPhone app for our clients' use, we turned again to eSeller Technologies. Their expertise and professionalism were evident throughout the development cycle, and we were very pleased with the final product. We have already completed three projects with eSeller Technologies and are delighted with their services. They have shown enormous skill and vast domain knowledge and their IT expertise is reliable and trustworthy. We would recommend eSeller Technologies to anyone looking for quality IT services, delivered in a professional manner.
Anthony, Surrey
I would recommend eSeller Technologies to anybody looking for photo editing and photo shop requirements. Their service was both fast and efficient and their staff were very co-operative in ensuring that the end product was completed to the exact specification requested and at a very affordable price. I look forward to dealing with you in the very near future. Thank you for a pleasant experience.
Paul, Alaska
After evaluating a few outsourcers I decided to work with eSeller Technologies because of their professional approach and ability to make changes to what we wanted. In the beginning, we had to make adjustments to the task every week. eSeller Technologies was very responsive to these changes. I am very satisfied with our engagement and would consider working together on future projects too. I appreciate their promptness, quality of work, IT expertise and would recommend their services.
Ashley, Sussex
What a fantastic service I received from eSeller Technologies! Very quick to respond, very helpful and extremely communicative. I will definitely use them again and again as the work they do is amazing. 24 hours to complete my project which helped me massively. Thank you.
Kevin, Somerset
The wonderful team effort of eSeller Technologies helped me create new hopes for my industry. With their professionalism, prompt response and courteous service, I was able to design wonderful and innovative web applications that will break new ground in the logistics industry. My experience was positive and unsurpassed. I am looking forward to develop my next project with the wonderful team at eSeller Technologies. I truly am grateful for their presence in my professional life... Doing business has never been so efficient and so pleasant! Thank you to all of you.
Timothy, Hampshire
We are very happy with eSeller Technologies; very serious and consistent in their work. The team of programmers have always been there for us all the time. This is a company I can recommend to anyone to perform any work.
Gary, Oxfordshire
We are very satisfied by the excellent work of this company. The order was done very fast and was reliable.
Anna, New Jersey
I am really impressed by the quality of services I received from eSeller Technologies. They were right on schedule, charged reasonable prices, were professional and courteous in dealings, and delivered items well before time. I have got a good e-commerce site for my products. My revenue has increased because of you, and I will definitely use your services again. Thank you!
Jonathan, Warwickshire
Thank you very much for all your effort! I'm very pleased with the service eSeller Technologies provides to its customers. It is the best thing that could happen to me. My requirements were immediately understood and implemented in the shortest possible time and to the highest satisfaction. I can and will recommend eSeller Technologies to everyone.
Katherine, Sutherland
The team at "eSeller Technologies" was outstanding. From their swift delivery of work to their excellent communication across the project, they really made an impression on me so I know that with my future projects, I can always expect quality and fast reliable services which are key values I try to maintain with my own clients.
Justin, Arizona
Under tight deadlines and with high expectations, eSeller Technologies was a pleasure to partner with, on a high profile ecommerce website. Professional, conscientious and thoroughly competent - I wouldn't hesitate in recommending them to other agencies.
Benjamin, Scotland
We have worked with eSeller Technologies on various projects, and find that they provide quality service and expertise for our programming needs. It is rare to find a service provider with such professional consistency - they are a valued service provider to our business!
Maria, South Africa
First let me congratulate you on the efficiency of your staff. Your team provides great services and I am really happy with their work. Keep up the good work.
Henry, Denmark
When our own skills did not manage to get where we wanted, eSeller Technologies took care of the rest. The expertize, customer service and "follow up" we experienced from eSeller Technologies were simply flawless.
Nathan, Norway
I just checked the app. WELL DONE guys - you made my day!!! Looks really good!
Harold, Germany
Thanks for completing my bulk order at such a short notice. I am flattered with the quality of your work, and appreciate your work.
Keith, Ohio
Excellent work and bang on time! I am quite happy with the quality of the delivery. We will be working more in future.
Alice, Ireland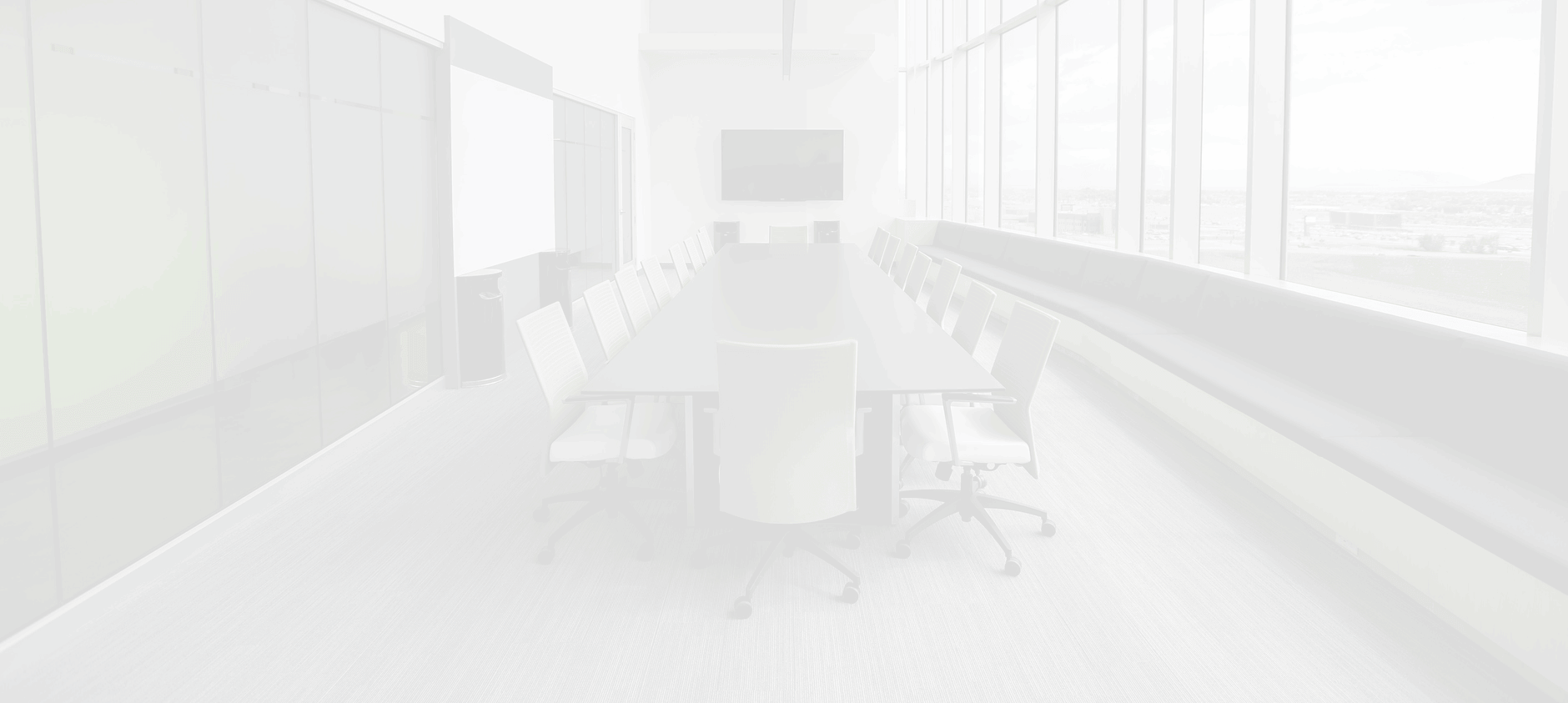 Ready to start a project?
We are too! Contact us and we'll be in touch with you very shortly. We're really fast.
Thank You!
Your submission has been received. We'll get back to you shortly!