How eSeller work
Four steps to deliver an engaging web
Discover
Getting to know your business, understanding your goals, assessing your competition. The essential, strategic 1st step.
Crafting the user experience. The visual design blooms from creative designers.
Design
Develop
Bringing the design to life. Content and programming transform your template into a finished, manageable website.
Introducing your site to the world. After quality assurance your site is submitted to search engines and is officially live!
Deploy
GET TO KNOW US
Years of experience...
...passionate about your project.
GET A QUOTE
Happy customers
A robust congratulations to the team at eSeller Technologies for a job well done.

We've been trying to put together a functional website since I began my online business in April of 2012. I am happy to say we finally hired the team at eSeller Technologies, and they've worked closely with us throughout the process, staying on task, on target, and on budget. I also appreciate their quick and courteous responses. I highly recommend their service!
John, London
I will admit - originally the thought of outsourcing scared the hell out of me. As a business owner I am used to control and always having my finger on the pulse of my employees and contractors. eSeller Technologies has delivered great results and has convinced me of the value of outsourcing.

I have really enjoyed working with eSeller Technologies and we will be looking forward to do more work with them as they can really deliver outstanding results.
Chris, Florida
We have worked with eSeller Technologies on various projects, and find that they provide quality service and expertise for our programming needs. It is rare to find a service provider with such professional consistency - they are a valued service provider to our business!
Maria, South Africa
VIEW ALL
Latest from eSeller
There's always lots of exciting stuff happening that we can't wait to share. Here are a couple
new things that we've been up to recently. Check out the Blog for more updates!
Blog post link
17 Free Design Tools for 2021
Posted on 19th January, 2021
Here is a list of free tools to design a website, social media ad, logo, infographic, and more. There are editing applications, resource libraries, and tools to find the right font and color palette. All of these are free, though several also offer pre..
More info
Blog post link
Amazon Partnered Carrier programme promotion
Posted on 14th January, 2021
The Amazon Partnered Carrier programme (PCP) has resumed small parcel delivery service with UPS between the UK and the EU. There is also an Amazon Partnered Carrier programme promotion running until the end of March. Having left the EU's single market and customs ..
More info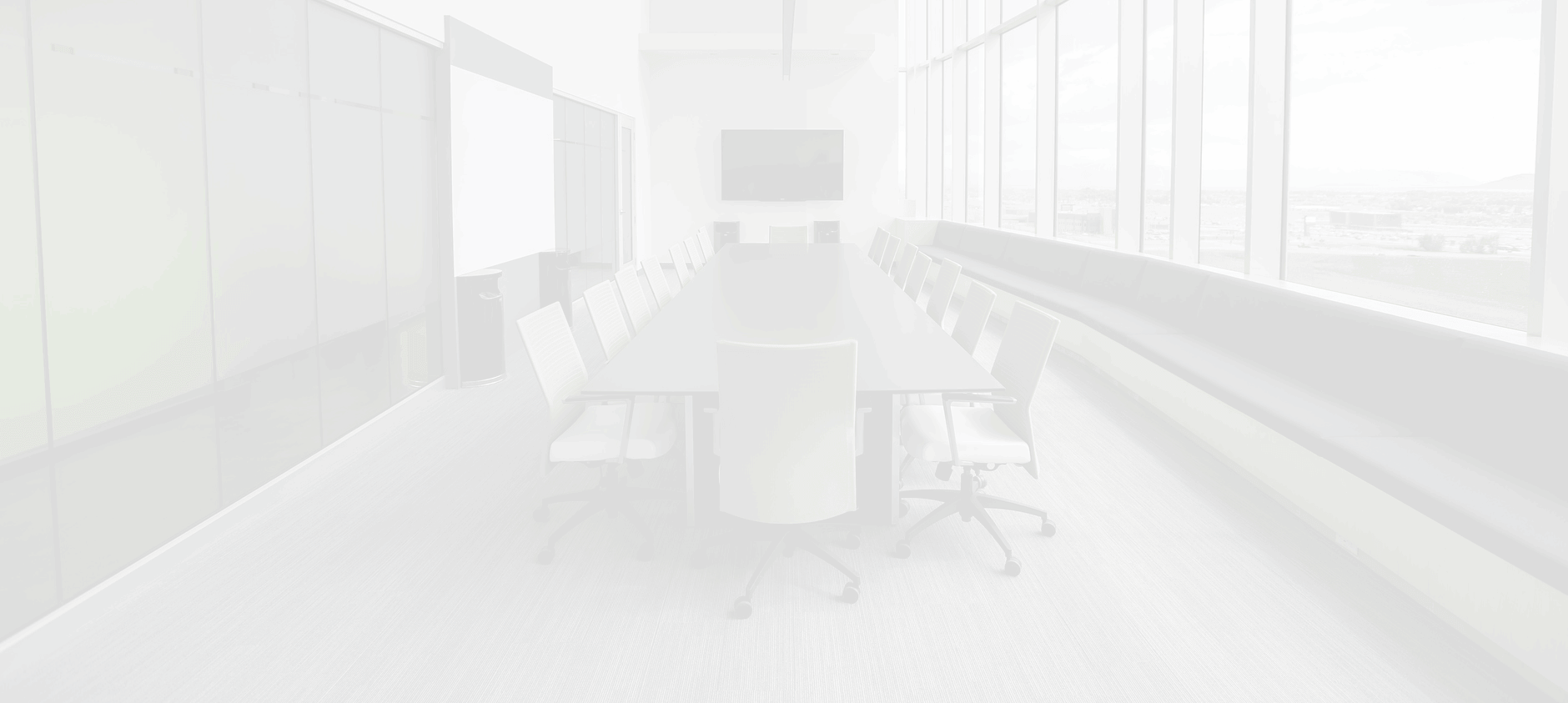 Ready to start a project?
We are too! Contact us and we'll be in touch with you very shortly. We're really fast.
Thank You!
Your submission has been received. We'll get back to you shortly!