We build intelligent and
beautiful websites
Creating websites that improve sales, engage your audience and strengthen your brand.
Contact us now
What eSeller does
Web design & development
Our digital capabilities cover a wide range of design and development projects
We have a long history of UX-led design, including user research and customer co-creation, which delivers experiences that surprise and delight...
More info
Graphic Design
& Branding
Inspiring design and identity creation
We completely understand how smart, beautiful design can be an incredibly powerful tool for business. Our graphic design expertise has been years in the making and we're sure we'll make you...
More info
APP Development
With a simple philosophy in mind
Are you looking for an app for a smartphone, tablet or wearable device? Then get in touch today. Whether it's for Android, iOS or Windows or across all platforms we can help.
More info
eCommerce
We can offer you a tailor made eCommerce solution built around your requirements.
We have comprehensive experience and expertise in developing and deploying ecommerce solutions. eCommerce development solutions...
More info
How eSeller work
Four steps to deliver an engaging web

Discover
Getting to know your business, understanding your goals, assessing your competition. The essential, strategic 1st step.
Crafting the user experience. The visual design blooms from creative designers.

Design

Develop
Bringing the design to life. Content and programming transform your template into a finished, manageable website.
Introducing your site to the world. After quality assurance your site is submitted to search engines and is officially live!

Deploy
GET TO KNOW US
Years of experience...
...passionate about your project.
GET A QUOTE
Latest from eSeller
There's always lots of exciting stuff happening that we can't wait to share. Here are a couple
new things that we've been up to recently. Check out the Blog for more updates!
Blog post link
Everything you need in one place
Posted on 3rd August, 2017
That's where Magento comes in. Magento is based on open source technology and is one of the worlds' leading platforms for online merchants seeking to build the look, feel and functionality they desire for their eCommerce business. As an eCommerce platform, they offer the software technologies..
More info
Blog post link
The Definition of the Mobile-First Approach to Web Design
Posted on 3rd August, 2017
You've probably heard a lot of web developers and designers talk about the mobile-first approach. The first time you've heard it, you probably thought of one main thing: smartphones. When you talk about mobile, you usually talk about mobile phones, right? Right! But, there's really more to ..
More info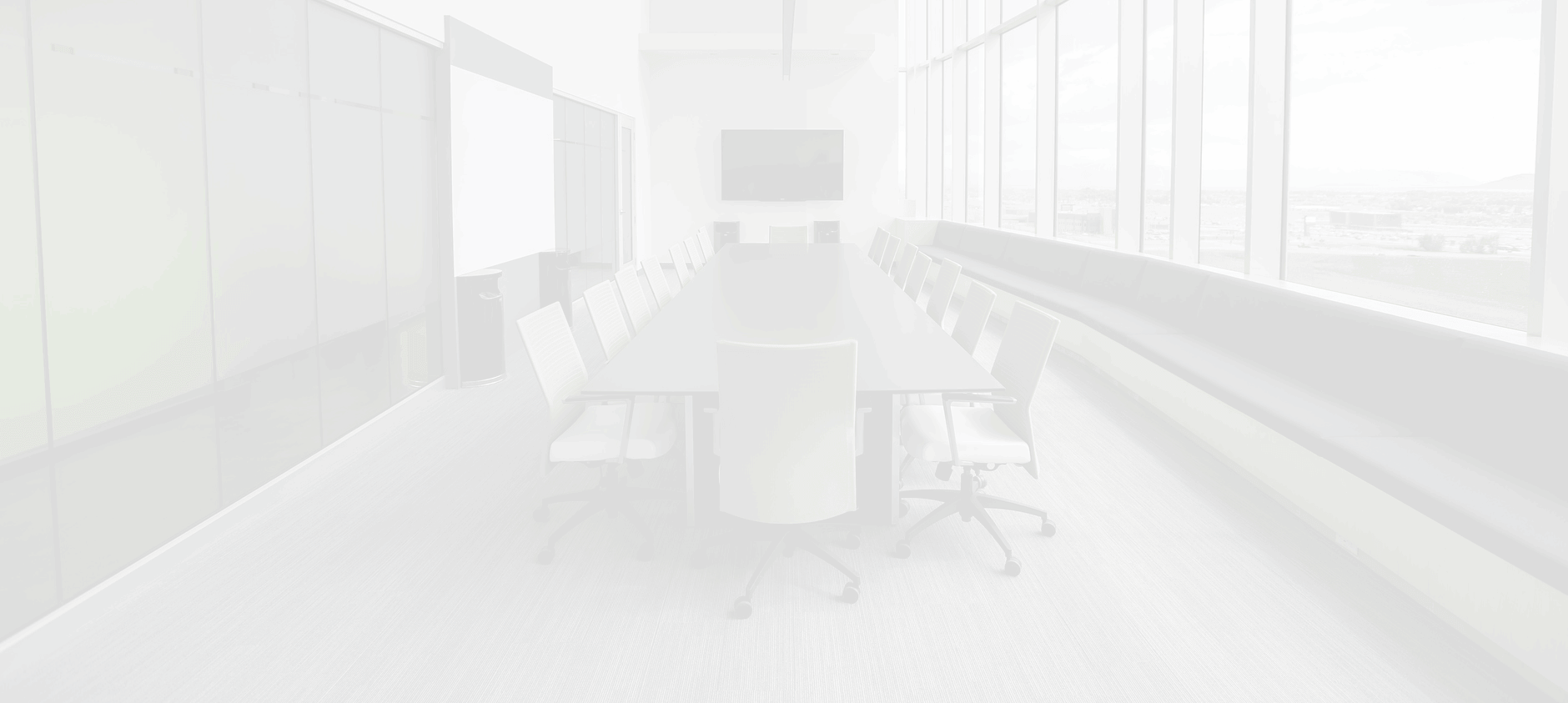 Ready to start a project?
We are too! Contact us and we'll be in touch with you very shortly. We're really fast.
Thank You!
Your submission has been received. We'll get back to you shortly!