Happy customers
A robust congratulations to the team at eSeller Technologies for a job well done.

We've been trying to put together a functional website since I began my online business in April of 2012. I am happy to say we finally hired the team at eSeller Technologies, and they've worked closely with us throughout the process, staying on task, on target, and on budget. I also appreciate their quick and courteous responses. I highly recommend their service!
John, London
I will admit - originally the thought of outsourcing scared the hell out of me. As a business owner I am used to control and always having my finger on the pulse of my employees and contractors. eSeller Technologies has delivered great results and has convinced me of the value of outsourcing.

I have really enjoyed working with eSeller Technologies and we will be looking forward to do more work with them as they can really deliver outstanding results.
Chris, Florida
We have worked with eSeller Technologies on various projects, and find that they provide quality service and expertise for our programming needs. It is rare to find a service provider with such professional consistency - they are a valued service provider to our business!
Maria, South Africa
View all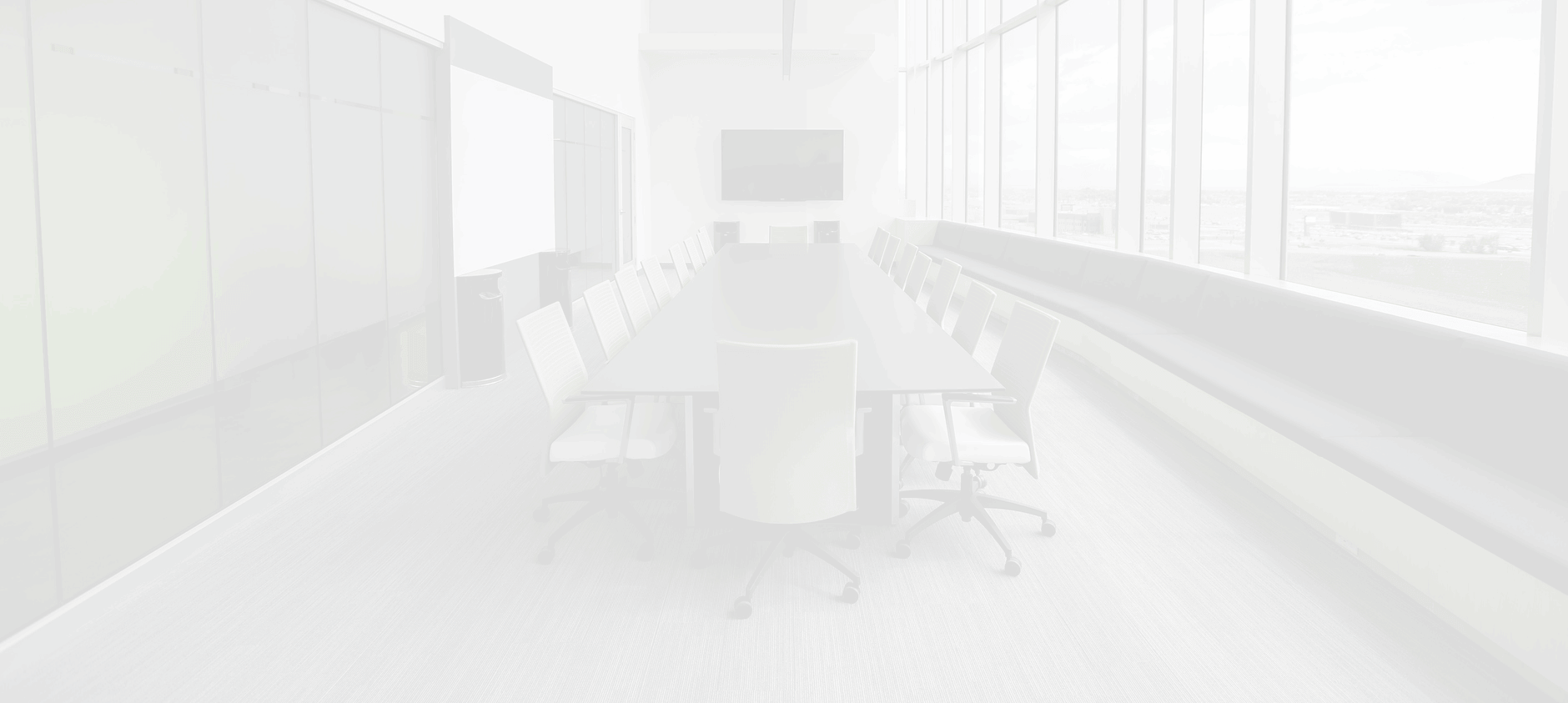 Ready to start a project?
We are too! Contact us and we'll be in touch with you very shortly. We're really fast.
Thank You!
Your submission has been received. We'll get back to you shortly!