As part of our full compliment of services we also offer full graphic design, to aid and help our clients reach the market place of their choice.

Logo Design
The cornerstone of your business' visual brand. You have one chance to make a first impression. We'll make sure it's perfect.
Letterhead Design
Branded letters give that professional touch every business needs. You're competitors have them. Pick us and yours will be better.
Flyer Design
We combine strong design & concise copy to focus on your intended audience. Take advantage of this great advertising medium.
Leaflet Design
Our designs provide immediacy, brevity and clarity. Exactly what a quality leaflet demands.
Poster Design
Our 1st class posters deliver your desired message with focus, impact and balance. Don't settle for 2nd best.
Banner Design
Immediately grab your audiences attention. Draw them in. Don't be afraid to be bold. We aren't.
Business Card Design
An advert that should be in every customers wallet or purse. Choose our designs and they'll be there for a long time.
Digital Marketing Design
The web is ever evolving, our designs reflect that. Ad banners, emails, infographics are prime real estate. We make the best of it.
All Design
It's difficult to list everything we produce designs for. If you can't see what you want, get in touch and we'll get it sorted.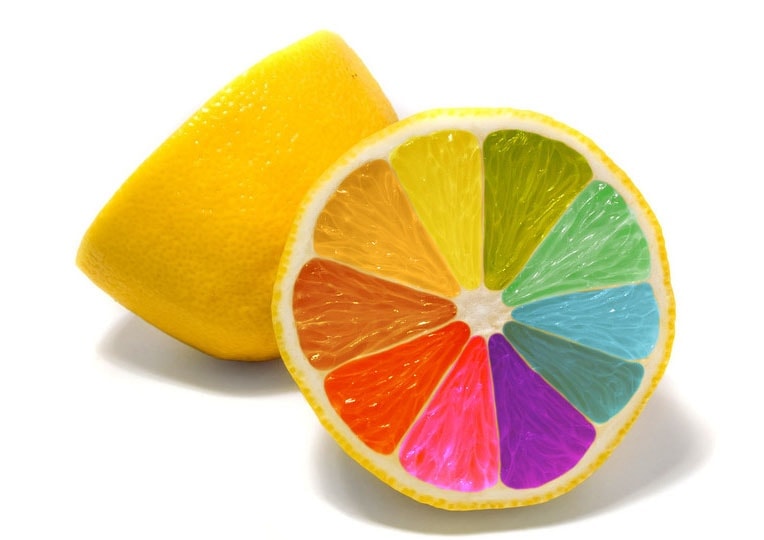 Professional Branding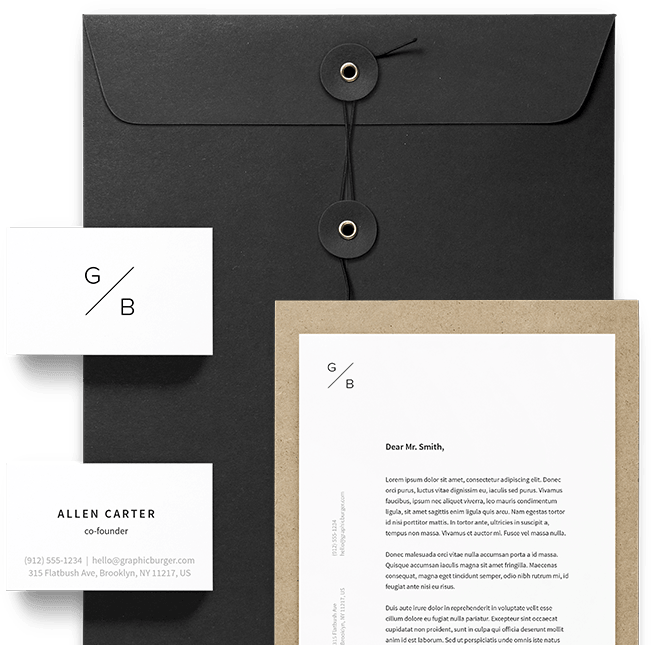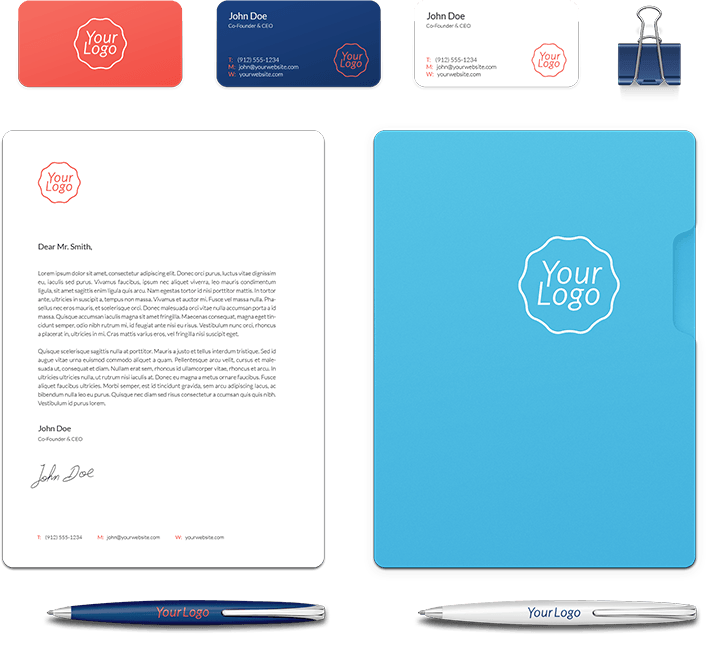 Looking for stunning logo? Right this way
Professional Logo Designs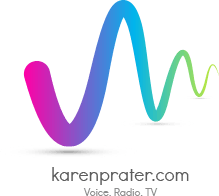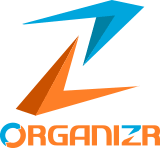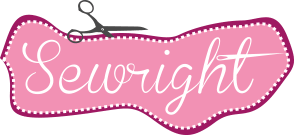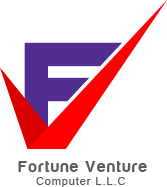 We completely understand how smart, beautiful design can be an incredibly powerful tool for business. Our graphic design expertise has been years in the making and we're sure we'll make you stand out, and be proud of your brand.
It's our job to bring our clients expectations, brand and ideas to life.
Our goal is to make your brand stand out from the crowd.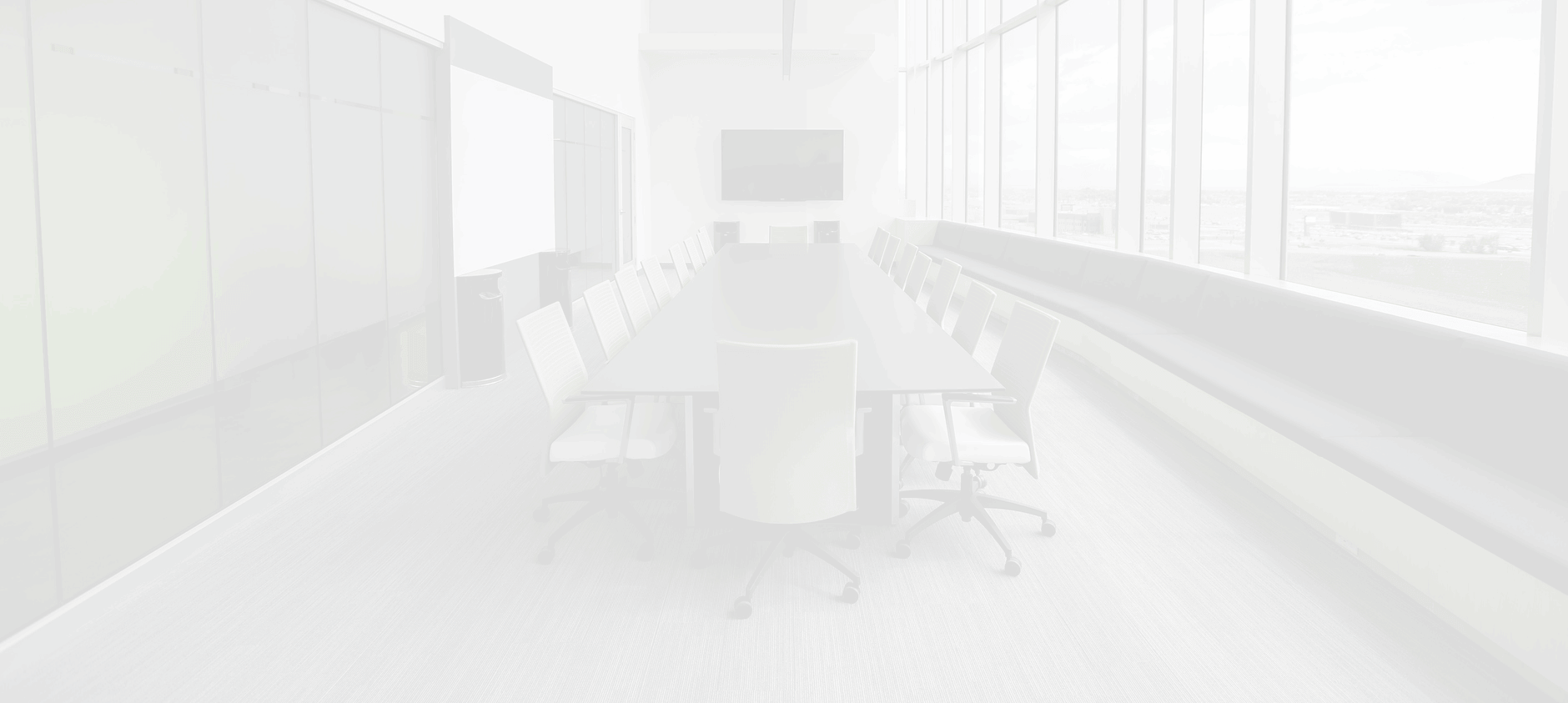 Ready to start a project?
We are too! Contact us and we'll be in touch with you very shortly. We're really fast.
Thank You!
Your submission has been received. We'll get back to you shortly!