eCommerce
We can offer you a tailor made eCommerce solution built around your requirements.
We have comprehensive experience and expertise in developing and deploying ecommerce solutions. eCommerce development solutions, eCommerce Shopping Carts and eCommerce Web Solutions can be easily customized as per client's requirements...
Read more
Contact Us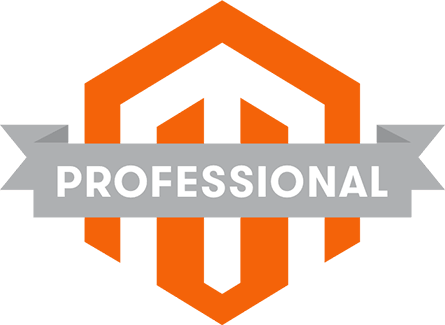 eBay
Effective custom eBay Store and Listing Designs
Creating a new professional eBay shop and listing design that complies with eBay's requirements is easy with our help. eSeller Technologies has been creating stunning custom eBay DESIGNS THAT SELL since 2009.
Read more
Contact Us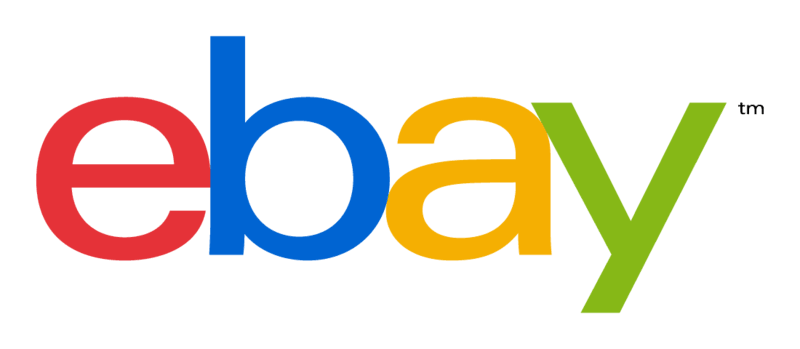 Web design & development
Our digital capabilities cover a wide range of design and development projects
We have a long history of UX-led design, including user research and customer co-creation, which delivers experiences that surprise and delight.
Read more
Contact Us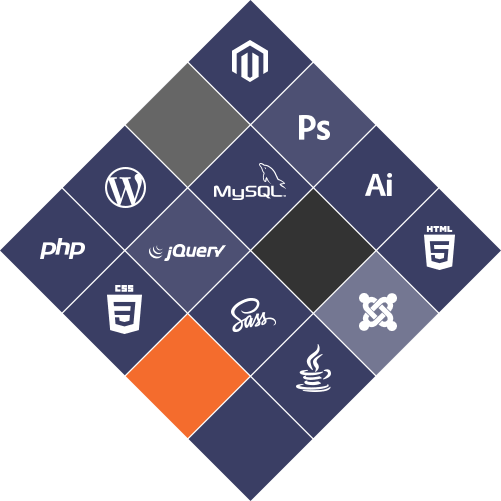 Graphic Design & Branding
Inspiring design and identity creation
We completely understand how smart, beautiful design can be an incredibly powerful tool for business. Our graphic design expertise has been years in the making and we're sure we'll make you stand out, and be proud of your brand.
Read more
Contact Us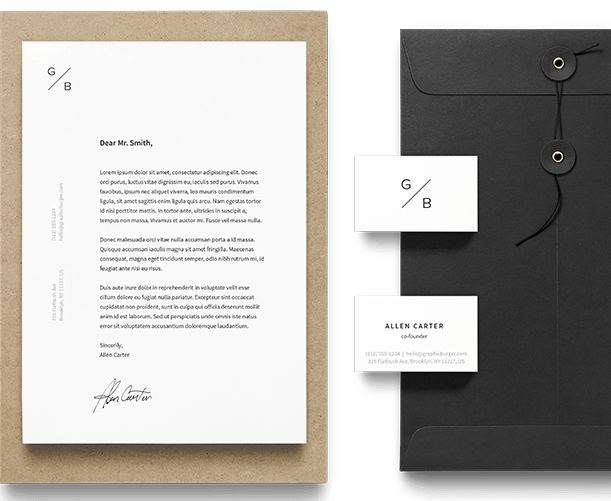 App development
With a simple philosophy in mind
Are you looking for an app for a smartphone, tablet or wearable device? Then get in touch today. Whether it's for Android, iOS or Windows or across all platforms we can help.
Read more
Contact Us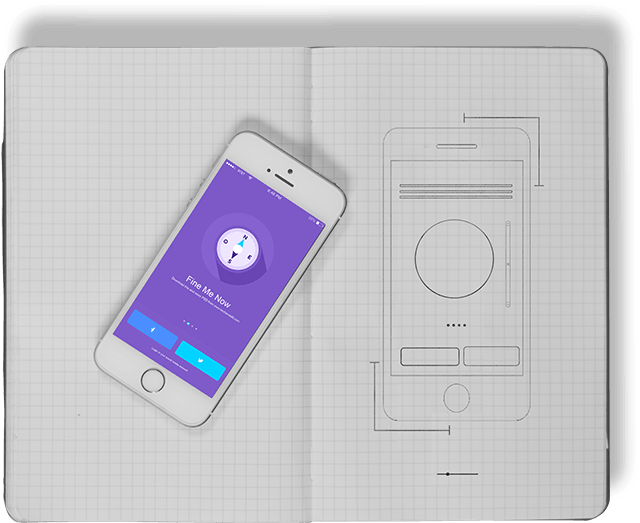 Hosting
All websites and eBay designs will require hosting
If you do not have your own hosting provider, we are able to offer a managed shared hosting on our own dedicated servers.
A full time system administrator manages our servers and ensures that all software is updated and monitors server performance and re-allocation of server resources as required.
Read more
Contact Us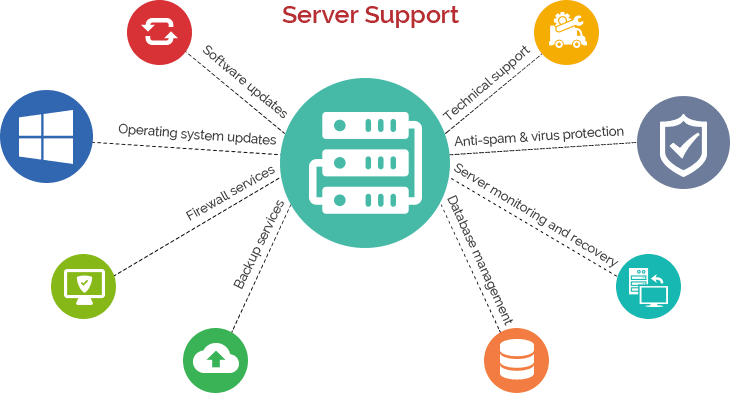 Linnworks integration
All websites and eBay designs will require hosting
At eSeller Technologies we stick to what we do best – create great designs for all of your eCommerce platforms.
BUT…" don't put all your eggs in one basket" – is a great, sound concept, NOW how do you manage all the baskets?
Read more
Contact Us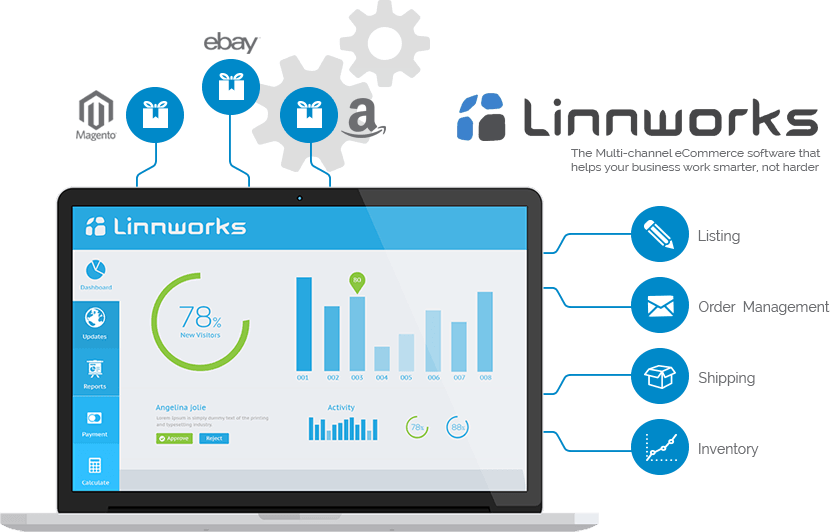 Support & Maintenance
On completion of your website development, you may want to look at your requirements for ongoing support and maintenance. We offer annual support and maintenance packages, including annual version upgrades, or we can offer bulk purchase of support credits at a reduced cost compared to our standard rates.
Read more
Contact Us

Bulk Product Uploads
Get your stock moving faster!
Large stock data can become a huge headache. Uploading this data is time consuming and highly technical. What's worse is that if you don't upload your stock in good time, you lose out on sales-and that's no good for your bottom line!
Read more
Contact Us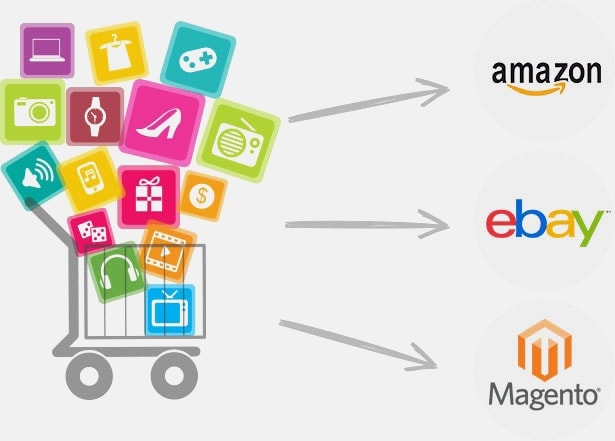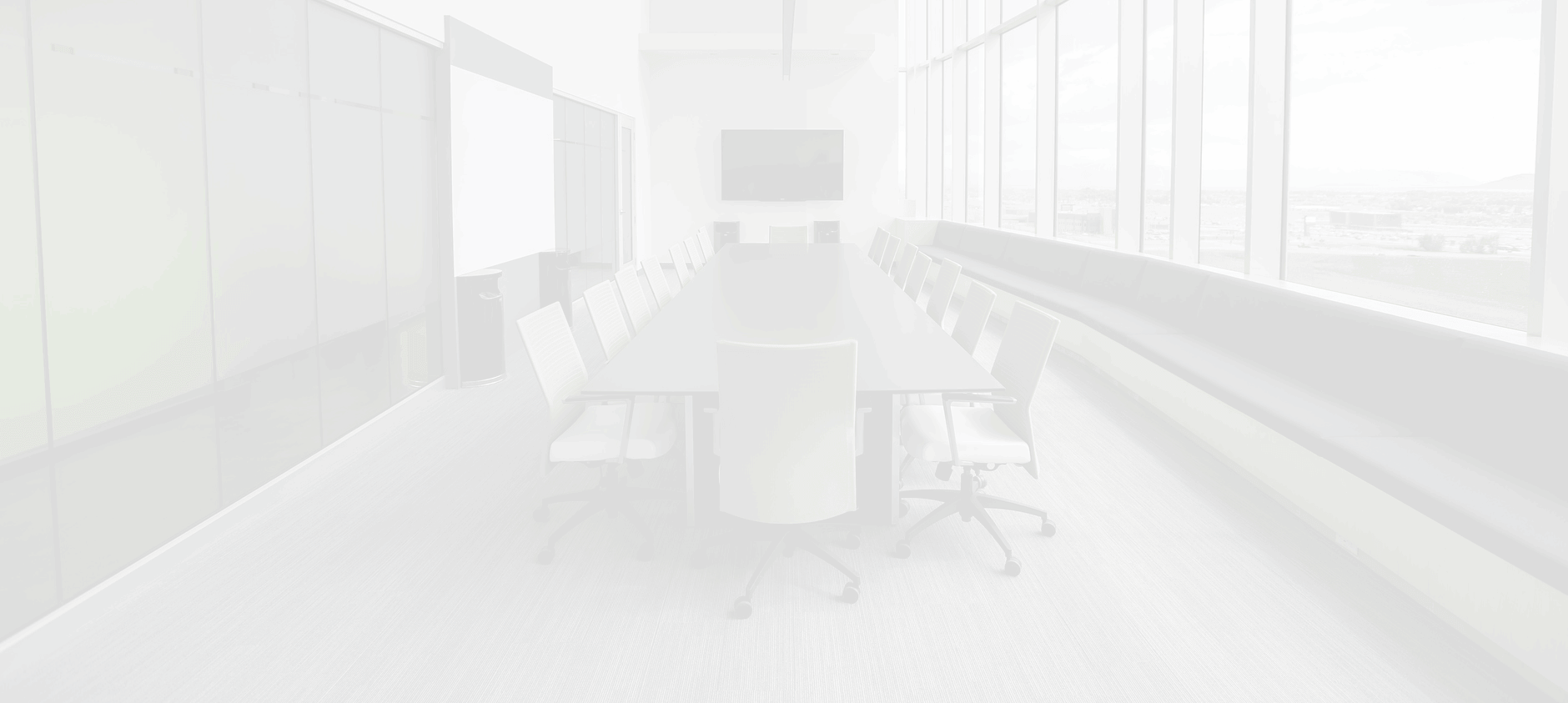 Ready to start a project?
We are too! Contact us and we'll be in touch with you very shortly. We're really fast.
Thank You!
Your submission has been received. We'll get back to you shortly!