An ecommerce website from eSeller offers total customisation so that your web platform fits your requirements perfectly.
Ecommerce development from eSeller is a process of creating new Ecommerce websites or improving and extending existing Ecommerce web sites. At eSeller we work with various open source shopping cart solutions to provide the best service and flexible choice to our customers.
It will work in the way you and your business are used to operating, a system that anyone can use – with all the features you need. It is flexible, to cope with the many ways that your different customers want to buy from you. It is intuitive and has only the options you need to get the job done.
Our expert team of developers creates ecommerce websites utilising the very latest technologies, to deliver greater sales and return on investment to our clients. But it doesn't stop there. Attractive web design has always played a key role in succeeding at sales online, by increasing the perceived value of your products and building the credibility of your website and business. That's why we also have an award-winning in-house team of creative experts who ensure that your website not only delivers sales, but looks great as well.
In Detail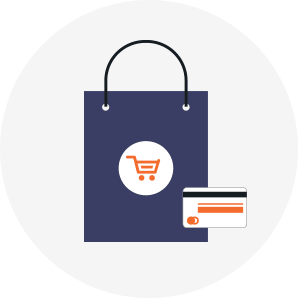 Our web developers are experienced with a range of eCommerce platforms, including Magento, WooCommerce, Shopify , Bigcommerce etc ..
If you're not sure which eCommerce solution is right for your online store, it's no problem. After a short discussion about your business, products, audience and budget, our advisers are able to recommend the platform that's the best for you.
Contact Us




Magento experts
Our Magento experts & specialist have great hands on turnkey eCommerce solutions related to Magento store development, eCommerce website design & application development including shopping cart development, payment gateway integration & performance optimization for best user experience & conversion optimization.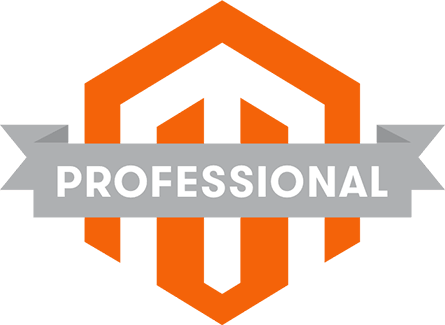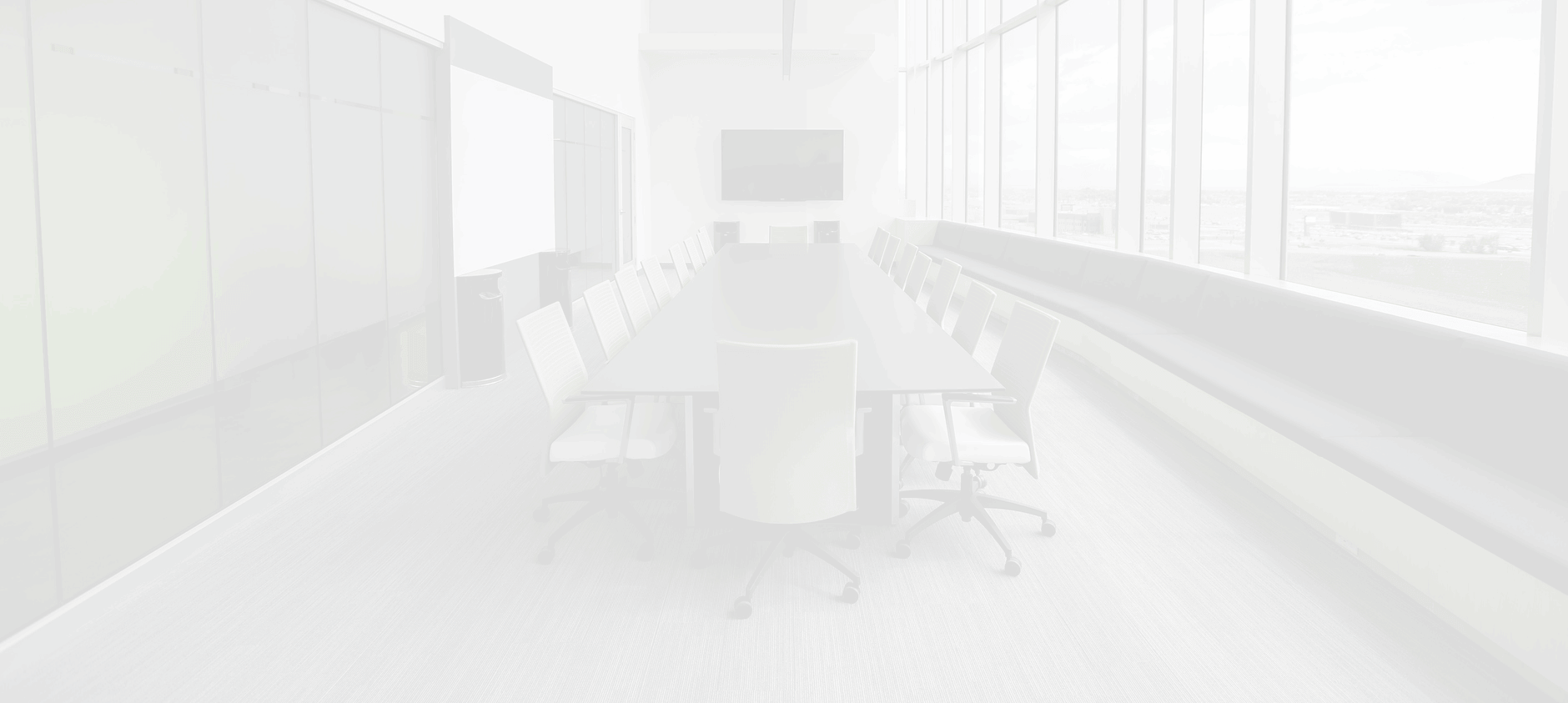 Ready to start a project?
We are too! Contact us and we'll be in touch with you very shortly. We're really fast.
Thank You!
Your submission has been received. We'll get back to you shortly!