Upgrade your Magento eCommerce store to the new level and increase your ecommerce sale by 25% !

Take your Magento eCommerce store to the new level! Magento 2 Key Benefits:
Want to improve your business performance? It's high time for you to revamp now! Whether you current Magento is outdated, there are speed issues or a lot of third-party extensions on it, Magento 2 migration is the right move for you. We will help you move to Magento 2 fast, keeping all the functionality you have and with a minimum downtime, so that you could get back to your customers as soon as possible.
- Loading time increased up to 2 times
- Improved performance
- Advanced functionality
- Built in full page caching
- Larger scalability
- An easier checkout process
- More flexibility
- Extensions meeting a tight quality standard
- More opportunities for customization
- & More...
Page loads as compared to M1
Checkout as compared to M1
Per hour as compared to using M1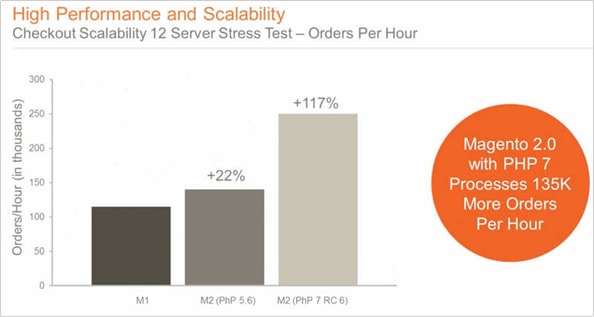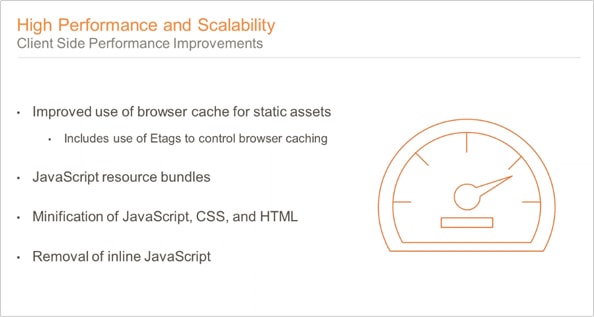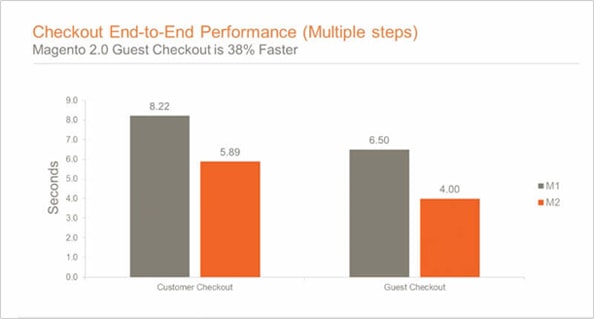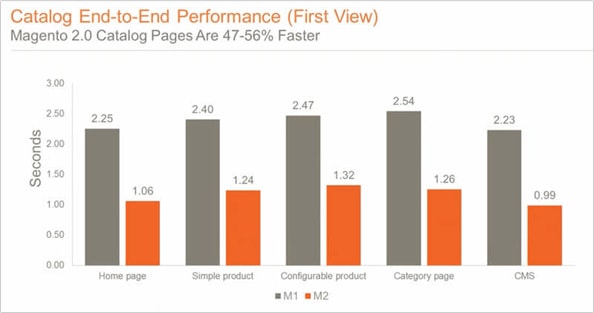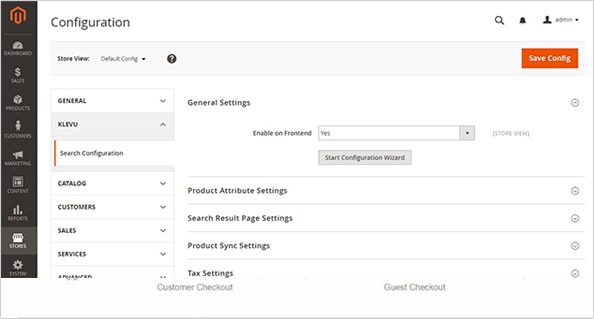 Our key points to remember:
- Magento 2 will be a well-supported product for the future
- Magento 2 is going to have challenges when upgrading, be prepared for the investment of time and resources; plan well
- Magento 2 security and performance will be worth the investment
- Know your Magento extensions and if they are proven on Magento 2
Need help? Talk to a Magento expert today.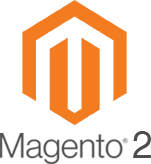 Ready to upgrade?
Our Magento eCommerce development team can help you to improve your store performance, speed, checkout and shopping cart processes with the latest version of Magento eCommerce platform.
Contact us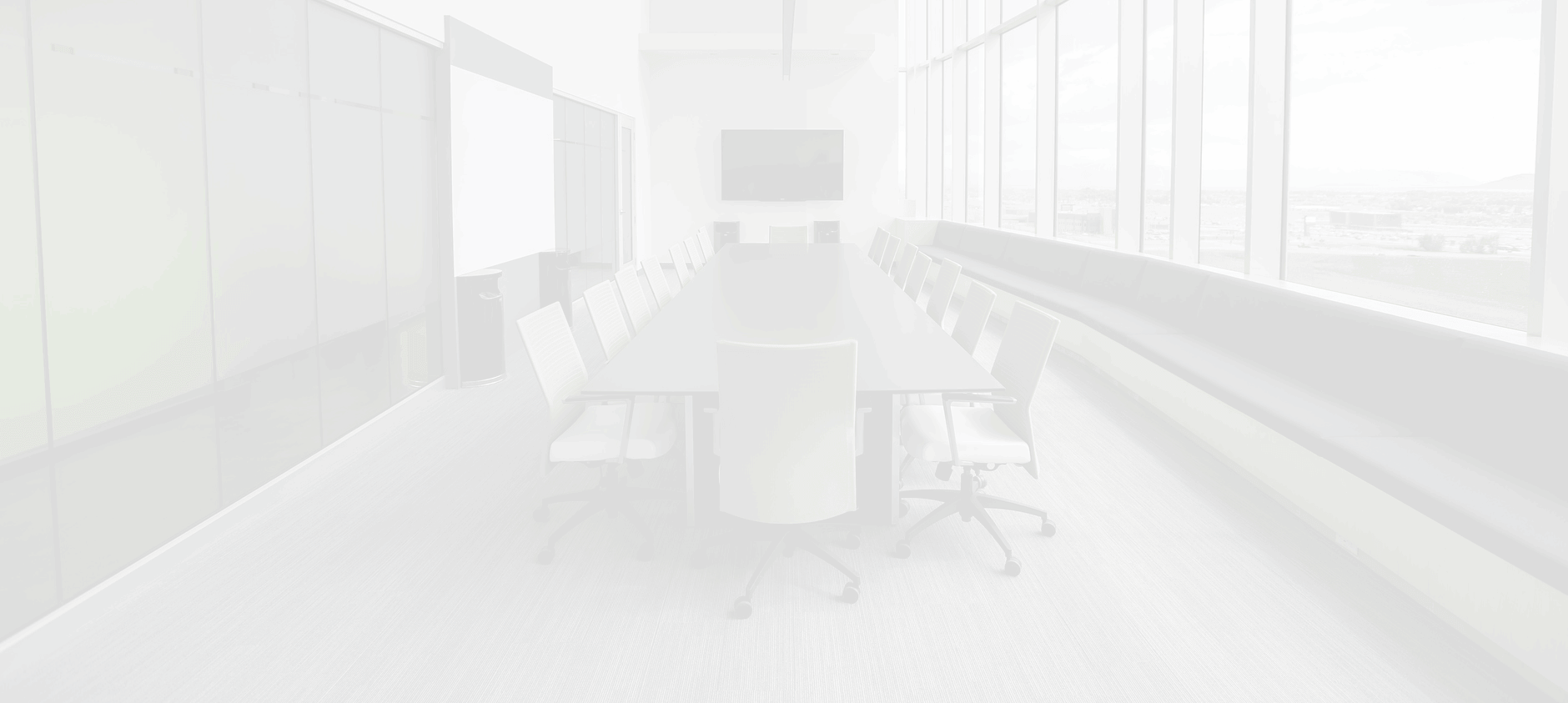 Ready to start a project?
We are too! Contact us and we'll be in touch with you very shortly. We're really fast.
Thank You!
Your submission has been received. We'll get back to you shortly!