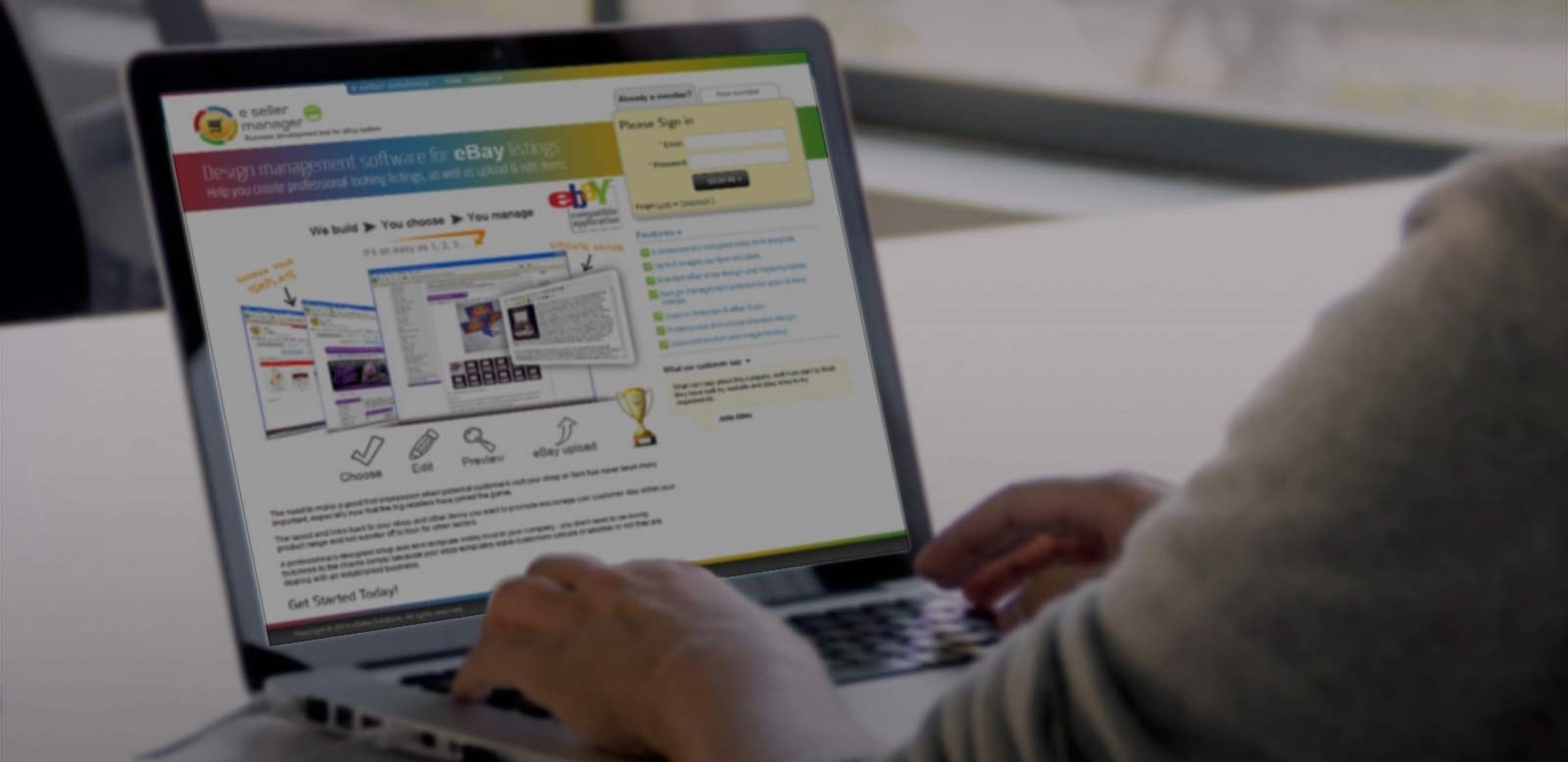 Hosting
Your design style sheets and banner images can be hosted on our servers. Hosting, either on our servers or your own, is mandatory for the delivery of your design, the maintenance of dynamic elements like shop categories. The amount of space allocated on our server is determined by the subscription package. Additional space is available, subject to quote.

Item Listing Manager
Create item listings using your listing design. Add product information, pricing, and manage multiple images in listings. Any number of images can be added to your item listing without incurring eBay fees.

List Directly to eBay
Once you have created your new listing in design view you can upload it directly to eBay.

Description Revision
If you already have an active item listing in eBay that requires revision you can create the listing description in ESM and revise the description in eBay without ending your listing.

Holiday Image Management
eBay standard holiday settings are not highly visible. Custom holiday banners can be displayed on your store and items. You have the option to design your own holiday banners and can display them in eBay via ESM.

Featured Item Management
The items that are displayed in featured items can be managed through ESM. Either set the display to random (default setting) or specify the items that should appear in the scrolling display.

Manage Custom Promotion Boxes
All promotion boxes are created as images. With the Premium package you can refresh your promotions by replacing these images with new ones as required.

Bulk Description Generator
Users can upload an Excel sheet with data in a specific format. Using tags, the column data is pulled into the description section of the listing design. The listings, now complete with design HTML can be exported to .csv file for upload to eBay via TurboLister, File Exchange, ESM or similar.

Support Ticket System
We offer free email support to assist in the use of the designs we have created and getting the best out of eSeller Manager. Any bug fixes are also included in our support ticketing system. Free support tickets will be dealt with in the order in which they are received and response times are within 2 business days.
All support is offered via email – we do not offer telephone support. This ensures that we have a complete record of the support request and the subsequent actions taken. It also ensures that we operate an effective and fair queuing system.
Changes to your designs or any additional development work are not covered by the free support system. These will be quoted and charged as separate projects or can be covered by a support and maintenance agreement.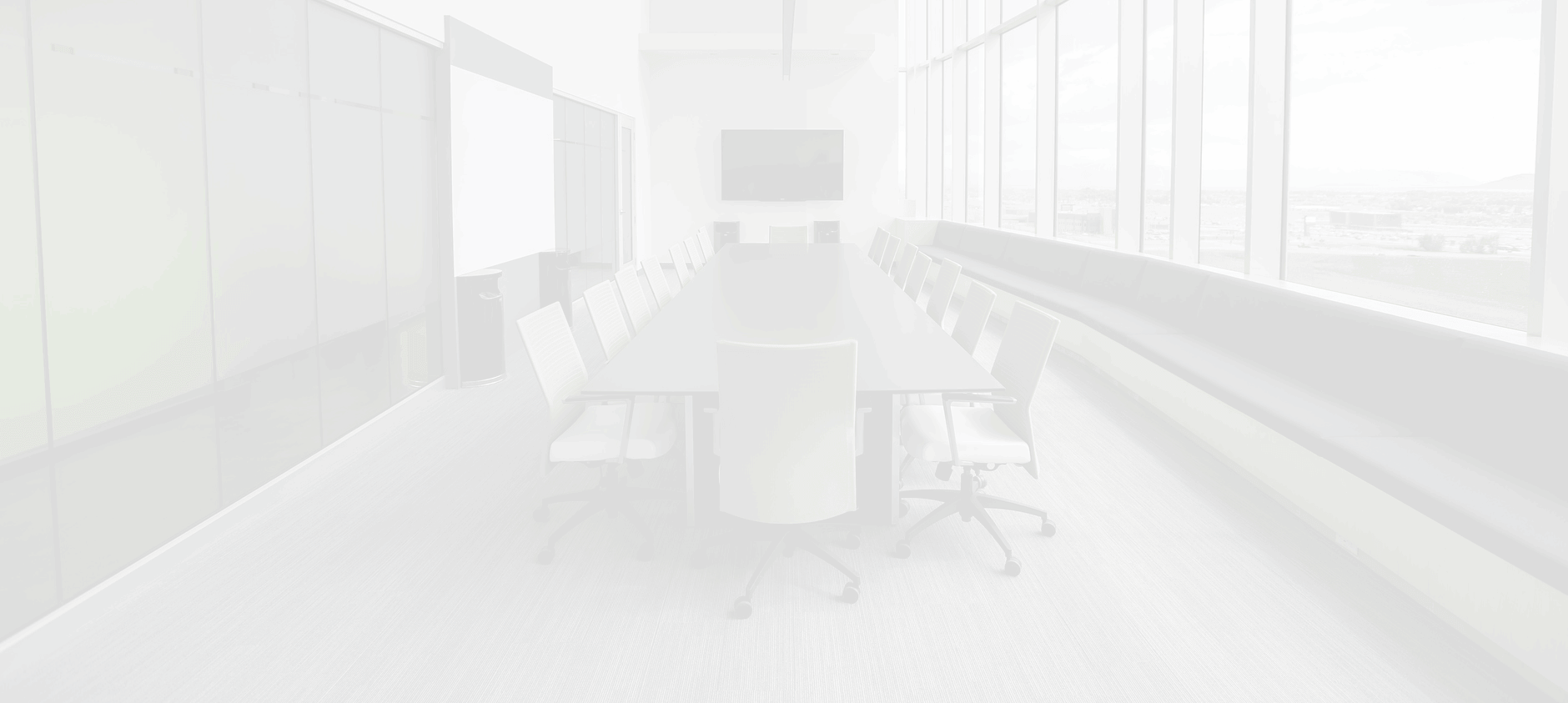 Ready to start a project?
We are too! Contact us and we'll be in touch with you very shortly. We're really fast.
Thank You!
Your submission has been received. We'll get back to you shortly!