Shopify powers ambitious
entrepreneurs all over the world

600,000 BUSINESSES POWERED BY SHOPIFY
All the features you need
Perfect for beginners and experts alike

Fully customizable website, online store, and blog

Unlimited bandwidth, product inventory, and customer data

Sell on new sales channels like Pinterest and Shopify

Over 100 international payment gateways supported

Automate your fulfillment process with 3rd party shipping apps

After all, we're providing great customer service
THEME CUSTOMISATION
We take an existing theme and make it unique to your business.
Our theme customisation service is great if you are looking for a highly customised solution but also require a quick launch time.
Enquire now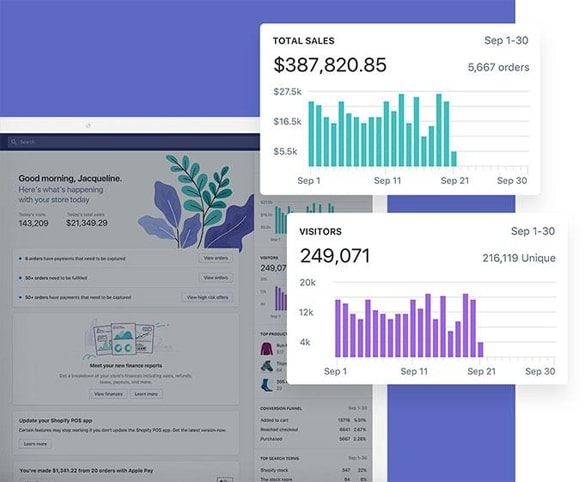 Optimized for growth
Leverage insightful sales information to grow your business
Comprehensive dashboard
Get a holistic and detailed view of your business to better understand sales, orders, and audience to better tailor your products and marketing.
Marketing made simple
With Shopify's built-in SEO features, automated marketing, and free educational material you will always be one step ahead of the competition.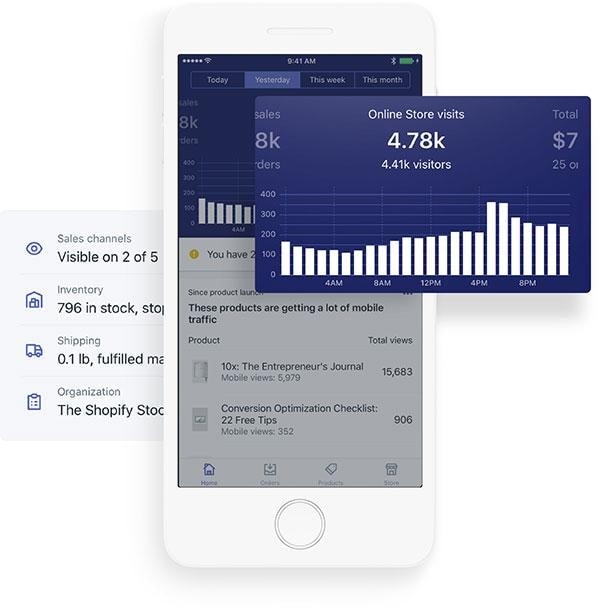 Your business, managed
Focus on the things you love and let us handle the rest
Shopify Mobile app
Stay on top of everything, even when you're away, with the Shopify Mobile app. You have live access to orders, fulfillment, analytics, and more all from your smartphone.
All your inventory in one connected place
Never miss a sale. Shopify's inventory is synced across all your sales channels at all times.
Shipping that makes sense
Stay on top of everything, even when You can now get automatic shipping and tax rates from all major carriers, saving you the hassle of calculation and giving your customers peace of mind.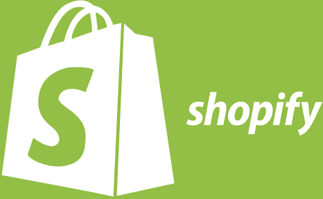 Ready to take your shopify store to the next level?
Our experienced team of dedicated Shopify Plus Experts are ready to turn your dreams into reality.
Contact us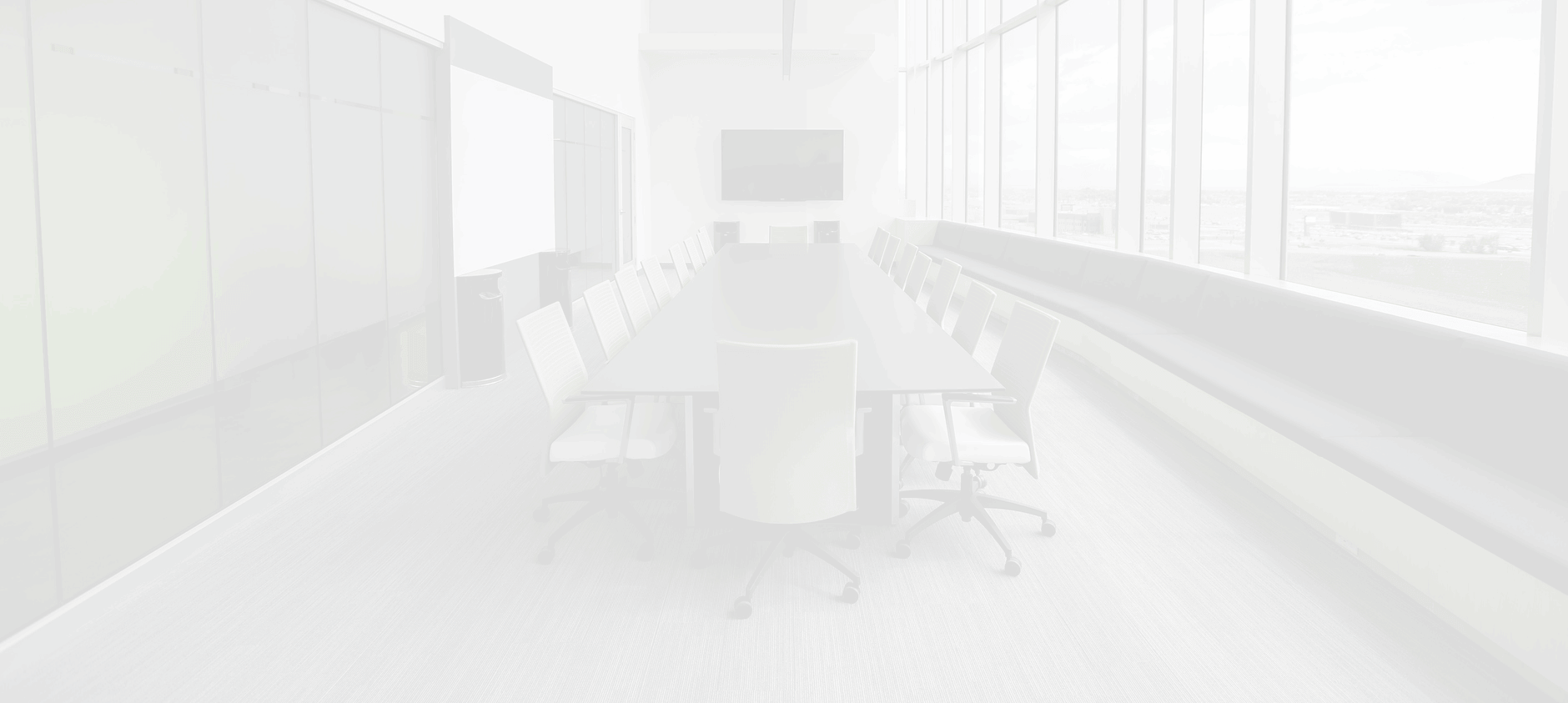 Ready to start a project?
We are too! Contact us and we'll be in touch with you very shortly. We're really fast.
Thank You!
Your submission has been received. We'll get back to you shortly!