Magento eCommerce Websites
We recommend a website based on the Magento Community platform for many reasons, but mostly because, whatever your requirements, this is far and away the best platform currently available for creating what you need in a successful eCommerce website without the whopping price tag of a fully bespoke ground up development.


Secure commerce solutions that leverage leading eCommerce platforms.

Responsive, adaptive & tailor-made for your business.

Perform exceptionally well to deliver brilliant results.

Lots of functionality and features
Magento is a particularly feature-rich platform, offering many specialized tools that other platforms lack. Among other advantages, Magento comes with built-in SEO features, recognizes international currencies and updates currency rates live, provides you with online marketing tools, allows buyers to rate and review your products or keep wishlists, and much more. Magento is filled with all kinds of functionality out of the box and has everything you need to run a standard ecommerce shop.

Scalable
The community edition of Magento is highly scalable and is suitable for retailers of all sizes. There are retailers that are turning over millions online using the community edition of Magento and smaller retailers can be confident their website can grow with their business.

Create multiple online stores
Unlike most other platforms out there, Magento doesn't limit you to using a single online store. Instead, you have the capability to run multiple stores from the same backend, with all of the information for all of your stores available on the same admin panel, reducing duplication in settings, customers, products, inventory, sales data and more.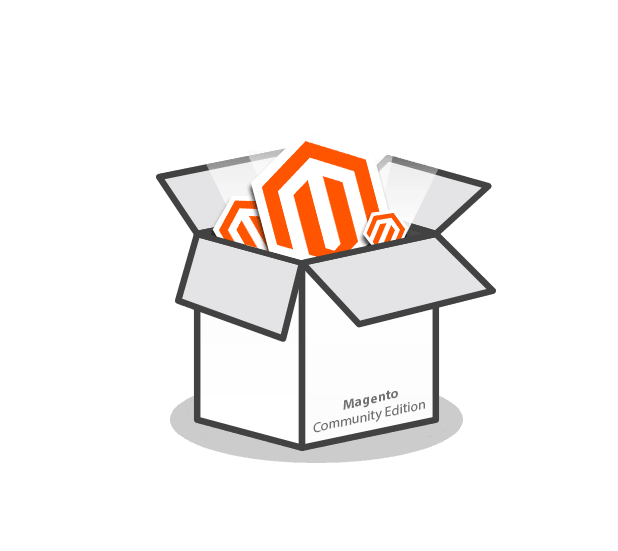 Well supported
eSeller Technologies. offers ongoing support and maintenance contracts after project completion, but there are also a very wide range of helpful guides, video tutorials and knowledge base articles to get you started. A comprehensive user manual is also available to assist you with configuring any of the features offered and YouTube is packed with videos on every conceivable aspect of Magento operations.
What you'll get with a eSeller design…
Expert research and analysis for the entire project lifecycle. We study ecommerce trends, competing brands, customer feedback and select the right strategy for your business.
Creative and result-oriented designs that establish your brand. We design a unique website that is user-friendly, responsive and a cut above the rest!
Theme development and customized solutions that make sure your website runs at optimal performance levels. We extend Magento's functionalities for maximum impact.
04. Optimization and Support
We measure progress, identify bugs and optimize the website for better performance.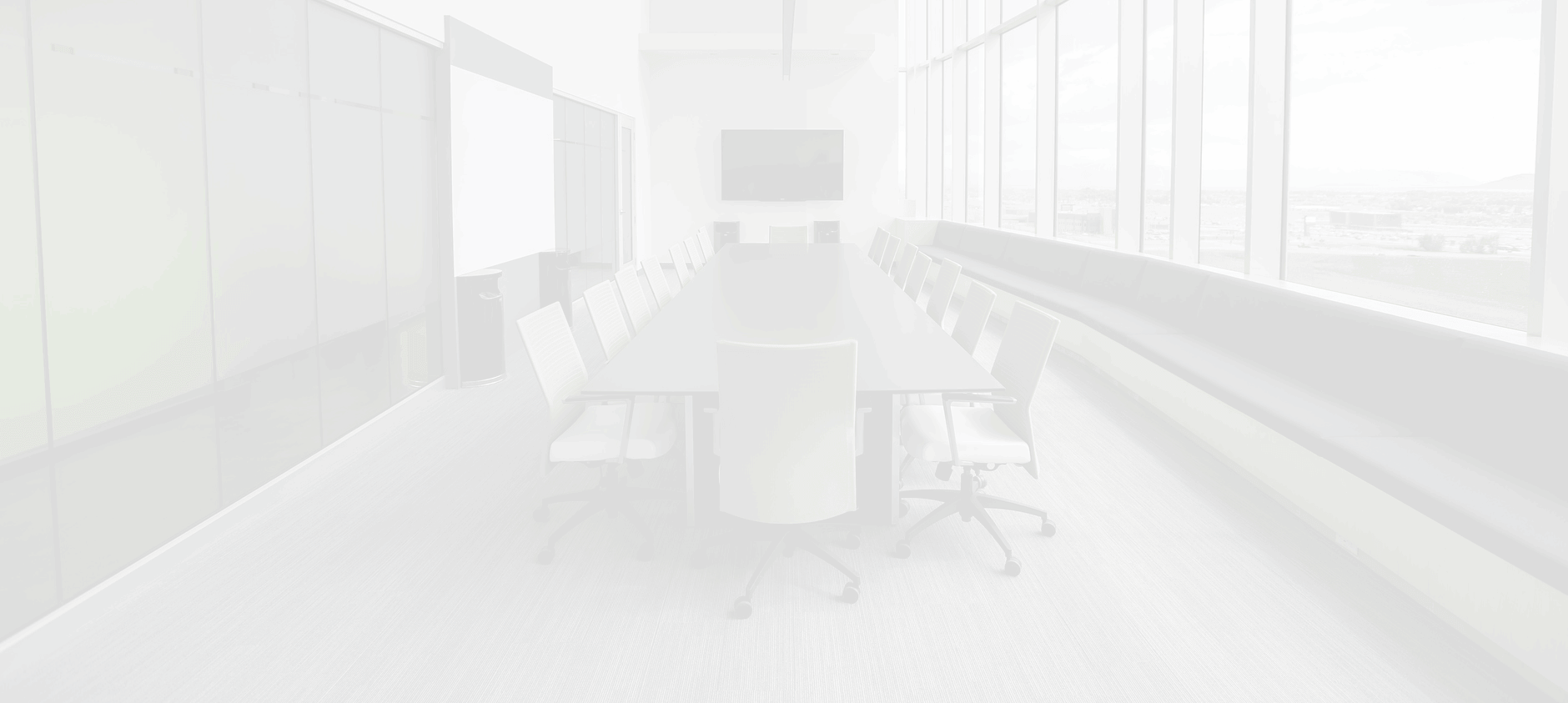 Ready to start a project?
We are too! Contact us and we'll be in touch with you very shortly. We're really fast.
Thank You!
Your submission has been received. We'll get back to you shortly!