Web design
Our digital capabilities cover a wide range of design and development projects
Our design team includes user-experience and conversion rate optimisation specialists, who can help create a website that not only looks great, but which is also simple to use by both you and your visitors. As standard, our web designs are fully responsive and optimised for different screen sizes, so look and work perfectly on any device.
Before we get started our team will take the time to get to know you and your business, to allow our understanding of your product or service offering, target market and USPs to inform the design and functionality from the beginning. It also ensures we can add our best practise knowledge right from the beginning.
Contact Us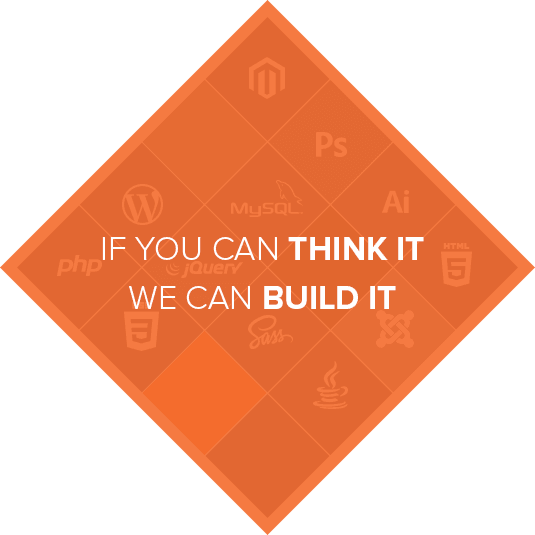 Get quote from eSeller today.
Web development
Once you're happy with the design, our talented front end developers will bring the creative to life using the latest Front End technologies to engage and entice users into taking action.
Our development team boasts over 10 coders who are experienced in classic JAVA, PHP, HTML5, CSS3 and JavaScript working across both bespoke and open-source platforms.
We work with WordPress, and Magento, dependent on client requirements. Adding in transitions and intuitive features to add reassurance and drive conversions our developers follow best practise at all times to ensure compatibility, security and performance are considered at all times as you see the design truly take form as a your new online presence.
Contact Us
IDEA
PROJECT
DESIGN
PROGRAMMING
CONTENT
TESTING
MANAGEMENT
Looking for stunning website? Right this way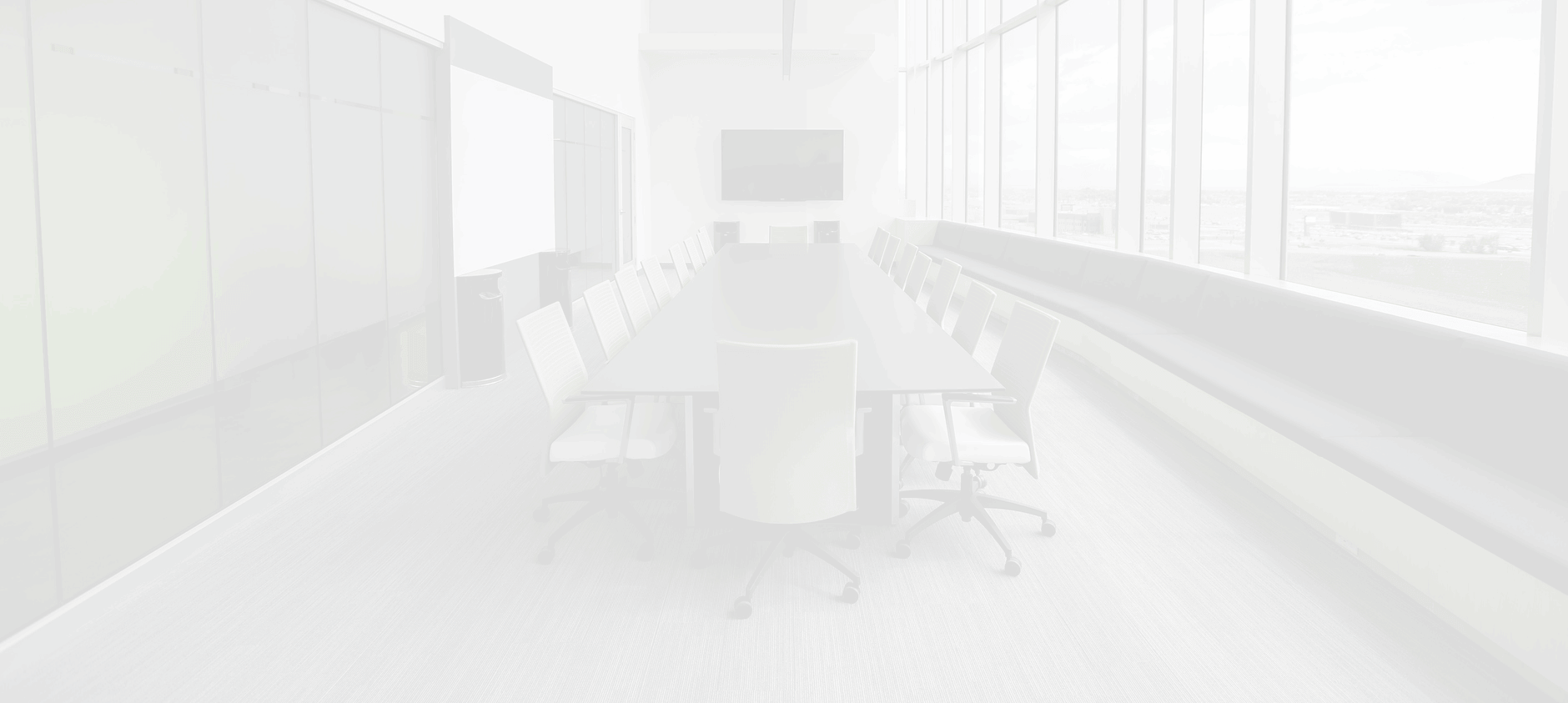 Ready to start a project?
We are too! Contact us and we'll be in touch with you very shortly. We're really fast.
Thank You!
Your submission has been received. We'll get back to you shortly!