Mobile Application
Development
Our team of mobile app designers and developers are equally adept in creating apps for iOS and Android, leveraging their expertise and experience in native app development. Our app writers can develop our plethora of apps encompassing business apps, utility apps, travel apps, healthcare apps and the like for hire as well as app coders for hire. We serve our clients in good stead while achieving immense popularity in the respective app stores.
Contact Us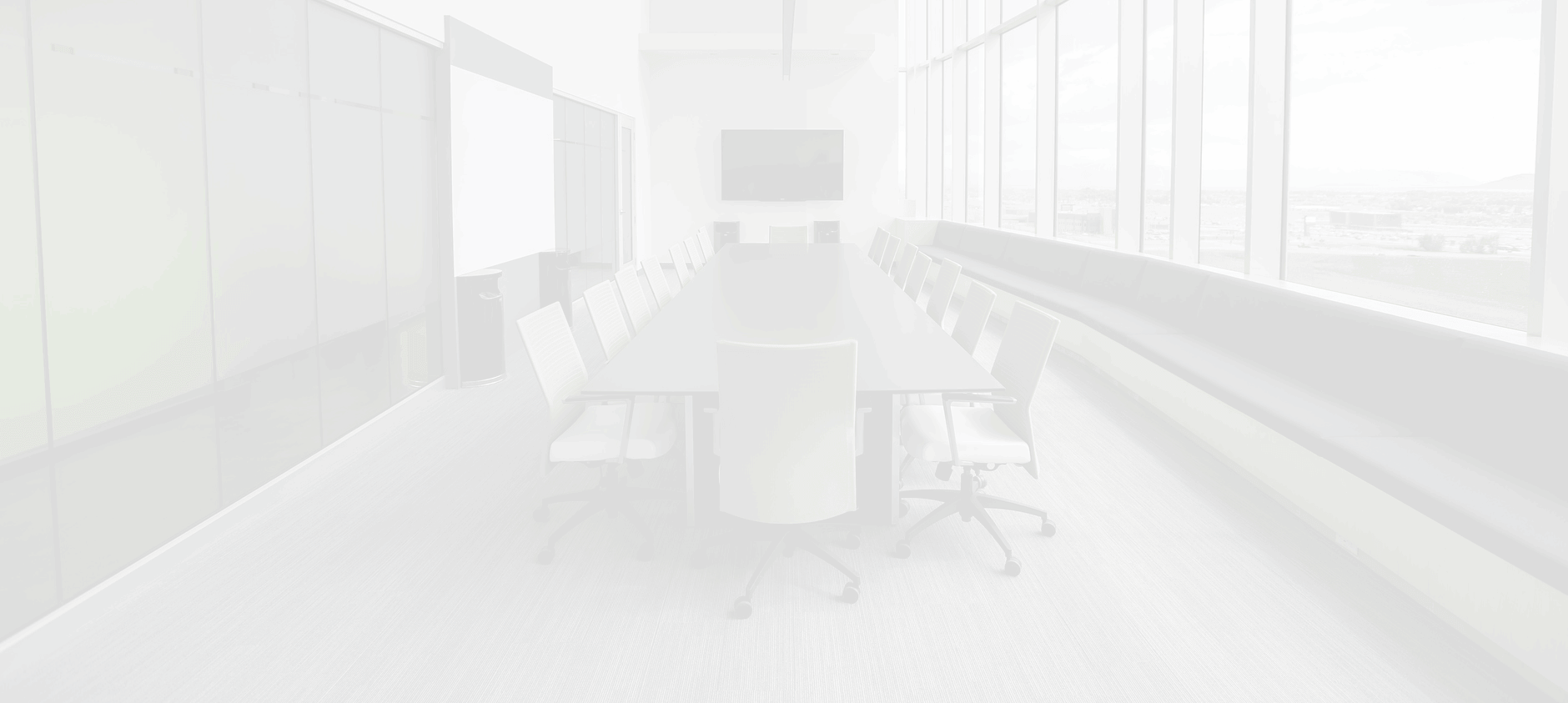 Ready to start a project?
We are too! Contact us and we'll be in touch with you very shortly. We're really fast.
Thank You!
Your submission has been received. We'll get back to you shortly!