Why create and design an Amazon Store?
Building an Amazon Store helps drive shopper engagement, with a curated destination for customers to not only buy your products but also learn more about your brand.
Key features include:

Unique design:
Choose from a selection of design templates with varying store layouts and customizable features to best showcase your brand.

Custom curation:
Feature a dynamic or handpicked assortment of products along with optional multimedia content to enhance the customer shopping experience

Integrated promotion:
Use built-in social features like social sharing buttons, coupled with promotional extensions such as Headline Search Ads, to drive store awareness and traffic.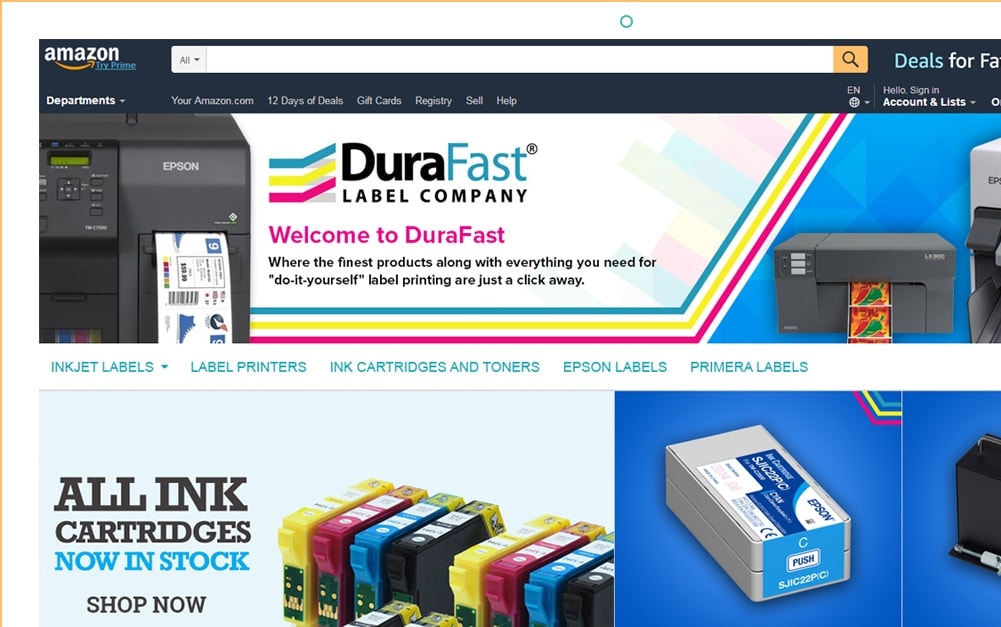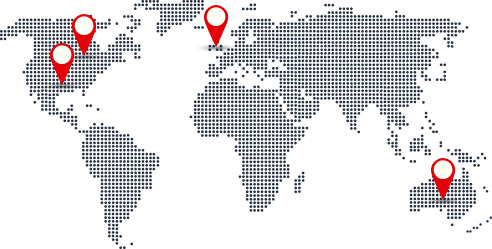 We offer custom design services for Amazon Webstore businesses in the UK, Australia, Canada and the U.S.A.
As professional designers, we are well versed in Amazon design specifics and ensure a customized design appearance. The importance of enlisting the assistance of a professional Amazon store design company lies in all the rules and regulations for Amazon.
The most important reasons to hire a professional store designer is however, to ensure your store is customized, unique and unlike any of your competitors.
Some of the features Amazon Webstores offer would include:
Search the Store Tool
Hero banners
Top Navigation Bars
Side Category Bars
Links to Social Media Icons
Payment Types Accepted
Custom designed pages

& more...
Get the most out of your Amazon Store
Customize your store space
No two stores are the same—design yours to fit your brand and share it with customers via a unique store URL
(www.amazon.com/your brand).
Use different design templates for individual product categories, sub-brands, or featured products like top sellers or new releases. Include multimedia content that helps bring your brand to life: use images to illustrate your brand story and/or videos to show your products in action.
Get in touch with us today and let us talk you through the Amazon store experience.
Contact us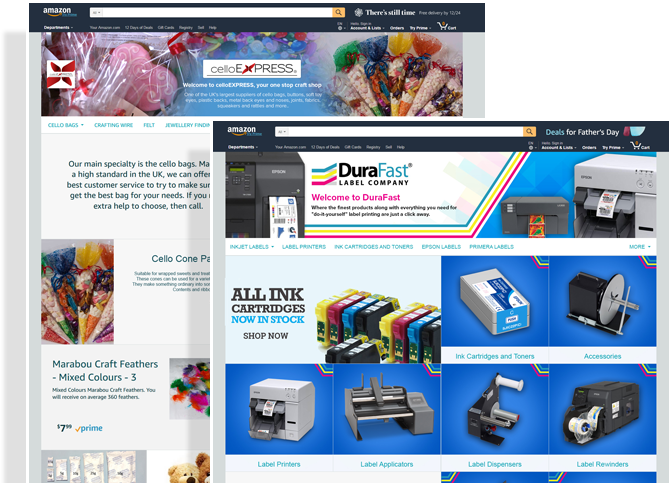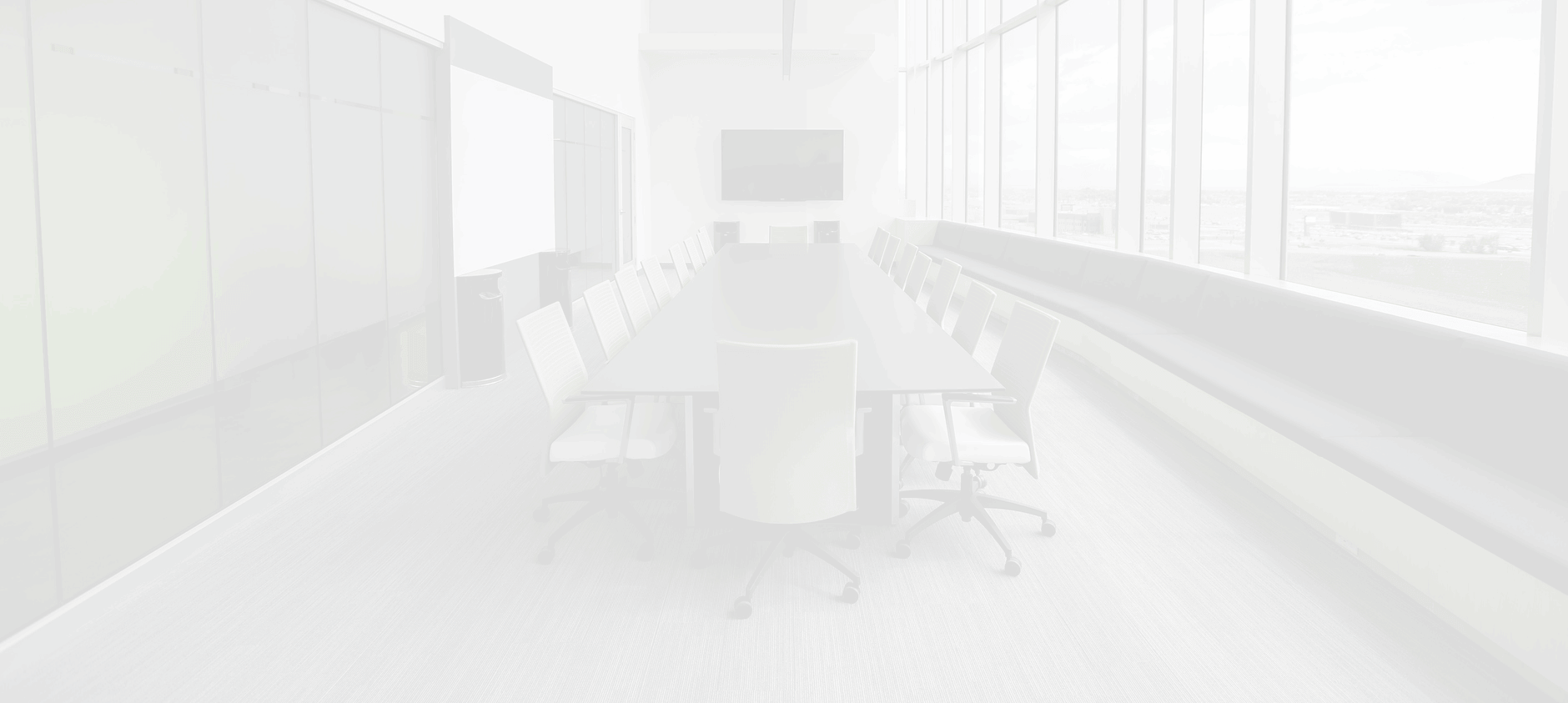 Ready to start a project?
We are too! Contact us and we'll be in touch with you very shortly. We're really fast.
Thank You!
Your submission has been received. We'll get back to you shortly!