Business Development Executive
Job Code - 2019/BDE-01
The Lead consultant is responsible for generating sales opportunities.
Role to be carried out :
Relevant Experience : 1-5 years in eCommerce website sales & marketing.
Generating leads and turning them into opportunities for sales.
Contacting potential client via telephone and email.
Arranging meetings with prospects in order to demonstrate services/products of our company.
Negotiating prices with potential clients and closing sales.
Identifying opportunities for new business within the market.
Ensuring all administration relating to lead sales is completed effectively.
Able to use different freelancing websites for generating new clients.
Apply Now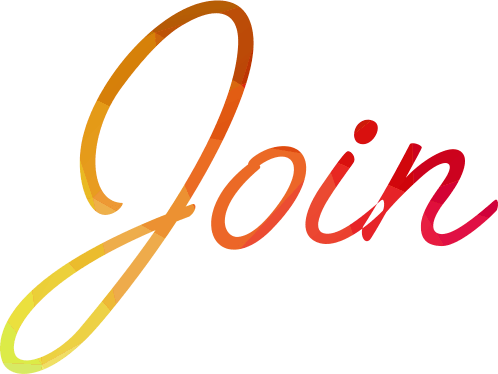 Since our formation in 2010, we've managed to build a team of account managers, designers and developers that really know their stuff. Some of our staff have been here for over 10 years, and we're proud of that.
We understand that a healthy work / life balance is important, which is why our team enjoy flexible working hours, early finishes on a Friday and why work outside of hours is actively discouraged. We promote a relaxed and trusting environment to help people produce their best work and enjoy what they do.
We don't dictate processes or methodologies, we allow staff to produce the best solution possible in the best way they see fit. This freedom has helped us ensure that we constantly try new things and produce the best work possible.
Please use the form below or send resumes directly to us @ info@esellertechnologies.com.
Thank You!
Your submission has been received. We'll get back to you shortly!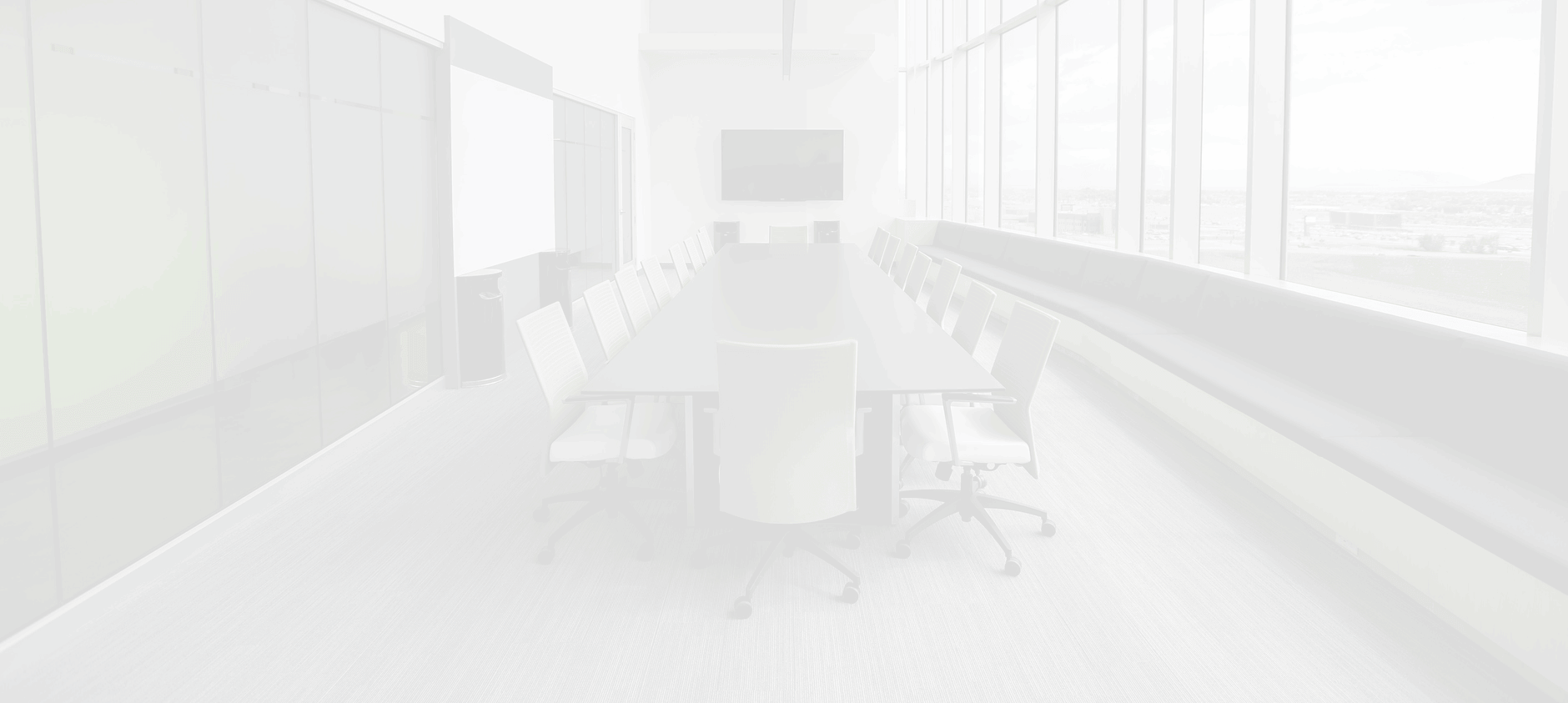 Ready to start a project?
We are too! Contact us and we'll be in touch with you very shortly. We're really fast.
Thank You!
Your submission has been received. We'll get back to you shortly!