The year 2020 witnessed raging Australian wildfires, a presidential impeachment, and the Covid-19 pandemic. Google Ads had some big changes this year, too.
Search Term Report Downsized
In September, Google Ads announced that it would show fewer user queries in its search terms repo...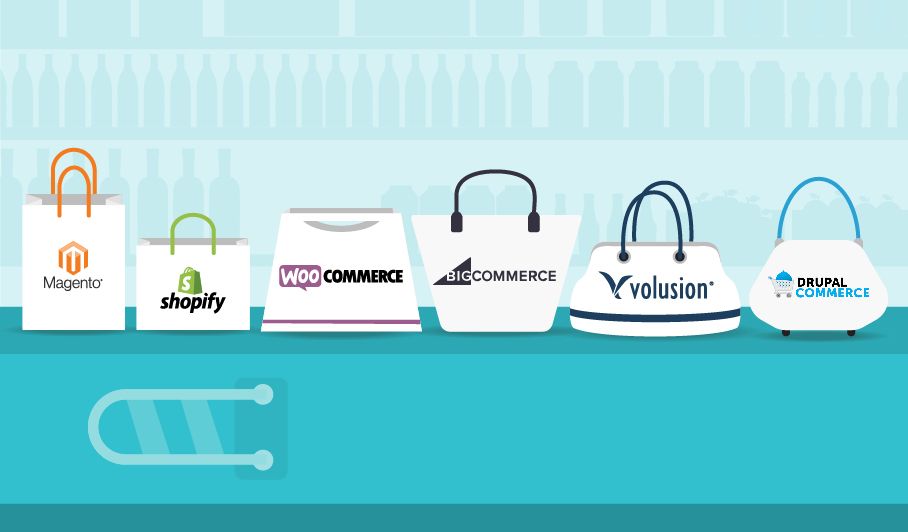 Choosing a high-quality eCommerce platform to fit your brand's needs can make or break your online business.
Even the most minor of differences in performance or features could impact your net earnings down the line. But the best eCommerce platforms on the market offer your brand the potential to make huge revenue strides. No matter if y...