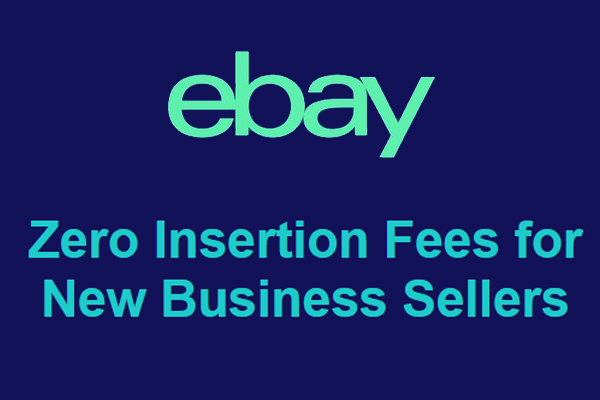 If you signed up to sell on eBay UK for the first time in 2021 as a business seller, then there is an eBay Zero Insertion Fees promotion to help you get started selling on eBay. The eBay Zero Insertion Fees promotion will be valid for all listings from the 1st of February 2021 until the 28th of February 2021.
Parti...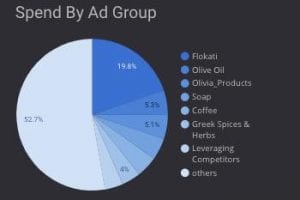 Automating key performance indicators streamlines data collection and enables real-time reporting. Ecommerce KPI data typically comes from a website, Google Analytics, Google Ads, social media, and more.
Real-time collecting and reporting from multiple data sources is possible in Google Data...
The year 2020 witnessed raging Australian wildfires, a presidential impeachment, and the Covid-19 pandemic. Google Ads had some big changes this year, too.
Search Term Report Downsized
In September, Google Ads announced that it would show fewer user queries in its search terms repo...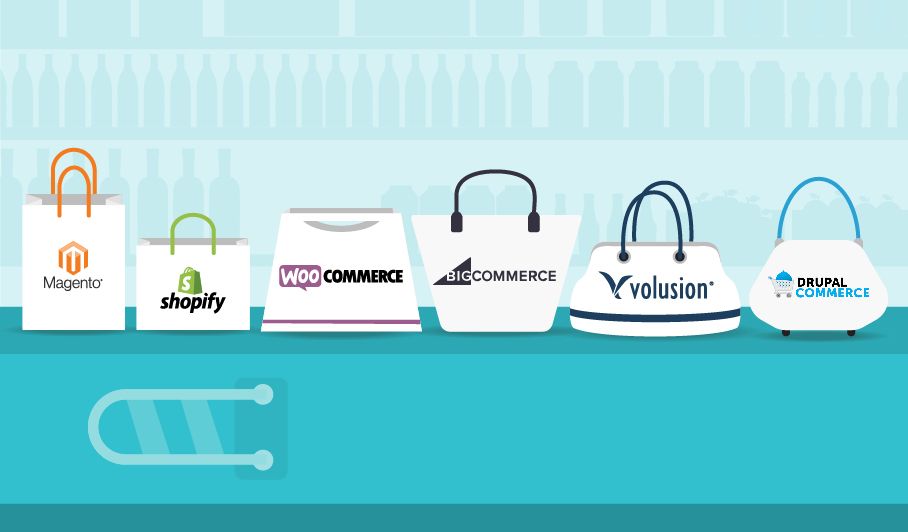 Choosing a high-quality eCommerce platform to fit your brand's needs can make or break your online business.
Even the most minor of differences in performance or features could impact your net earnings down the line. But the best eCommerce platforms on the market offer your brand the potential to make huge revenue strides. No matter if y...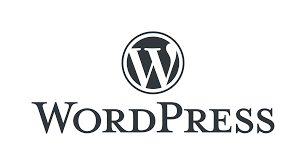 At a time when a number of content management systems (CMSes) are easily available to individual users and organizations in the market for maintaining and running their websites, what distinguishes WordPress from rest of CMS in terms of its growing importance among the users, is something that we are going to discuss in this post.In order to un...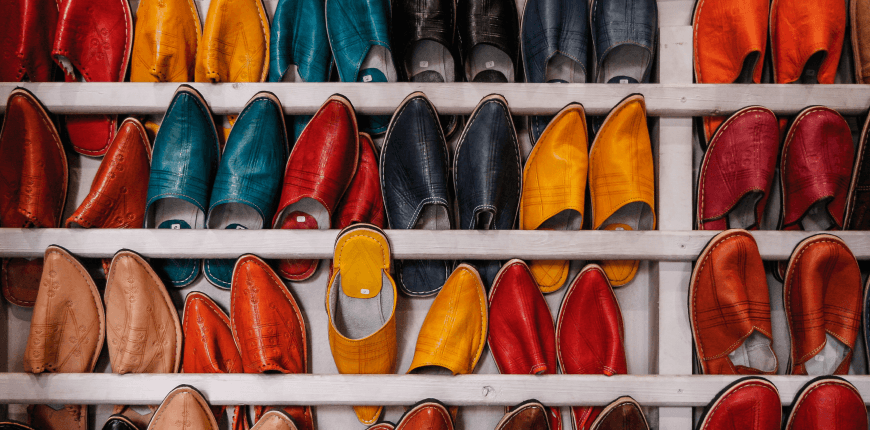 On trading these days, any goods can have a crazily enormous range of variations, which brings quite a bit of challenge to stock management. Every super-busy online store owner deeply perceives that treating them separately like simple products isn't right, not to mention the wise way to smooth your business cycle. So where lie the sol...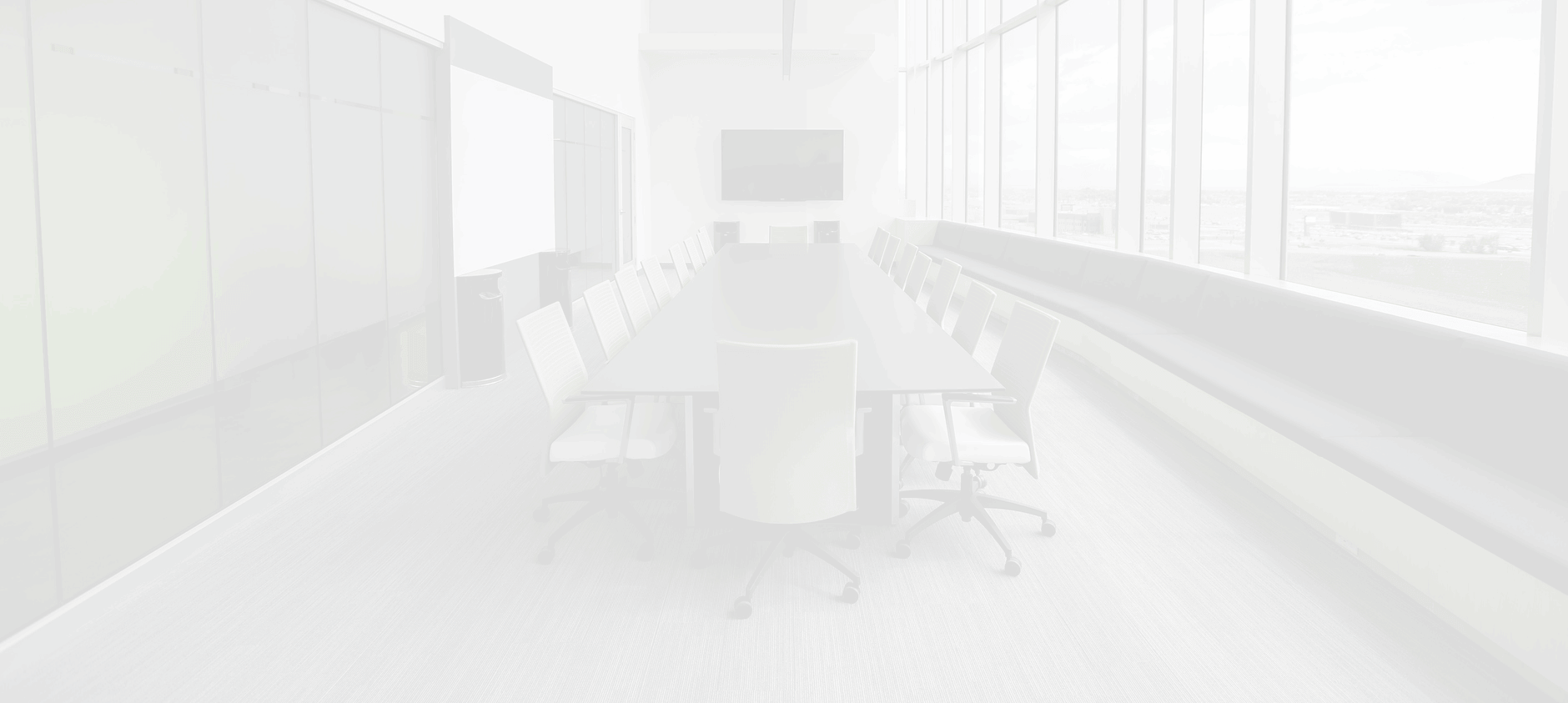 Ready to start a project?
We are too! Contact us and we'll be in touch with you very shortly. We're really fast.
Thank You!
Your submission has been received. We'll get back to you shortly!