eBay & e-Commerce
Multichannel branding package
Empowering brands to sell more on multiple sales channels

Custom built eye-catching E-commerce website (Shopify, Magento2, WordPress/Woocommerce, BigCommerce) that is both reliable and modern-looking!
Custom built eBay listing template, compatible with all listing platforms.
Mobile responsive, Easily managed.
Increase your sales and simply give your current customers a more pleasant online shopping experience.
We offer fantastic discounts for this multichannel branding package!!
GET A QUOTE
Tell us a little about what you need and we'll send over a personalised quote.
How about selling on eBay and E-Commerce website sales channels with matching branding?
Yes, you can now double or triple your sales by selling your products simultaneously on eBay, E-Commerce sites and even on other sales channels. Don't wonder how. Let us explain. We will create a custom professional, eye-catching eBay listing template for you and then promote the same brand, products and business ideas to develop your E-Commerce website. And all these happen while keeping the branding intact to increase your brand identity. With this in mind we are able to offer fantastic discounts for multiple projects, we pass the time savings on to you.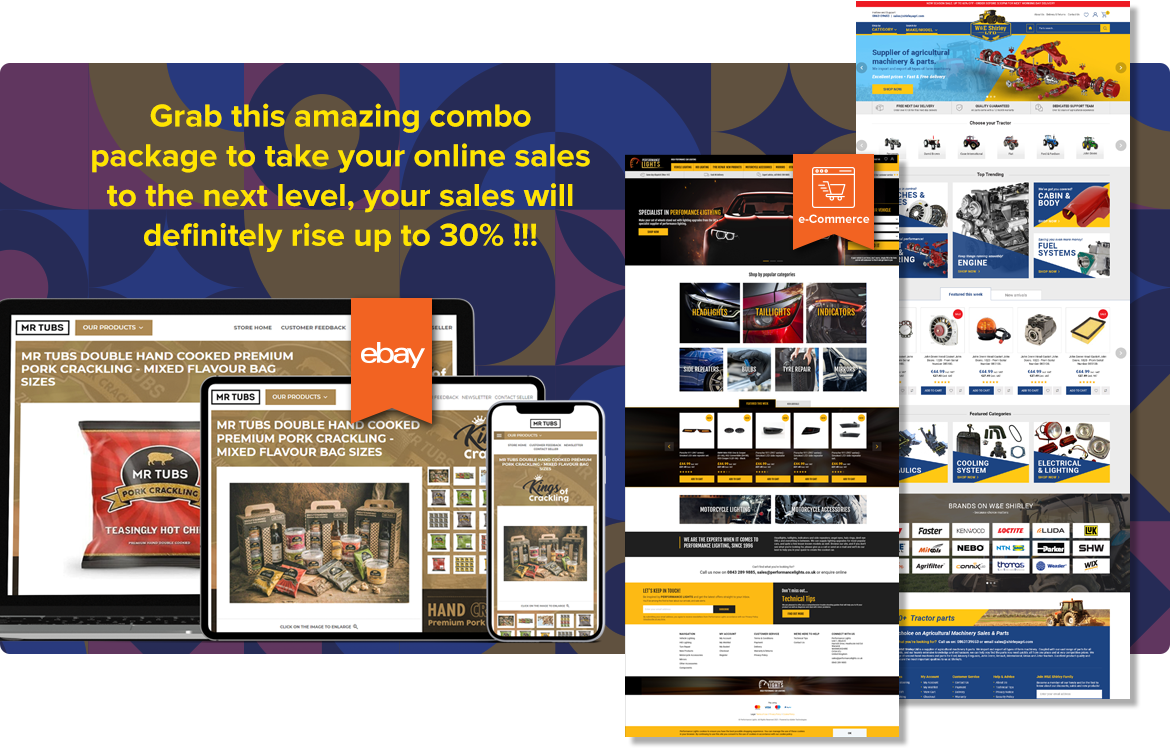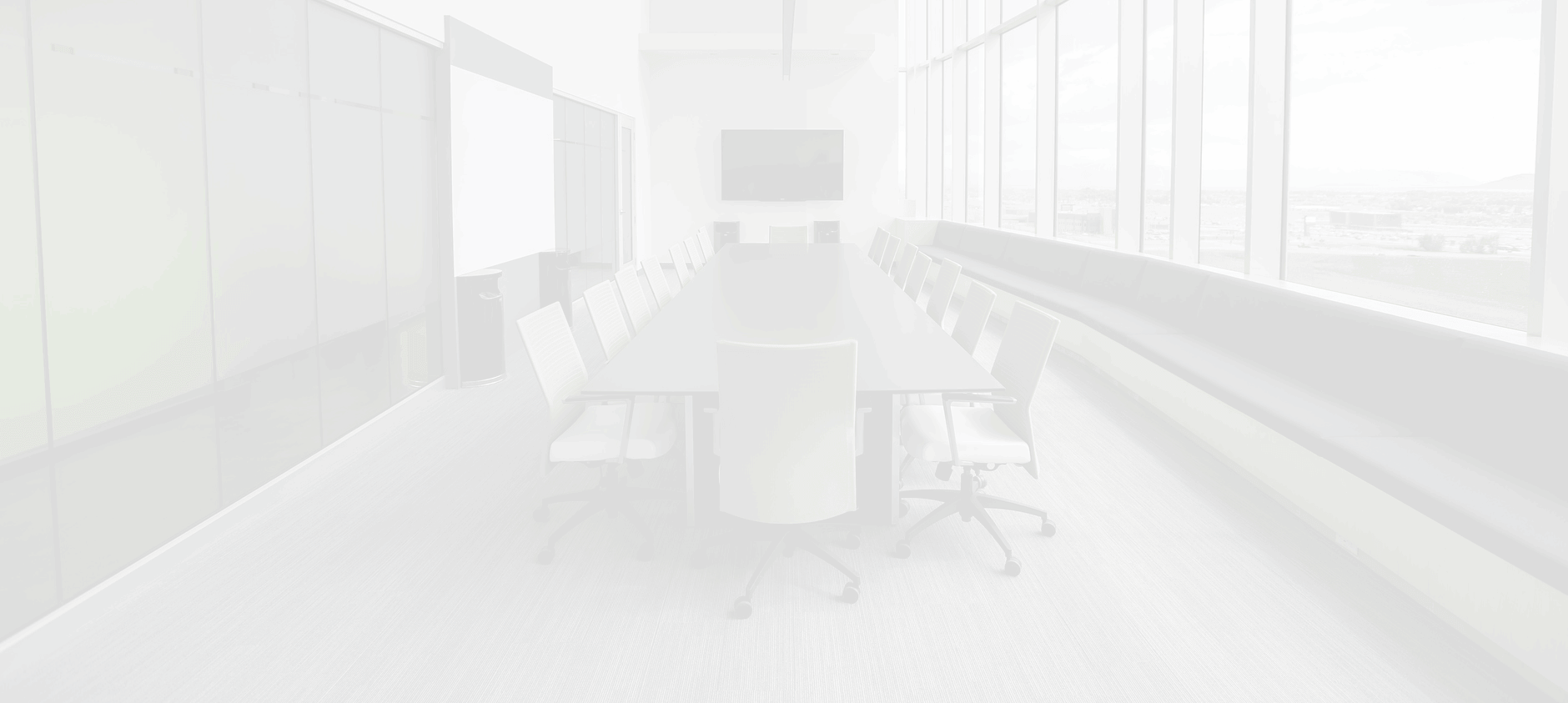 Ready to start a project?
We are too! Contact us and we'll be in touch with you very shortly. We're really fast.
Thank You!
Your submission has been received. We'll get back to you shortly!