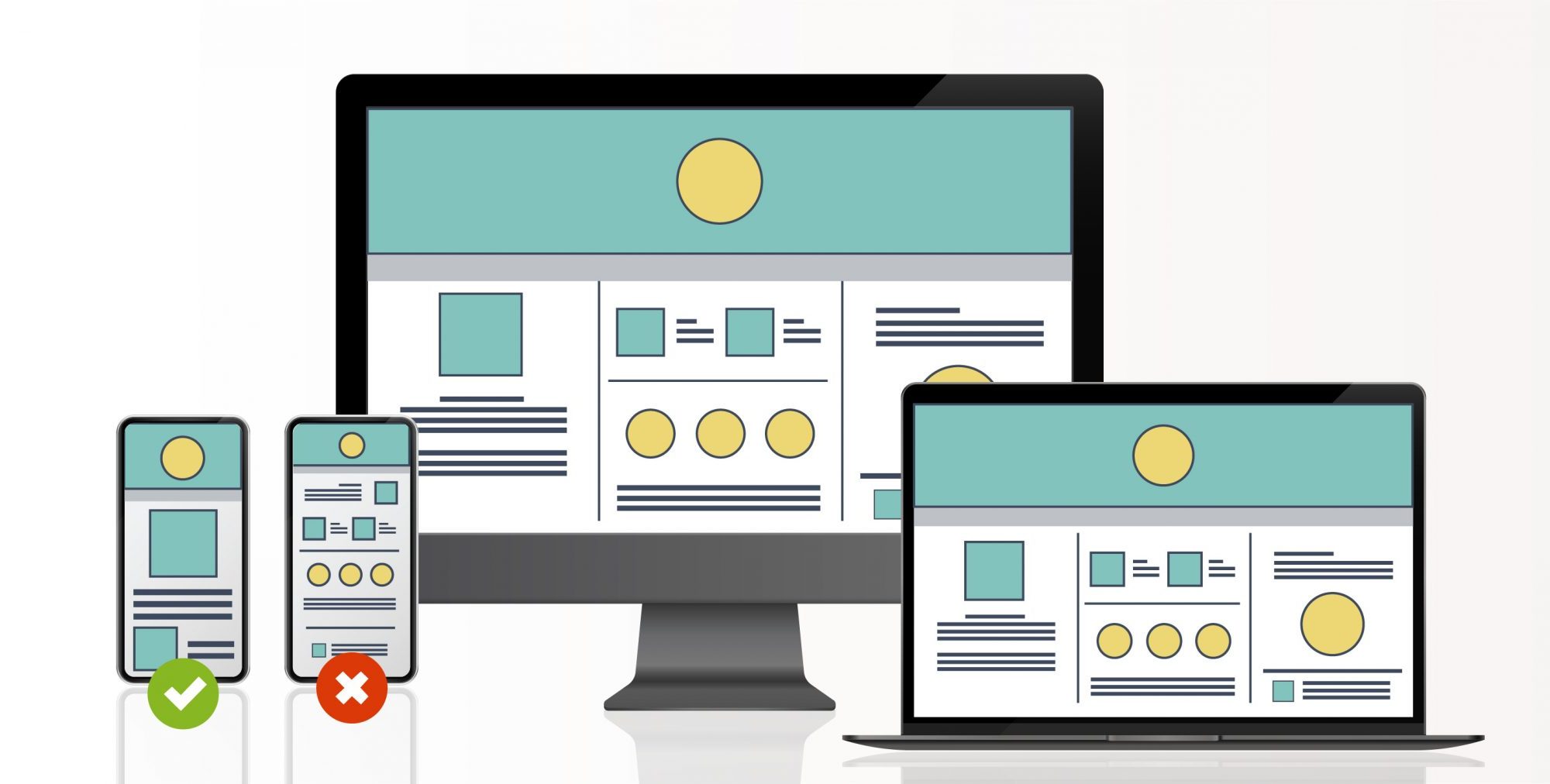 Nowadays, people browse products, interacting, and mostly purchase products on their mobile devices.
Think about it. At least 73% of the world's populatio...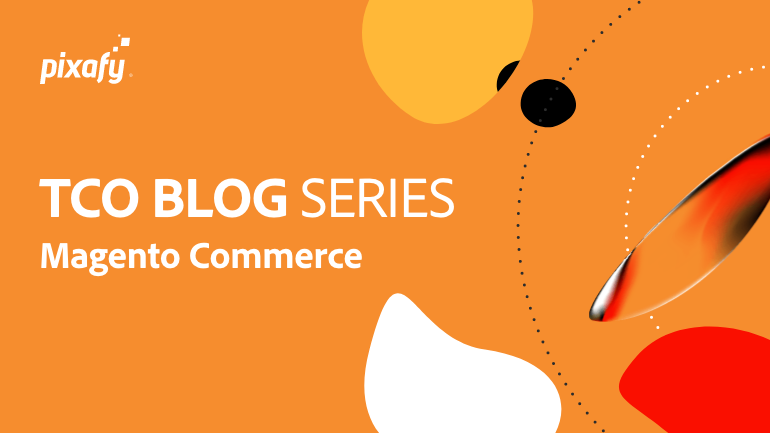 How many software services is your business currently using to manage your eCommerce? According to Blissfully, companies with anywhere from 1 to 10 employees use a software-as-a-service (SaaS) applications, while those with 251 to 1,000 employees typically use 124.
While these SaaS ...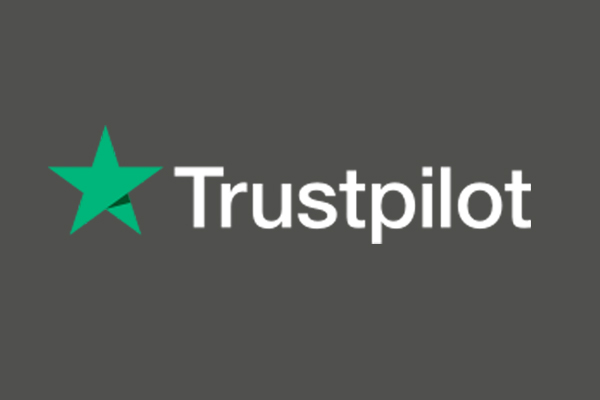 Trustpilot have announced a partnership with Magento Commerce, enabling Magento Commerce merchants to invite consumers to review products and services, opening the door to deep business insights, strong brand reputation, and tangible marketing benefits to drive customer retention and growth.
Adding reviews ...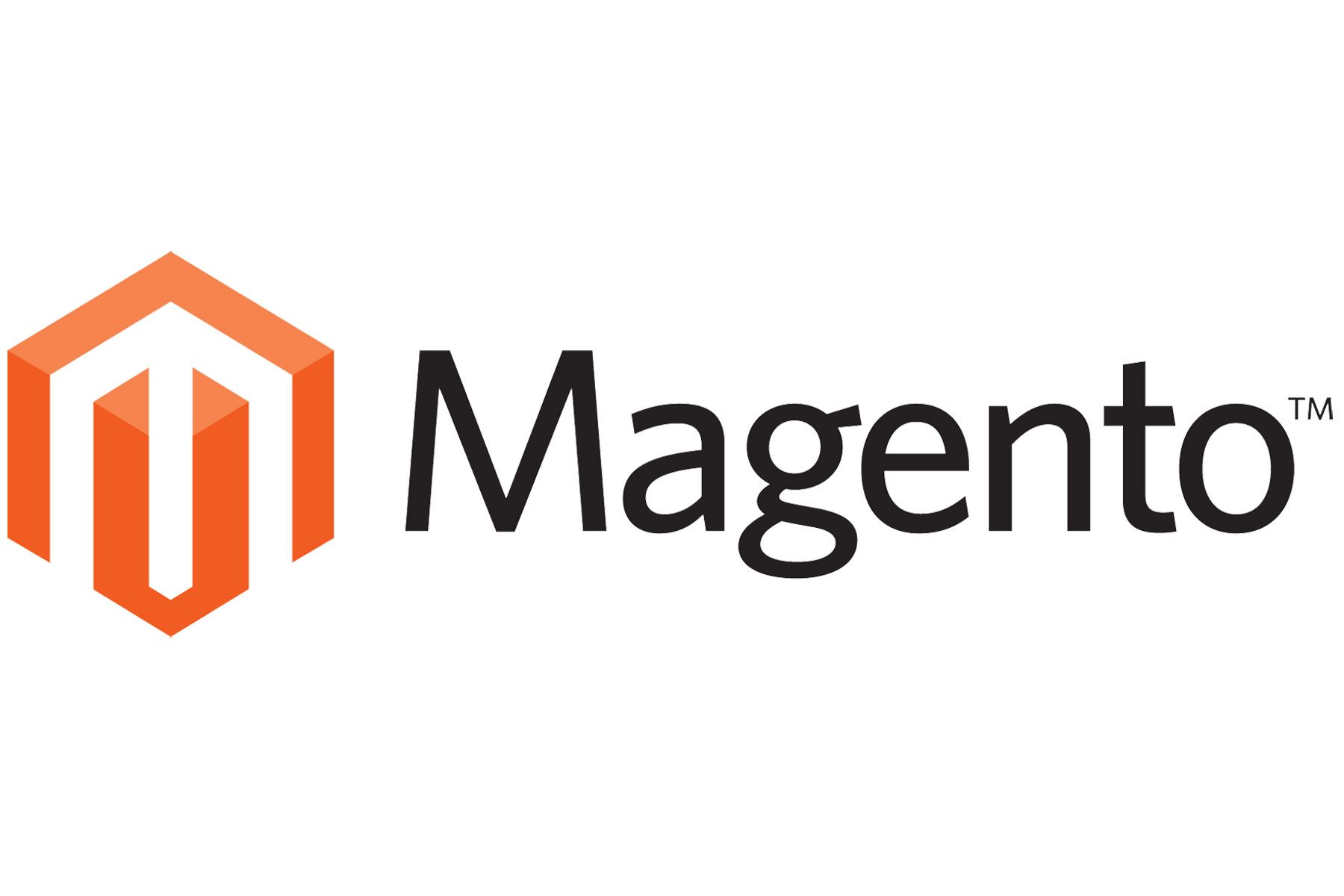 It was revealed on Monday that Adobe will be buying Magento Commerce for a reported $1.68 billion. Adobe will be familiar to most, most likely predominantly for the reader product they provide. And obviously Magento is a big ecommerce player offering online shops and all manner of online shopping services to businesses big and small.<...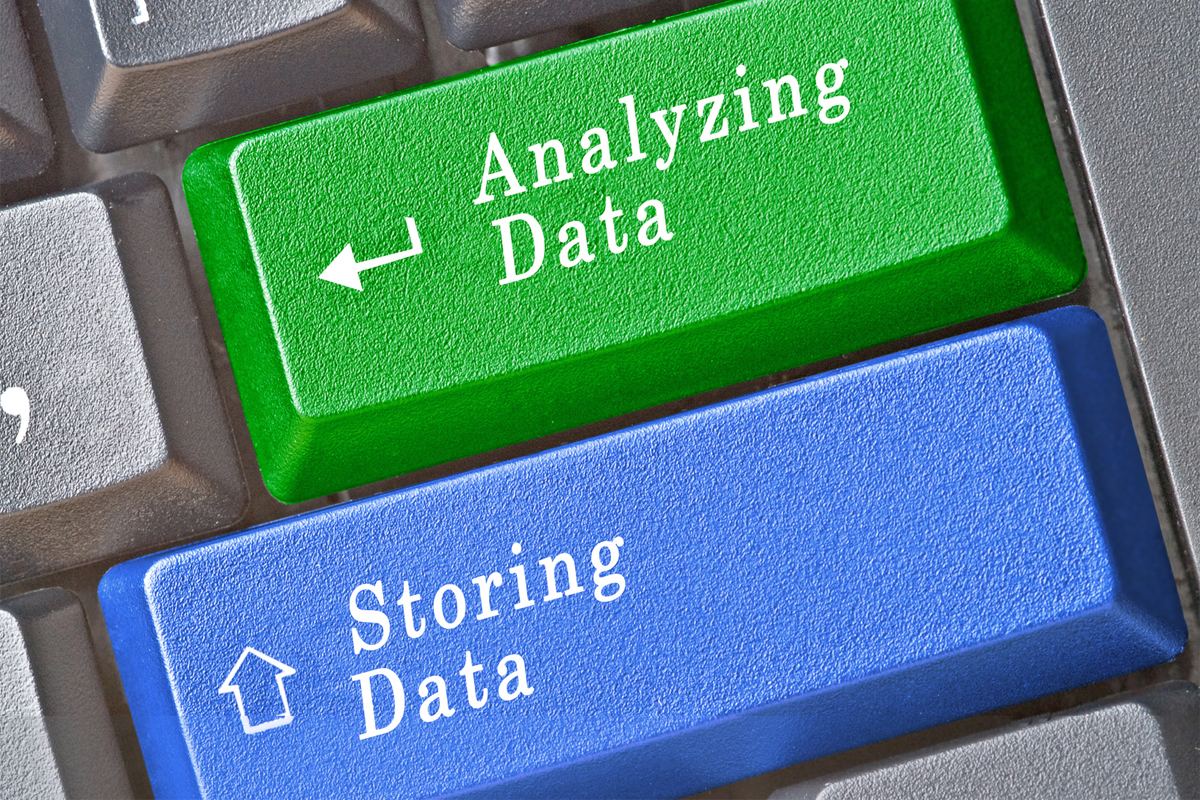 Now that GDPR has come into effect, companies should have stopped emailing you begging you to re-sign up to their marketing lists and should only process your data (whether electronic or on paper) according to the new regulations. A point which has often been missed in the run up to GDPR implementation is that ther...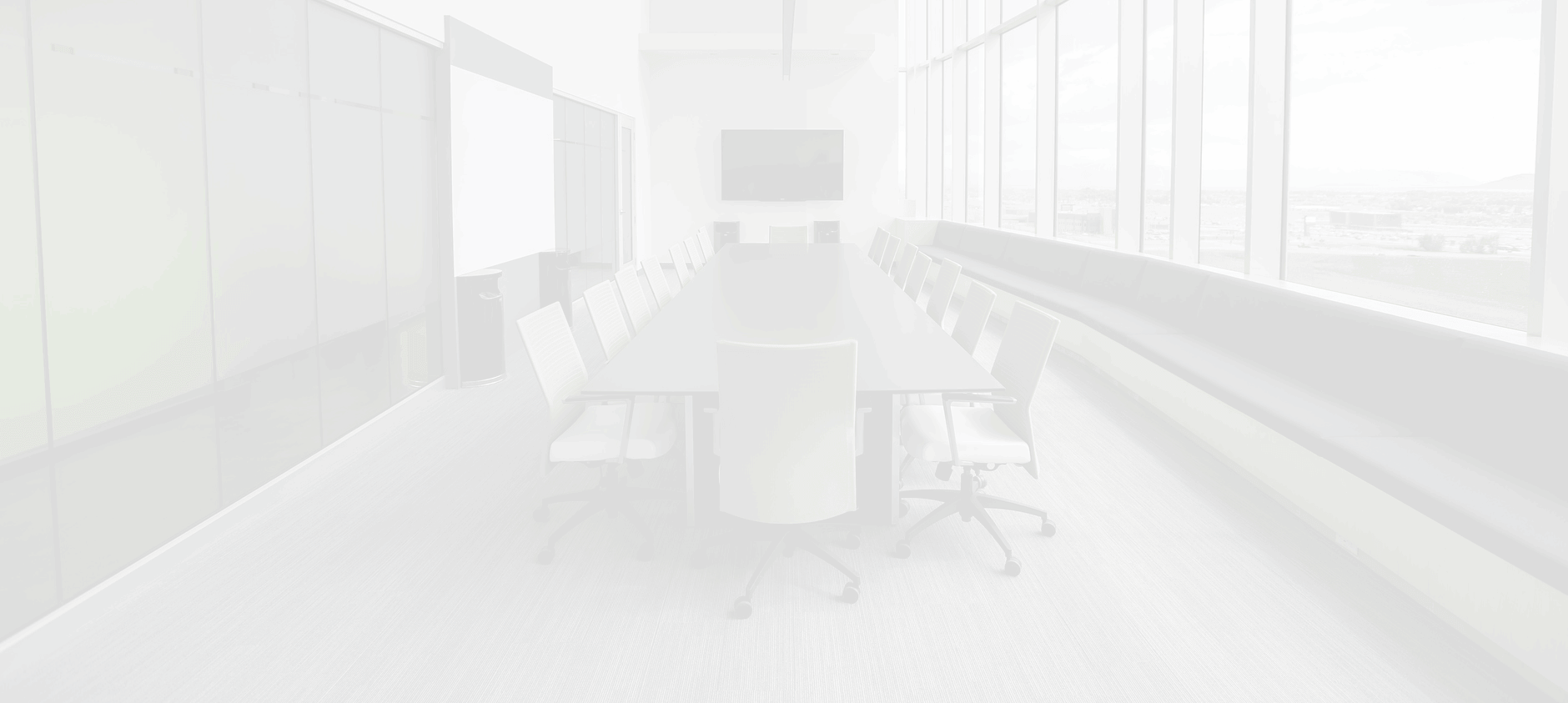 Ready to start a project?
We are too! Contact us and we'll be in touch with you very shortly. We're really fast.
Thank You!
Your submission has been received. We'll get back to you shortly!