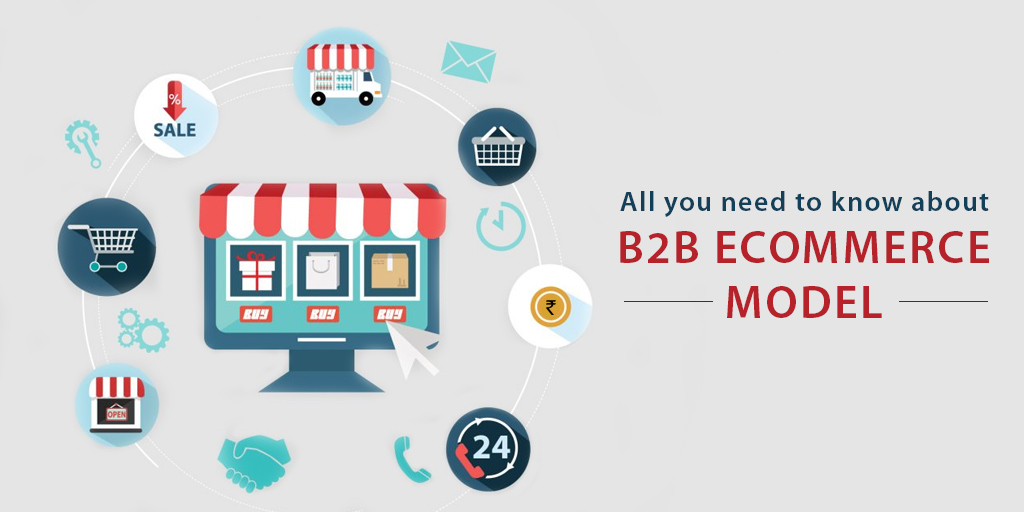 Subscription-based ecommerce is increasingly popular for consumer goods. Examples include grocery products, pet supplies, and beauty items. But B2B merchants can offer subscriptions, too.
B2B sales are traditionally relationship-driven — a sales rep interacts with a buyer. That dynamic som...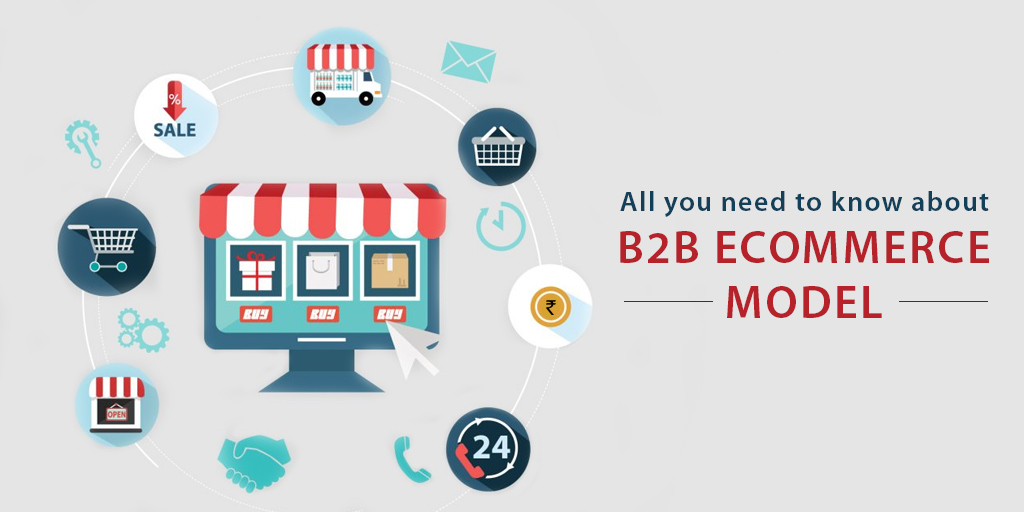 Last year, in "How to Prosper as a B2B Distributor," I addressed the urgent need for wholesale distributors to evolve. I explained the necessity of migrating to a self-serve digital shopping experience, where buye...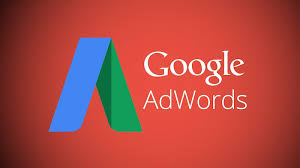 You may have noticed blue, hyperlinked performance stats recently in your Google Ads interface. This is a new feature called "explanations." In this post, I'll explain explanations and how they can improve results.
From the Google Ads Help section:
<...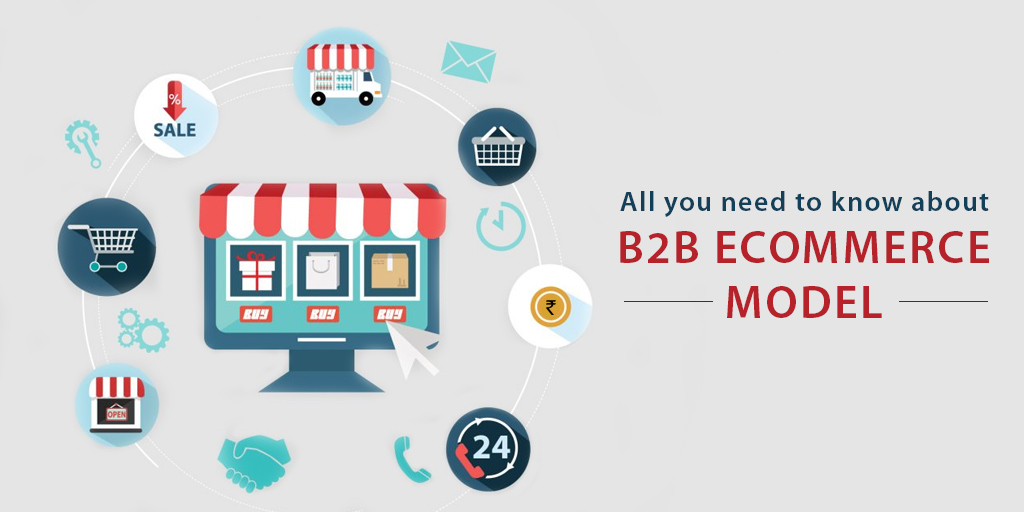 Covid-19 is forcing a dilemma on many B2B merchants. They realize a robust ecommerce presence is critical to long-term viability. But they are understandably hesitant to spend money amidst the pandemic on meaningful digital upgrades.
It doesn't have to be one or the other, however. B2B sel...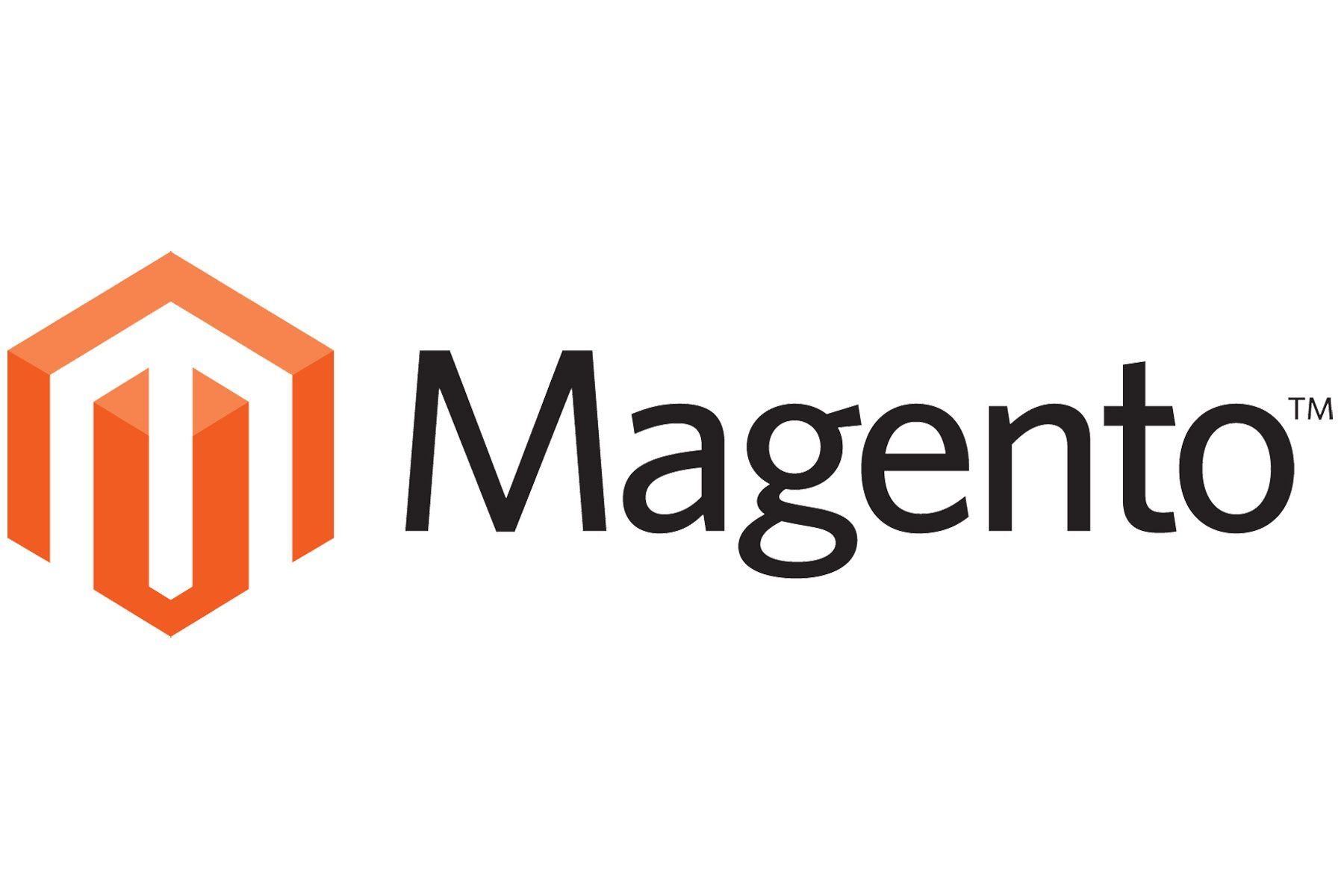 If you are using Magento CMS and selling products via ecommerce store then Magento blog plays and important part as you can showcase different blog articles to your customer and keep them up to date. As we know Blogging plays a very important role to ensure you get good number of visitors which further enhances the traffic on your website and fu...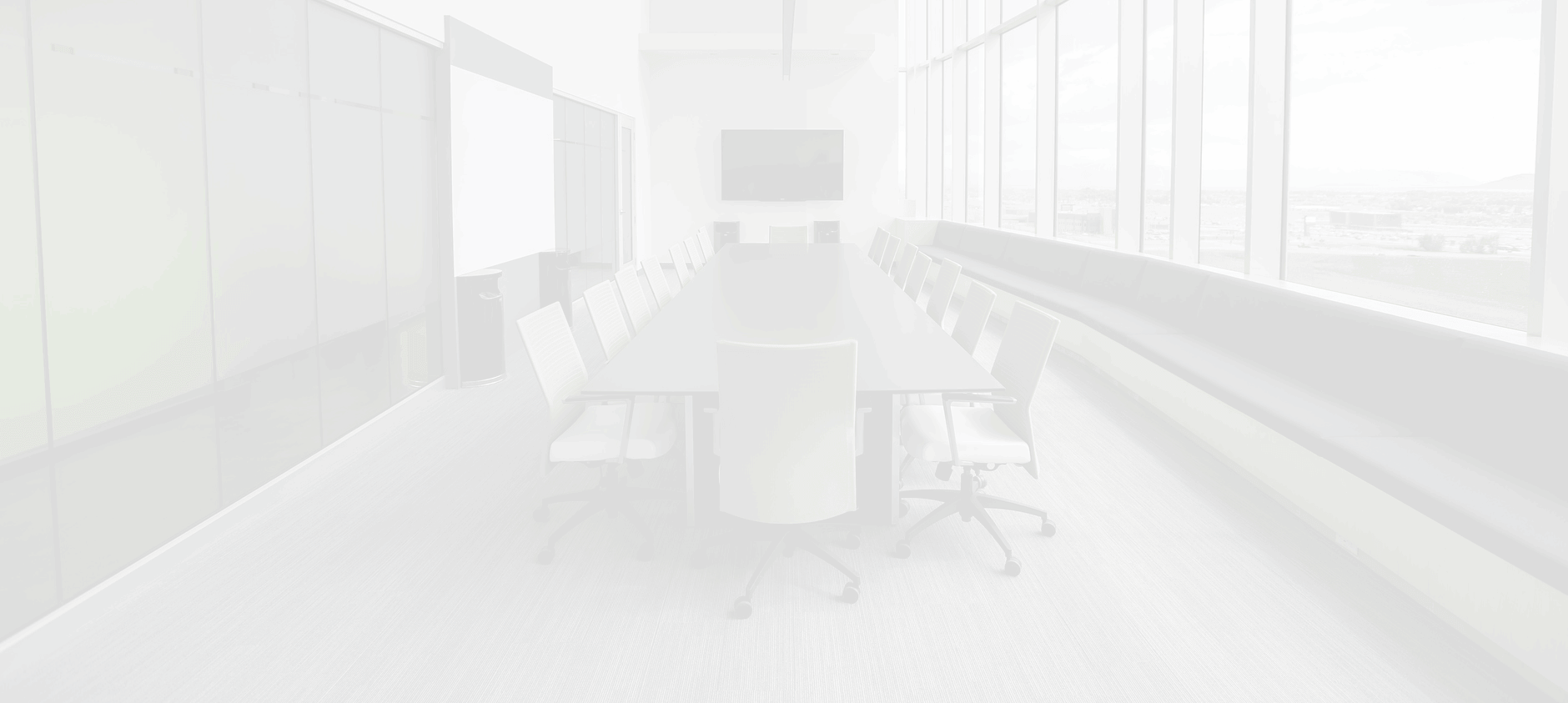 Ready to start a project?
We are too! Contact us and we'll be in touch with you very shortly. We're really fast.
Thank You!
Your submission has been received. We'll get back to you shortly!