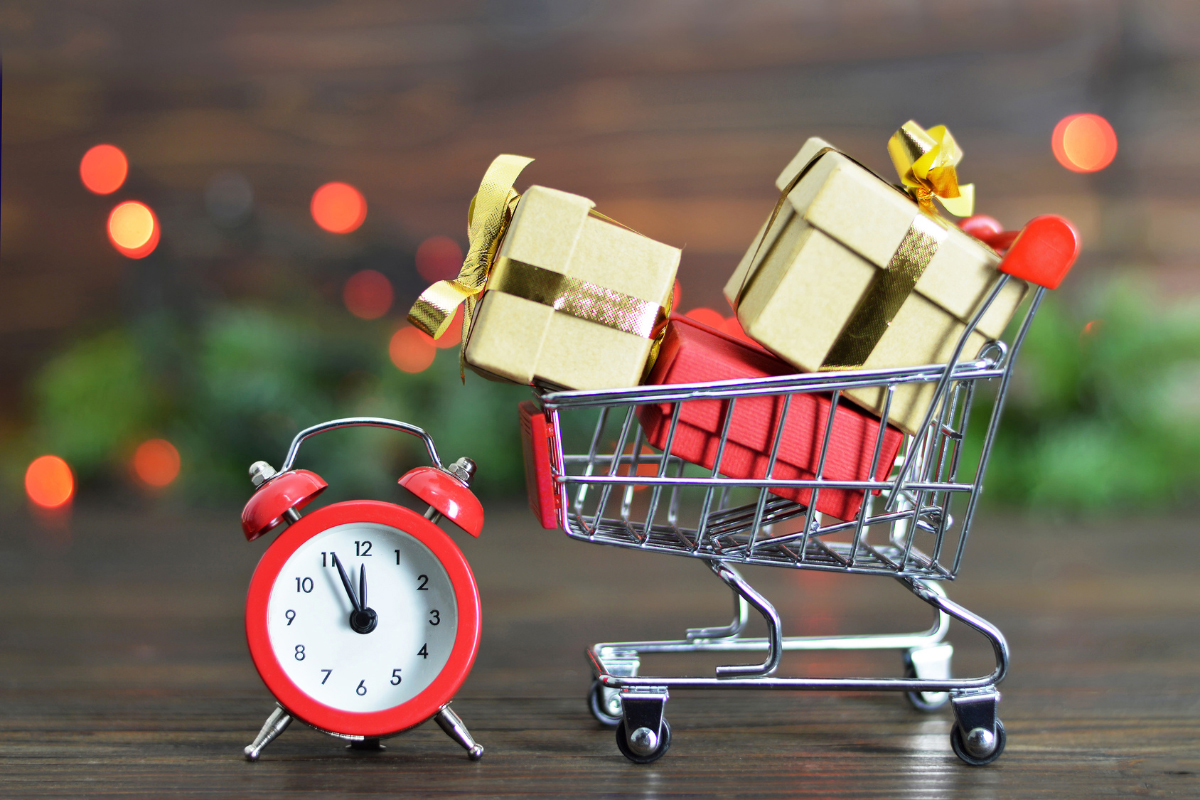 As you hopefully bask in the good weather of summer, it hardly seems the time to be thinking too hard about Christmas 2018. But, actually your ecommerce plans should be well underway. Are you making serious preparations already?
The Christmas shopping period, especially for the price-concious, is widely ack...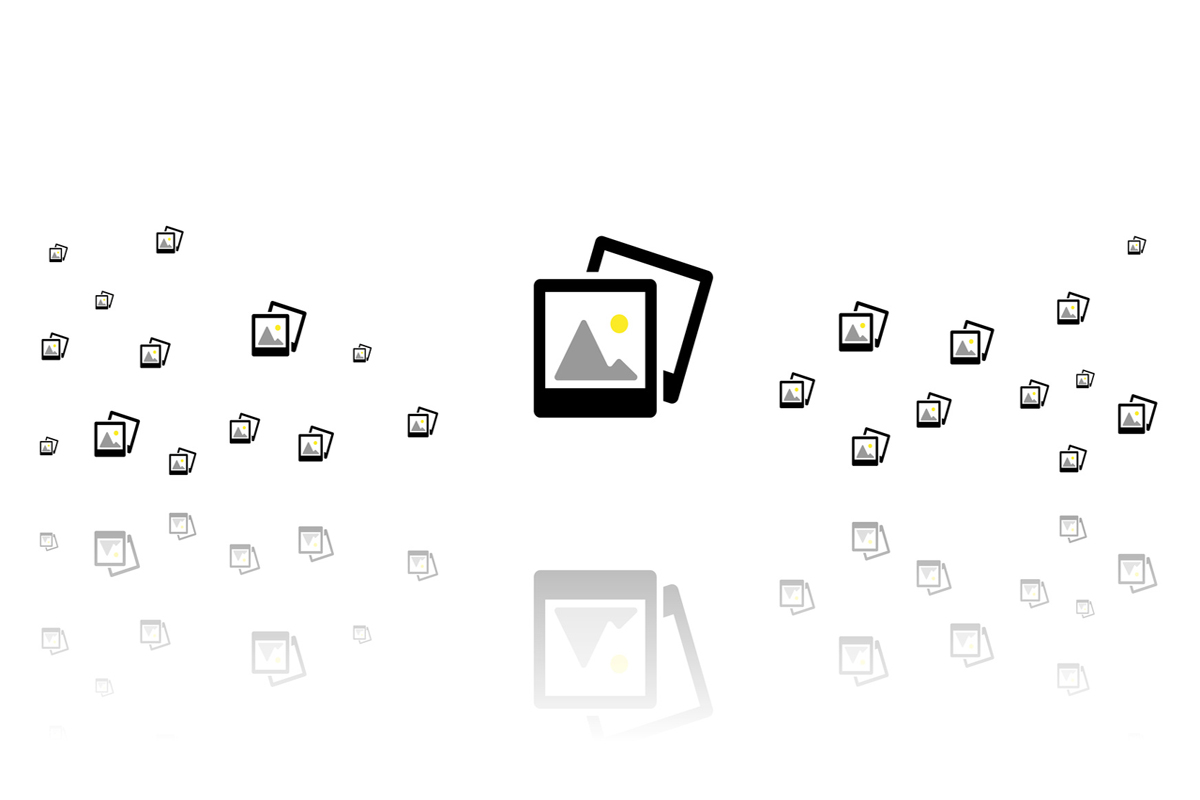 SEO is often seen as a bit of a black art and many proponents of SEO are still giving advice which, whilst still valid, is outdated and misses out on how new technology has developed. That not only applies to traditional text based SEO but also to SEO optimisation for image search.
There are two distinct ...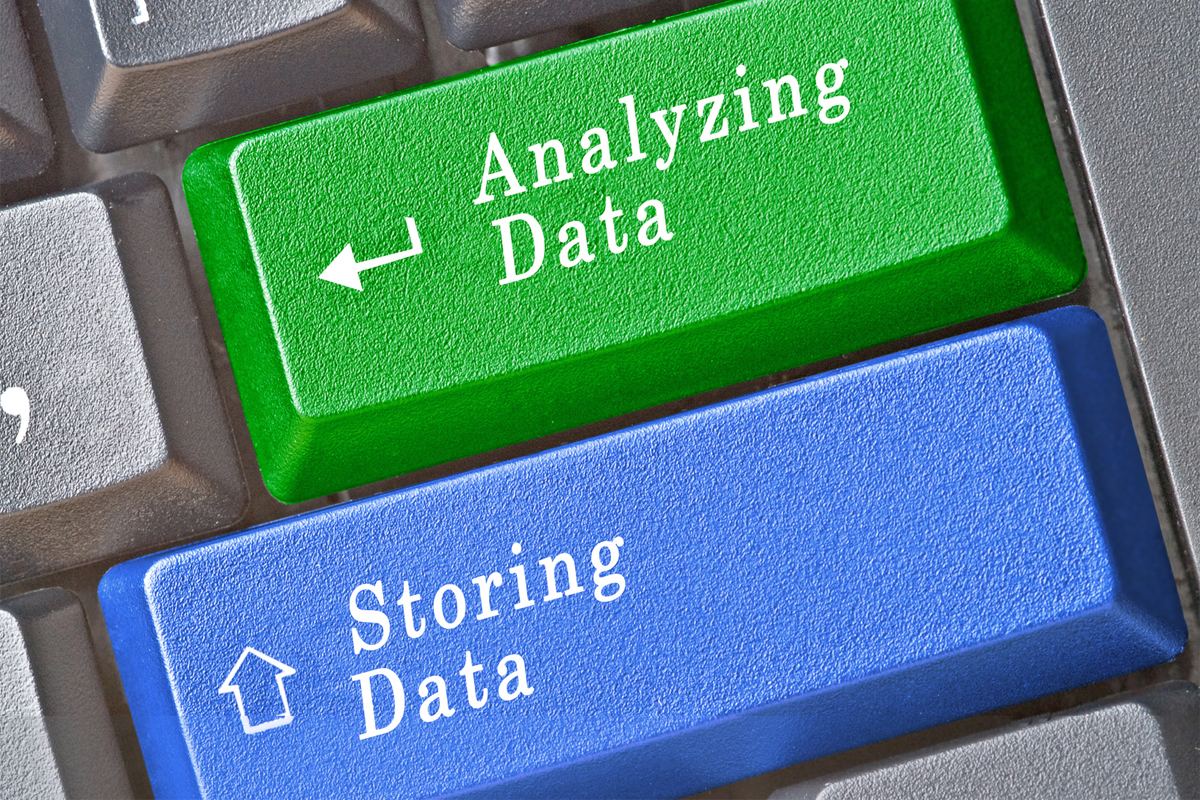 Now that GDPR has come into effect, companies should have stopped emailing you begging you to re-sign up to their marketing lists and should only process your data (whether electronic or on paper) according to the new regulations. A point which has often been missed in the run up to GDPR implementation is that ther...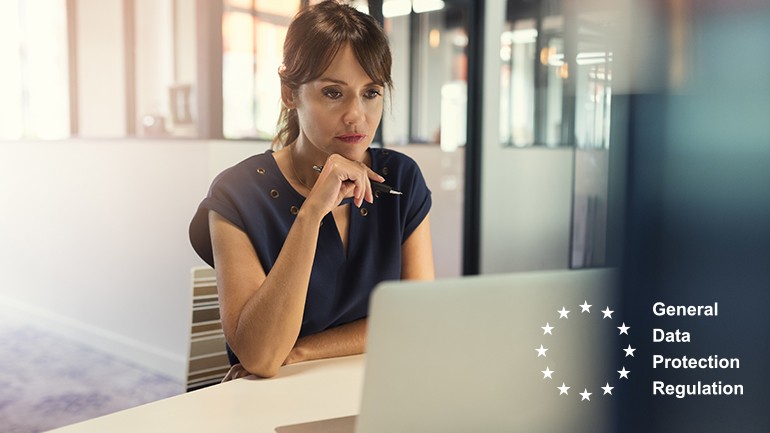 The EU's General Data Protection Regulation (GDPR) goes into effect on May 25th, 2018. It is already having a major impact on merchants who target the EU. We want to share best practices we have received from conversations across our industry.
Here are t...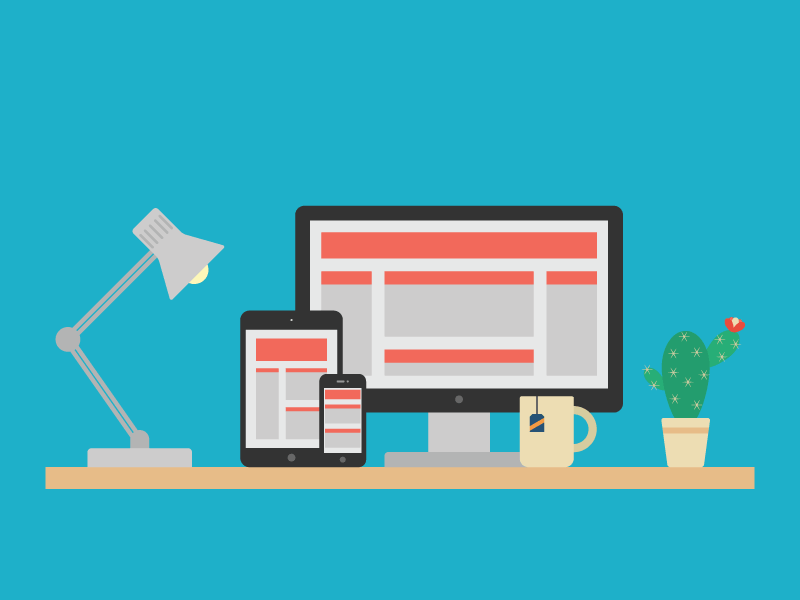 That's where Magento comes in. Magento is based on open source technology and is one of the worlds' leading platforms for online merchants seeking to build the look, feel and functionality they desire for their eCommerce business. As an eCommerce platform, they offer the software technologies that facilitate building and hosting a digital st...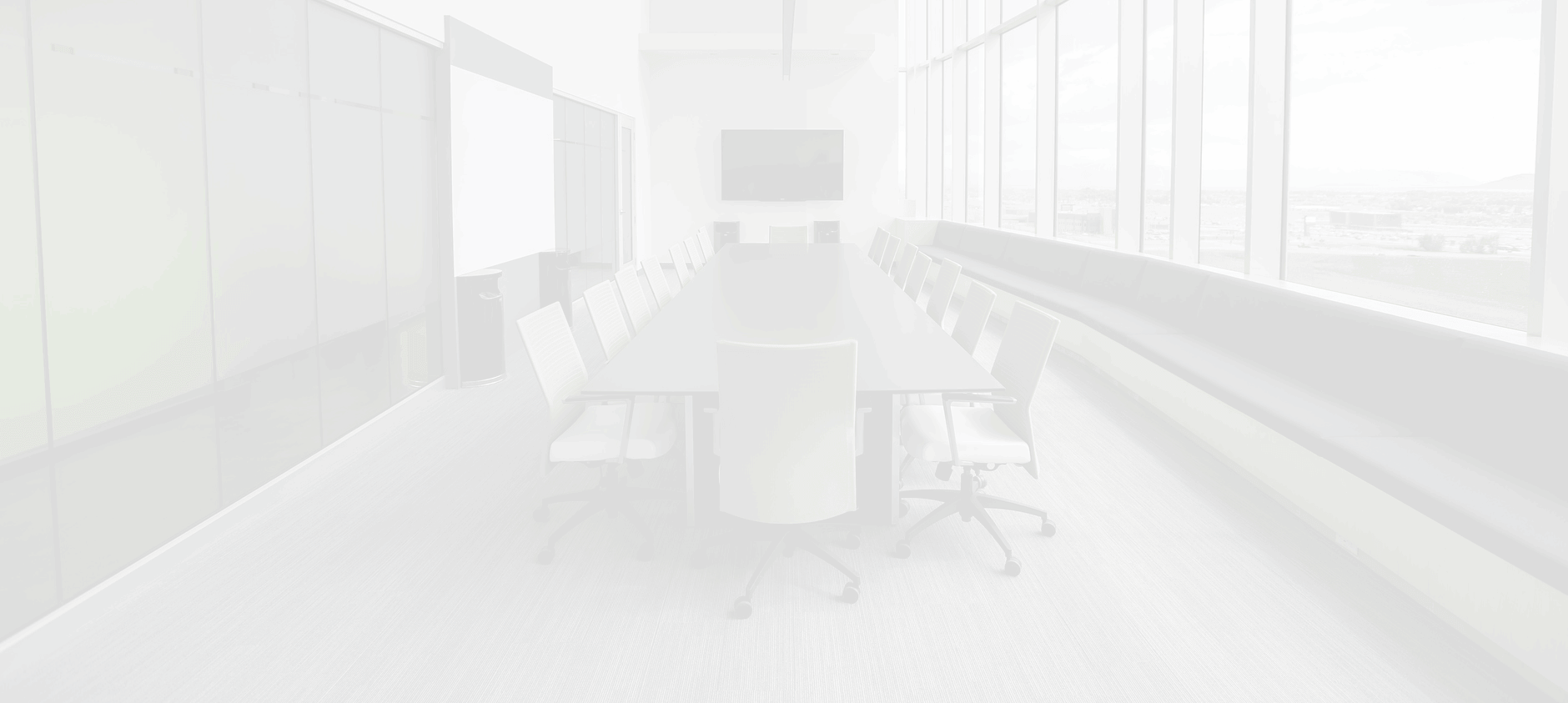 Ready to start a project?
We are too! Contact us and we'll be in touch with you very shortly. We're really fast.
Thank You!
Your submission has been received. We'll get back to you shortly!