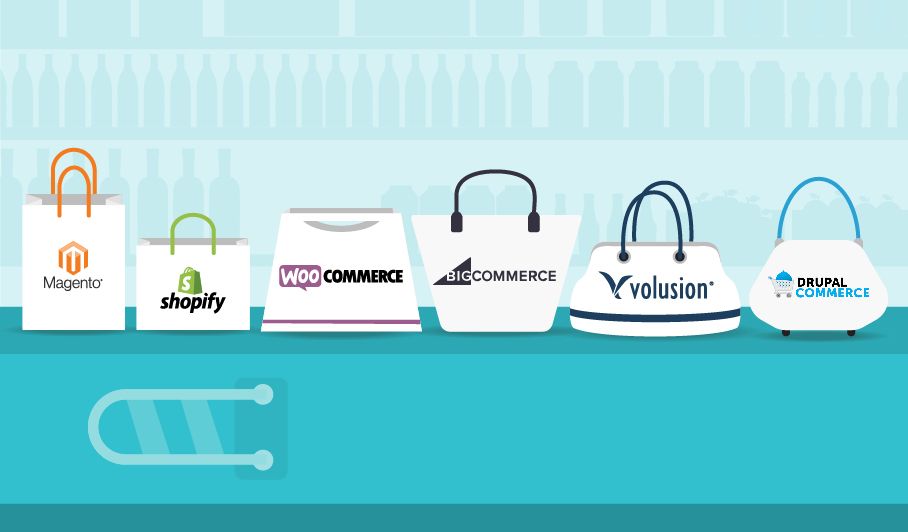 Choosing a high-quality eCommerce platform to fit your brand's needs can make or break your online business.
Even the most minor of differences in performance or features could impact your net earnings down the line. But the best eCommerce platforms on the market offer your brand the potential to make huge revenue strides. No matter if y...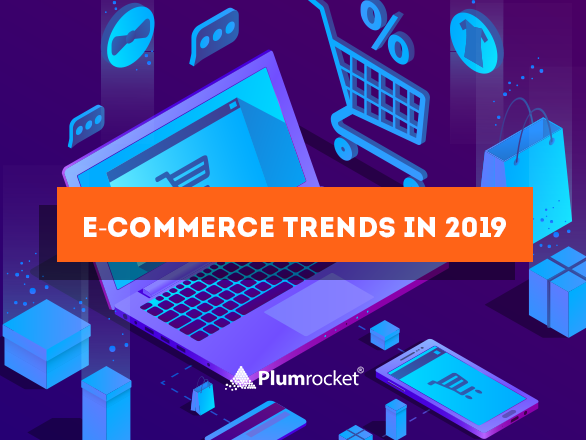 The quote by Abraham Lincoln states: "The best way to predict future is to create it." The year is drawing to a close and New Year 2019 is just around the corner. That means it is high time to analyse what has been done, look for upcoming trends and start building the forecasts for further business improvements. Keeping track of e-commerce p...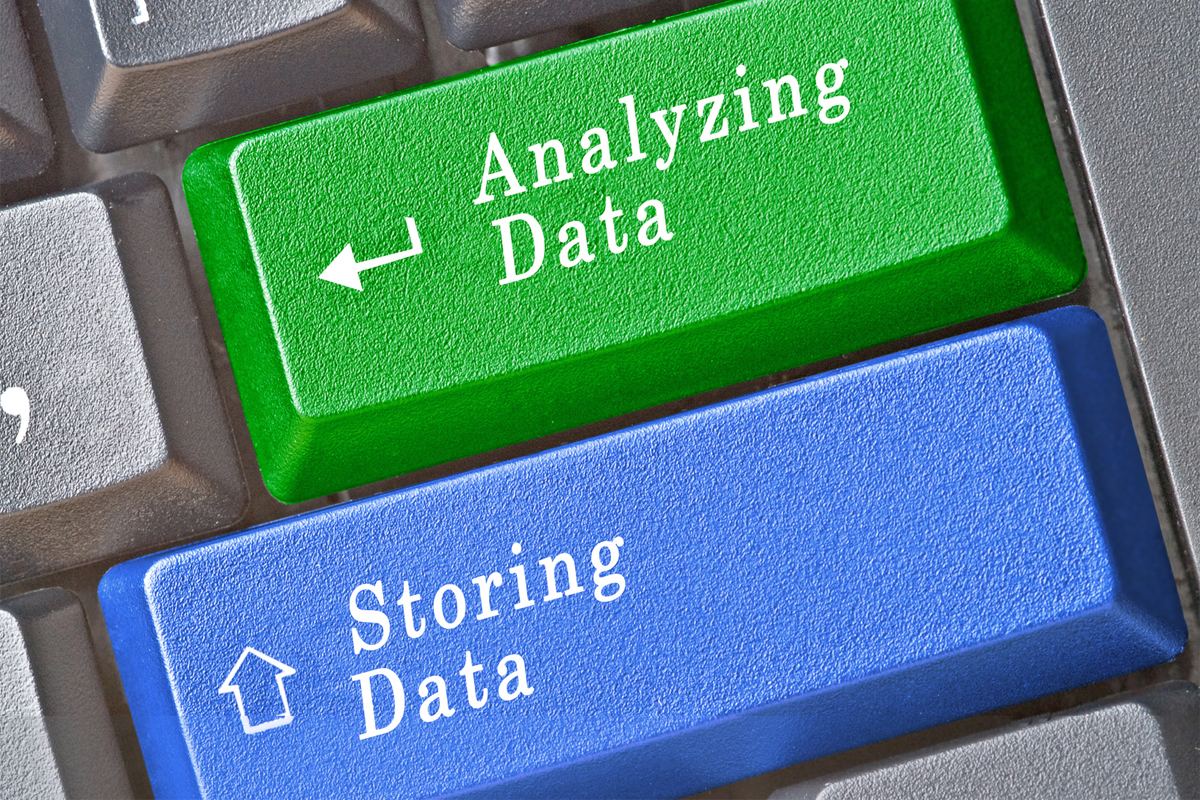 Now that GDPR has come into effect, companies should have stopped emailing you begging you to re-sign up to their marketing lists and should only process your data (whether electronic or on paper) according to the new regulations. A point which has often been missed in the run up to GDPR implementation is that ther...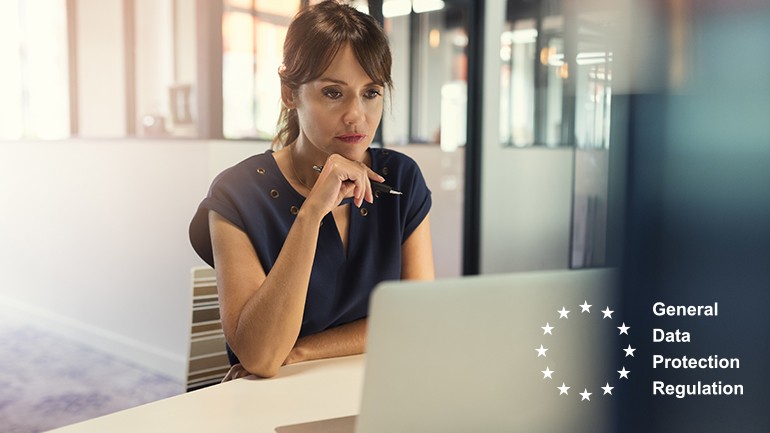 The EU's General Data Protection Regulation (GDPR) goes into effect on May 25th, 2018. It is already having a major impact on merchants who target the EU. We want to share best practices we have received from conversations across our industry.
Here are t...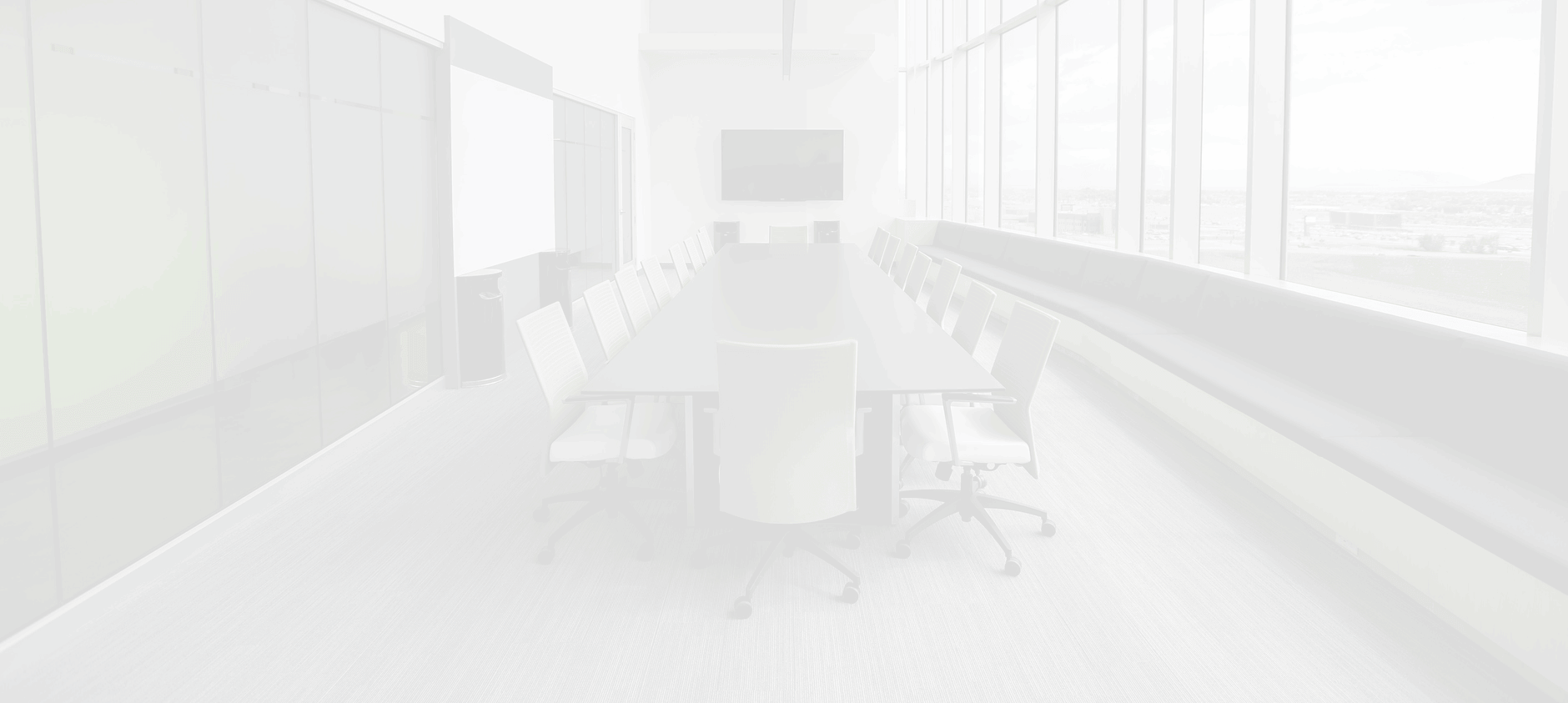 Ready to start a project?
We are too! Contact us and we'll be in touch with you very shortly. We're really fast.
Thank You!
Your submission has been received. We'll get back to you shortly!