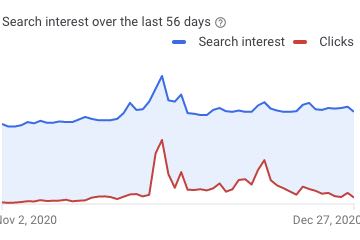 Google Ads introduced Insights in late 2020. The new beta feature will roll out to advertisers in the coming months. Similar to the Keyword Planner, Insights provides advertisers a sense of trending keywords and audiences. In December, for example, Insights reported that searches for "mixer" wer...
The year 2020 witnessed raging Australian wildfires, a presidential impeachment, and the Covid-19 pandemic. Google Ads had some big changes this year, too.
Search Term Report Downsized
In September, Google Ads announced that it would show fewer user queries in its search terms repo...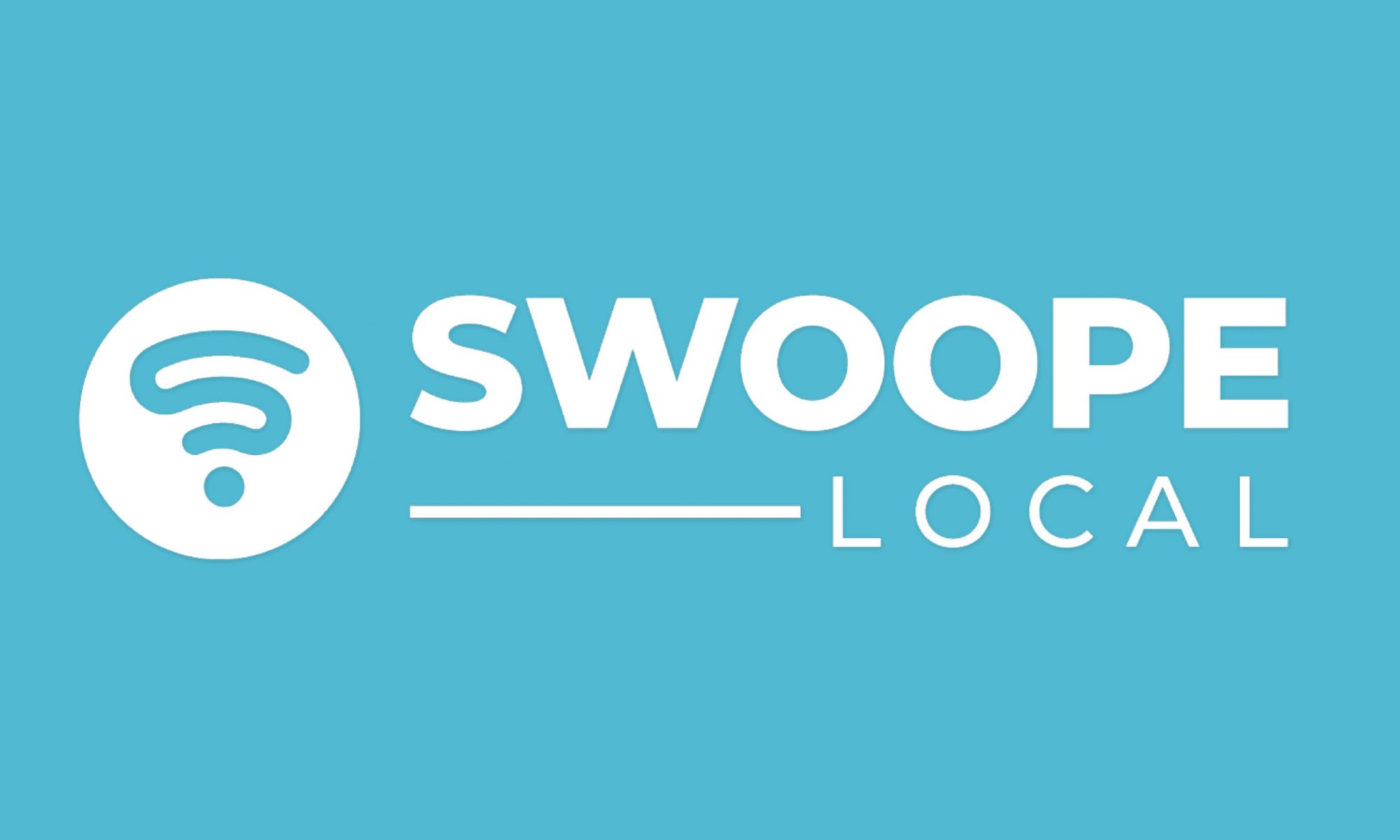 An online marketplace has launched to help get small independent businesses online during the challenges of Coronavirus. Swoope Local aims to empower local business owners and help the struggling high streets survive.
According to reports the online marketplace has been set up to support local retailers by offerin...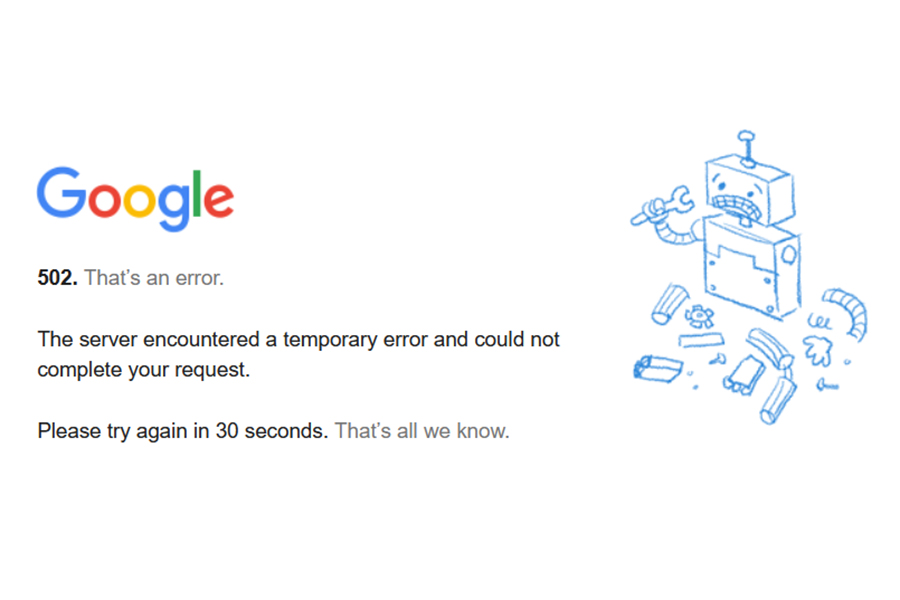 Google have had a major crash with Gmail down and users unable to access many other services such as YouTube and Drive.
Google haven't yet made any announcement, but 10s of thousands of users are unable to access the services and with gmail down, any companies which use Gmail for Business have just gone dark and...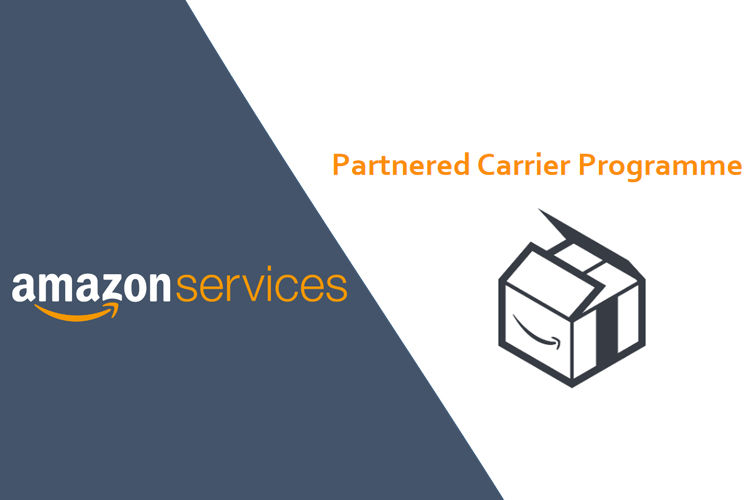 The UK is set to leave the European Union's single market and customs union on 1st of January 2021, and a customs border will be established between the UK and the European Union with an inevitable Brexit Amazon Partnered Carrier programme impact. In short, ship before the 18th of December as that's the last date Amazo...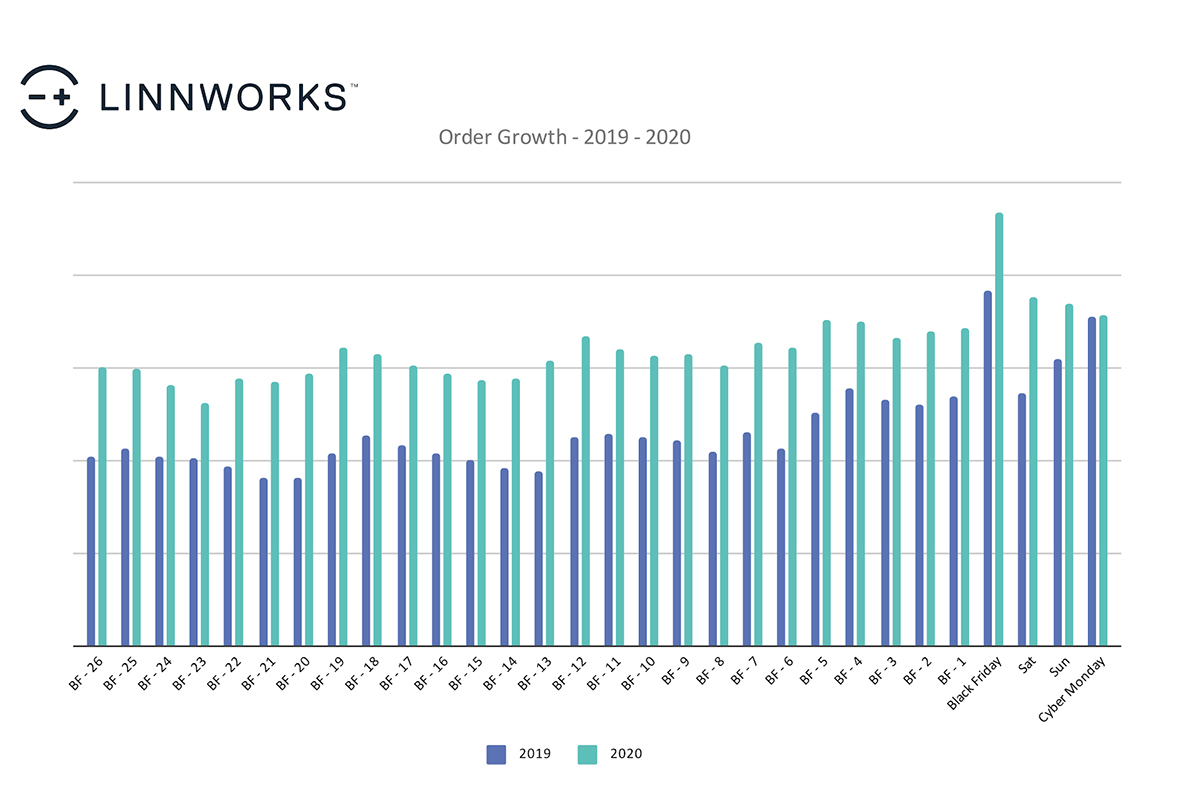 The nation has gone bad spending billions over Cyber Month (formerly known as November), so it shouldn't be that much of a surprise that growth in order volumes on Cyber Monday was muted, showing only a 1% increase in sales volume for compared to Cyber Monday last year.
While Black Friday sales volume increased ...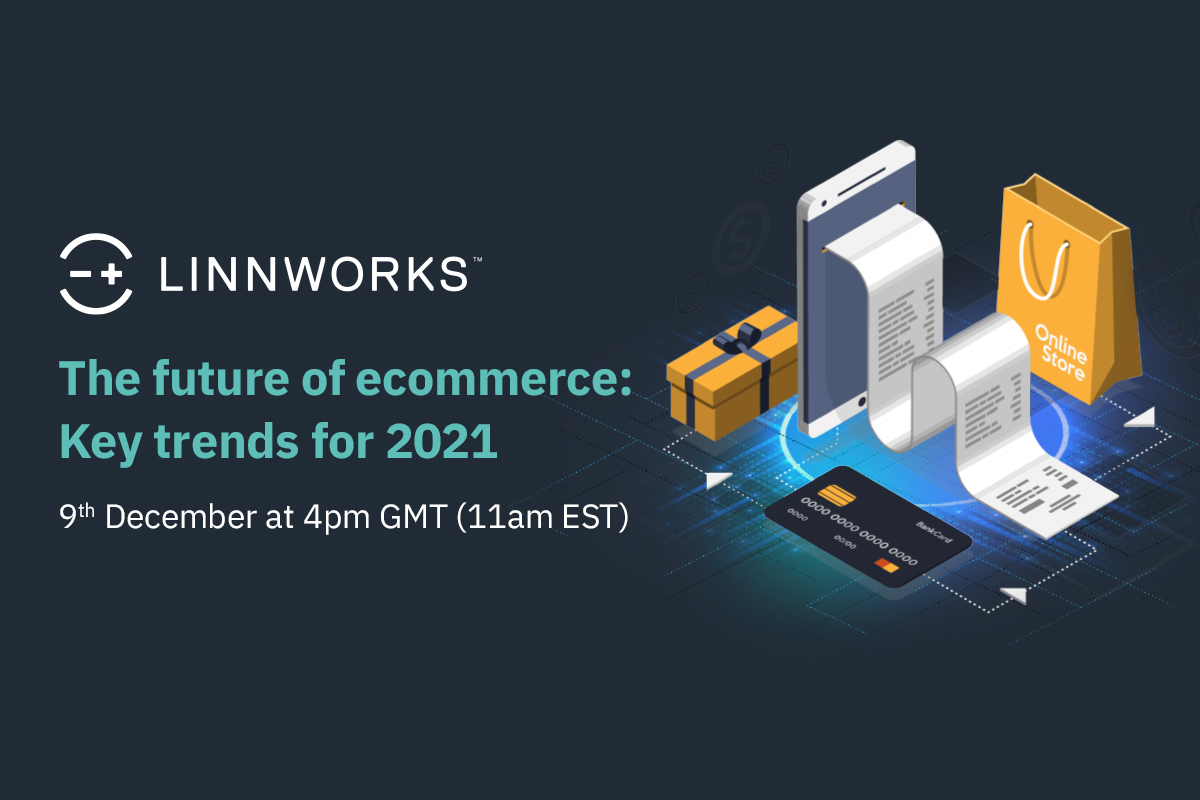 With Cyber Monday behind us and Christmas fast approaching, the New Year will be on us in no time! Yes, there are still plenty of selling days left and the various UK countries are going in and out of lockdown and local restrictions in varying Tier arrangements due to the pandemic, but it's time to start thinking about n...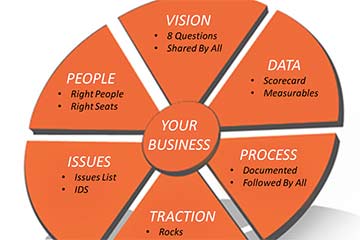 Entrepreneur-lead businesses can become unwieldy as they grow. To survive, founders often must embrace a management system and delegate responsibilities.
"An entrepreneur slips and falls off the edge of a cliff. On his way down, he manages to grab onto the end of a vine. He's hanging the...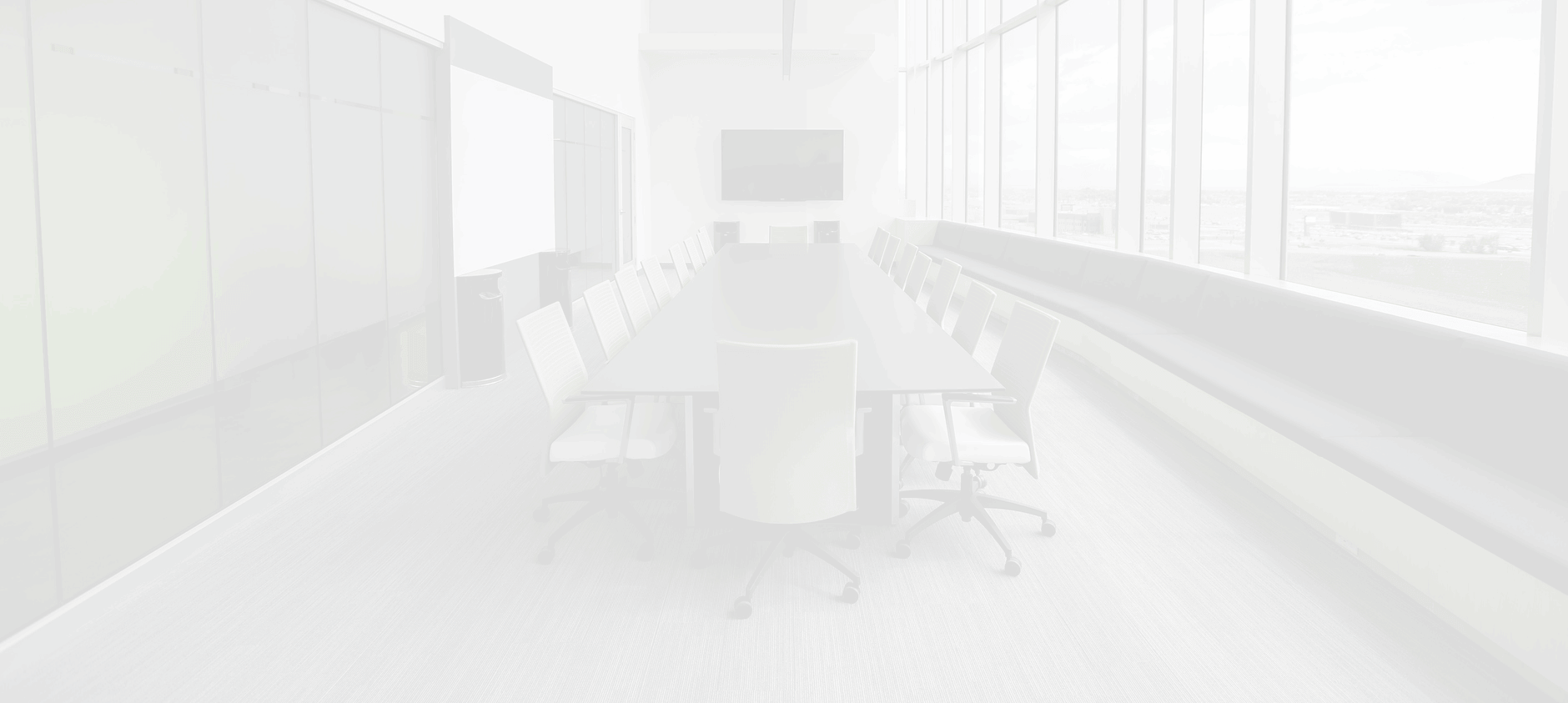 Ready to start a project?
We are too! Contact us and we'll be in touch with you very shortly. We're really fast.
Thank You!
Your submission has been received. We'll get back to you shortly!