My ecommerce website went through many visual changes in the 20 years that I operated it, from 2000 to 2020. Sometimes I retained a designer, and sometimes I did it myself using the ecommerce software I was using at the time. One of the worst designs was by a professional in 2002 who persuaded me th...

Ecommerce isn't easy. Or, to be more precise, it isn't easy if you want to do it right from the start. If you want a good, quality product, you must be ready to invest a lot of time and effort in research.
In this blog post, we have written down some of the most common questions intende...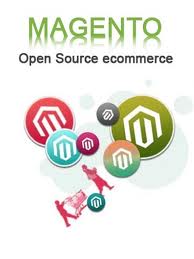 5 Powerful reasons to use Magento for your eCommerce business:
Magento is considered as one of the leading Open Source eCommerce CMS although there are many ecommerce solutions available in the market but many companies are using Magento CMS to manage their Online store.
Magento is used for shopping cart...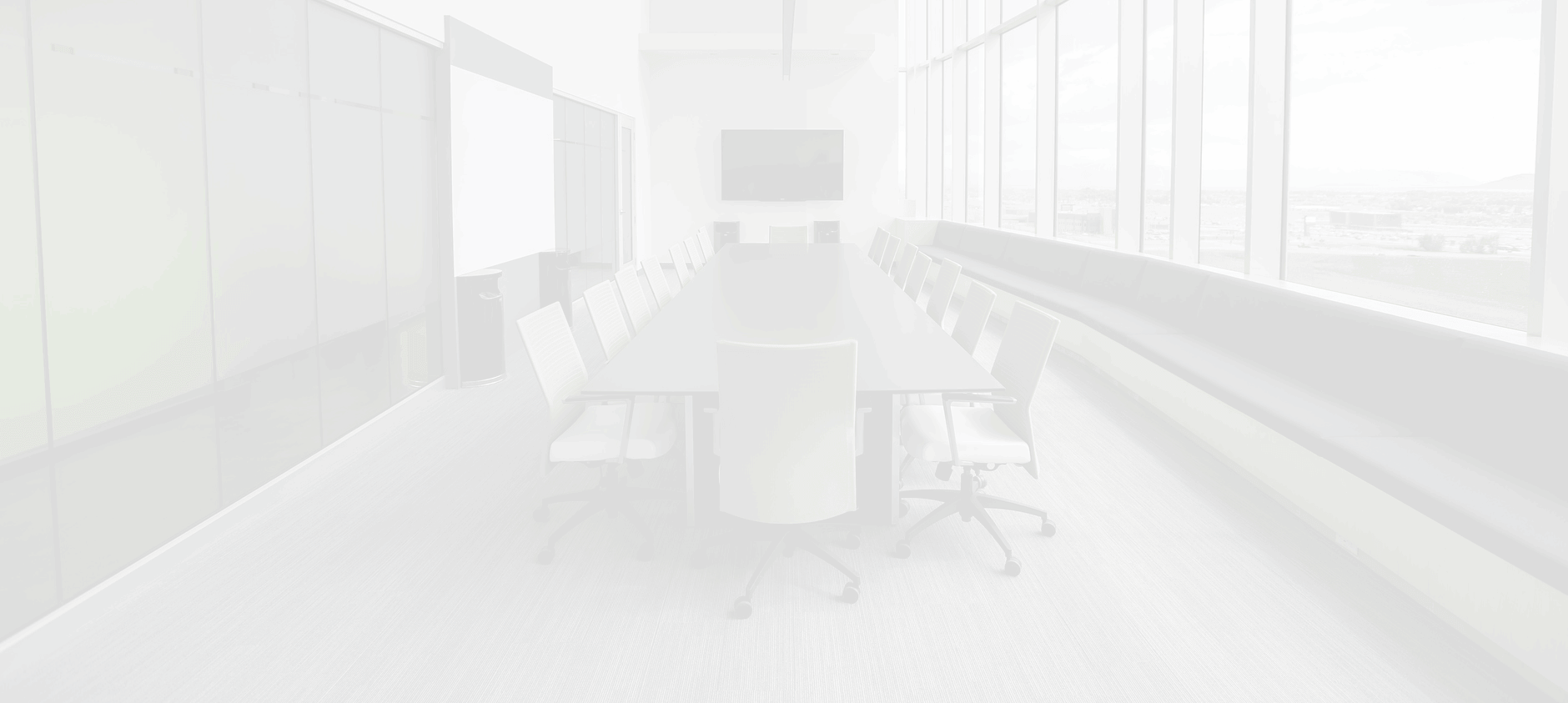 Ready to start a project?
We are too! Contact us and we'll be in touch with you very shortly. We're really fast.
Thank You!
Your submission has been received. We'll get back to you shortly!