KEY TAKEAWAYS
eBay has made selling on its site easier over the years by implementing a simpler structure for calculating the fee f...
Multi-User Account Access (MUAA) can help you to improve your business efficiency by allowing you to grant permissions to other user...
eBay connects millions of buyers and sellers around the world. It also can be a great way to make money — whether you are working from home with very little investment or you're a reseller who sells large quantities of products.
Why Sell on eBay?
It's one of the largest global online marketplaces, featuring ap...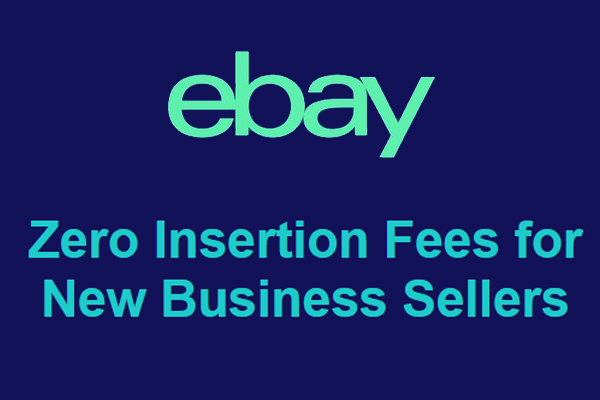 If you signed up to sell on eBay UK for the first time in 2021 as a business seller, then there is an eBay Zero Insertion Fees promotion to help you get started selling on eBay. The eBay Zero Insertion Fees promotion will be valid for all listings from the 1st of February 2021 until the 28th of February 2021.
Parti...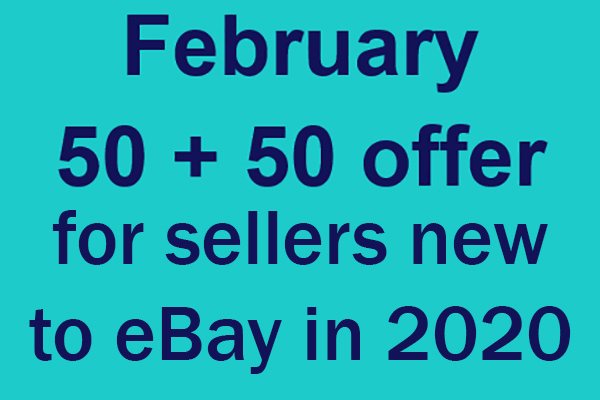 If you signed up to sell on eBay UK for the first time in 2020 during the pandemic, eBay have a 50 50 promotion for you to help you get more inventory listed – 50 free listings and 50% off final value fees for 50 transactions for newly created listings in February.
Eligibility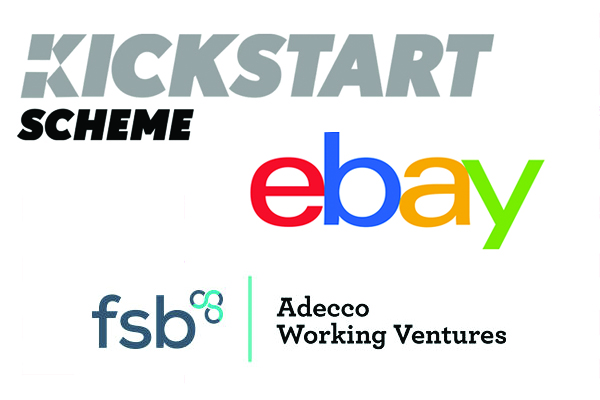 You may well have received an eBay Kickstart email this week, inviting you to take on a young person who is otherwise facing an uncertain future. It's a bit of a win win offer so take it seriously – eBay will provide training and £500 in fee credits, the UK Government covers 100% of their wages and Adecco will provide...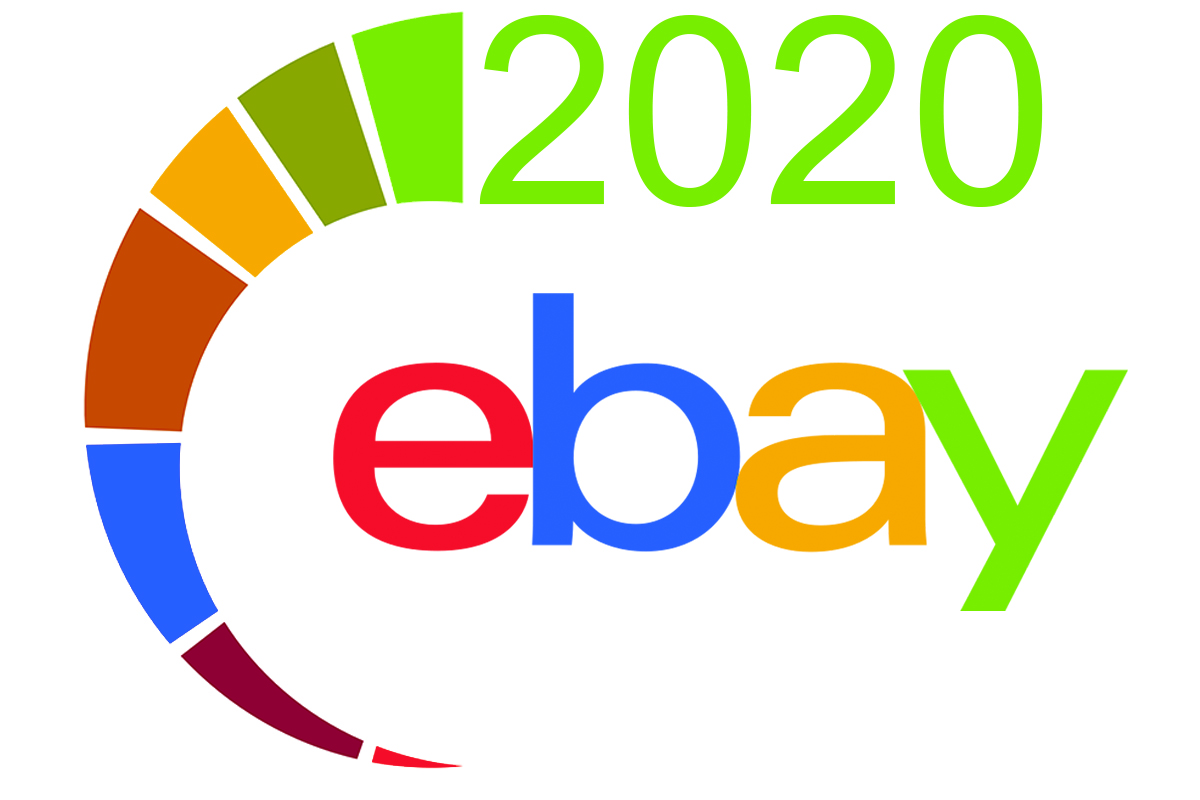 The eBay Shopping Barometer Report 2020 is out today and reveals the items that the UK snapped up in line with the cultural happenings in a year like no other.
With 27 million UK customers who shop on the online marketplace, eBay has a unique insight into the nation's shopping baskets and the eBay Shopping Barome...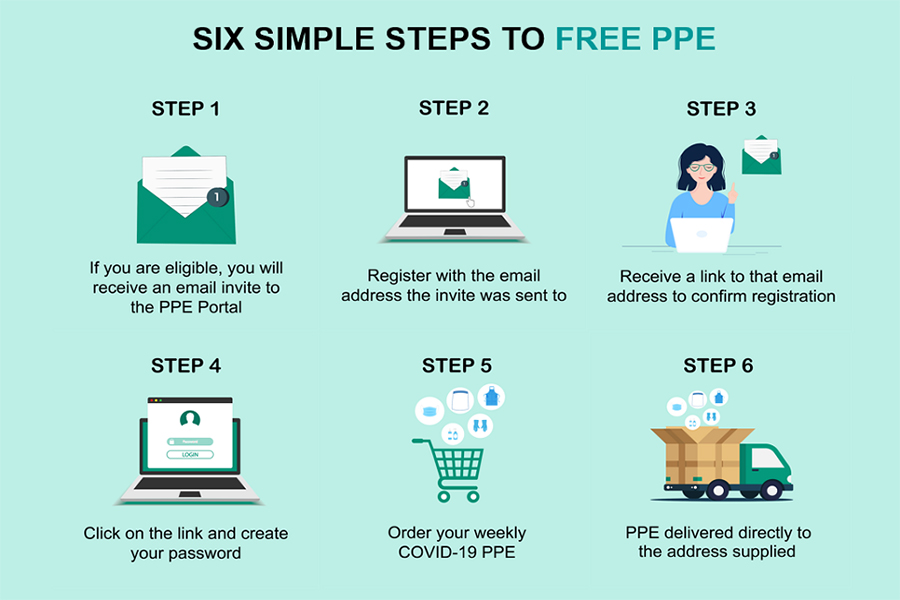 Back in April as the first wave of the Coronavirus pandemic hit hard, the Army, NHS and Department for Health and Social Care (DHSC) came calling, looking for a partner to build a platform to distribute PPE across the nation. eBay immediately stepped up to the plate to deliver an eBay PPE Portal in record time and a host o...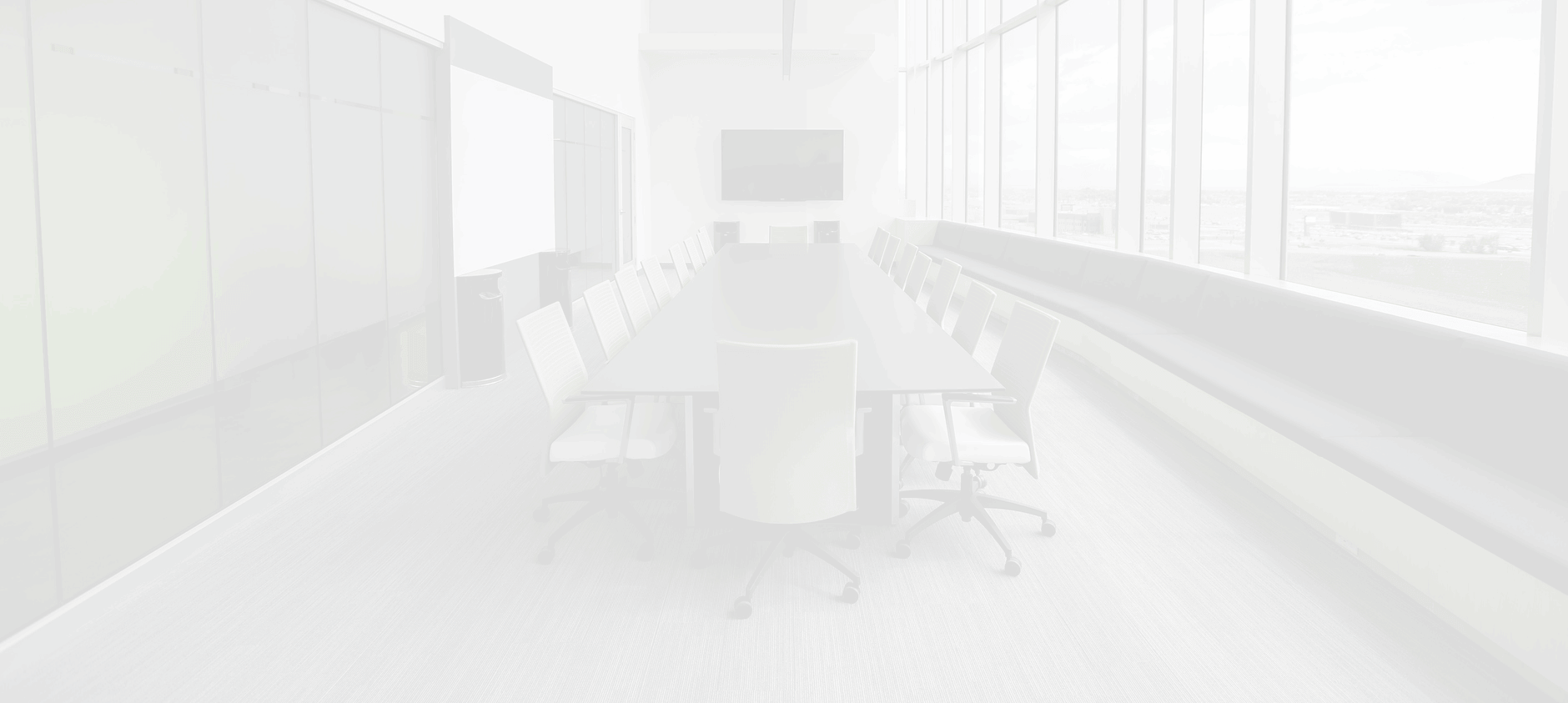 Ready to start a project?
We are too! Contact us and we'll be in touch with you very shortly. We're really fast.
Thank You!
Your submission has been received. We'll get back to you shortly!