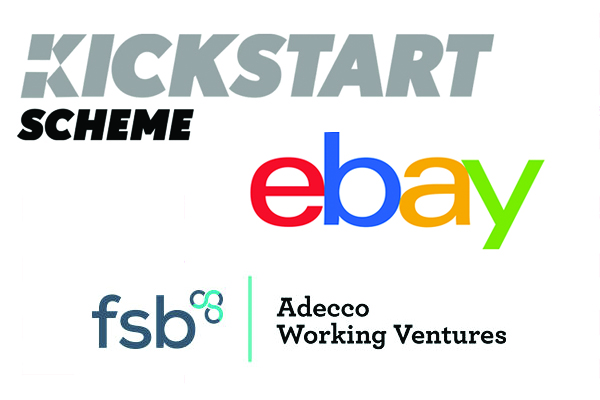 You may well have received an eBay Kickstart email this week, inviting you to take on a young person who is otherwise facing an uncertain future. It's a bit of a win win offer so take it seriously – eBay will provide training and £500 in fee credits, the UK Government covers 100% of their wages and Adecco will provide...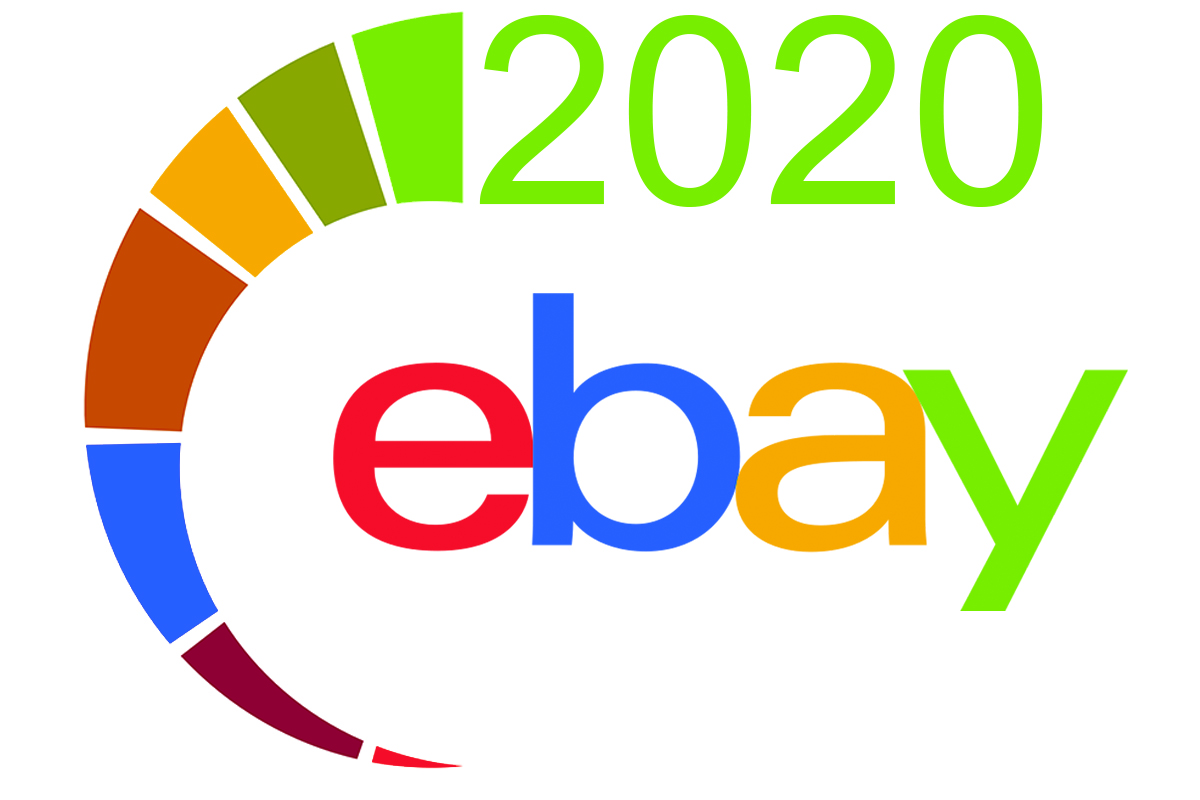 The eBay Shopping Barometer Report 2020 is out today and reveals the items that the UK snapped up in line with the cultural happenings in a year like no other.
With 27 million UK customers who shop on the online marketplace, eBay has a unique insight into the nation's shopping baskets and the eBay Shopping Barome...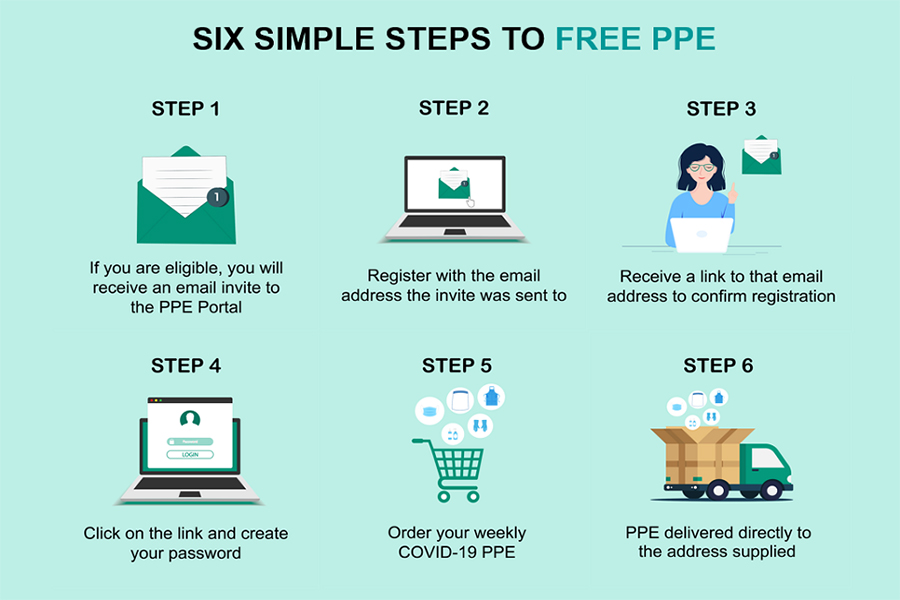 Back in April as the first wave of the Coronavirus pandemic hit hard, the Army, NHS and Department for Health and Social Care (DHSC) came calling, looking for a partner to build a platform to distribute PPE across the nation. eBay immediately stepped up to the plate to deliver an eBay PPE Portal in record time and a host o...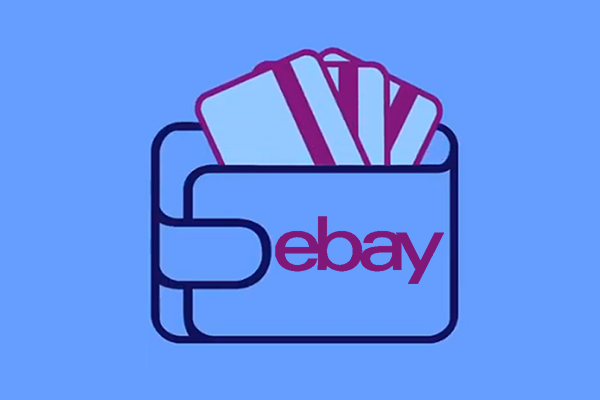 If you are an UK private seller eBay payments might be coming to you this week or in the near future. Rolling out eBay payments means that eBay manages the end-to-end payments experience on-platform making life easier and the eBay experience more seamless for the everyday eBay seller.
UK private seller eBay paymen...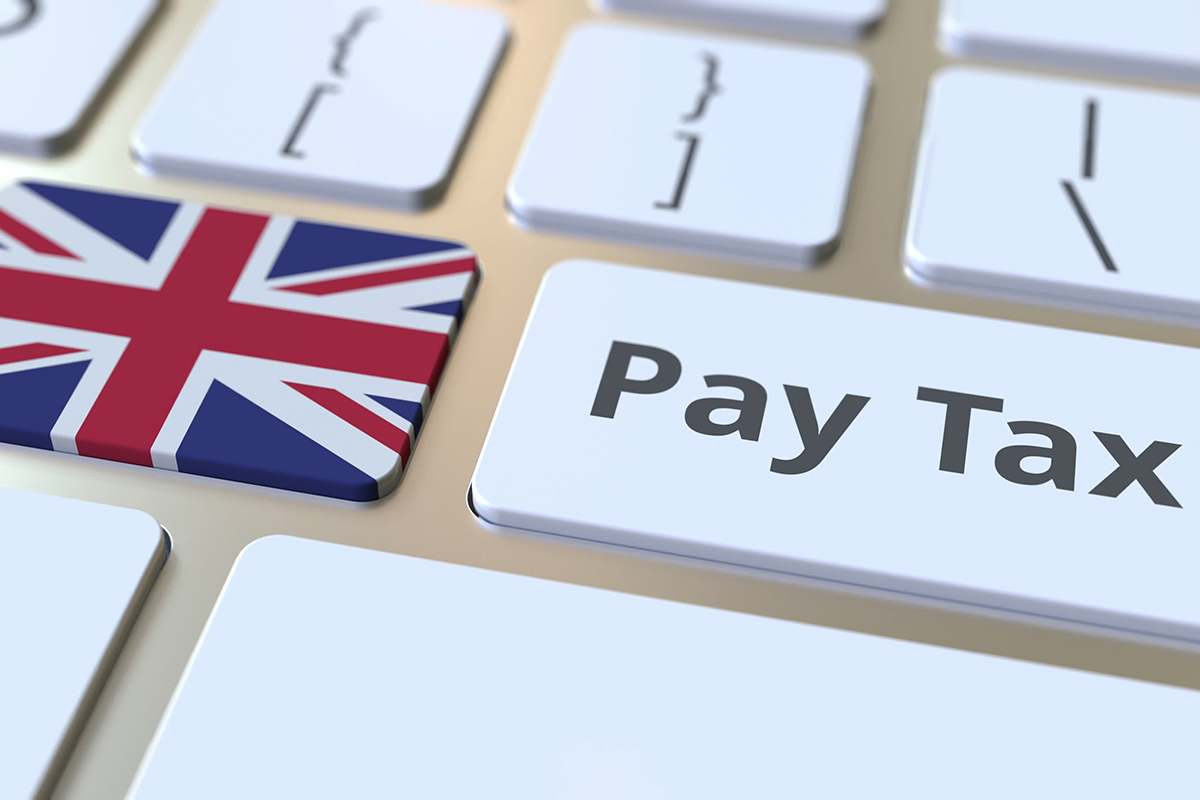 eBay have announced this afternoon that they will pay the UK Digital Services Tax which the government is levying on large internet based businesses. Unlike some other marketplaces, eBay will not pass the UK Digital Services Tax to sellers in the form of fee increases.
This is fantastic news and it's also the hon...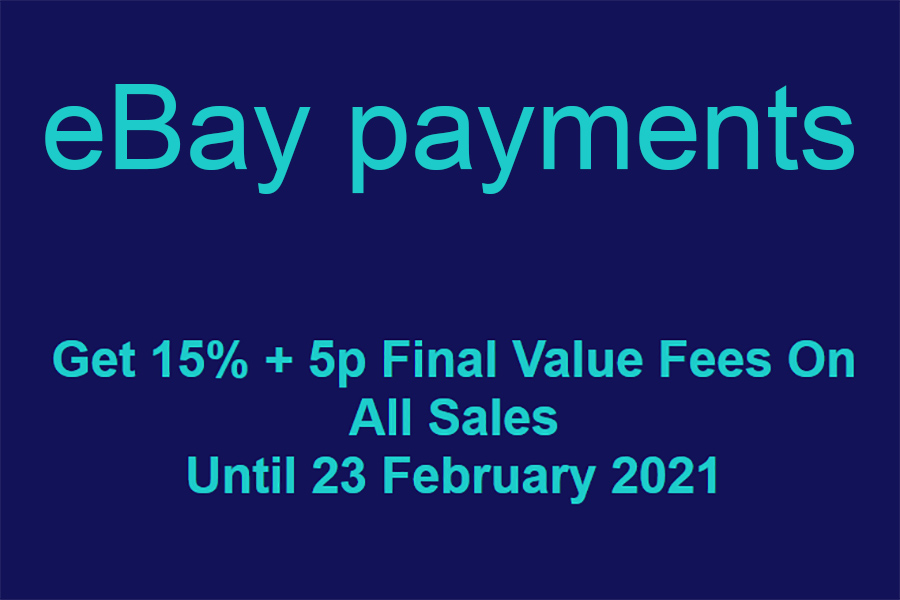 eBay payments are running a Low Cost Items promotion in the UK, somewhat reminiscent of PayPal Micropayments; Kicking in this August and running right through the Christmas period, it offers 15% fees but crucially a 5p fixed fee for each transaction.
"At the moment, there's no separate pricing f...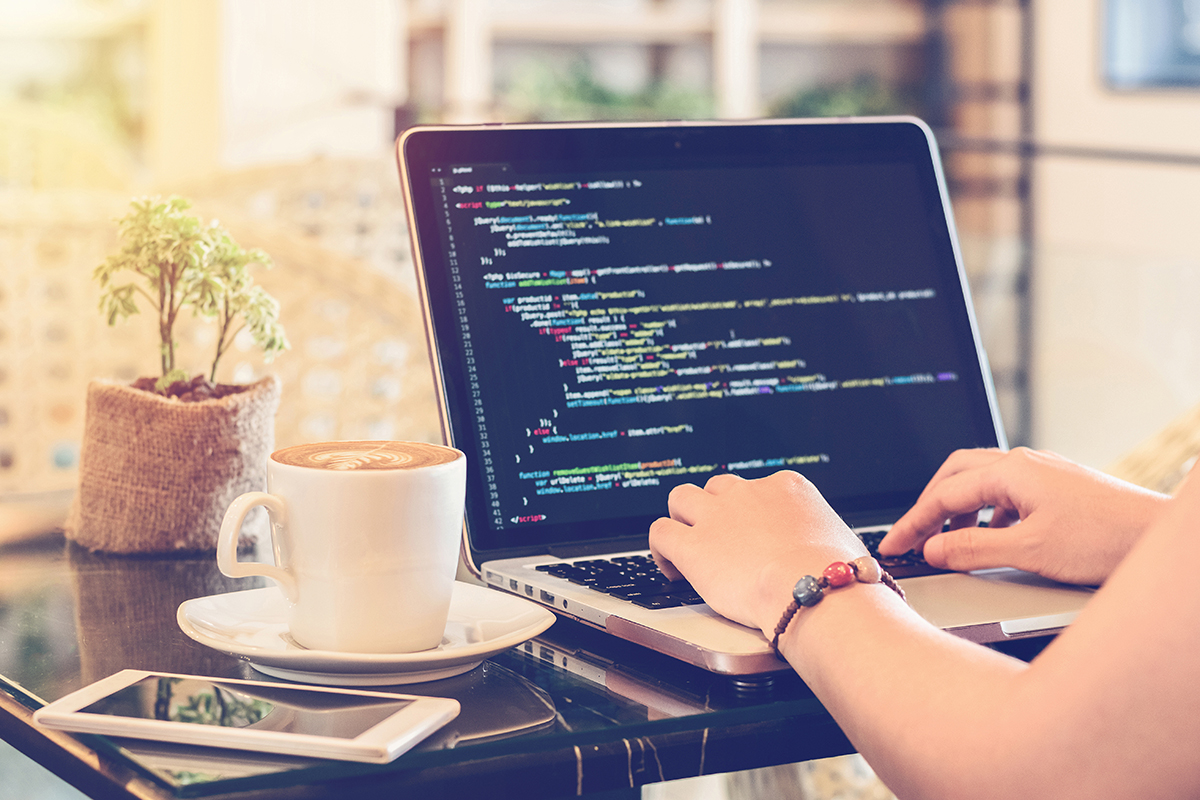 With more sellers due to migrate to eBay payments today, it's worth noting some of the developments coming (or already live) in the eBay payments API.
The eBay payments API is available to anyone and everyone that wishes to connect their own software to eBay, but for many it will mean talking to your third party...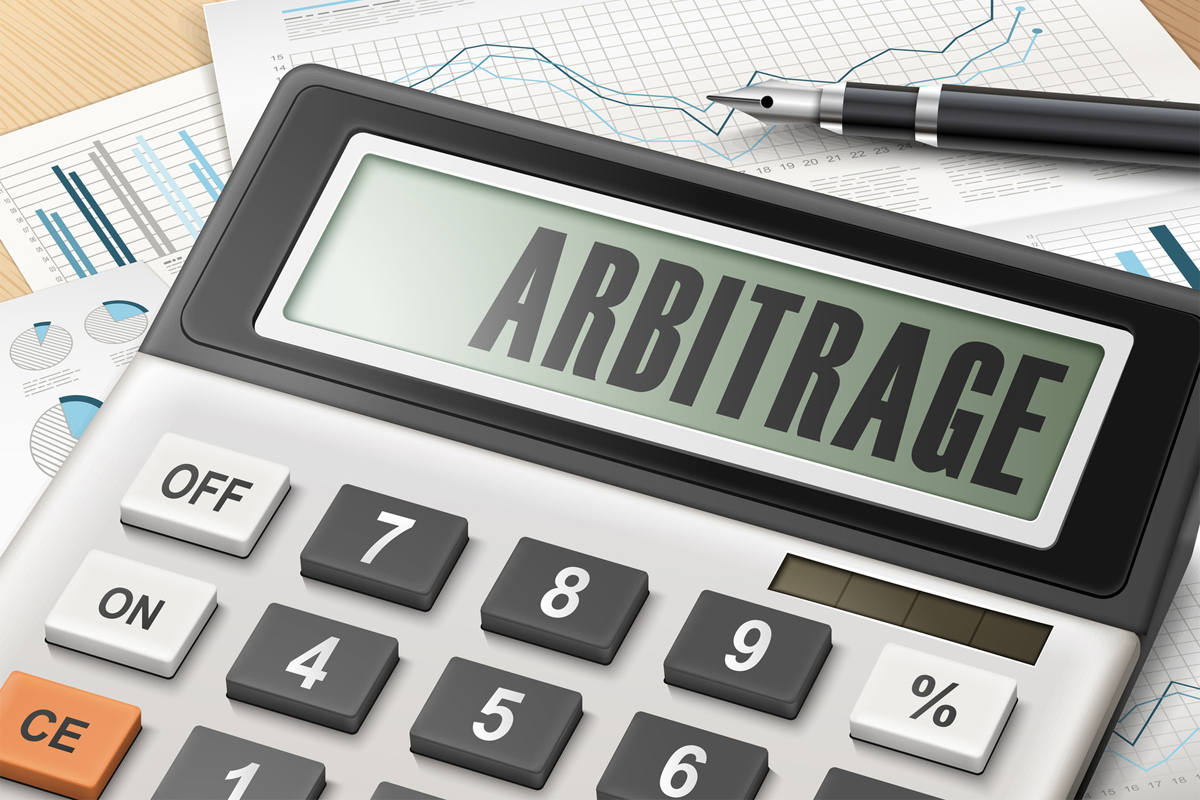 Arbitrage is a contentious practise as any issues with the transaction can often come back to haunt the supplier, often another marketplace seller, rather than the Arbitrager themselves. You would think that Arbitragers would end up with a ton of negative feedback but they don't appear to, so how do they cancel a...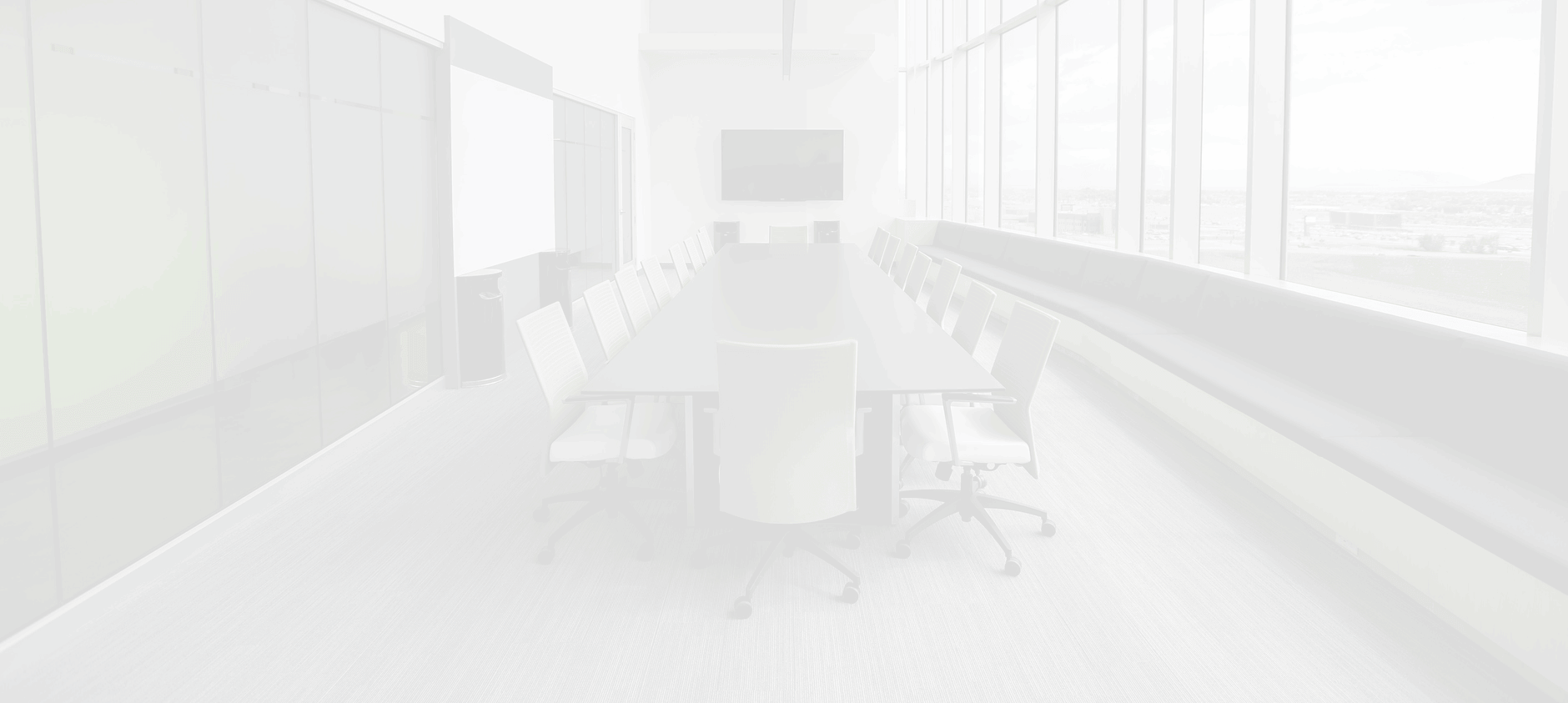 Ready to start a project?
We are too! Contact us and we'll be in touch with you very shortly. We're really fast.
Thank You!
Your submission has been received. We'll get back to you shortly!