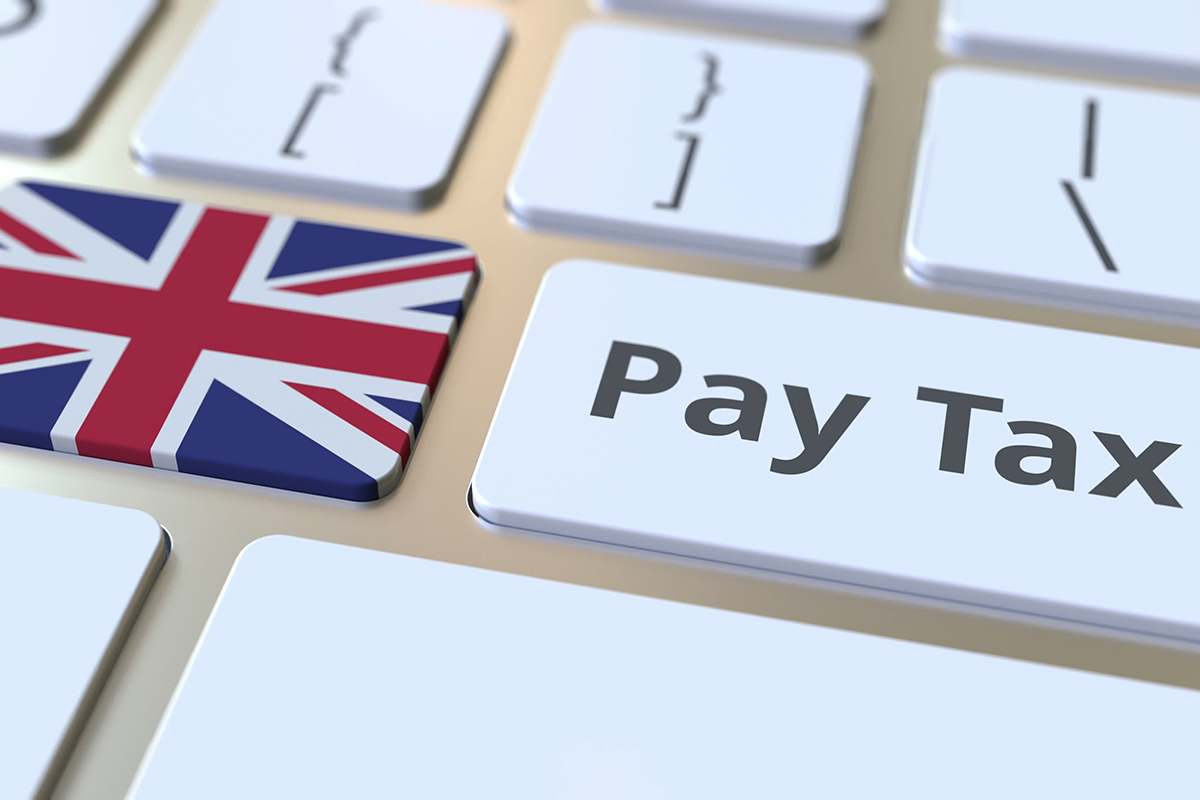 eBay have announced this afternoon that they will pay the UK Digital Services Tax which the government is levying on large internet based businesses. Unlike some other marketplaces, eBay will not pass the UK Digital Servi...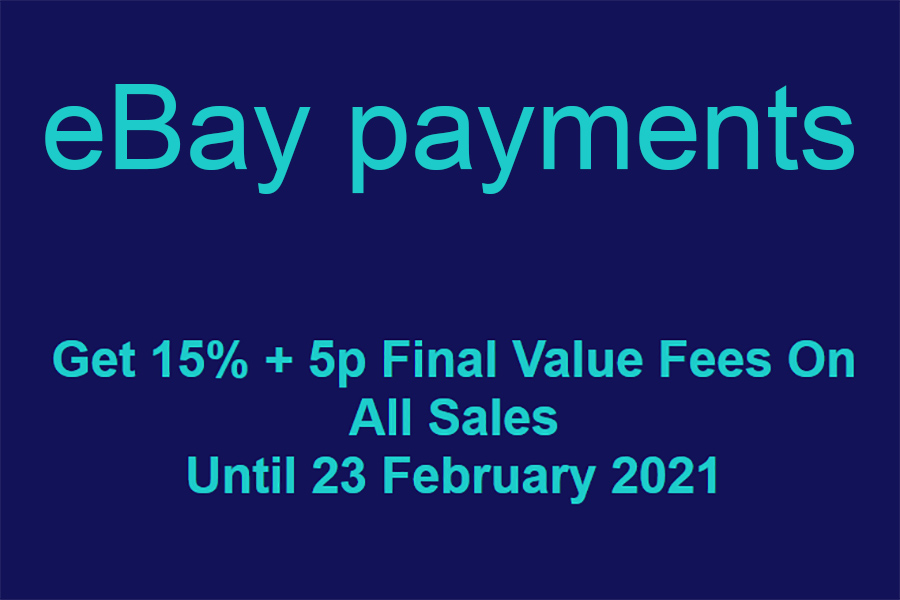 eBay payments are running a Low Cost Items promotion in the UK, somewhat reminiscent of PayPal Micropayments> Kicking in this August and running right through the Christmas period, it offers 15% fees but crucially a 5p fixed fee for each transaction.
This promotion is something we were promised would be coming d...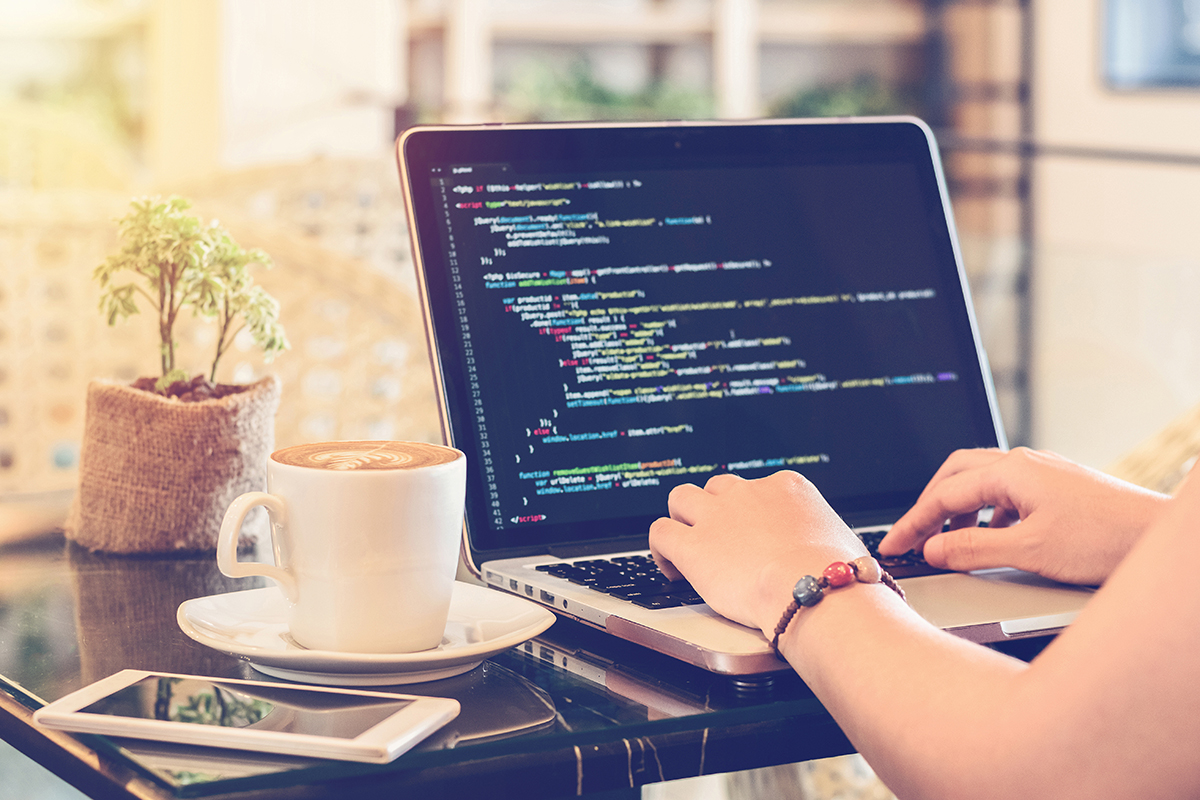 With more sellers due to migrate to eBay payments today, it's worth noting some of the developments coming (or already live) in the eBay payments API.
The eBay payments API is available to anyone and everyone that wishes to connect their own software to eBay, but for many it will mean talking to your third party...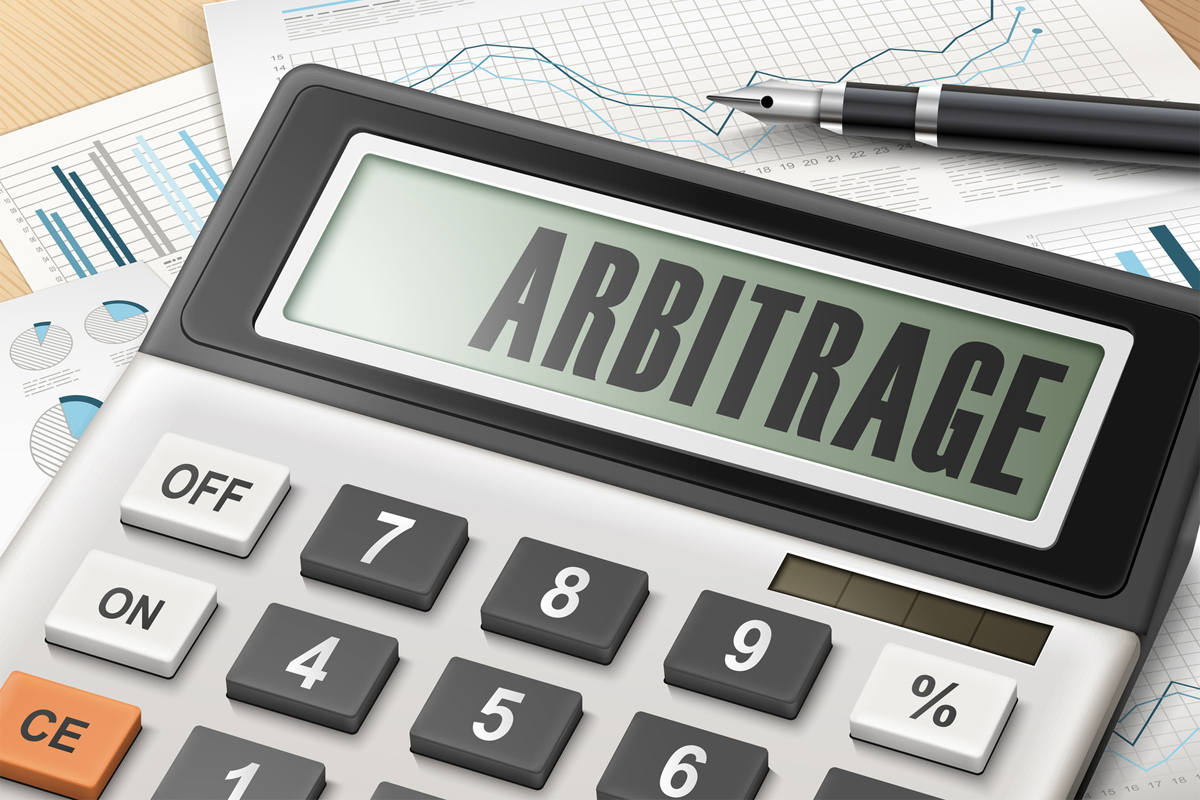 Arbitrage is a contentious practise as any issues with the transaction can often come back to haunt the supplier, often another marketplace seller, rather than the Arbitrager themselves. You would think that Arbitragers would end up with a ton of negative feedback but they don't appear to, so how do they cancel a...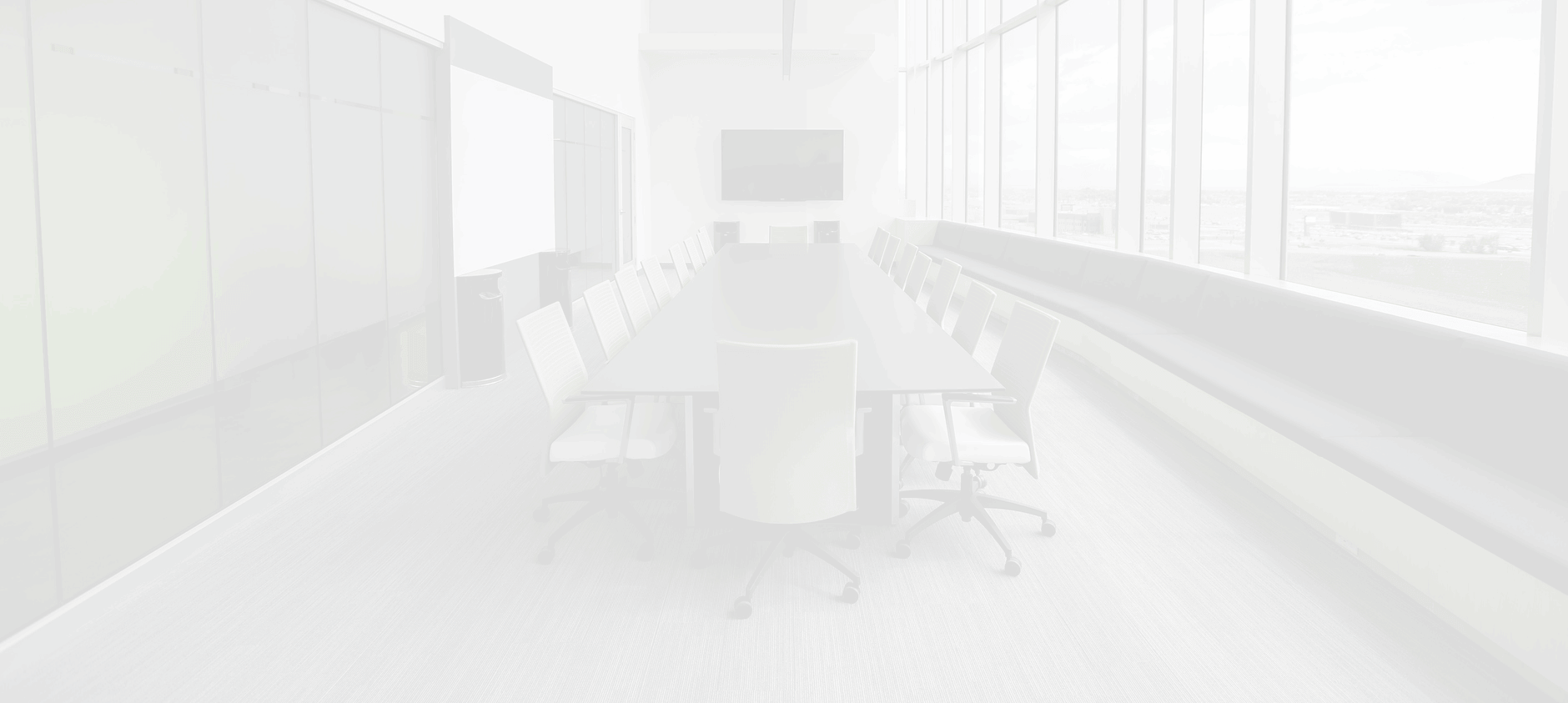 Ready to start a project?
We are too! Contact us and we'll be in touch with you very shortly. We're really fast.
Thank You!
Your submission has been received. We'll get back to you shortly!