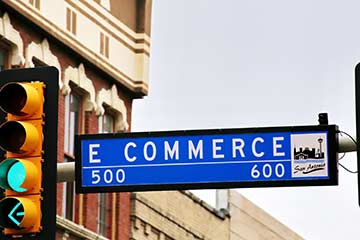 B2B ecommerce was already growing rapidly when the global pandemic struck in early 2020, accelerating the wholesale industry's digital transformation. And while it would be possible to list many industry shifts for the coming year, five trends could be especially disruptive.
All of these c...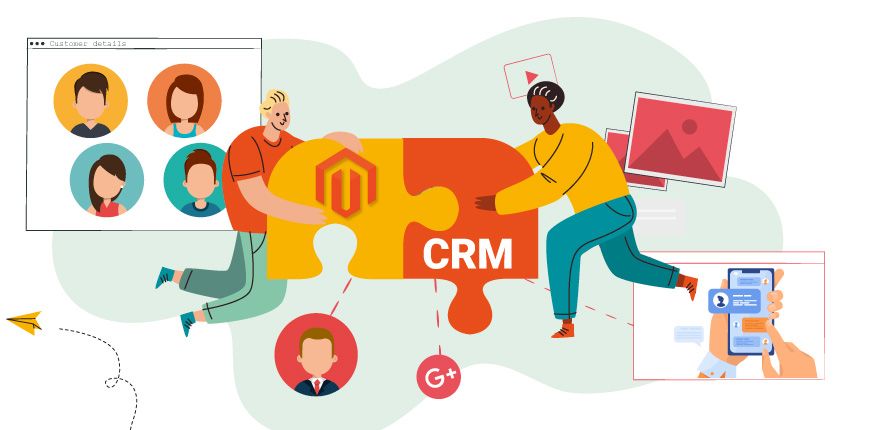 CRM as a business tool has been around for so long, with so many providers and features. To help you find an integration solution for your Magento 2 store,...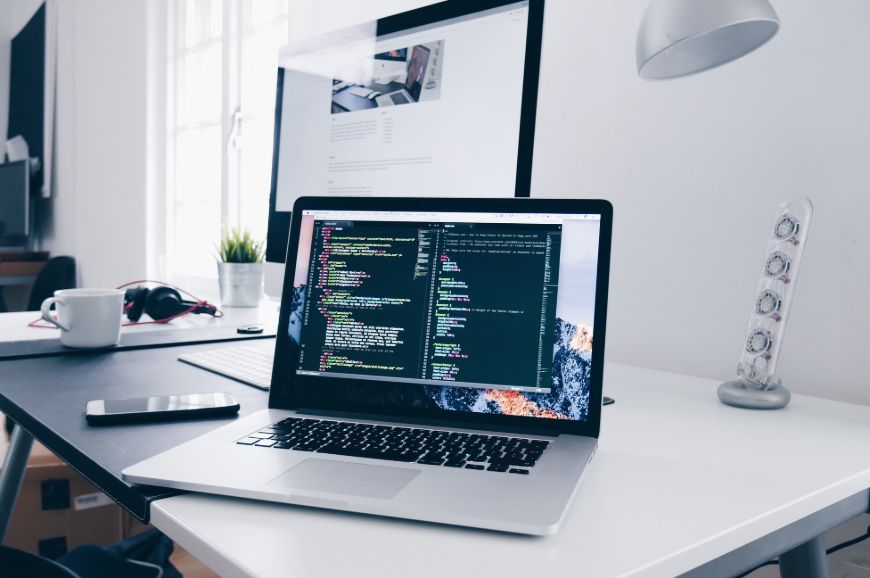 How were your sales in the first month of the 2020's last quarter? We hope things are still going well for your business in this...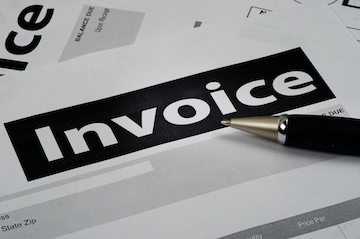 The ongoing pandemic has exacerbated long-standing inefficiencies with the B2B accounts receivable process, such as manual entry, little standardization, and errant data.
Accounts receivable personnel have historically overcome many of these problems, but an increase in remote work may requi...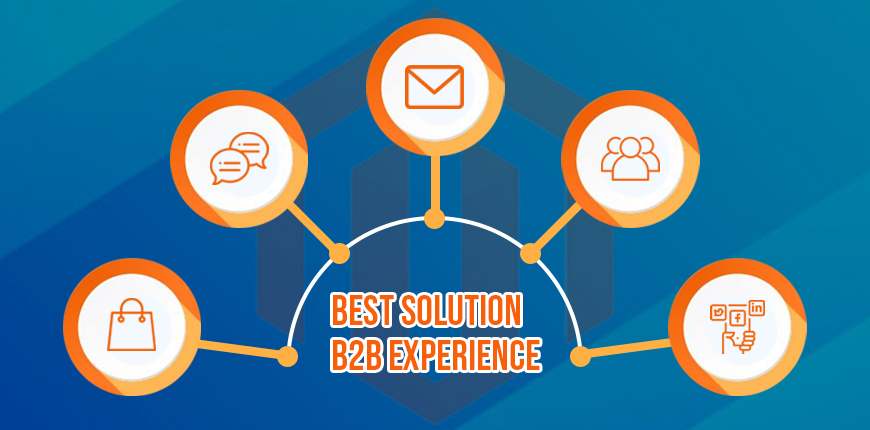 Customer experience is always challenging. It is a priority of B2C companies and much of this has been in B2C markets, but it has not been a focus for B2B companies. Until ...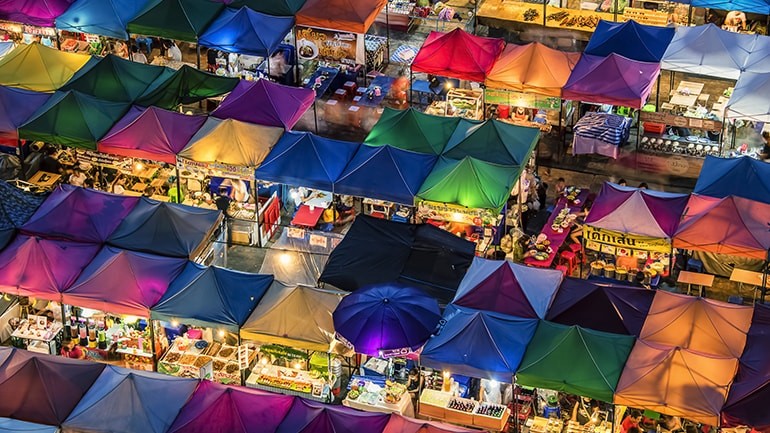 In the world of B2B eCommerce, Amazon Business is a genuine phenomenon. It grew from $1 billion to $10 billion in sales in just three years. And more than 70 percent of business buyers use it to research products and prices.
Understandably, a growing number of B2B businesses are choosing to sell their marketplaces on Amazon. But what is ...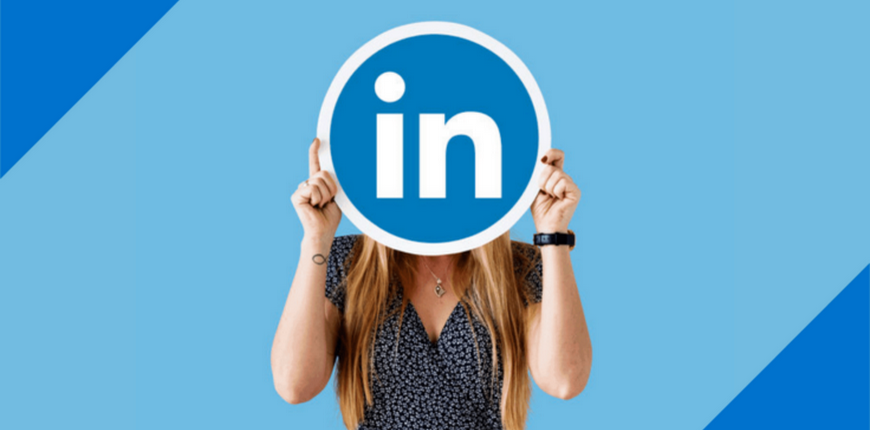 This post is all about the best B2B strategies for LinkedIn, how to use LinkedIn for marketing B2B, LinkedIn B2B marketing examples, and more.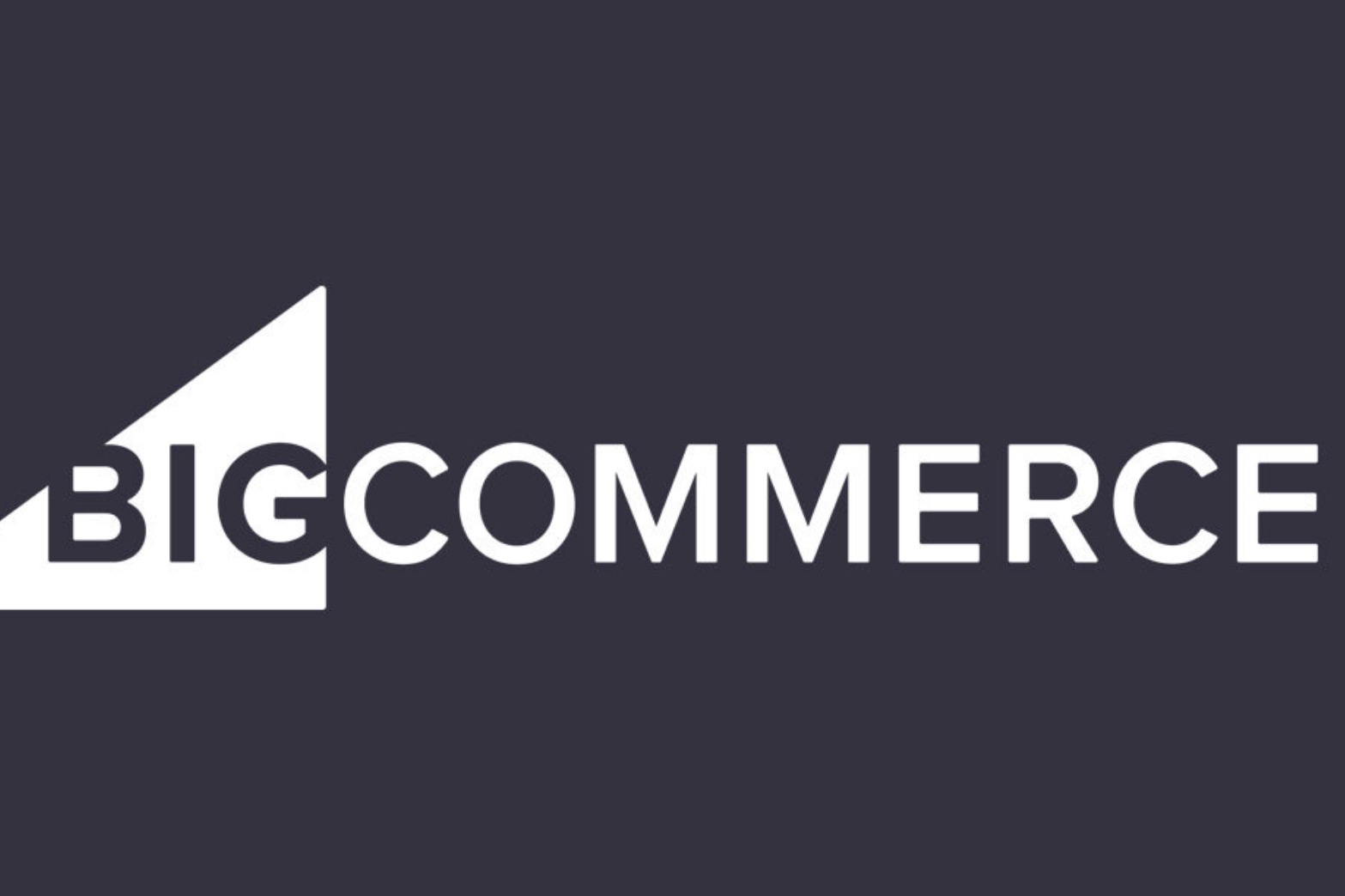 BigCommerce, an ecommerce platform for fast-growing and established brands, has revealed a new service called Bigcommerce for WordPress.
They say this full-featured integration, that combines the flexibility of the WordPress platform with BigCommerce's robust commerce engine, will allow the millions of me...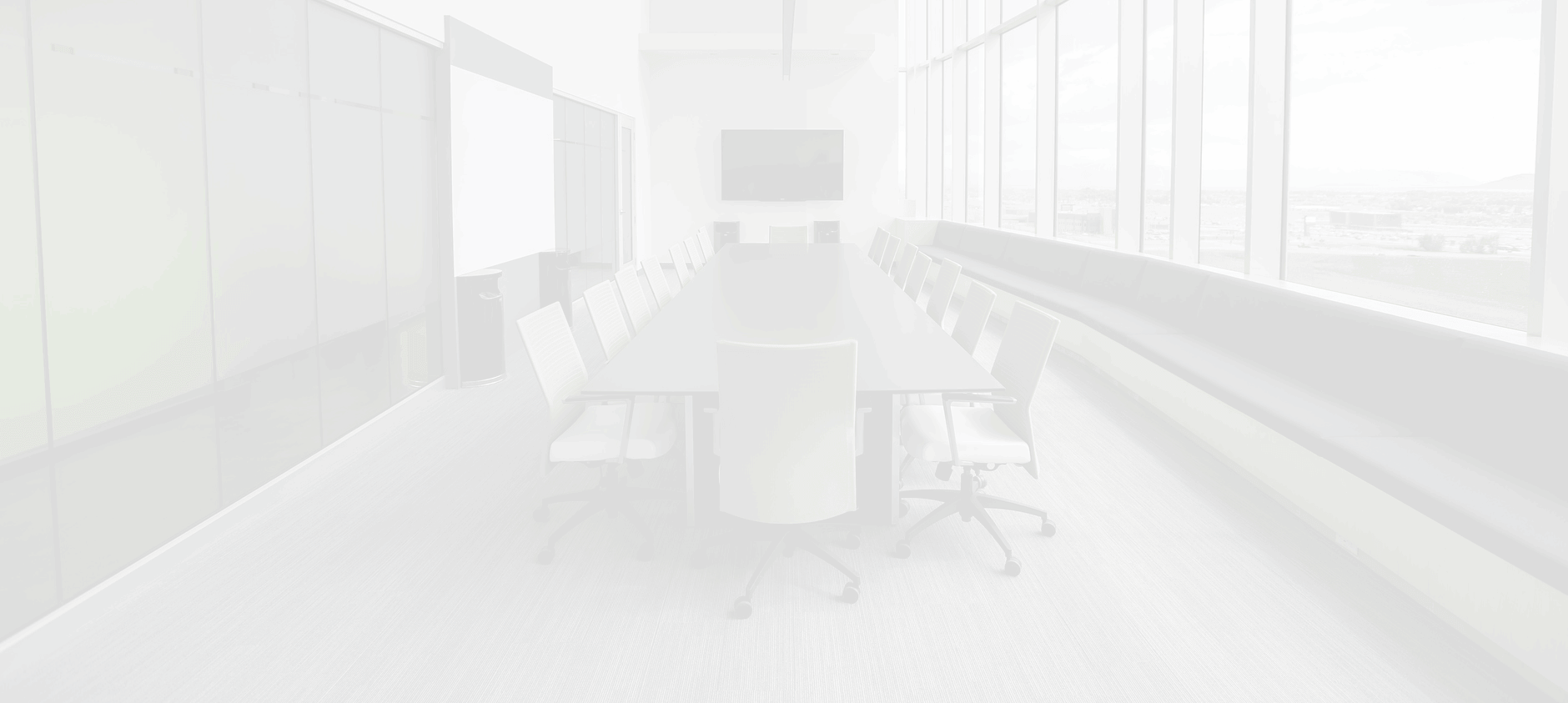 Ready to start a project?
We are too! Contact us and we'll be in touch with you very shortly. We're really fast.
Thank You!
Your submission has been received. We'll get back to you shortly!