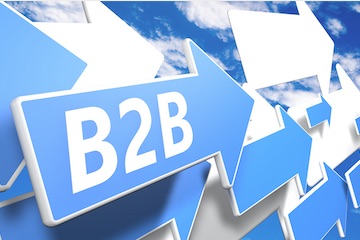 Covid-19 forced all of us to change. Companies and employees who had resisted digital innovation suddenly had no choice. Some of the changes have created value and are worth keeping. Others not so much.
My company develops ecommerce systems for B2B merchants. What follows are pandemic-induced changes tha...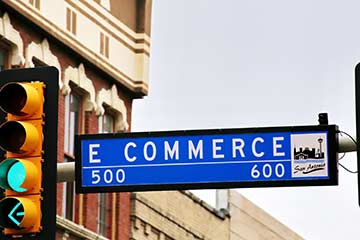 B2B ecommerce was already growing rapidly when the global pandemic struck in early 2020, accelerating the wholesale industry's digital transformation. And while it would be possible to list many industry shifts for the coming year, five trends could be especially disruptive.
All of these c...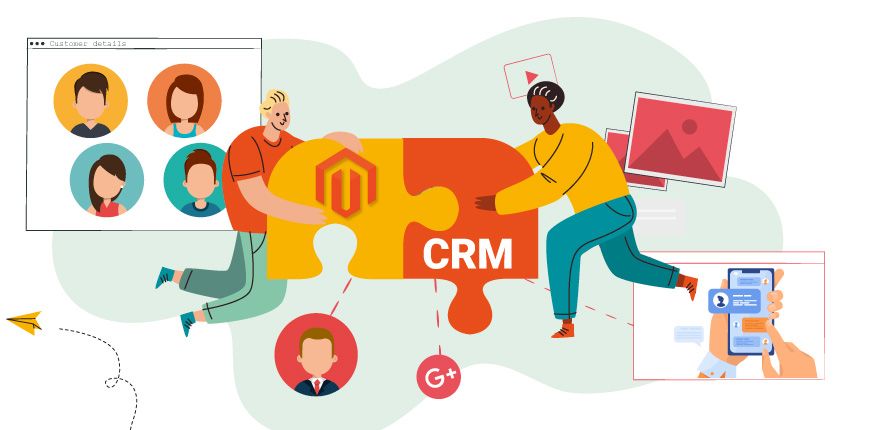 CRM as a business tool has been around for so long, with so many providers and features. To help you find an integration solution for your Magento 2 store,...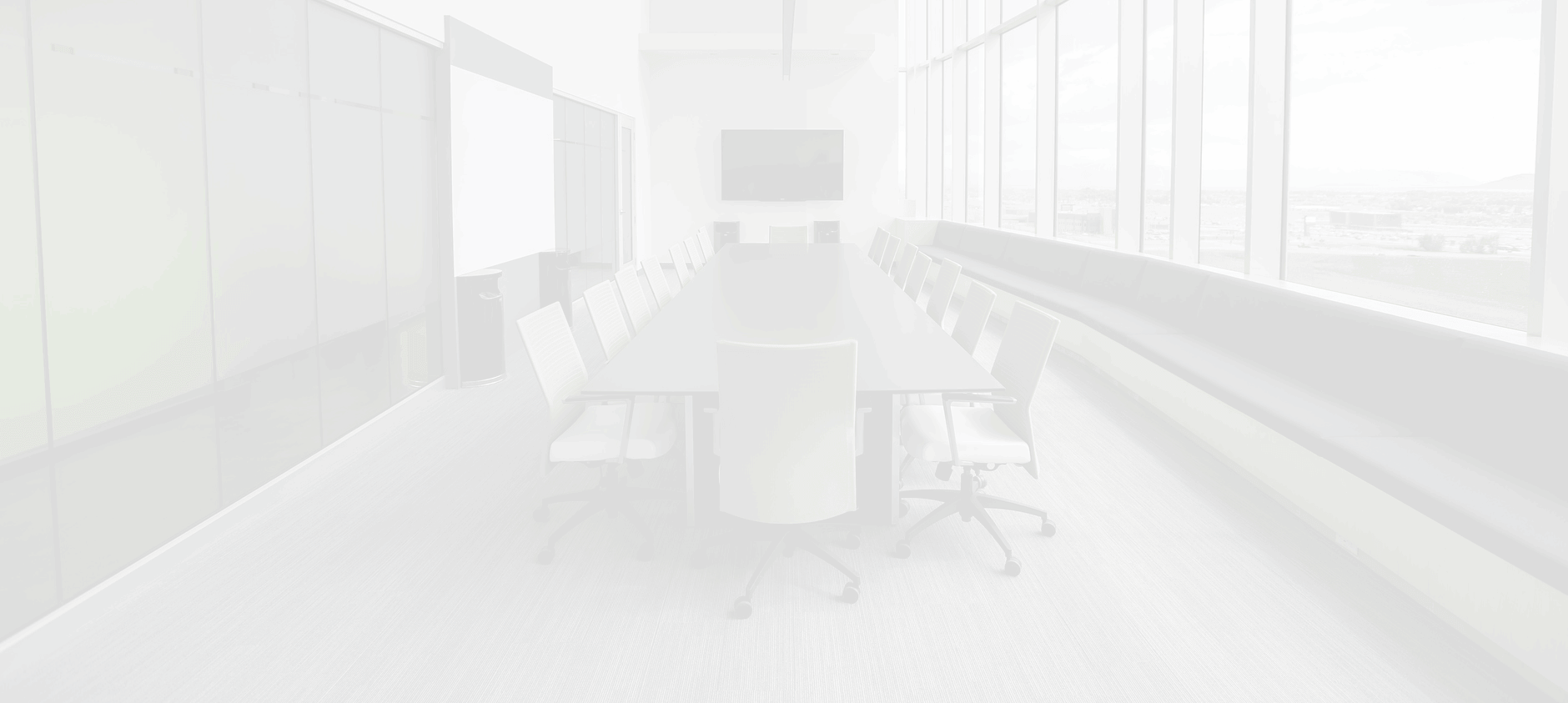 Ready to start a project?
We are too! Contact us and we'll be in touch with you very shortly. We're really fast.
Thank You!
Your submission has been received. We'll get back to you shortly!