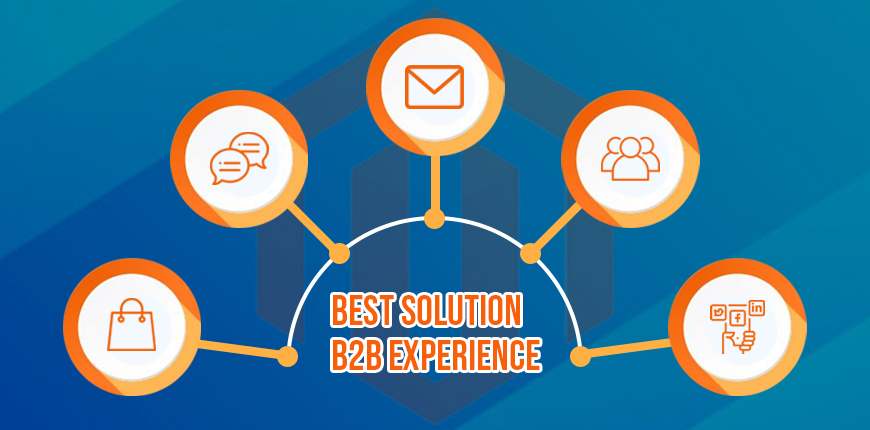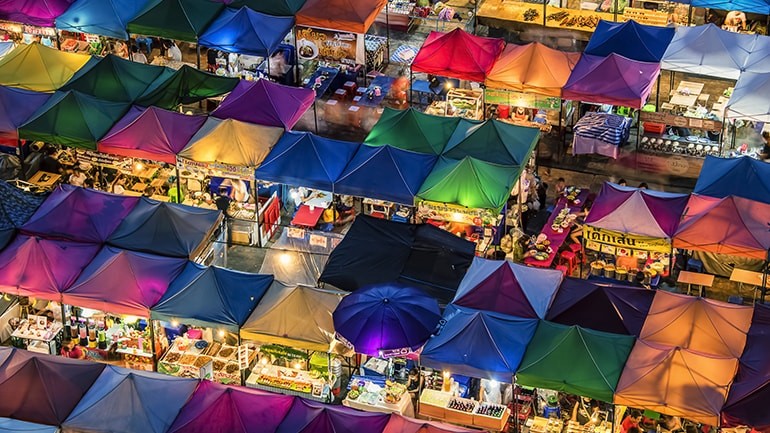 In the world of B2B eCommerce, Amazon Business is a genuine phenomenon. It grew from $1 billion to $10 billion in sales in just three years. And more than 70 percent of business buyers use it to research products and prices.
...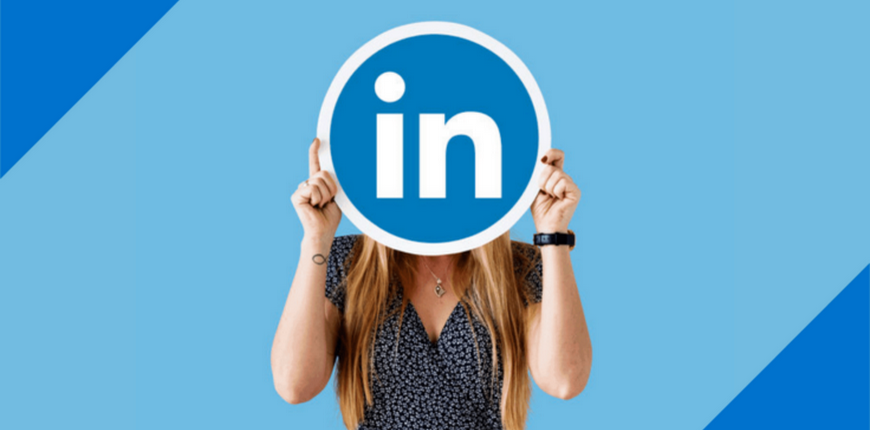 While B2C customers often get access to your website via Facebook or Instagram, professional B2B buyers go for LinkedIn.
Do not be so surprised!
LinkedIn is not just for job seekers. If you use this social network the right way, then it becomes an active marketing channel to grow network and business.
Let's check out Read more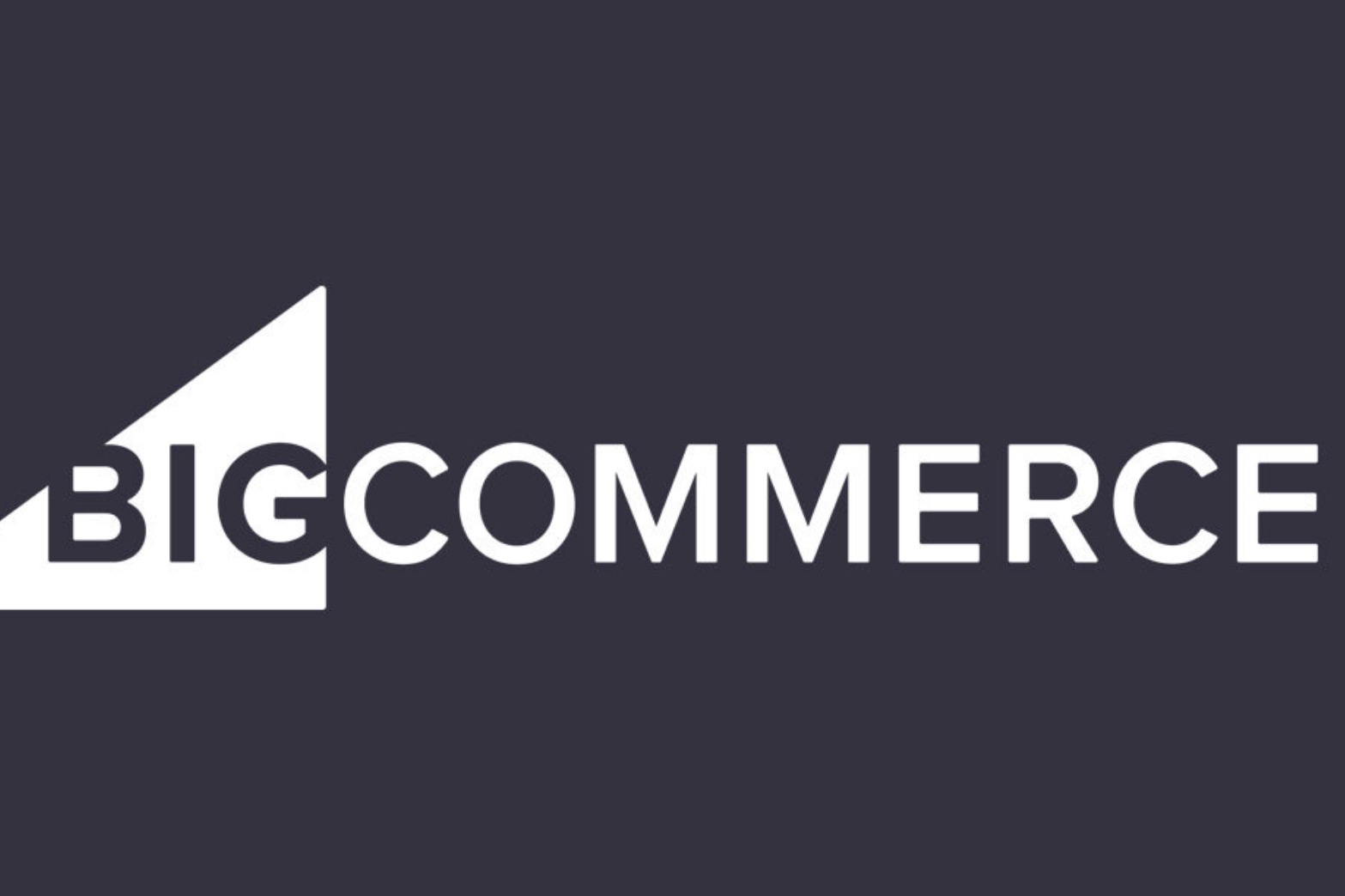 BigCommerce, an ecommerce platform for fast-growing and established brands, has revealed a new service called Bigcommerce for WordPress.
They say this full-featured integration, that combines the flexibility of the WordPress platform with BigCommerce's robust commerce engine, will allow the millions of me...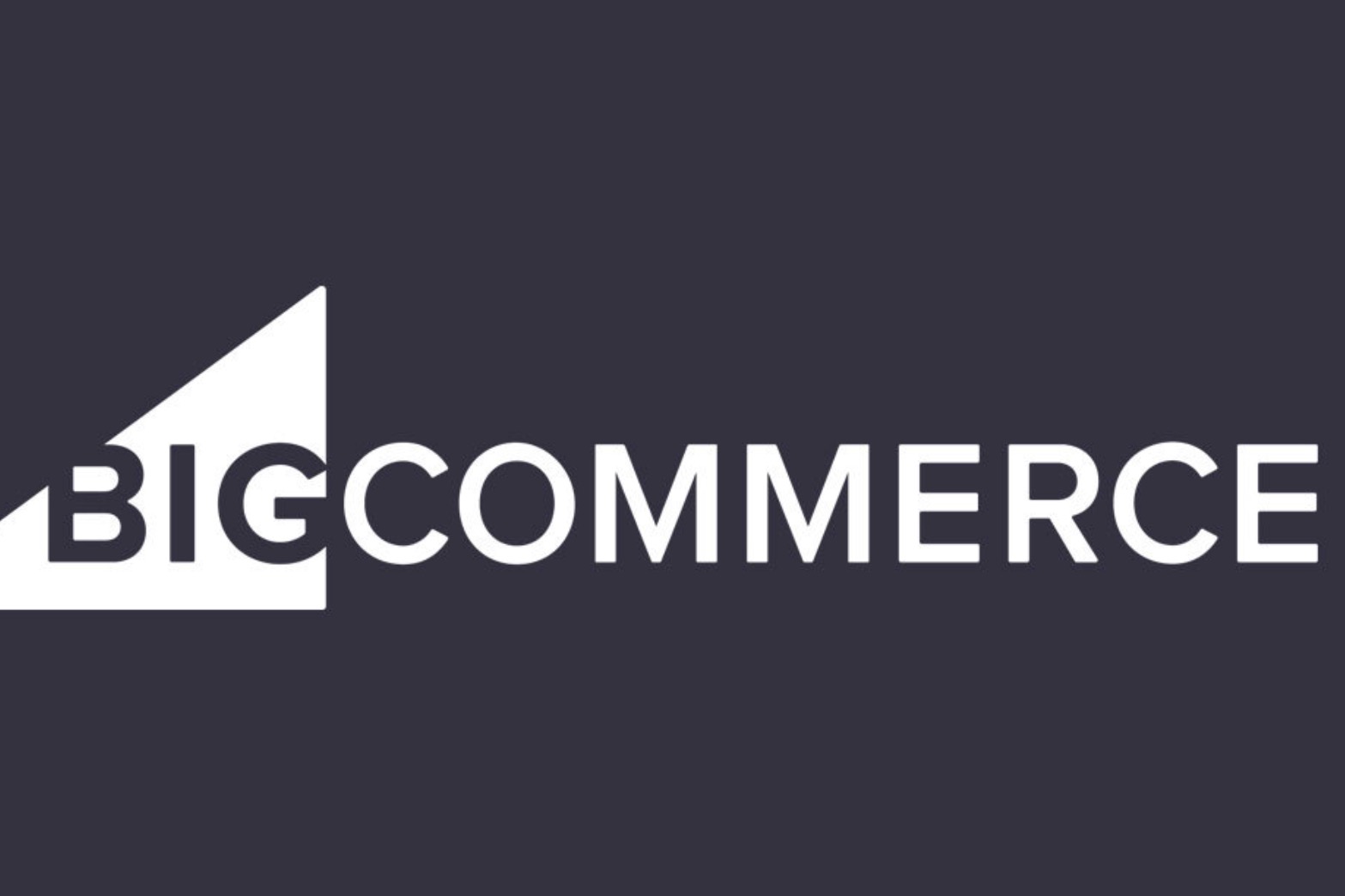 BigCommerce, the ecommerce and online shop provider for merchants, has successfully attracted $64 million in new investment. The funding round was led by Goldman Sachs and includes money from current investors Genera...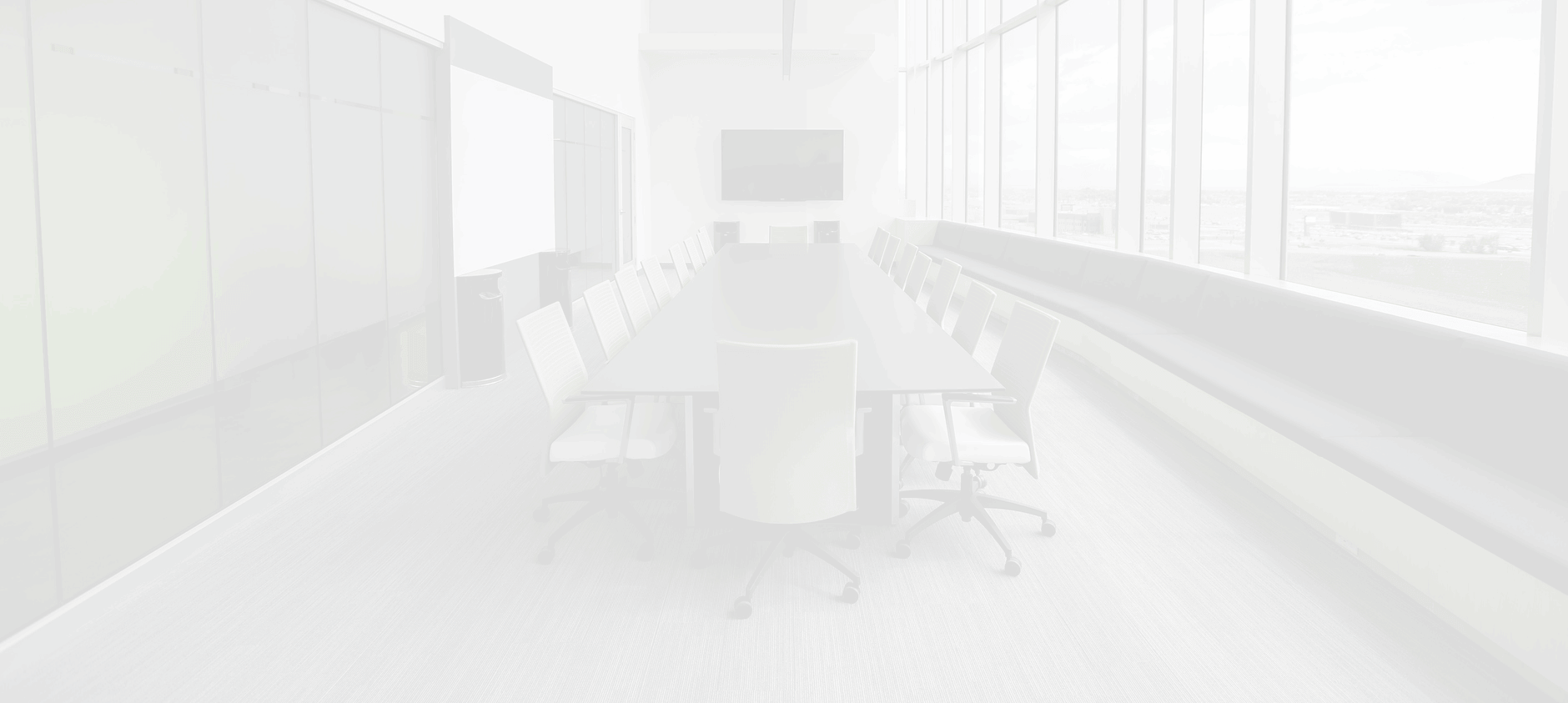 Ready to start a project?
We are too! Contact us and we'll be in touch with you very shortly. We're really fast.
Thank You!
Your submission has been received. We'll get back to you shortly!