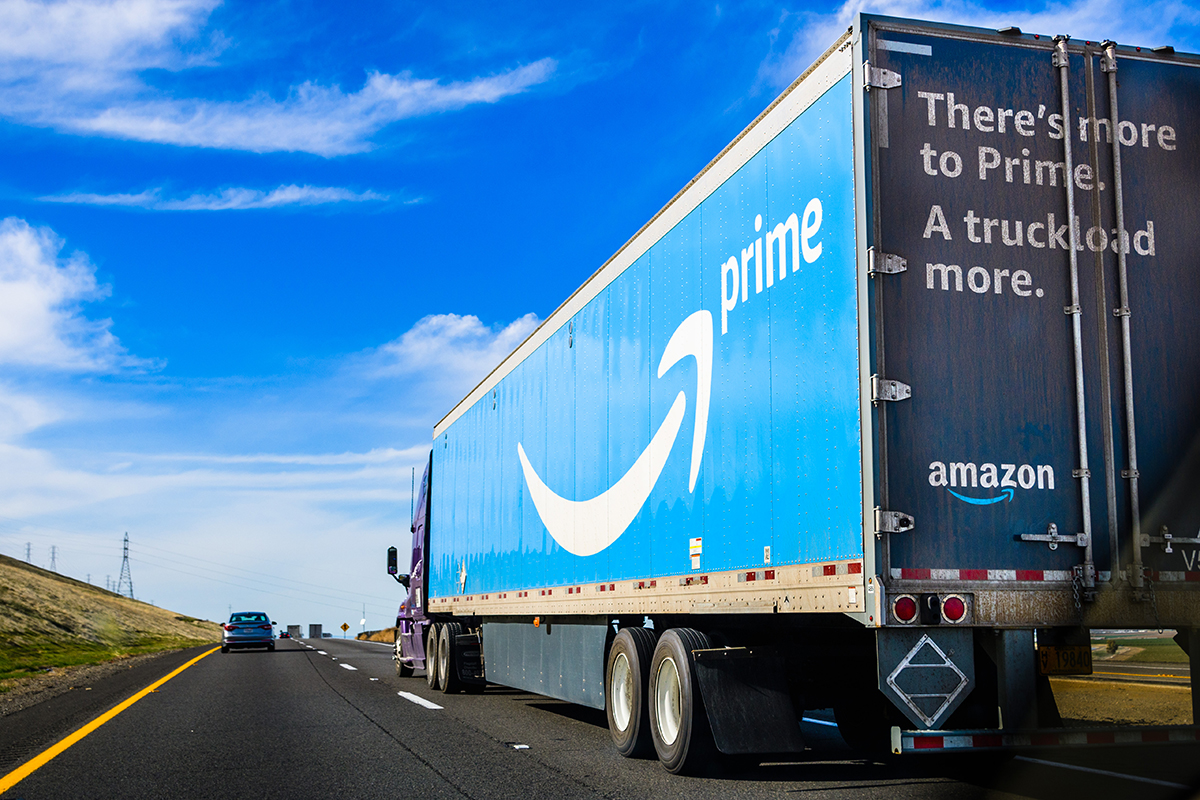 In the US, Amazon are making significant investments in their fulfillment and transportation capabilities to make Prime faster, transitioning from a Two-Day to a One-Day delivery program. Now they have announced that to continue to improve the Amazon Prime experience for customers, they want to ensure US Seller Fulfilled P...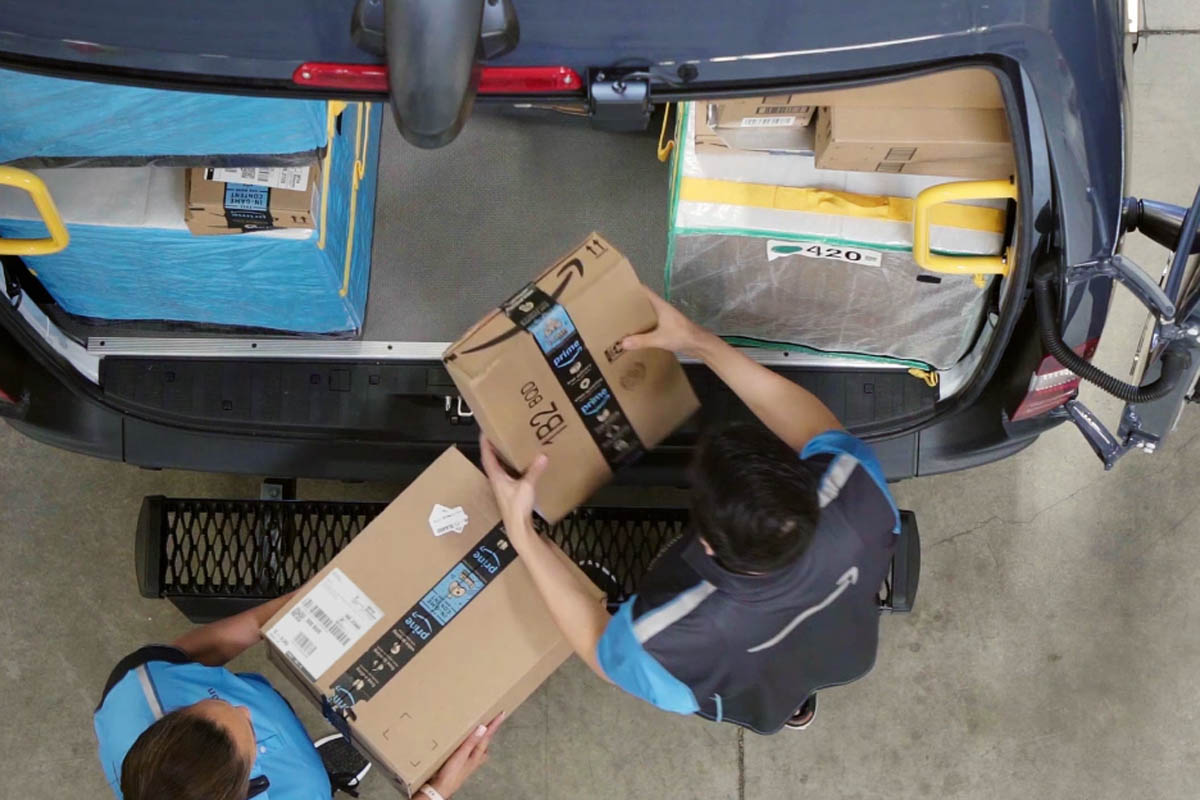 Amazon have launched a new programme which is designed to enable you to carry on selling even if your product goes out of stock. Known as the Amazon In-Stock Head Start programme, it gives merchants the option of selling products in advance of them arriving at Amazon's FBA warehouse.
Ideally, you'll have an inv...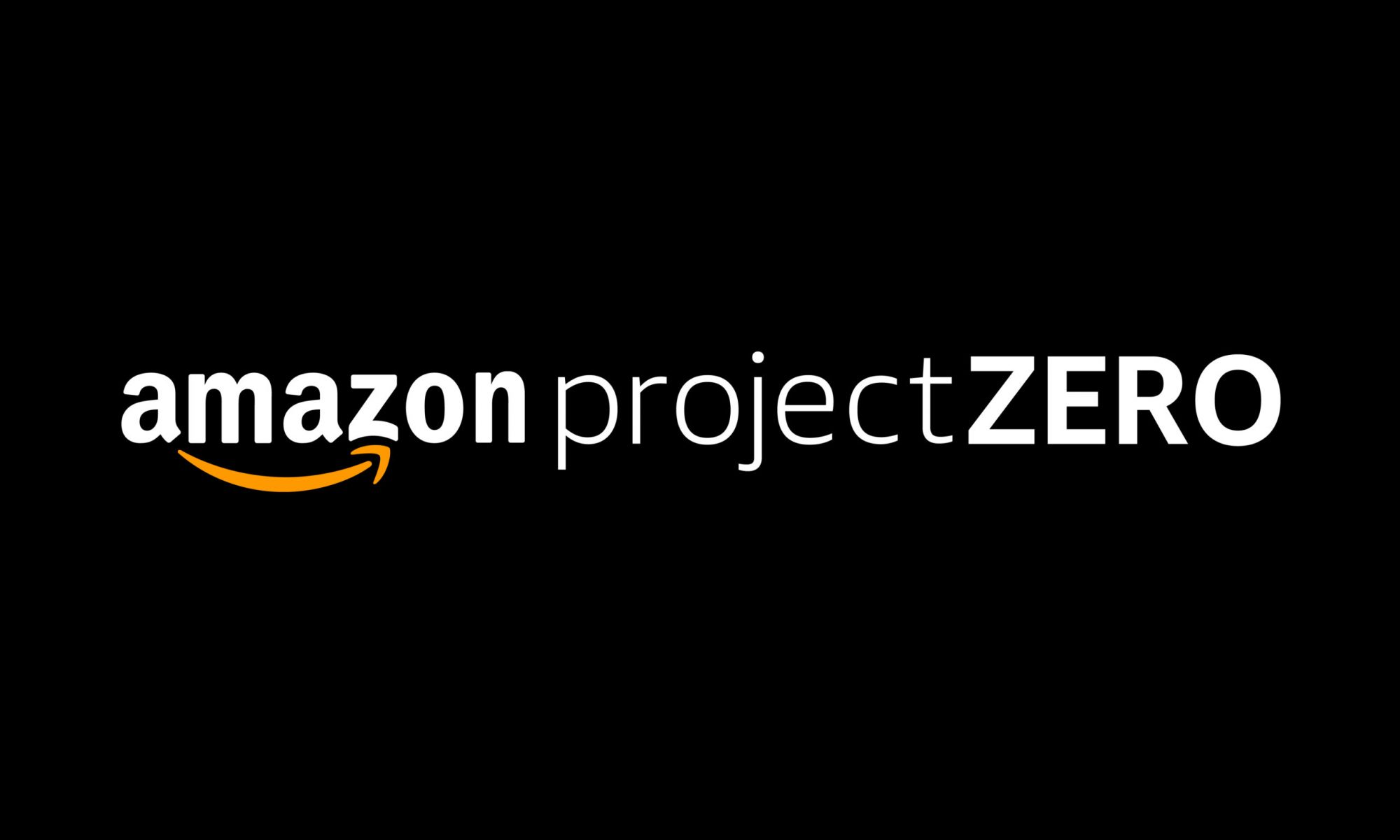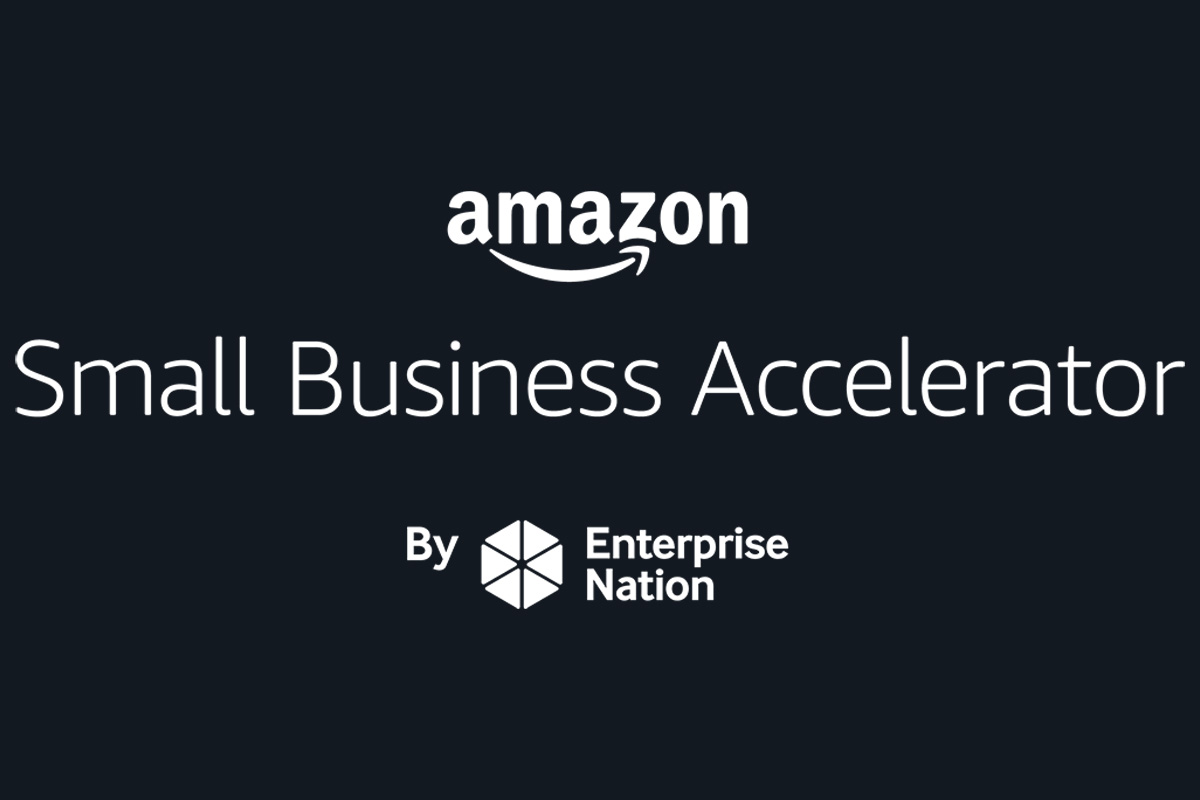 Amazon is experiencing a dilemma that other ecommerce companies wish they had: a demand that exceeds supply chain infrastructure. In a note in mid-July, Amazon told sellers using Fulfillment by Amazon that with the peak sales season coming, the company would restrict warehouse space starting August ...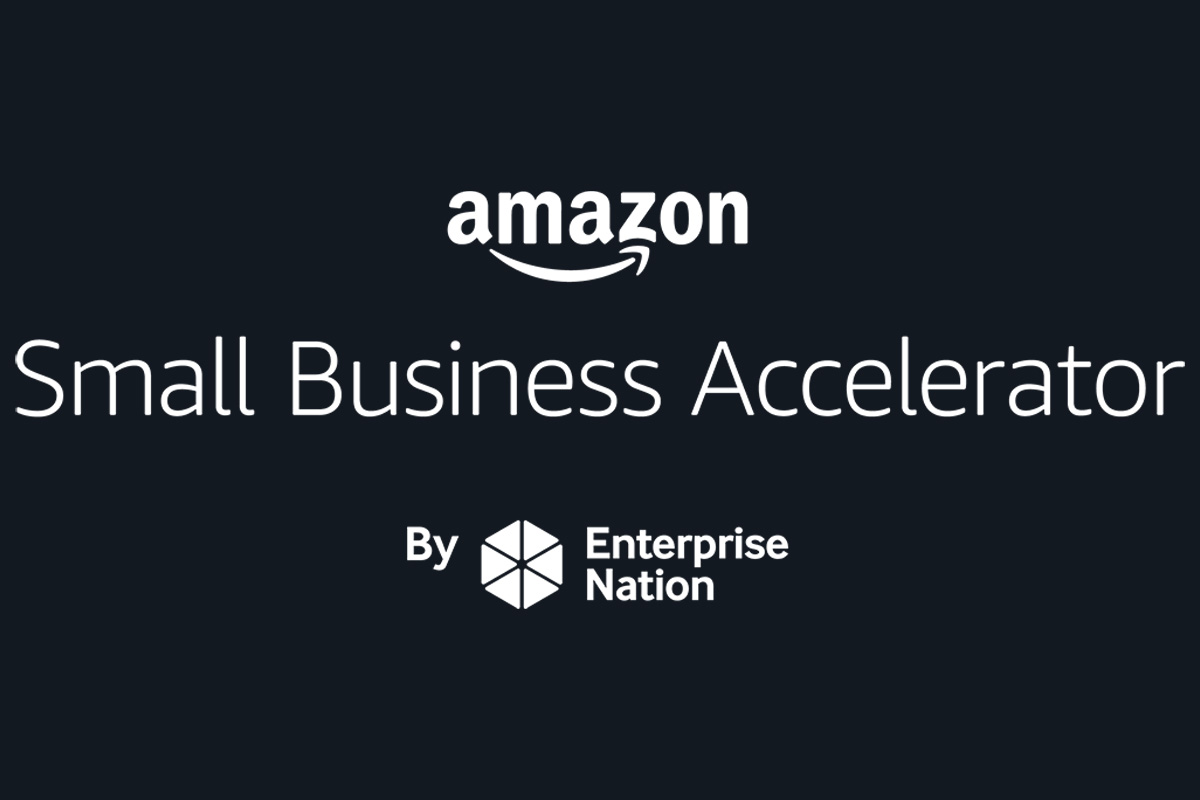 The Amazon Small Business Accelerator e-learning programme we previously wrote about is now live, featuring more than 16 hours of exclusive bite-sized but pithy modules designed, deliv...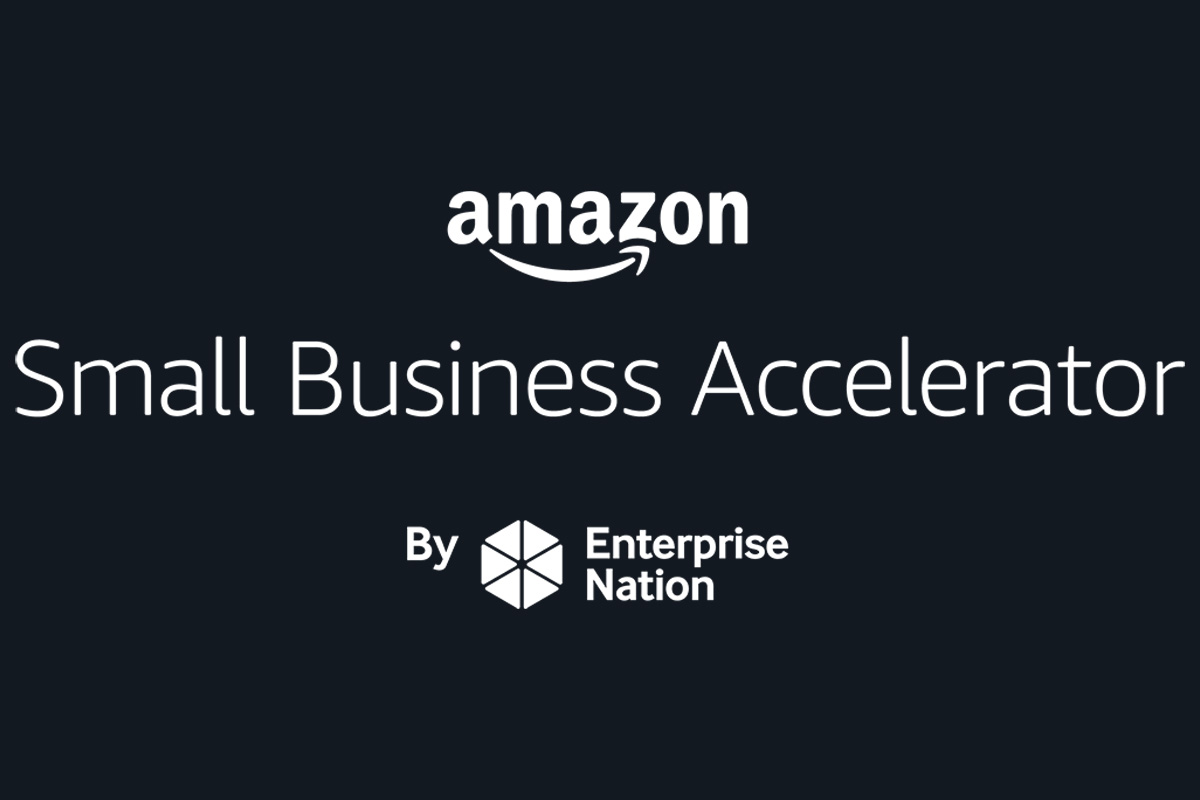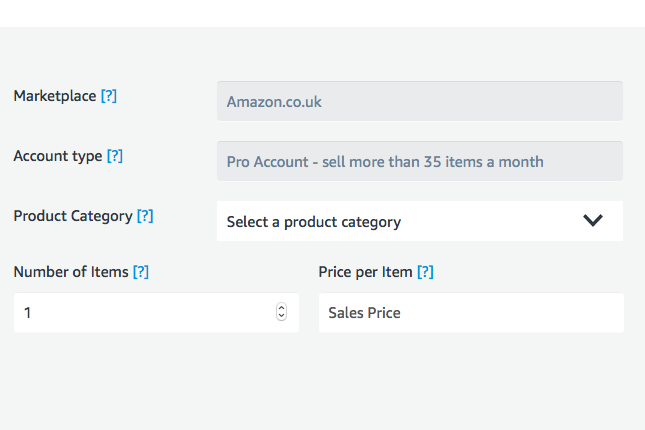 It can be tricky to make stock buying decision when you sell on marketplaces, not least because the fees structures on various sites vary widely and also be bewilderingly complicated. This 'how to' article looks at the various Amazon merchant fees you'll need to sell and point you towards resources that will ...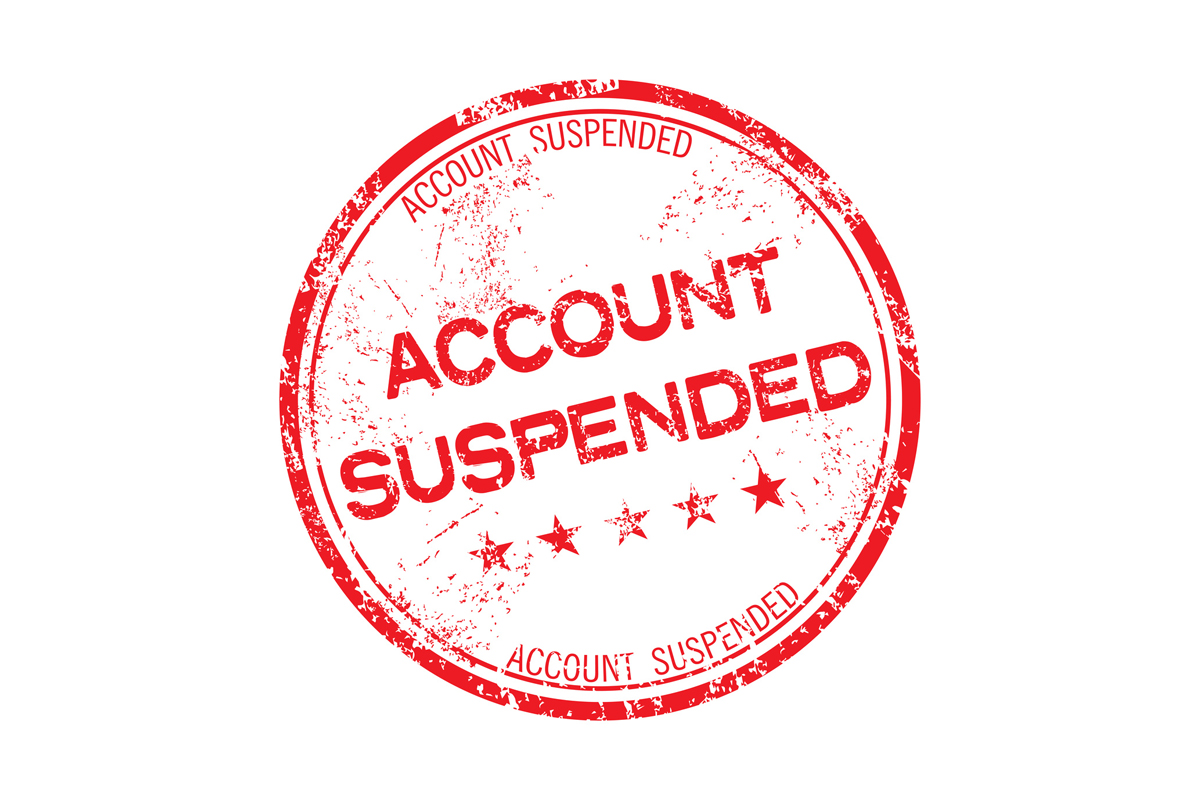 From time to time even the best of sellers can fall foul of some arcane rule and wake up to an eBay or Amazon account suspension. It might be your fault or at times it might be circumstance that you consider out of your control but (trust me) it's still your fault as far as the marketplace is concerned.
...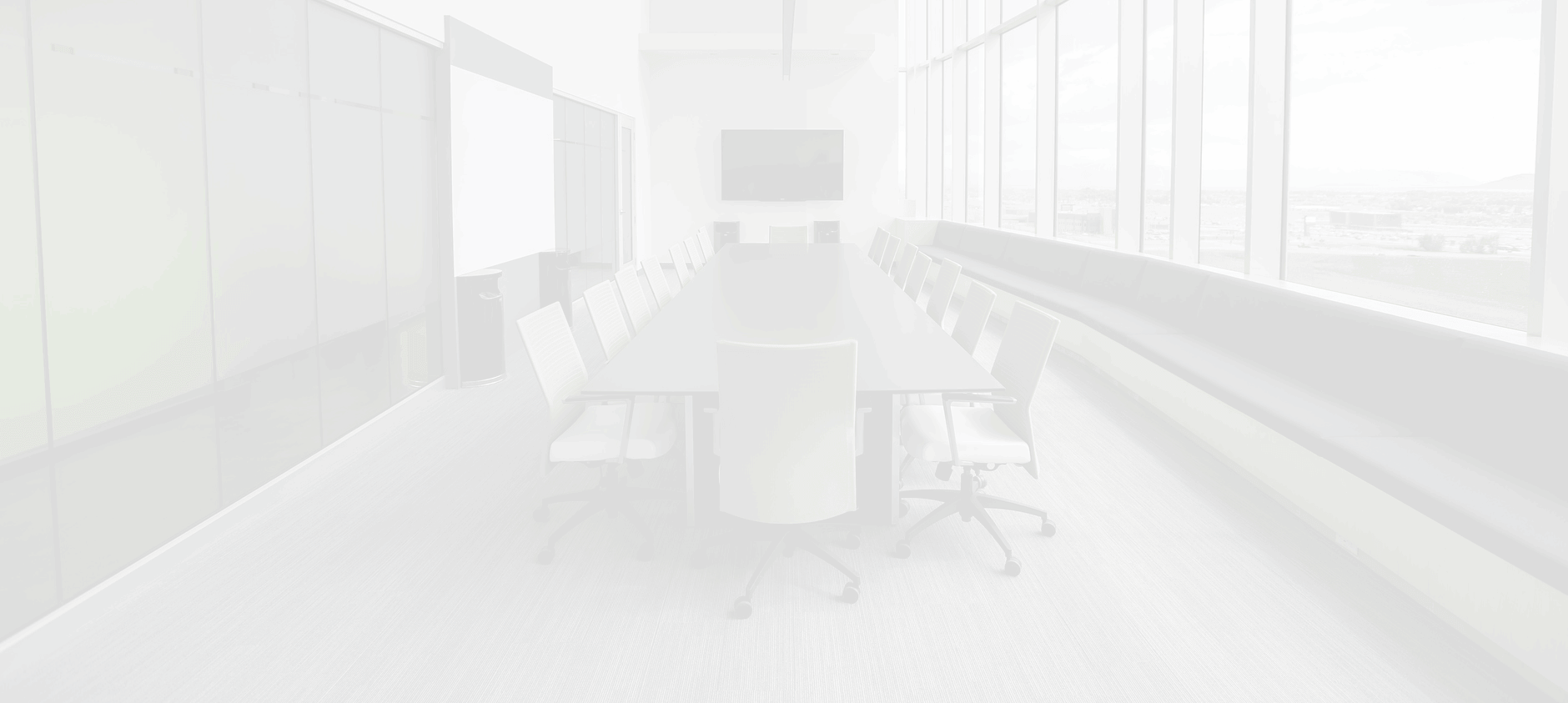 Ready to start a project?
We are too! Contact us and we'll be in touch with you very shortly. We're really fast.
Thank You!
Your submission has been received. We'll get back to you shortly!