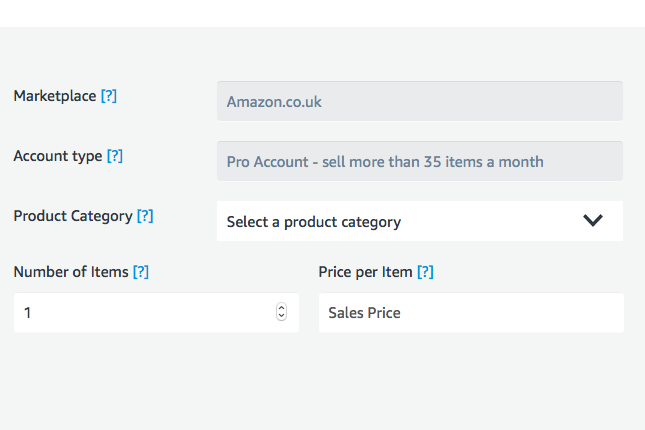 It can be tricky to make stock buying decision when you sell on marketplaces, not least because the fees structures on various sites vary widely and also be bewilderingly complicated. This 'how to' article looks at the various Amazon merchant fees you'll need to sell and point you towards resources that will ...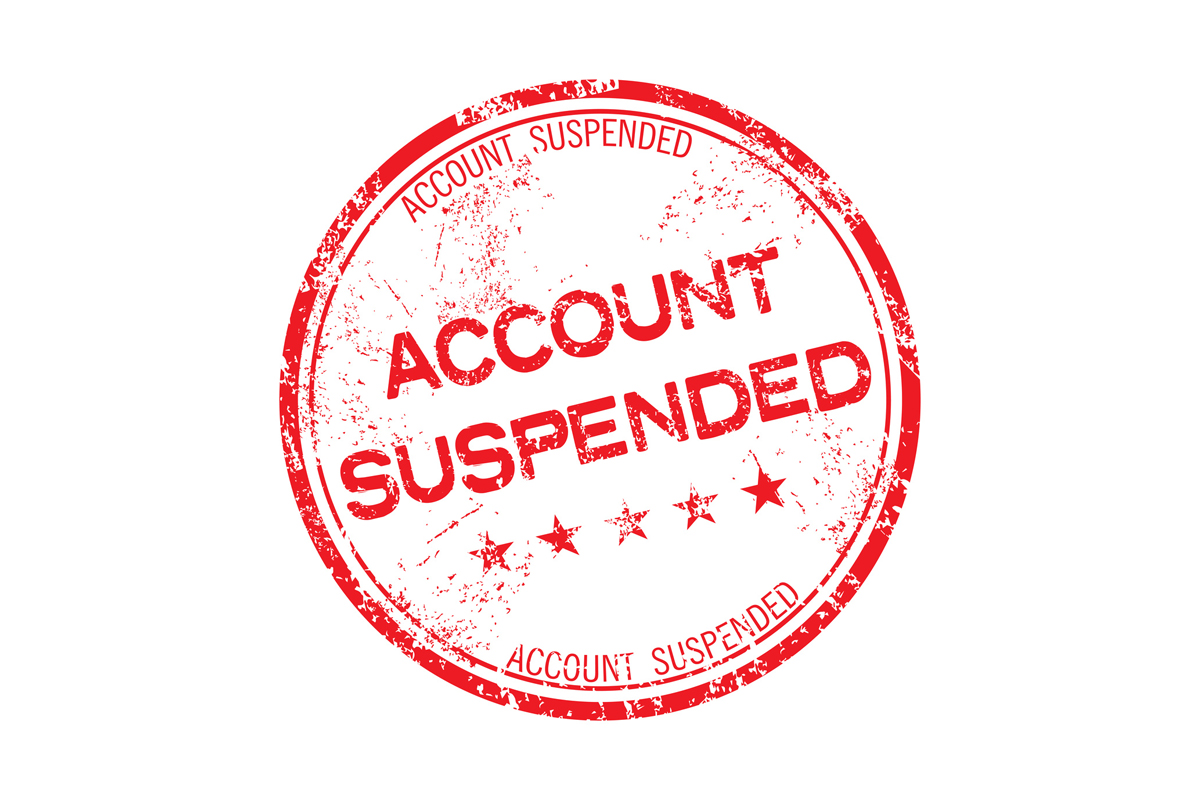 From time to time even the best of sellers can fall foul of some arcane rule and wake up to an eBay or Amazon account suspension. It might be your fault or at times it might be circumstance that you consider out of your control but (trust me) it's still your fault as far as the marketplace is concerned.
...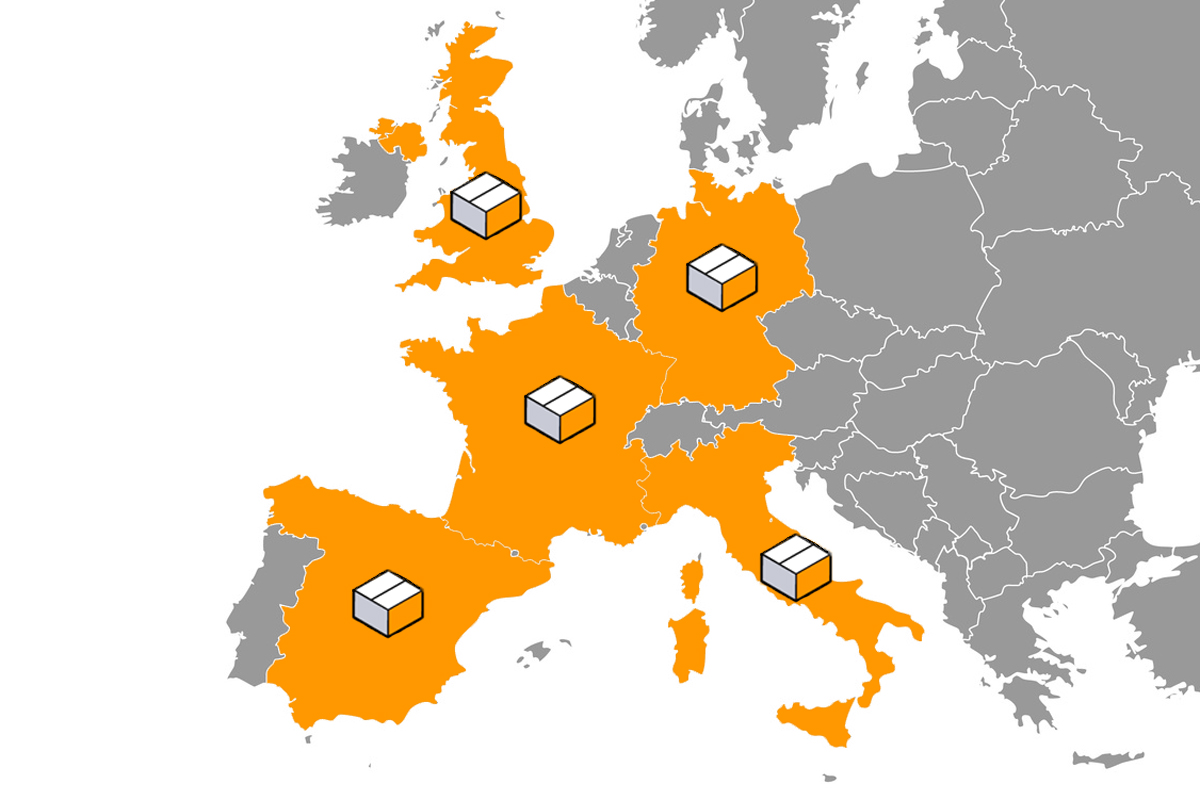 Coming this week, there will be changes to Amazon EU FBA fees. They come into force on the 26th of April. The changes will apply to items stored in the five dedicated country specific marketplaces (UK, France, Italy, Spain, France and Germany) and also fulfilment centres in the Czech Republic and Poland.
He...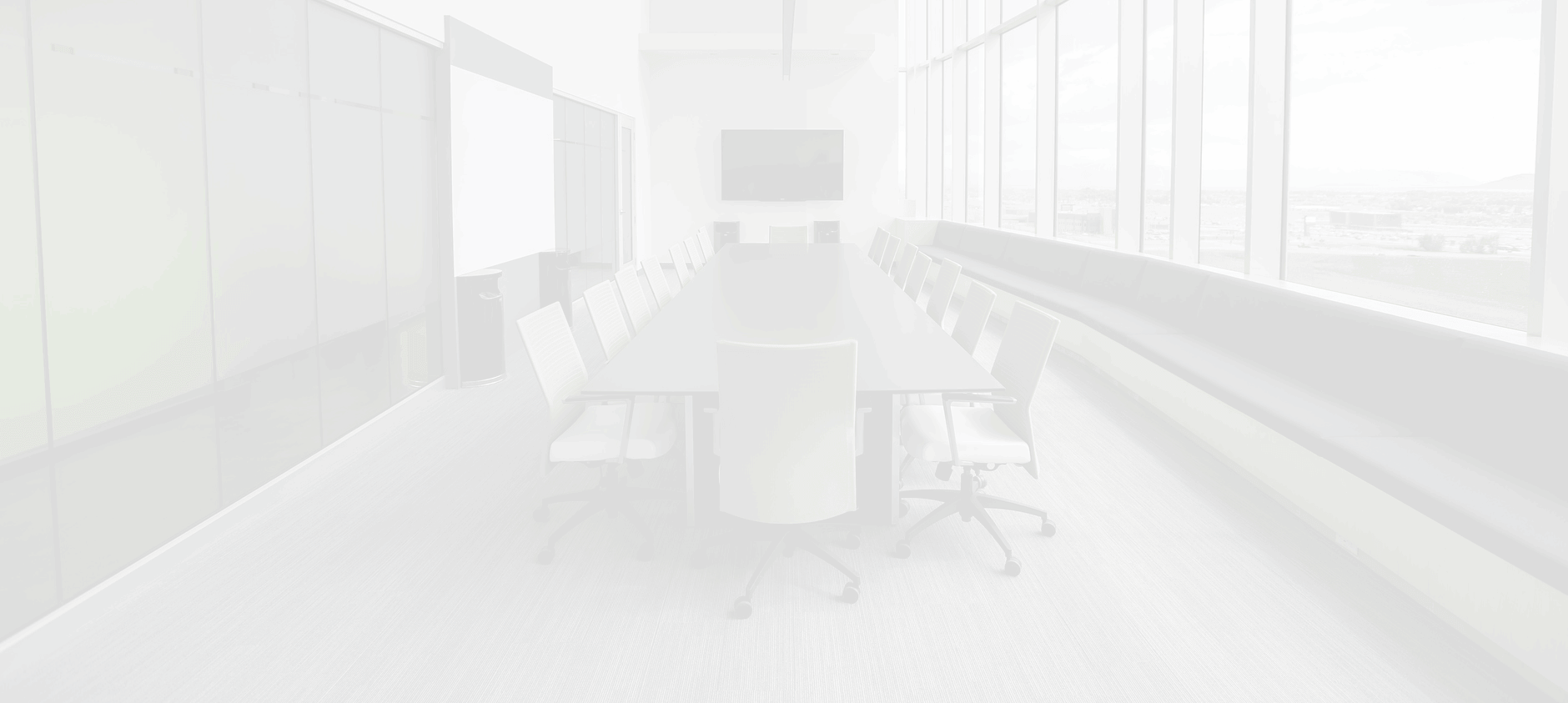 Ready to start a project?
We are too! Contact us and we'll be in touch with you very shortly. We're really fast.
Thank You!
Your submission has been received. We'll get back to you shortly!