KEY TAKEAWAYS
eBay has made selling on its site easier over the years by implementing a simpler structure for calculating the fee f...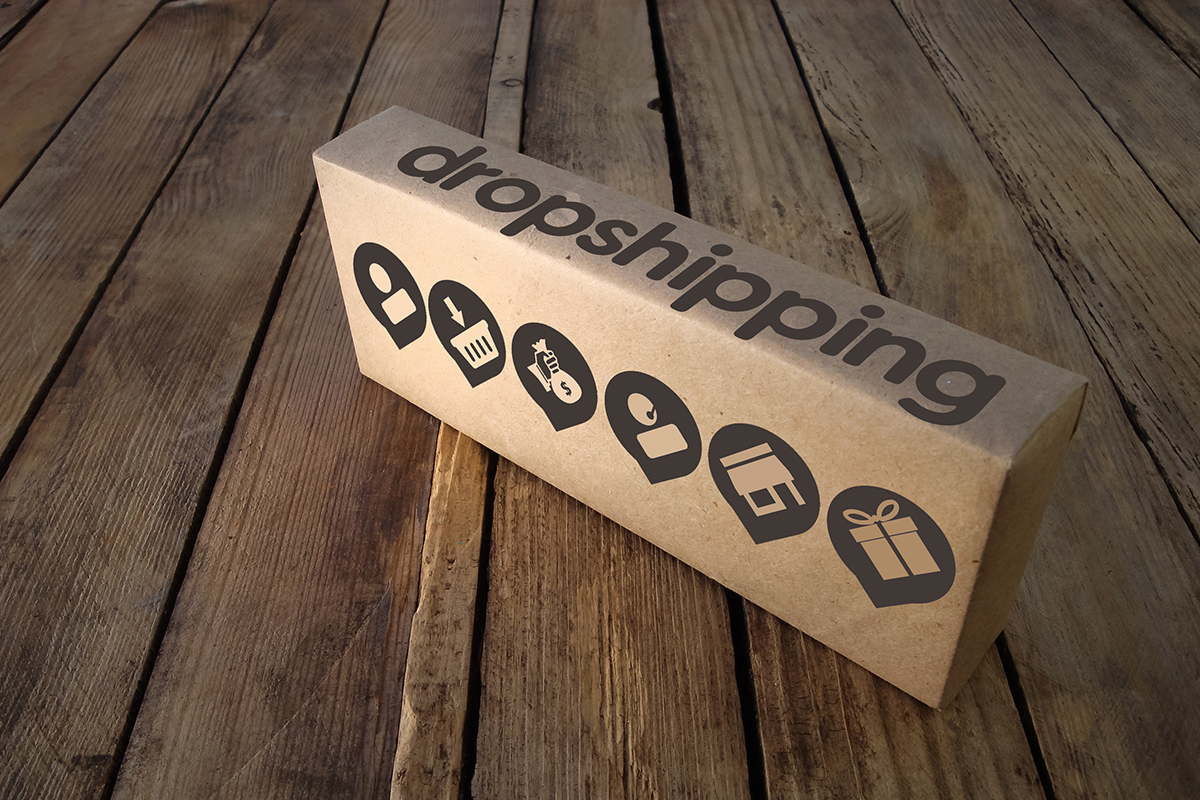 Drop shipping has a really dirty name in the ecommerce world and in many cases rightly so, but it does give reputable drop shipping suppliers a bad name which is a shame as it's often a perfectly legitimate business strategy. Amazon want to remind merchants of the Amazon Drop Shipping Policy and what it requires of your ...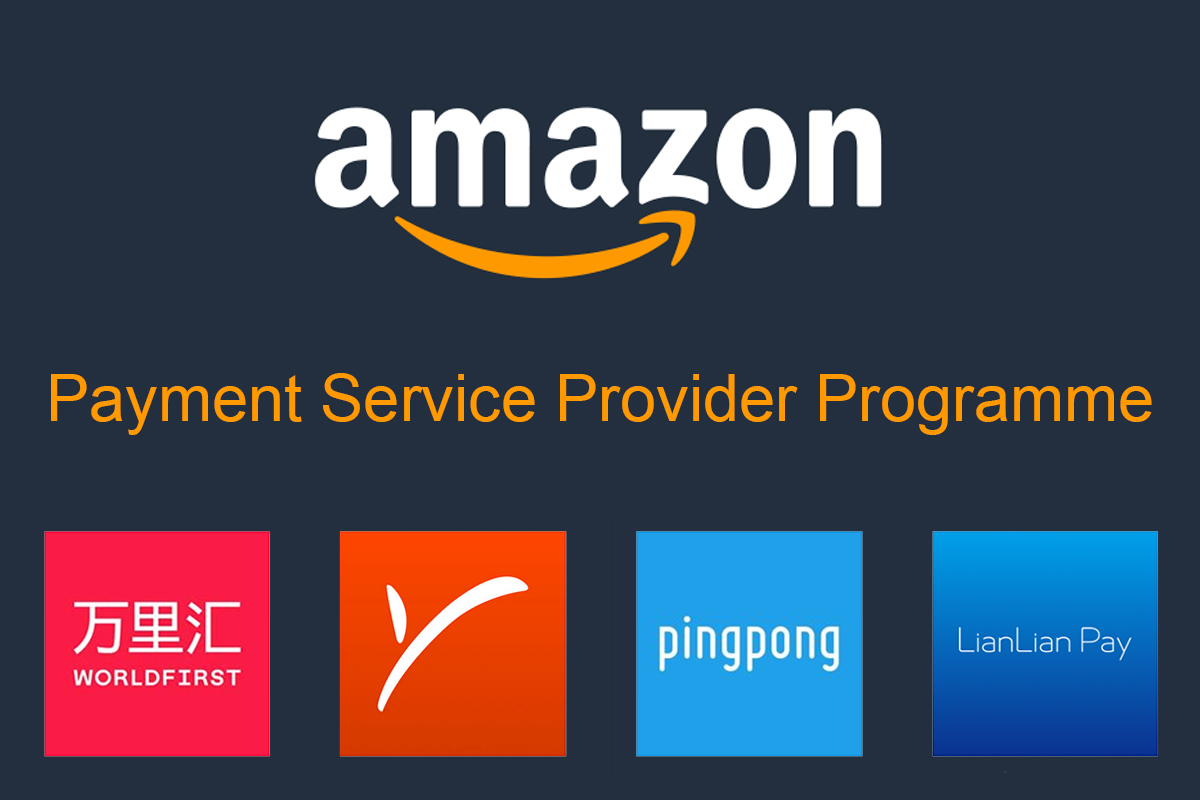 Many Amazon sellers make use of virtual bank accounts when trading in overseas marketplaces. Merchants have two choices – accept payment in the consumer's local currency and allow Amazon to exchange the funds back into Sterling, or open a virtual bank account with a payment services provider and accept their exchange r...
Jeff Bezos chose Amazon's best ever sales quarter to announce he would be stepping down as CEO in six month's time as the company turned in their first ever quarter to break the $100 billion quarter sales barrier. And they didn't just break $100 billion quarter, they smashed it with sales of $125 billion and an expec...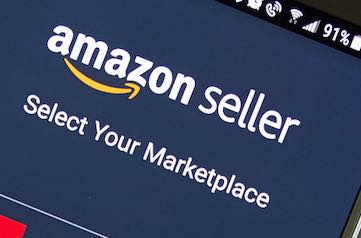 Amazon marketplace sellers are diverse, spanning many countries, age groups, and reasons for participating.
What follows is a summary of demographic and psychographic data about sellers, relying mostly on the Jungle Scout report, "The State of the Amazon Seller 2020," which was based on ...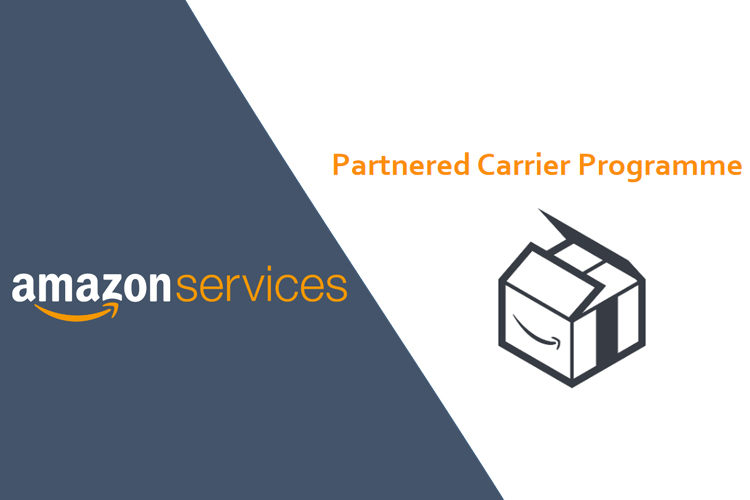 The Amazon Partnered Carrier programme (PCP) has resumed small parcel delivery service with UPS between the UK and the EU. There is also an Amazon Partnered Carrier programme promotion running until the end of March.
Having left the EU's single market and customs union on the 1st of January 2021 a customs border ...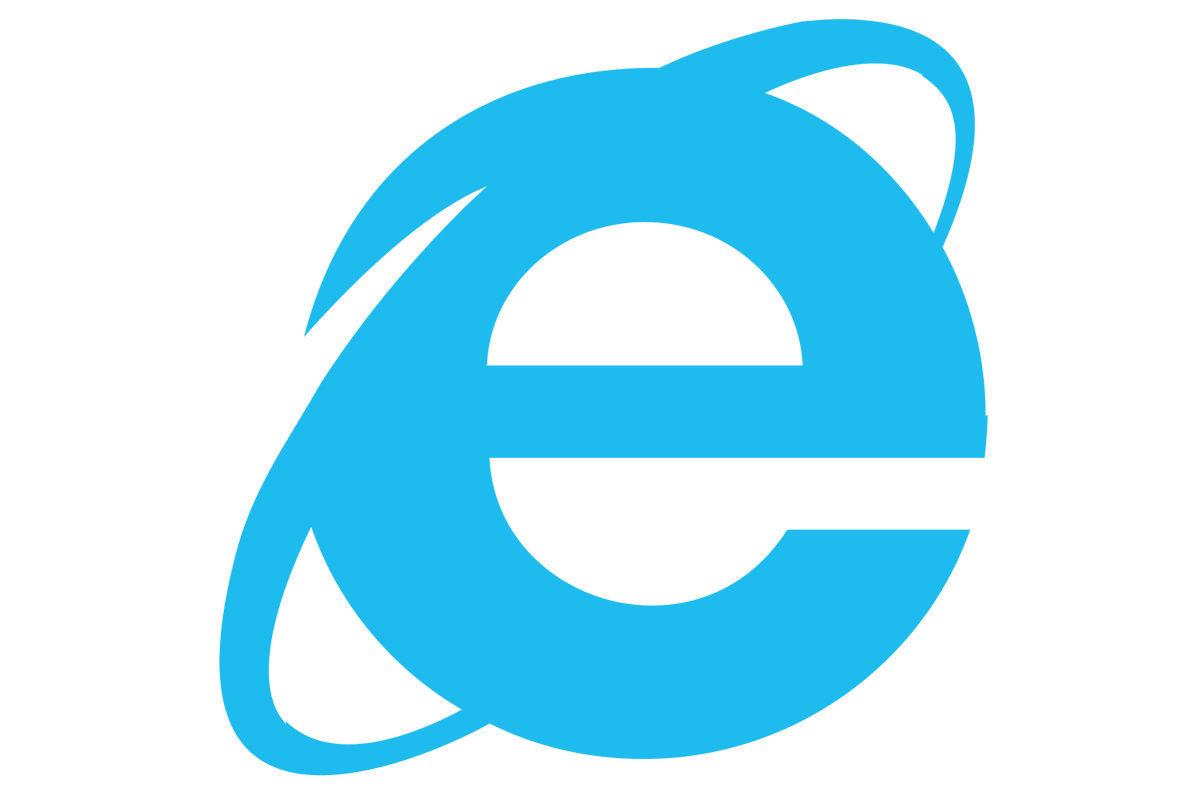 Good grief, is anyone still using it? was my reaction to hearing that Internet Explorer support is to be ended by Amazon on the 31st of January 2021. Approved browsers by Amazon will be Google Chrome, Mozilla Firefox, Apple Safari, and Microsoft Edge.
Internet Explorer support won't vanish across the entire Inter...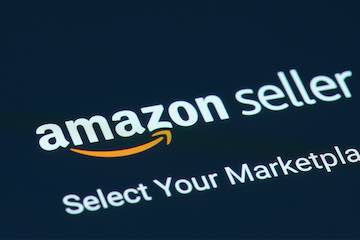 Buyouts of Amazon marketplace sellers are booming. Aggregators are scooping up successful small sellers and creating large and lucrative portfolio companies. The acquisitions are mostly fueled by angel, venture capital, and private equity funding. Aggregators pay anywhere from hundreds of thousands ...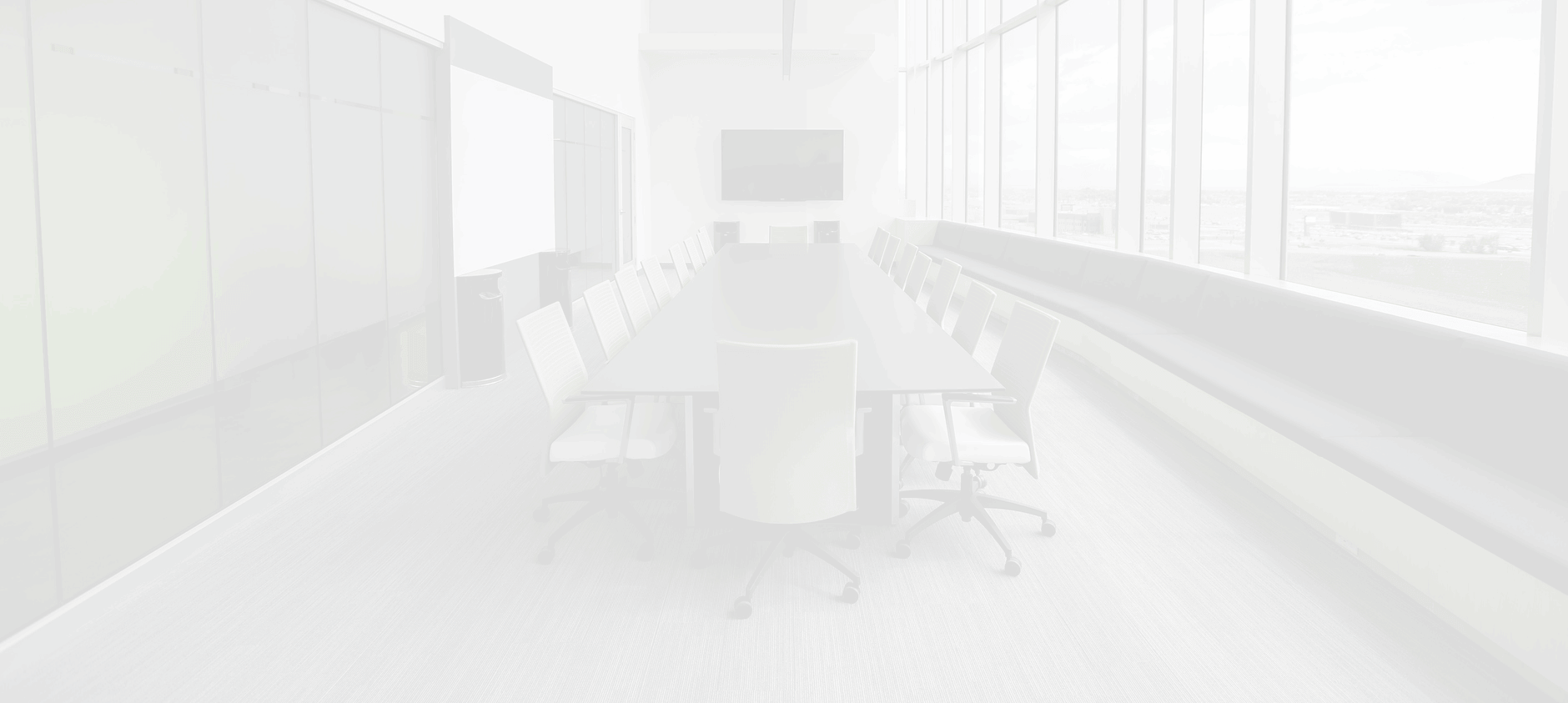 Ready to start a project?
We are too! Contact us and we'll be in touch with you very shortly. We're really fast.
Thank You!
Your submission has been received. We'll get back to you shortly!