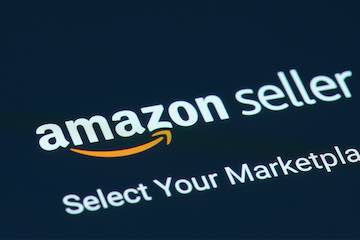 Buyouts of Amazon marketplace sellers are booming. Aggregators are scooping up successful small sellers and creating large and lucrative portfolio companies. The acquisitions are mostly fueled by angel, venture capital, and private equity funding. Aggregators pay anywhere from hundreds of thousands ...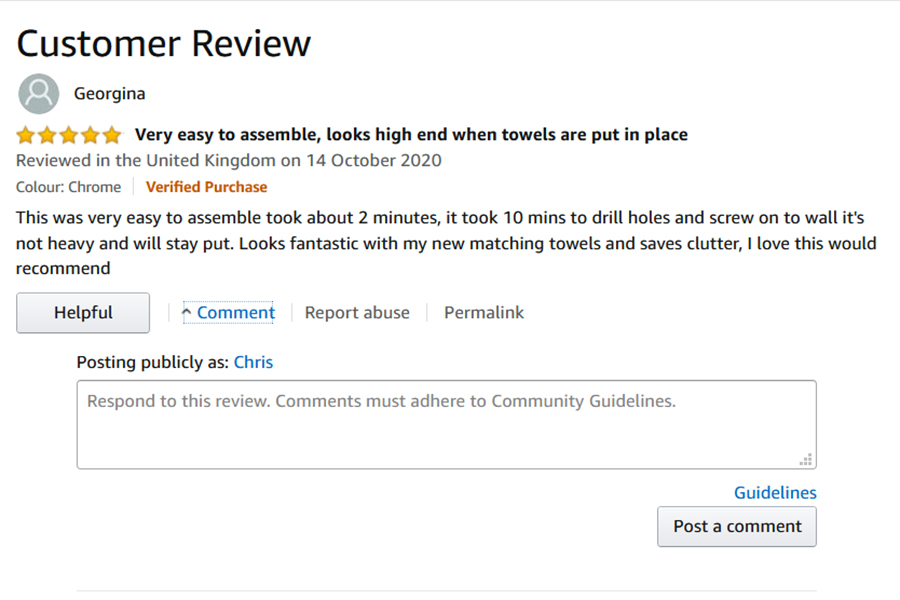 Amazon love user generated content like feedback and reviews, but they are going to ditch the Amazon Review the Review comment feature as of today, Wednesday the 16th of December.
The reason given for scrapping the comments feature on reviews is very simply that while reviews and feedback are important to Amazon'...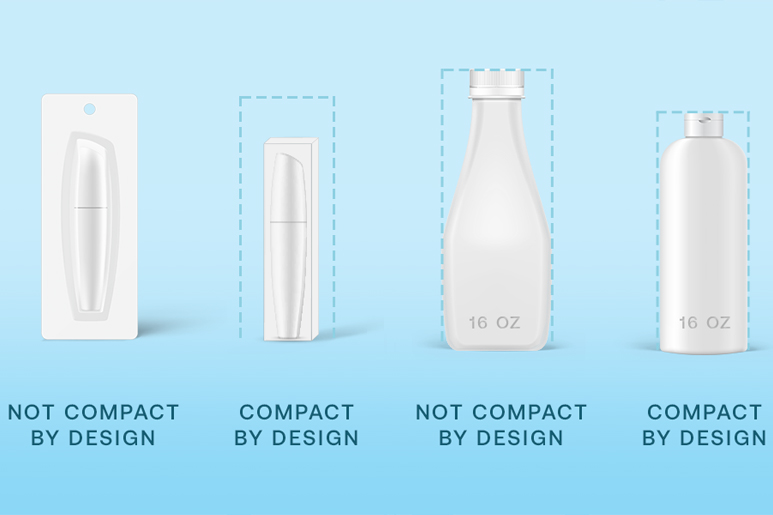 With the news that Amazon have launched Compact by Design in the UK, today we take a look at what it means for Brands when creating and designing their products.
In essence, products have been designed in the past to sit on shelves in shops and shout "Buy Me". That's not the same set of conditions as selling ...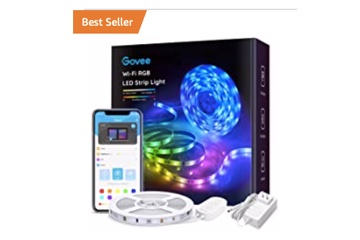 Reviewing the top sellers on Amazon's marketplace could provide ideas on products, descriptions, and customer service.
Here is a list of top sellers on the Amazon marketplace based on the number of reviews. The data, from Marketplace Pulse, an analysis firm, is the number of reviews receiv...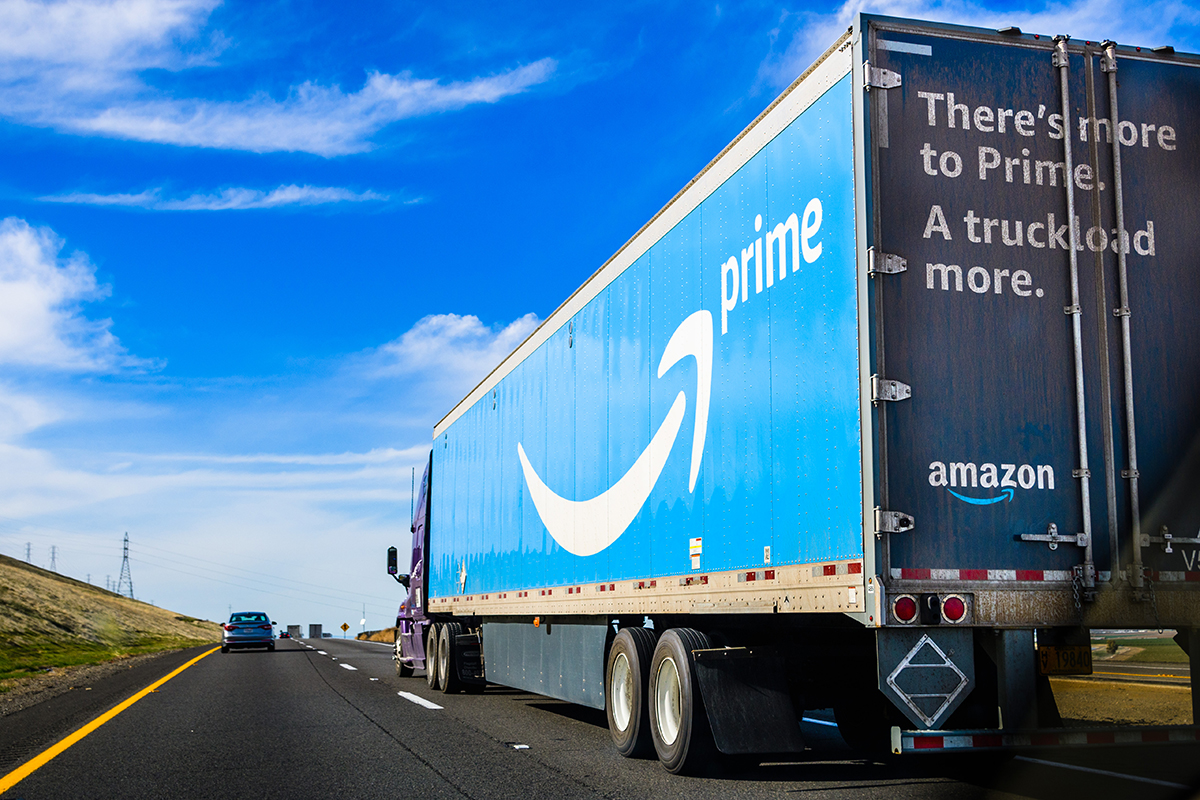 In the US, Amazon are making significant investments in their fulfillment and transportation capabilities to make Prime faster, transitioning from a Two-Day to a One-Day delivery program. Now they have announced that to continue to improve the Amazon Prime experience for customers, they want to ensure US Seller Fulfilled P...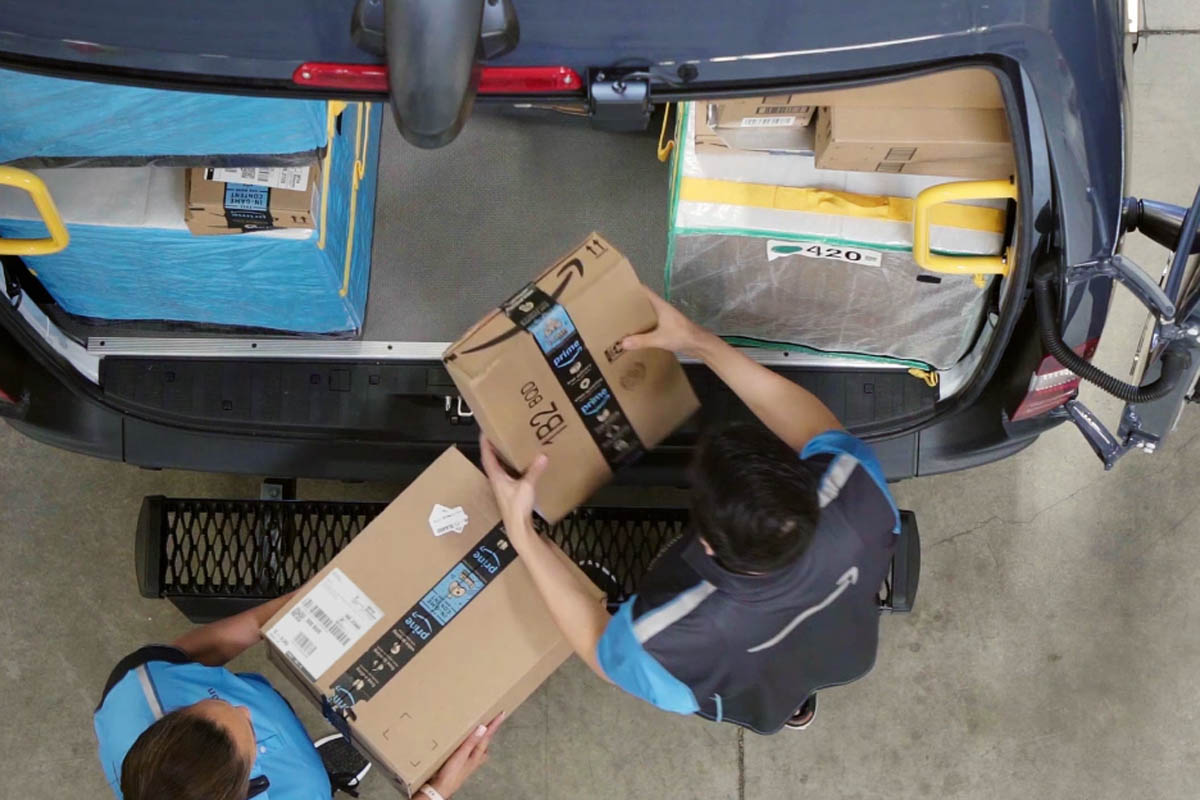 Amazon have launched a new programme which is designed to enable you to carry on selling even if your product goes out of stock. Known as the Amazon In-Stock Head Start programme, it gives merchants the option of selling products in advance of them arriving at Amazon's FBA warehouse.
Ideally, you'll have an inv...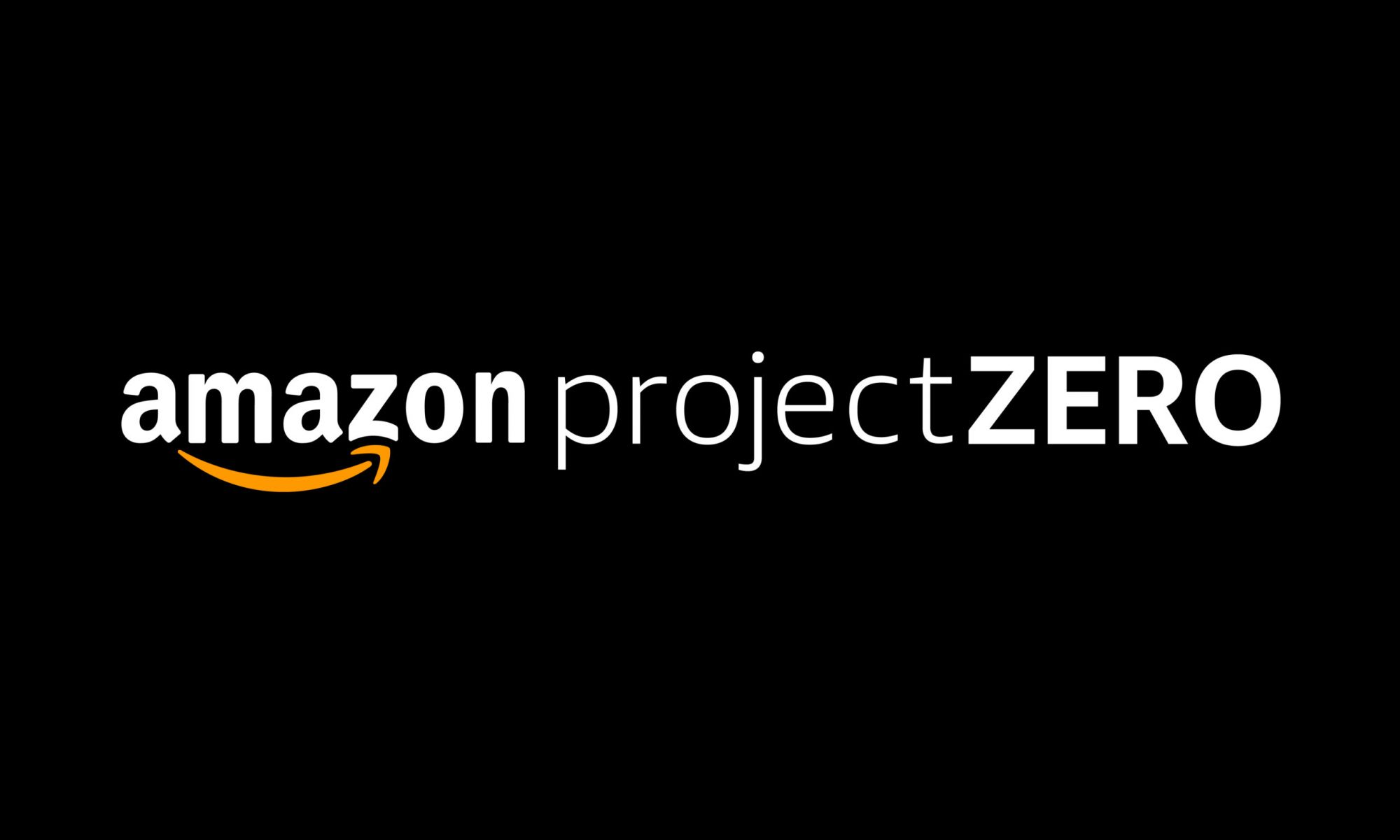 Project Zero, Amazon's innovative combination of advanced technology and machine learning helping to drive counterfeits to zero has launched in seven new countries – Australia, Brazil, Netherlands, Saudi Arabia, Singapore, Turkey, and the UAE – making it available in 17 countries where Amazon has a store.
In...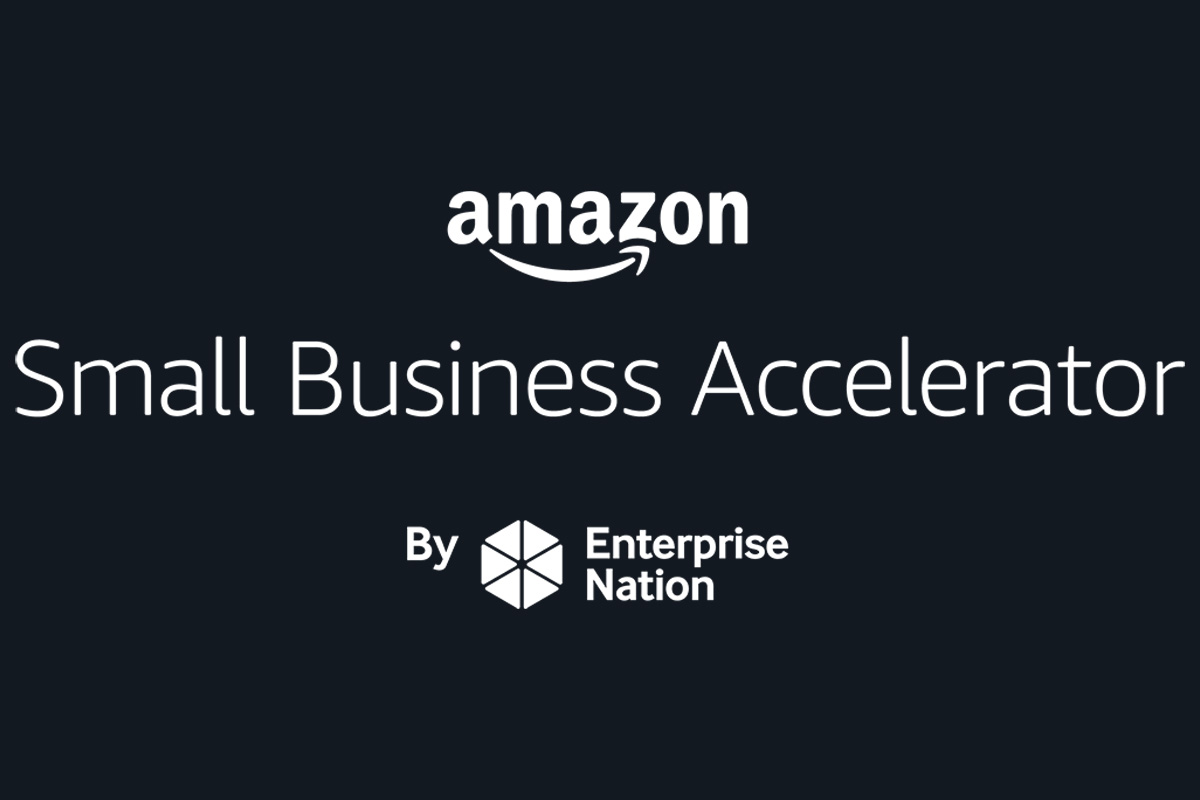 Amazon is experiencing a dilemma that other ecommerce companies wish they had: a demand that exceeds supply chain infrastructure. In a note in mid-July, Amazon told sellers using Fulfillment by Amazon that with the peak sales season coming, the company would restrict warehouse space starting August ...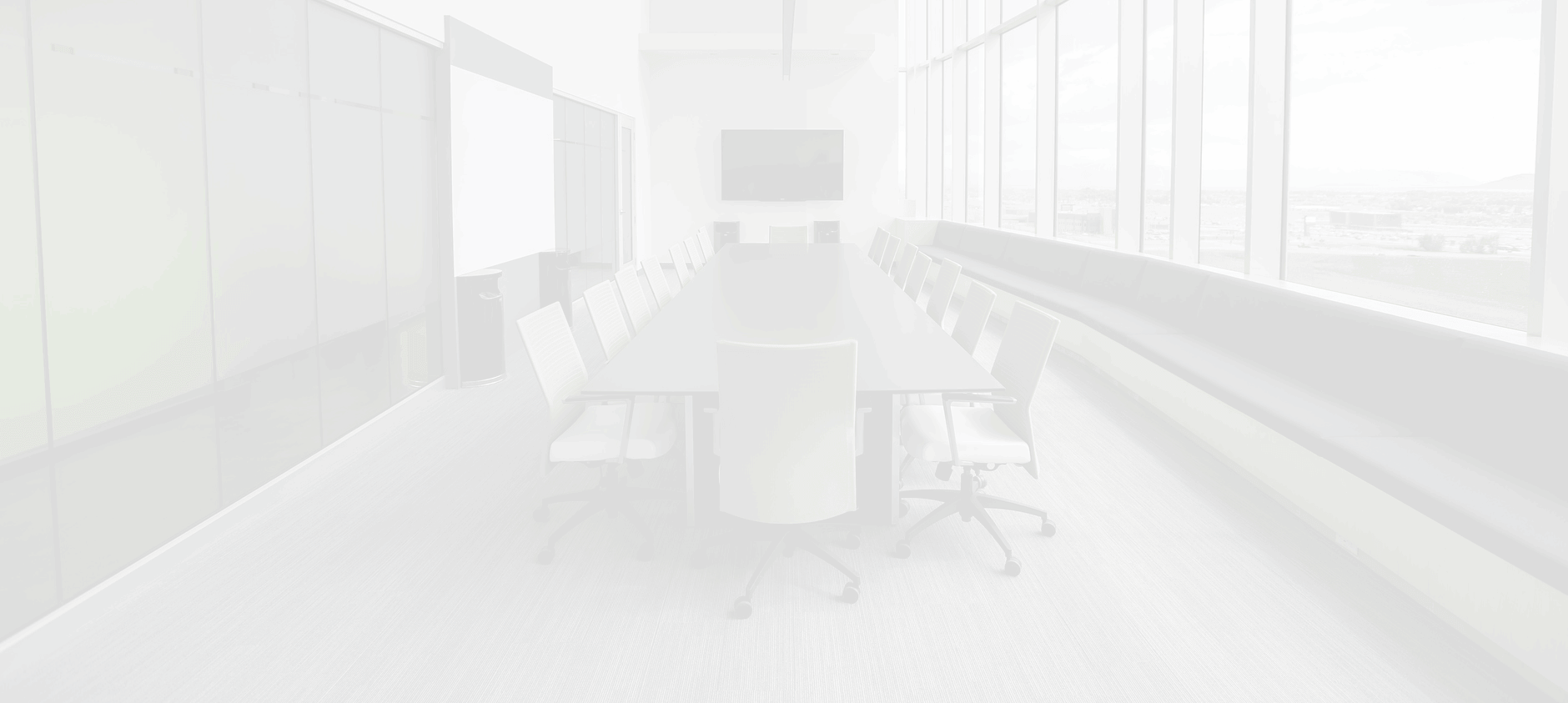 Ready to start a project?
We are too! Contact us and we'll be in touch with you very shortly. We're really fast.
Thank You!
Your submission has been received. We'll get back to you shortly!