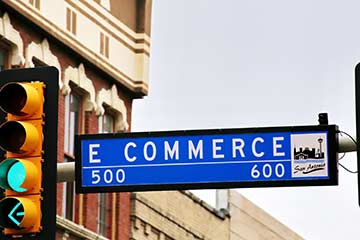 B2B ecommerce was already growing rapidly when the global pandemic struck in early 2020, accelerating the wholesale industry's digital transformation. And while it would be possible to list many industry shifts for the coming year, five trends could be especially disruptive.
All of these c...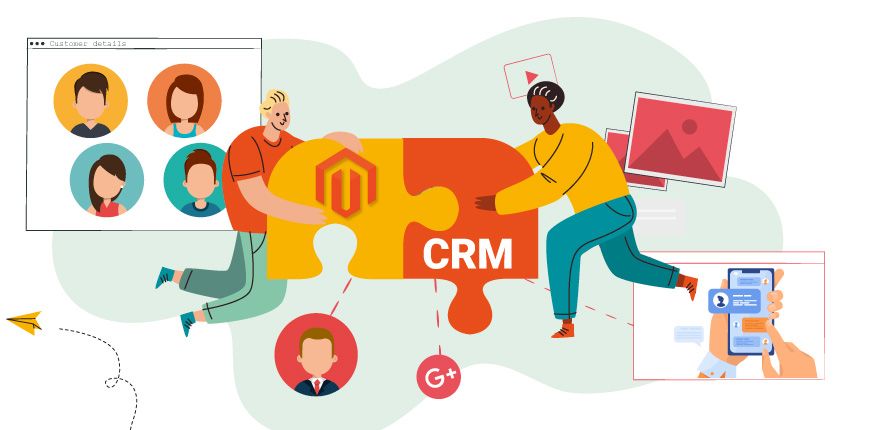 CRM as a business tool has been around for so long, with so many providers and features. To help you find an integration solution for your Magento 2...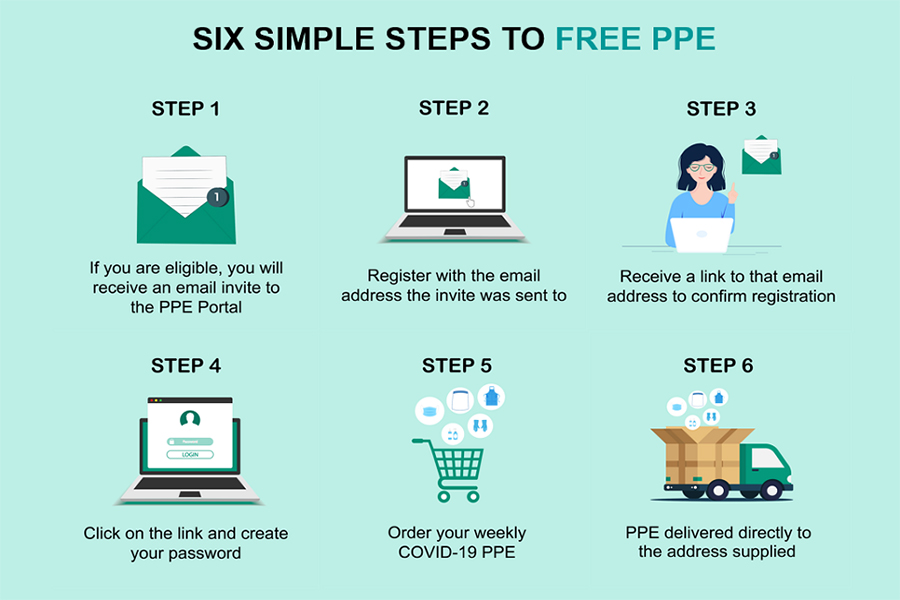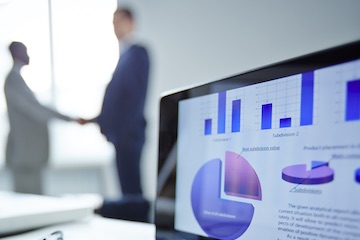 The 5C marketing framework provides a structured way to evaluate and describe a business's position in a market. The framework, applied consistently, could guide decisions as the business promotes its brand and products.
Ecommerce businesses — B2B wholesalers, direct-to-consumer brands, ...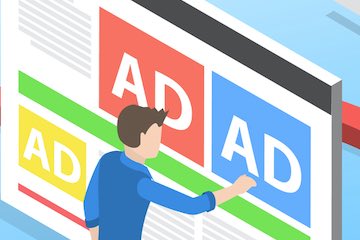 Trends toward greater consumer privacy may force ecommerce marketers to change methods of measuring performance, including turning to "marketing mix modeling," a 70-year-old technique.
Most digital marketers depend on some form of multi-touch attribution (MTA) modeling to measure the eff...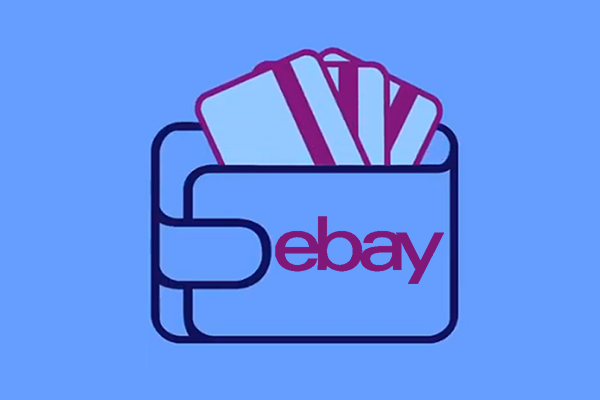 If you are an UK private seller eBay payments might be coming to you this week or in the near future. Read more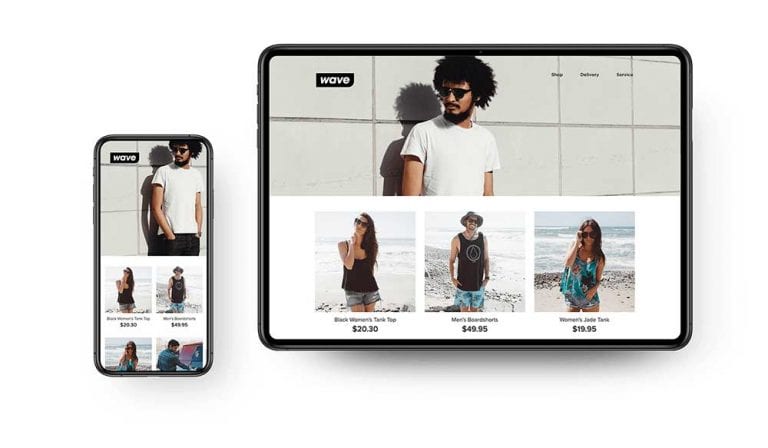 The coronavirus pandemic has encouraged many entrepreneurs and small-business owners to either start selling online or significantly expand their ecommerce operations.
Evidence of this trend can be found in Shopify's June 30, 2020, quarterly report. The company achieved a 28-percent increa...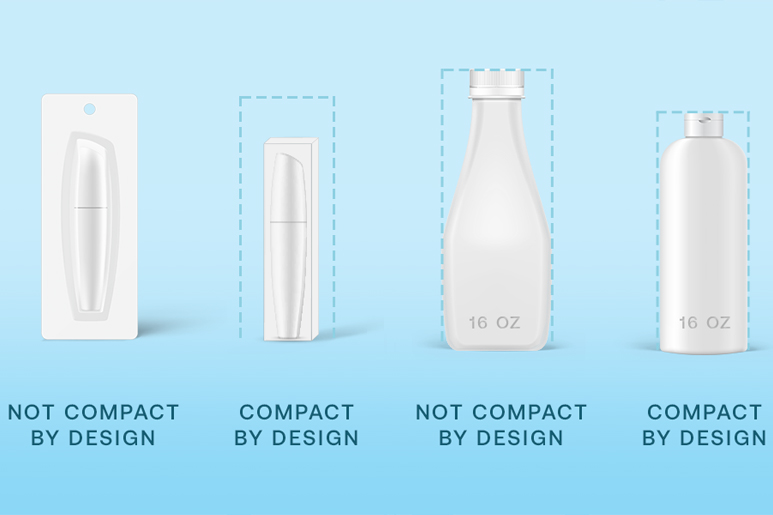 With the news that Amazon have launched Compact by Design in the UK, today we take a look at what it means for Brands when creating and designing their products.
In essenc...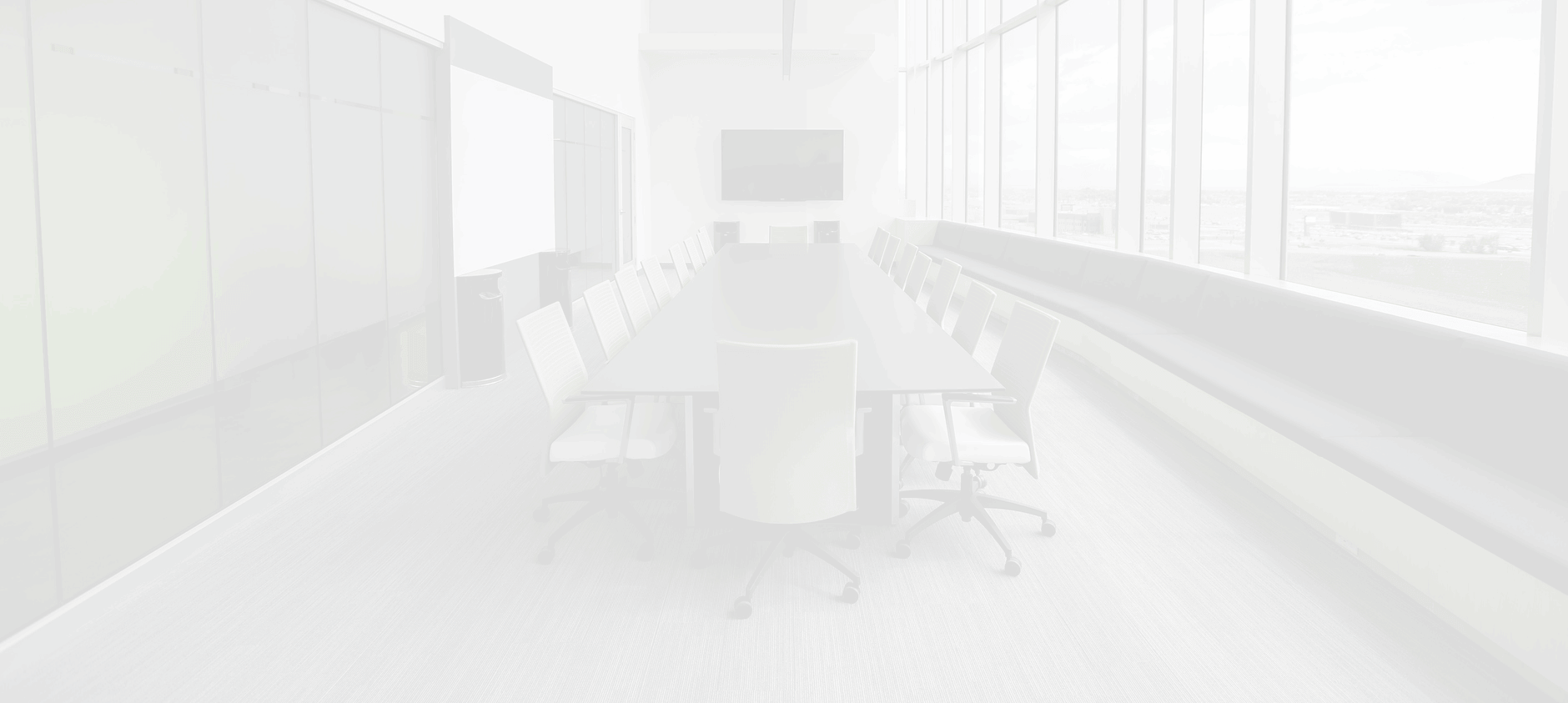 Ready to start a project?
We are too! Contact us and we'll be in touch with you very shortly. We're really fast.
Thank You!
Your submission has been received. We'll get back to you shortly!