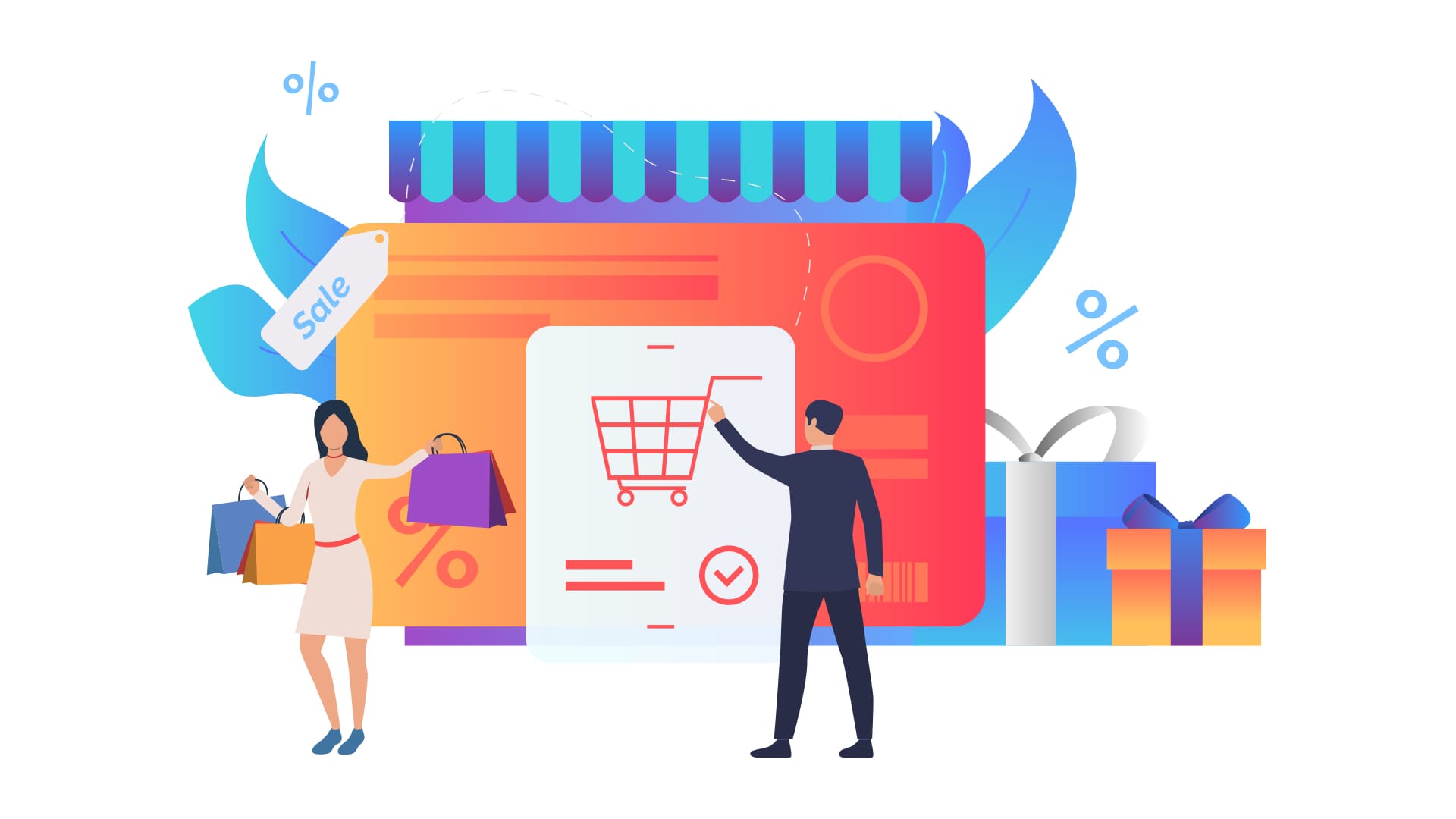 As much as eCommerce is a lucrative industry, finding loyal customers online is a challenging job. The competition in the online world has reached a point where new websites need to be incredibly amazing to survive the competitive eCommerce sector. Even a minor mistake can drive away your prospects.The major goal of an eCommerc...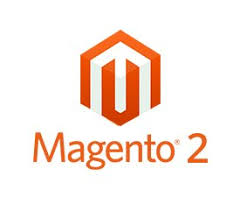 In this article, we will quickly outline and demonstrate the main navigation and design of Magento 2, to save you time and improve efficiency when carrying out admin tasks for your Magento 2 ecommerce store.
If you are used to navigating yourself around the Magento 1 admin panel, you will notice there have been some design and navigation...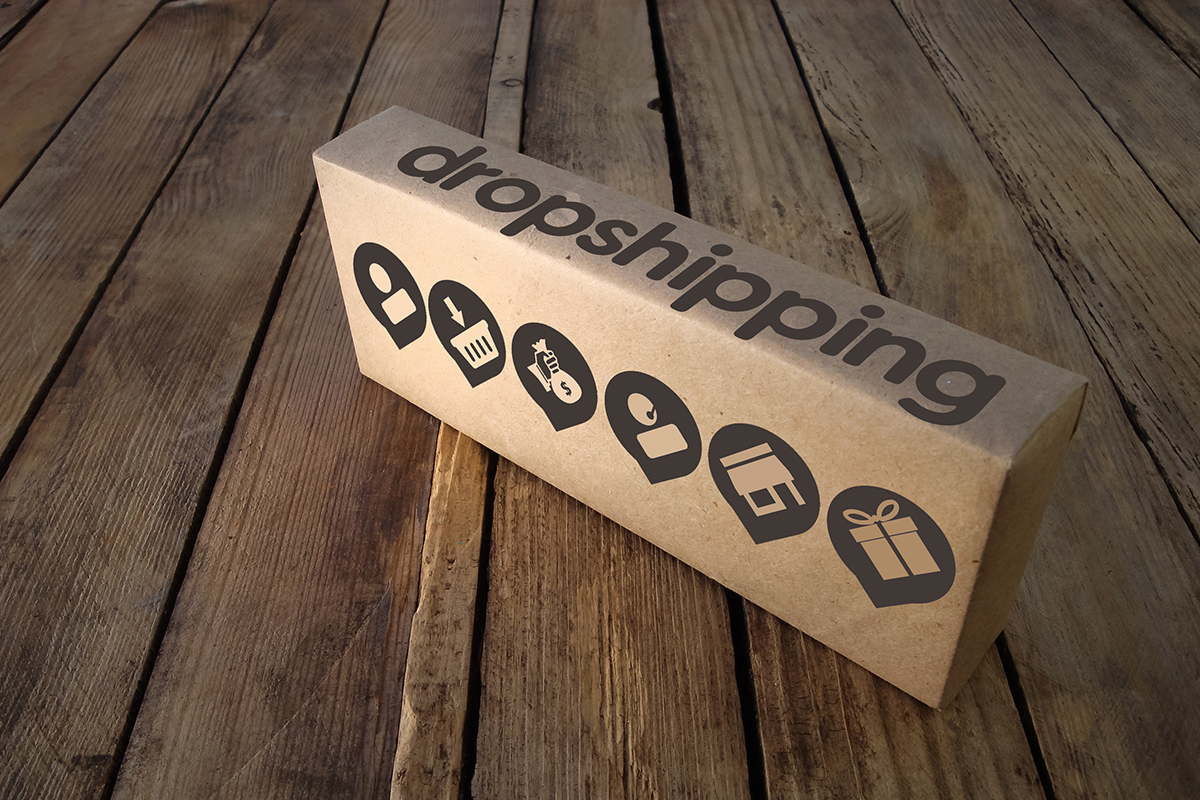 Drop shipping has a really dirty name in the ecommerce world and in many cases rightly so, but it does give reputable drop shipping suppliers a bad name which is a shame as it's often a perfectly legitimate business strategy. Amazon want to remind merchants of the Amazon Drop Shipping Policy and what it requires of your ...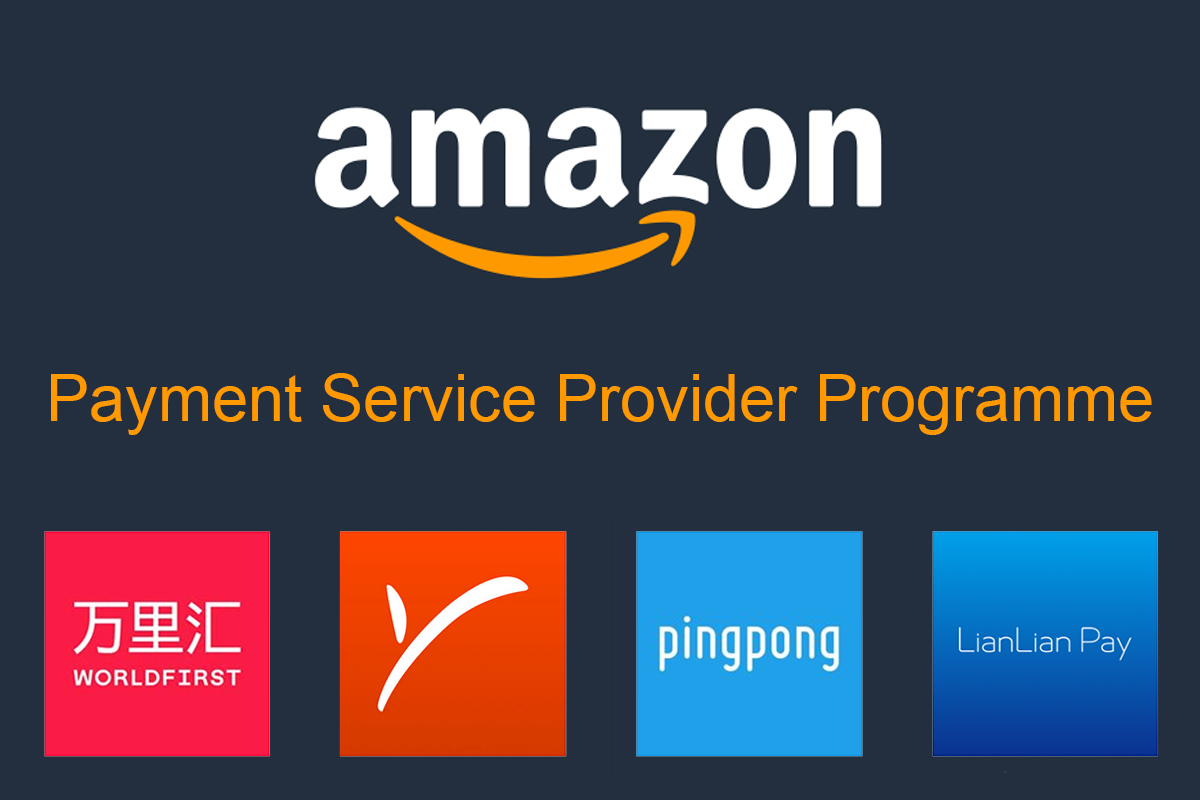 Many Amazon sellers make use of virtual bank accounts when trading in overseas marketplaces. Merchants have two choices – accept payment in the consumer's local currency and allow Amazon to exchange the funds back into Sterling, or open a virtual bank account with a payment services provider and accept their exchange r...
Jeff Bezos chose Amazon's best ever sales quarter to announce he would be stepping down as CEO in six month's time as the company turned in their first ever quarter to break the $100 billion quarter sales barrier. And they didn't just break $100 billion quarter, they smashed it with sales of $125 billion and an expec...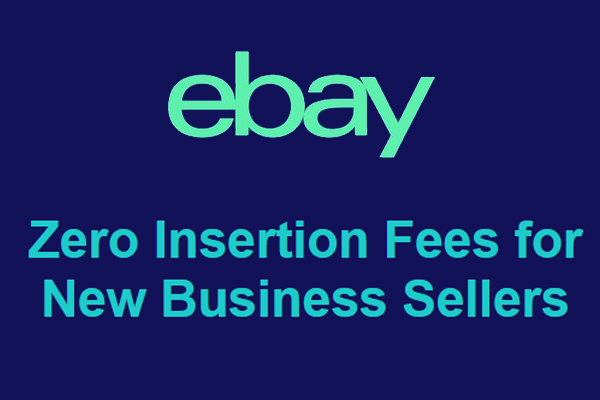 If you signed up to sell on eBay UK for the first time in 2021 as a business seller, then there is an eBay Zero Insertion Fees promotion to help you get started selling on eBay. The eBay Zero Insertion Fees promotion will be valid for all listings from the 1st of February 2021 until the 28th of February 2021.
Parti...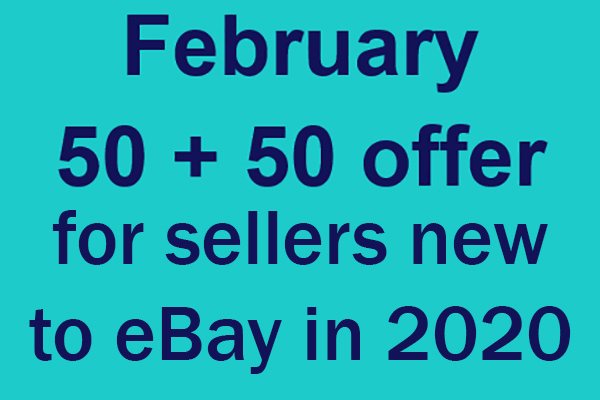 If you signed up to sell on eBay UK for the first time in 2020 during the pandemic, eBay have a 50 50 promotion for you to help you get more inventory listed – 50 free listings and 50% off final value fees for 50 transactions for newly created listings in February.
Eligibility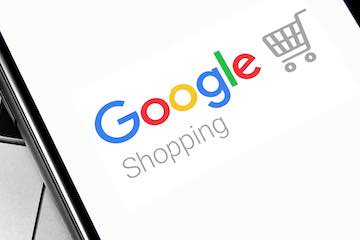 Google has a storied history with services for ecommerce products. The first was Froogle. Then Google Base absorbed Froogle. Both provided a method for merchants to inform Google about their products to improve visibility in organic search results.As a search optimizer in the mid-2000s, optimizing for Froogle and ...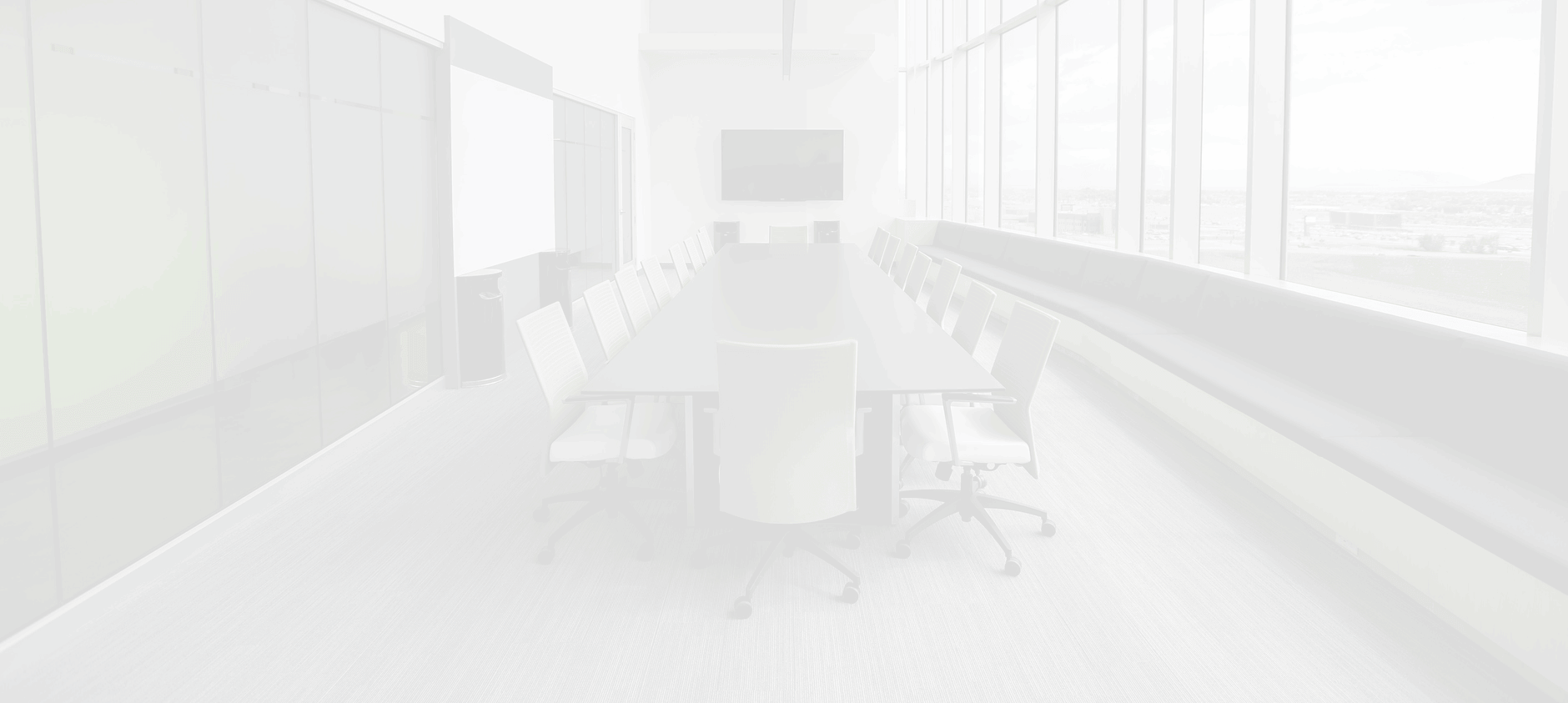 Ready to start a project?
We are too! Contact us and we'll be in touch with you very shortly. We're really fast.
Thank You!
Your submission has been received. We'll get back to you shortly!