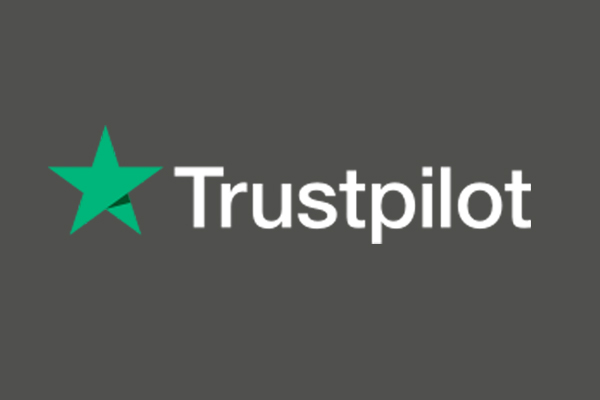 Trustpilot adds reviews to Magento Commerce
Trustpilot have announced a partnership with Magento Commerce, enabling Magento Commerce merchants to invite consumers to review products and services, opening the door to deep business insights, strong brand reputation, and tangible marketing benefits to drive customer retention and growth.
Adding reviews to Magento Commerce has been made simple as it's available as a Magento App. Installation instructions are available here.
Trustpilot Magento integration merchant benefits
Engage in customer dialogue
Customers are 15% more likely to purchase when they see companies addressing problems online, and 70% will return if their problem is resolved.
Automate the customer feedback loop
Invite customers to review products and services based on order triggers on their Magento Commerce store.
Build and strengthen your brand
Showcase reviews and ratings collected by a trusted third party and leverage their Trustpilot business profile page to extend reach and drive the first impression to consumers searching their business.
Drive growth
Utilize ratings and reviews across various marketing initiatives, including AdWords campaigns. Trustpilot users are eligible for Google Seller Ratings. Google Seller ratings are an automated extension type that showcases advertisers with high ratings. Google gathers seller ratings from reputable sources that aggregate business reviews and displays them below text ads. This can boost click through rate on ads by as much as 10%.