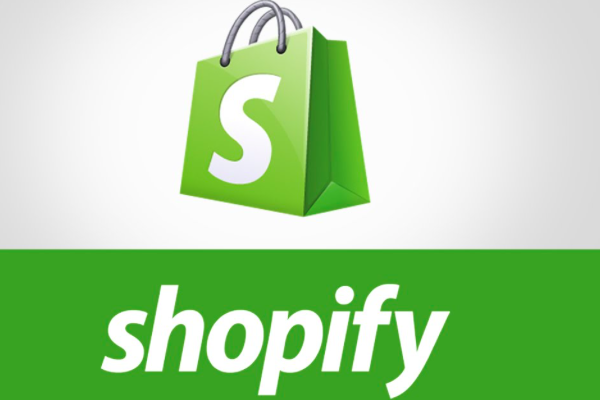 Shopify offers Google Pay at merchant shop checkouts
Now online ecommerce store provider Shopify offers Google Pay. This means merchants using Shopify have the opportunity to take payments via the android system. They claim to be the first online shop company to offer the service in their news announcement.
You can read more in the Shopify blog post here.
Today over 70% of the traffic to online stores that use Shopify comes from mobile devices, a number that continues to rise. This is why improving the checkout process on mobile is critical for supporting online retailers in their journey to grow and reach more customers. To improve checkout conversion rates, Shopify merchants can now enable Google Pay with a single click in their store settings and unlock an accelerated checkout experience for their customers. With fewer clicks and a mobile-first design, Google Pay enables any Android user who has previously stored their credit or debit card information on Chrome to checkout via a "Google Pay" button.
– Shopify blog
When a merchant has a stand alone, ecommerce website that they sell from outside of a marketplace there is no doubt that offering as many payment options as possible makes sense. So this development for Shopify customers is a bit of a coup for Shopify. Will you be activating the Google Pay on Spotify?