What is RMA in Magento 2 and why is it important?
Magento is a powerful and flexible platform used to create online shopping websites. In addition, Magento 2 is the latest version of this e-commerce software, and it has many new features that will help you manage your store more quickly and easily. One such feature is RMA (Return Merchandise Authorization).
Unlike the old version of Magento, which allowed merchants to issue refunds on their own through order details form directly in the admin panel without contacting Magento support, the new one provides a built-in workflow allowing store owners to contact customer service and get permission to return items. A merchant is required to submit an RMA request first before initiating an actual product's return.
If you are a marketer or someone responsible for managing the customer experience, I'm sure you have heard of RMA – return material authorization. But, what does RMA stand for in computers? You may ask. In this article, we'll find out what exactly RMA means and how RMA works.
What is RMA in Magento 2?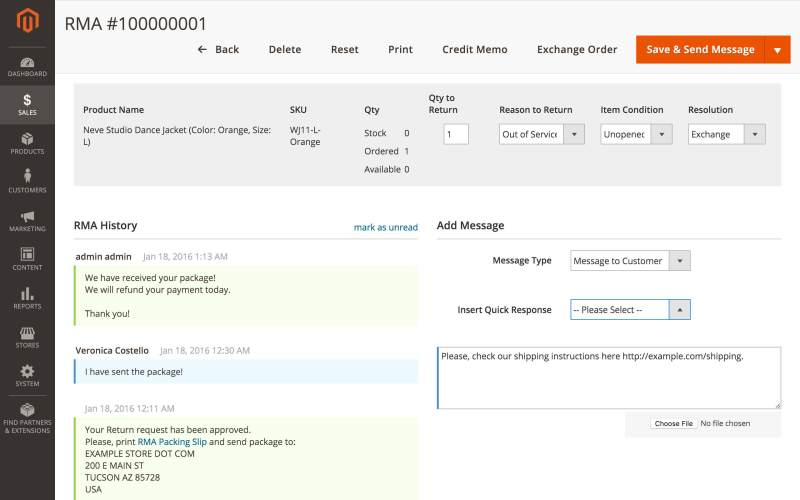 RMA definition in Magento 2 is a shortened word for Return Merchandise Authorization. RMA is the process in which customers are given the right to return, repair, or replace already-purchased merchandise in exchange for a refund or credit.
Each retail establishment sets various return policies, providing customers with complete information about the duration and conditions of seeking a return. In line with this, RMA will implement the policy to enable customers to pursue demands correctly.
For example, if someone ordered through Etsy and received damaged goods, then with this module, the customer can generate a return request. This request will further help him create labels for returned products to avoid charging extra fees while returning/exchanging products.
Reasons why RMA is essential for Magento 2 stores
Magento 2 RMA ensures that customers get high-quality products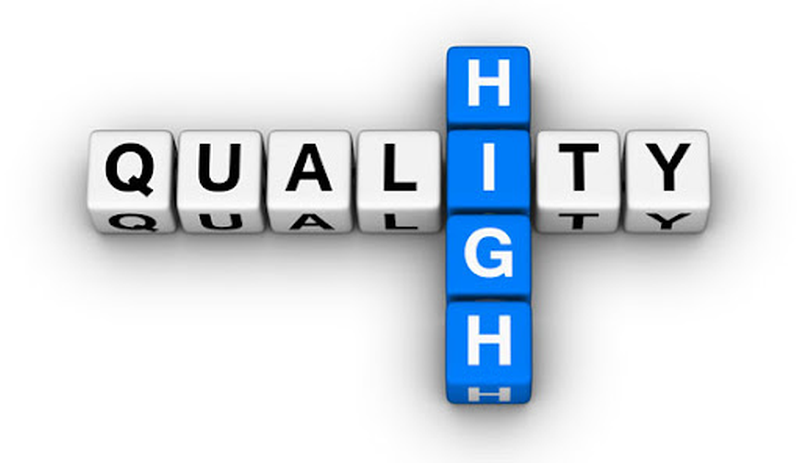 RMA in Magento 2 responds flexibly to return requests
When the return is minimized, customers can use various flexible approaches to reduce risk and retailers' losses. For example, customers can select solutions that best reflect needs, including but not limited to substituting other relevant products or returning the return amount in exchange for a store credit that can be used in the future.
This results in increased sales for businesses because purchasers are incentivized to return to your store to make future purchases. You can also earn long-term consumers under this chance.
It provides customers with satisfaction in the return process
Return is unavoidable for internet merchants. Because customers have no direct touch with the items, some of their needs may not be met, leading to returns.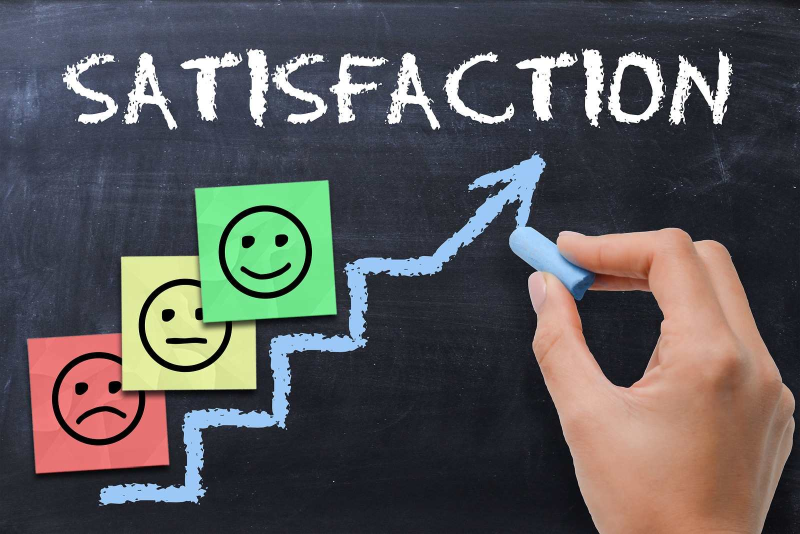 You may convert this unfun procedure into an enjoyable one by letting clients take back goods and encouraging them to exchange thoughts and ideas about the items. While speaking with clients, you will find out your areas of weakness and then improve your products and services.
It lifts the store's profile with a great customer experience
Additionally, the RMA service helps to avoid unfavorable reviews on your websites by enabling purchasers to use the tool to express complaints and other feedback directly to stores.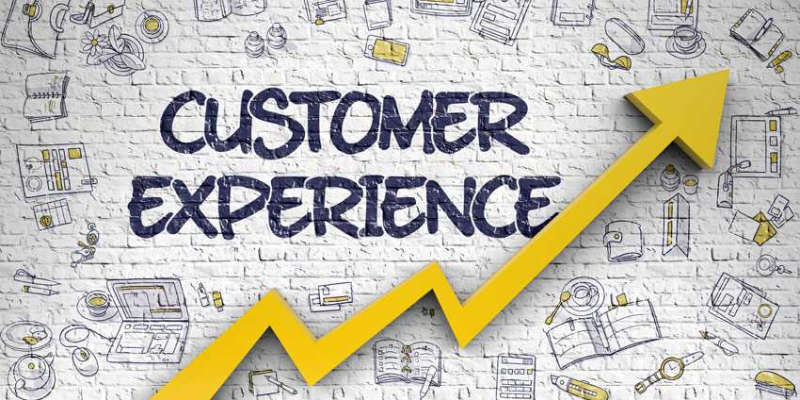 As a result, customers will soon regard your business as a dependable popular brand with few complaints and a generous return policy. Additionally, customers will not worry about purchasing on the site. Thus, successfully running an e-commerce firm is a long-term aim that companies strive for.
It is time-saving and cost-effective in the long run
Return implies losing money for businesses, and no store wants to lose money. But if you think about it, you will realize that every time you get your items back, it's a lesson for your business that works. Trust your customers, and allow them to tell you what they think of your product or service.
With the use of an advanced return extension, return, and customer complaints that are constantly in your control, you can avoid costly returns. Customers can ask for a return or provide comments with this form that only the store manager can see. Because of this, it is easier for retailers to apologize, give discounts, or make things right with customers by offering compensation or other goods instead of in-person.
How RMA in Magento 2 works
#Step 1: The customer to submit a return request (Magento 2 RMA)
To start the return, the customer needs to log in to their Magento account. Regardless of whether a client is registered or not, they are our customers. Both registered customers and guests can seek an RMA as long as they have made an order on the website and the order exists in Magento. In addition to being a merchant, you have the power to open an RMA ticket in the Magento Admin.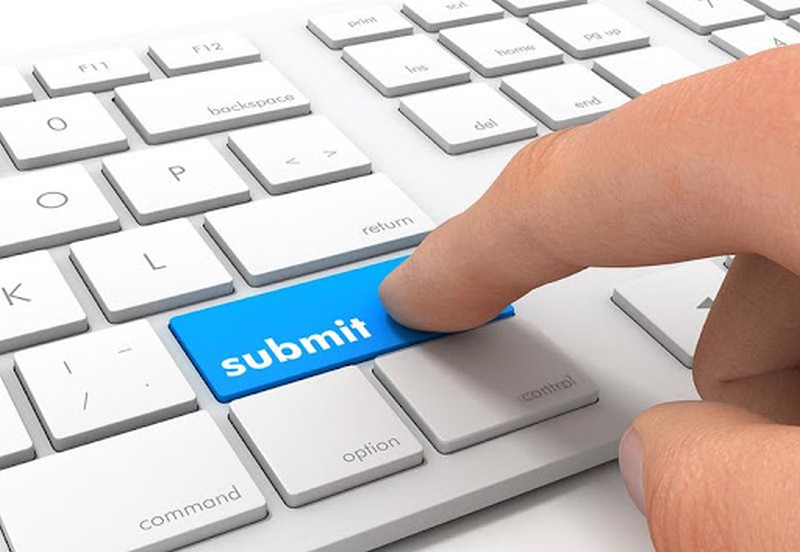 To do a return, a client has 30 days from the date of delivery. After this period, they will not be able to seek an RMA in Magento 2. In addition, customers can make returns within 365 calendar days from when the item was purchased or when it is received if this is a gift.
If the goods are clothes, they must be unworn and in the same condition. Also, items should not be washed or used. Tags should still be attached to clothing, including underwear, swimwear, and earrings (including in their original packaging).
#Step 2: Return (RMA) Issued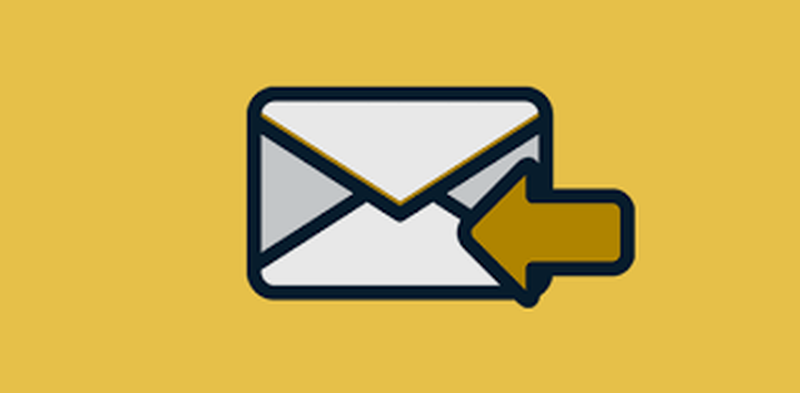 Upon receiving the RMA request, the merchant examines and processes it. When it comes to handling a request, you have three options: partially authorize it, authorize it entirely, or deny or cancel the request. You can generate a shipment order from the Magento Admin that uses a supported carrier.
#Step 3: The customer should return the merchandise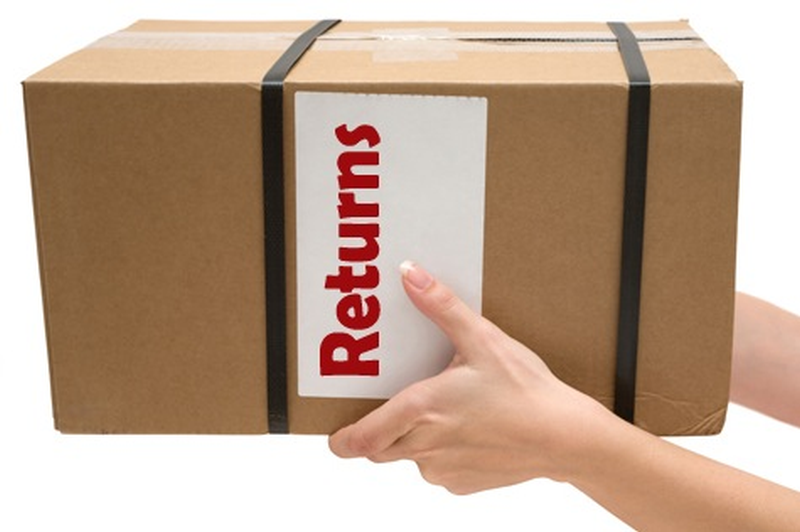 The consumer will be notified of the authorization to return the product and follow your return shipping instructions. You can define the terms that your customers have to meet to be authorized for their return shipments.
They are responsible for returning products to you. If they don't, you can contact your logistics provider or carrier to make them honor the RMA requests.
#Step 4: The merchant receives the merchandise
Suppose the merchandise is found to be in usable condition. In that case, the merchant is informed of the returned merchandise and can allow for the return or cancel the RMA in Magento 2 altogether.
The purchaser has to return the original product, and you can take any of these actions:  Sell it again or process a refund. If you authorize the request entirely or partially, you may also cancel it before shipment takes place. You can track all your RMA's in a separate section on the Magento Admin Panel.
One of the benefits of Magento 2 RMA is that you can return ALL items or only certain ones.
Additionally, RMA lets you approve or deny returns and process the customer's return in different ways. For instance, you can offer "Store Credit" as an alternative to a straightforward refund.
In terms of returns, Magento takes a pragmatic approach, allowing you to accept a portion of a refund in a process known as "Splitting." This means that if a consumer returns two things simultaneously, you can accept one of the products while rejecting the return of the other.
An extra benefit of RMA is that you can create the return shipping tags straight from the admin dashboard through interaction with a carrier's website, saving you time and money.
A comprehensive instruction to configure RMA in Magento 2
1. Activate RMAs in your store
To edit your store's configuration settings, navigate the Admin sidebar and choose Stores > Settings > Configuration.
When you expand Sales in the left panel, Sales locates underneath.
Next, you can access the RMA Settings section by clicking the down arrow icon.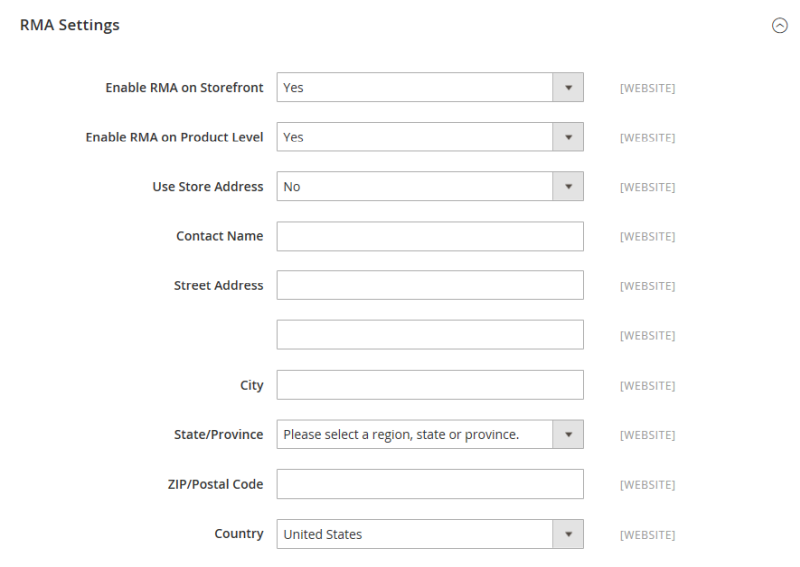 To modify the RMA settings, firstly, change Enable RMA on Storefront to Yes, RMA requests are only available if this setting is enabled. In addition, you can use Letters of marque and reprisal (RMs) to address new and existing orders.
Then change Enable RMA on Product Level to Yes. Individual goods have a default value for the Enable RMA attribute, which is determined by this setting.
Choose one of the following settings for Use Storage Address:
Yes – Sent returned items to the retail location.
No – Specify a return address other than the default for shipments.
The rest of the blank depends on your personal information.
Finally, click Save Config to preserve the data.
2. RMA emails
This Magento feature enables consumers to have emailed correspondence during RMA processing.
Magento RMA emails are sent automatically by the system to the customers on Magento Stores. To enable this feature, first of all, you need to enter your email id on which you want to receive the automated emails inside the Magento Admin Panel under Sales > Customer Configuration > Emails.
There is an option to activate it for each one; select the one that applies to you: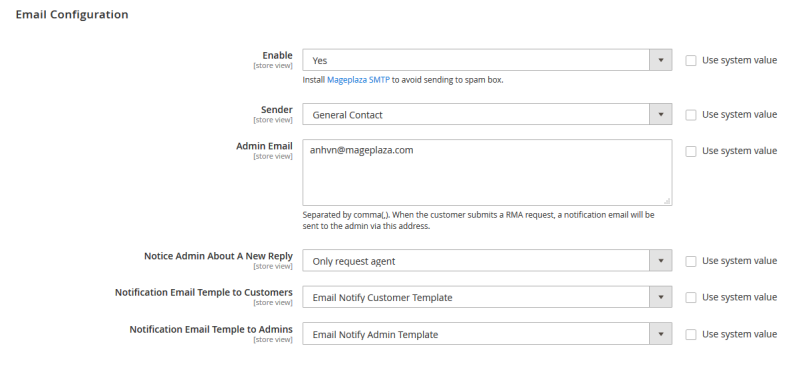 RMA Email Sender.
RMA Email Template.
RMA Email Template For Guests (not applicable to customer comments).
Send RMA Email Copy To (CC).
Send RMA Email Copy Method.
3. Shipping methods for returns
To set shipping methods for returns of RMA Magento 2, you need to configure it in System Configuration. Magento 2 operates via the default method. The description given for this configuration is " This setting enables you to specify whether customers are able to return products using any shipping or courier service they want or if they can use only services that you specify."
You can set the Shipping methods by accessing Stores > Configuration > Sales > Shipping Methods and then select the shipping option for your need. In addition, the Enabled for RMA should turn into Yes.
4. Creating shipping labels for returns in RMA configuration
Creating shipping labels for returns is a key part of the retail fulfillment process. The ability to send an email with a tracking number helps your customers know that their return package is on its way and can help you track which orders have been returned for replacement or repair.
Go to the General Information page once you have set the return to Authorized. A new link, "Create Shipping Label," should be shown at the top right.

A new interface will display. First, you click "Ok" to select the shipping method you want: Once you are finished here, go ahead and click the "Add Product" option and, when prompted, select the checkboxes next to each good or service you wish to create the label for.
When you click "OK," Magento will link to the Carriers' website and generate the label, which you can subsequently print. To do so, choose "Print Shipping Label."
Wrapping Up
RMA is the process of returning an item because of either a defect or a customer has changed their mind about the purchase. It is important as it helps your customers get their desired products and allows you to replace defective or incorrect products shipped to them easily.
After reading this article, the least you can do is to create a product return process in your Magento store. It would help you make the customer experience better and allow them to get their desired product faster.