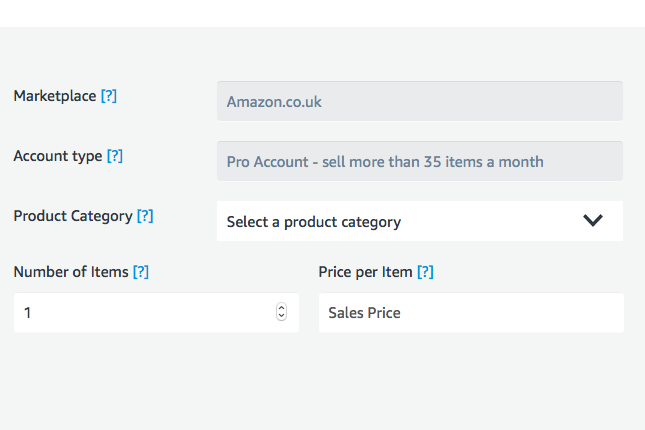 It can be tricky to make stock buying decision when you sell on marketplaces, not least because the fees structures on various sites vary widely and also be bewilderingly complicated. This 'how to' article looks at the various Amazon merchant fees you'll need to sell and point you towards resources that will ...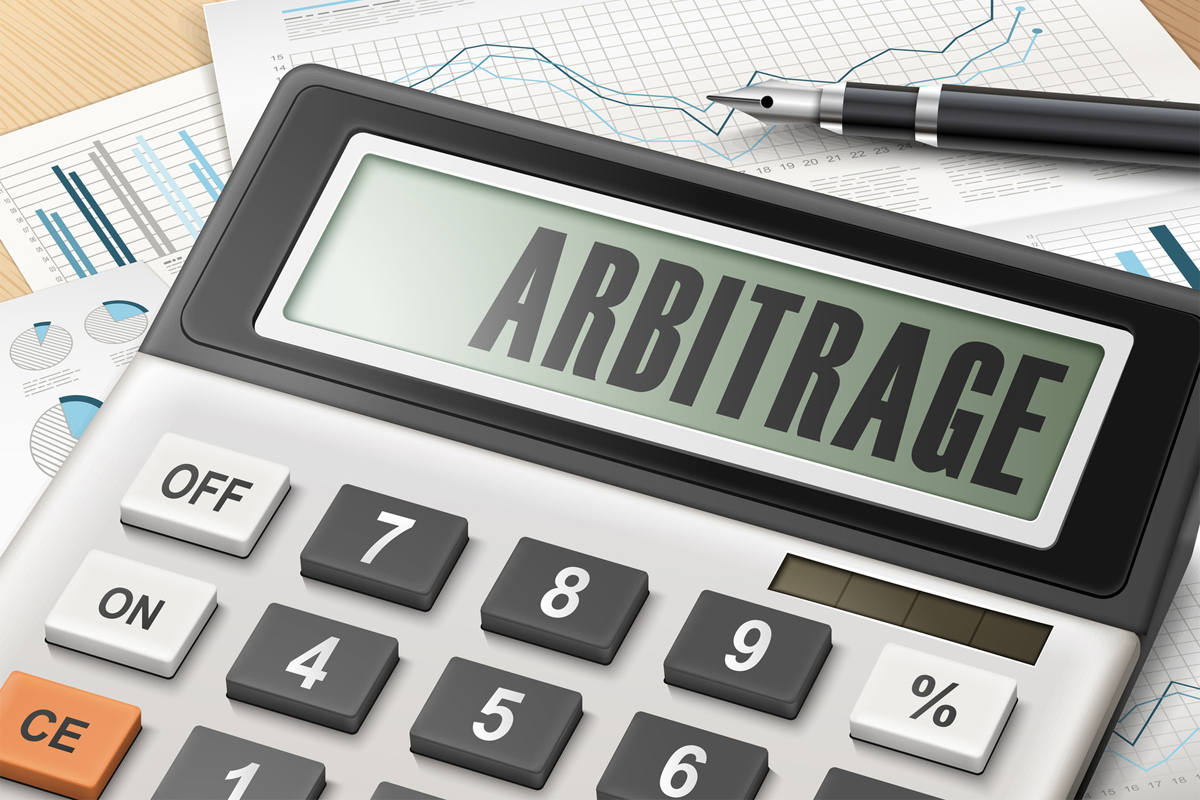 Arbitrage is a contentious practise as any issues with the transaction can often come back to haunt the supplier, often another marketplace seller, rather than the Arbitrager themselves. You would think that Arbitragers would end up with a ton of negative feedback but they don't appear to, so how do they cancel a...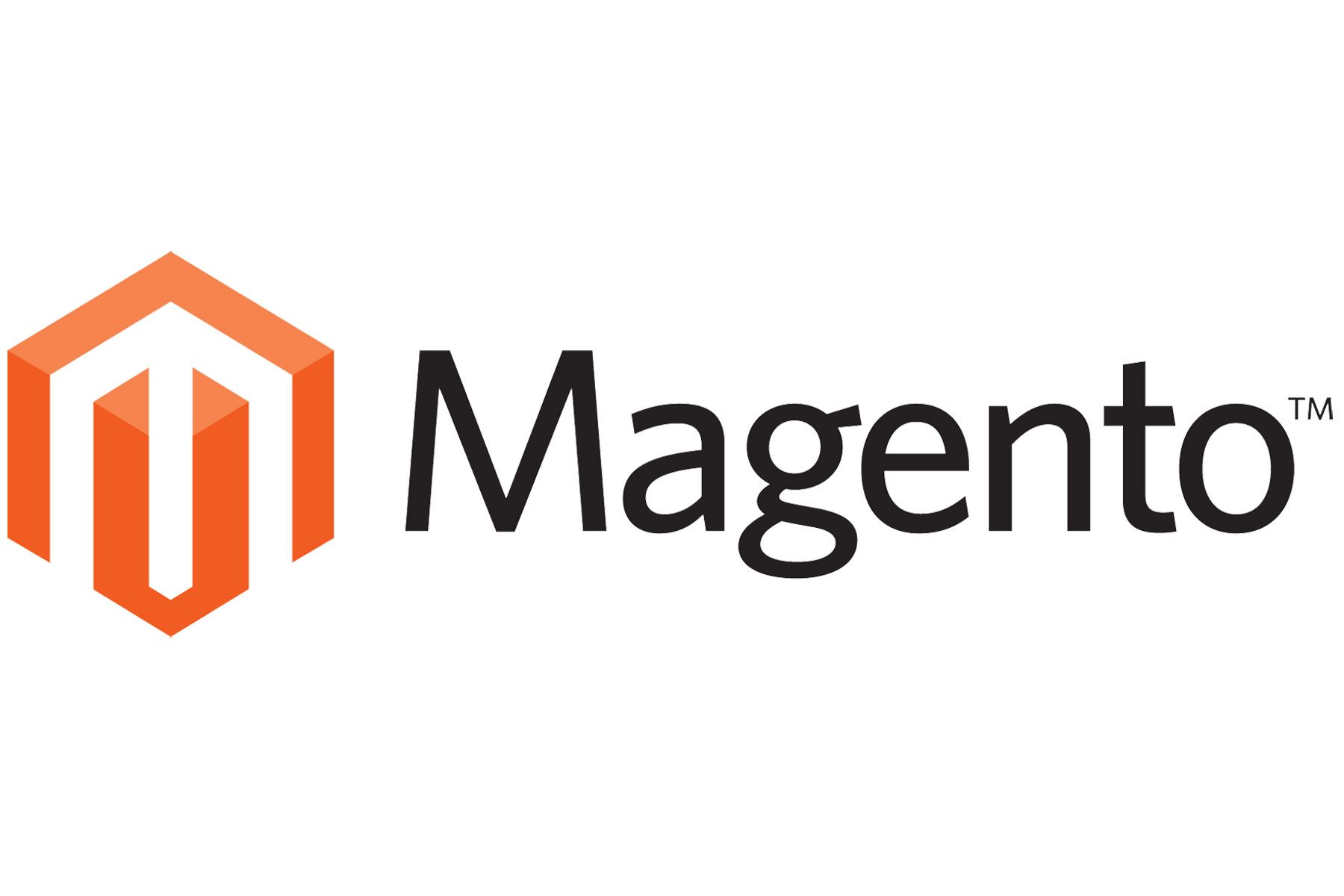 It was revealed on Monday that Adobe will be buying Magento Commerce for a reported $1.68 billion. Adobe will be familiar to most, most likely predominantly for the reader product they provide. And obviously Magento is a big ecommerce player offering online shops and all manner of online shopping services to businesses big and small.<...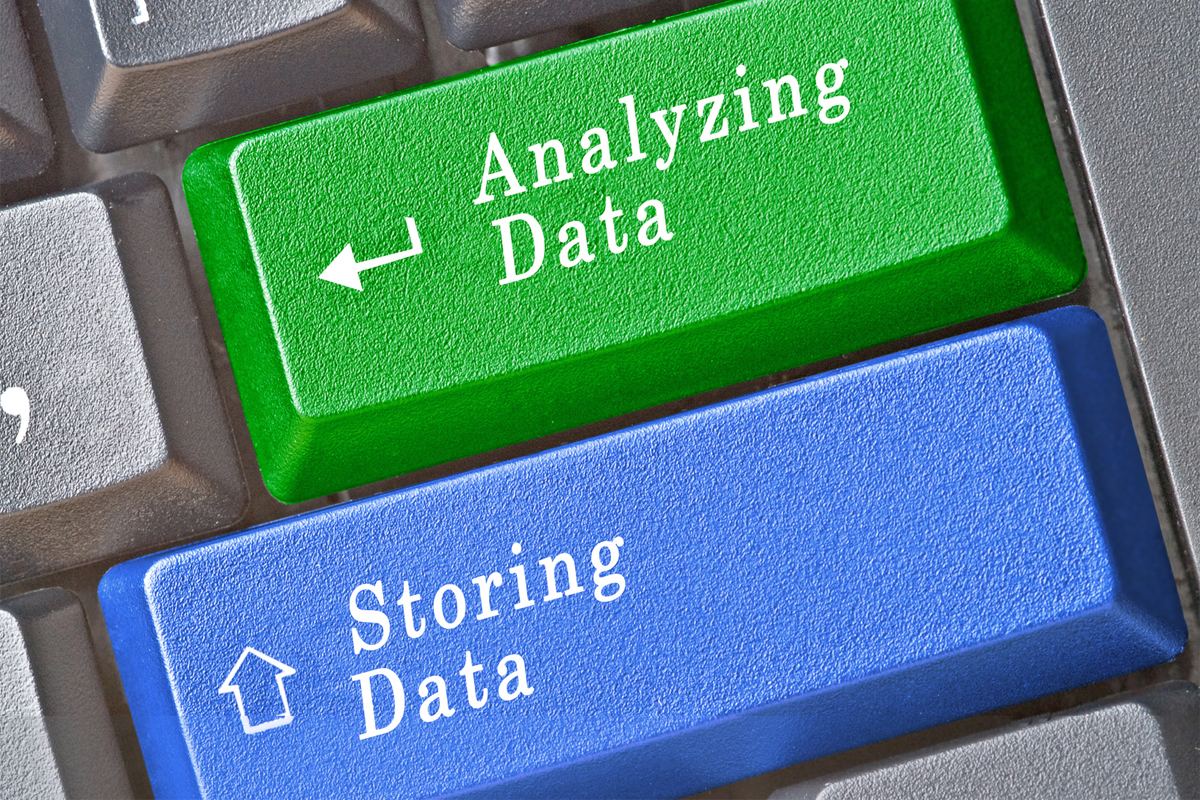 Now that GDPR has come into effect, companies should have stopped emailing you begging you to re-sign up to their marketing lists and should only process your data (whether electronic or on paper) according to the new regulations. A point which has often been missed in the run up to GDPR implementation is that ther...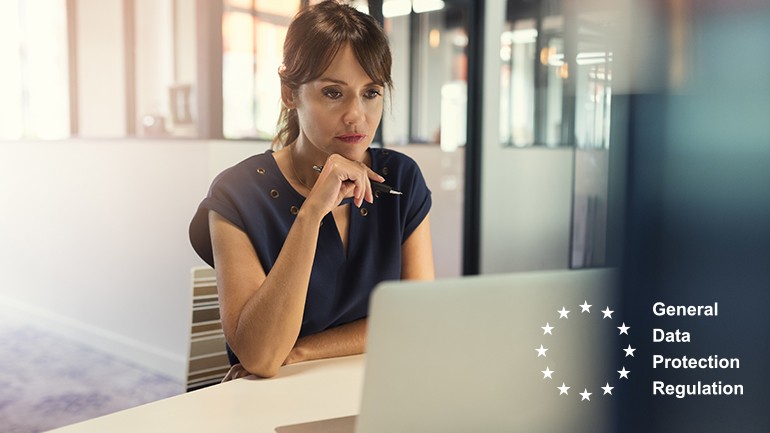 The EU's General Data Protection Regulation (GDPR) goes into effect on May 25th, 2018. It is already having a major impact on merchants who target the EU. We want to share best practices we have received from conversations across our industry.
Here are t...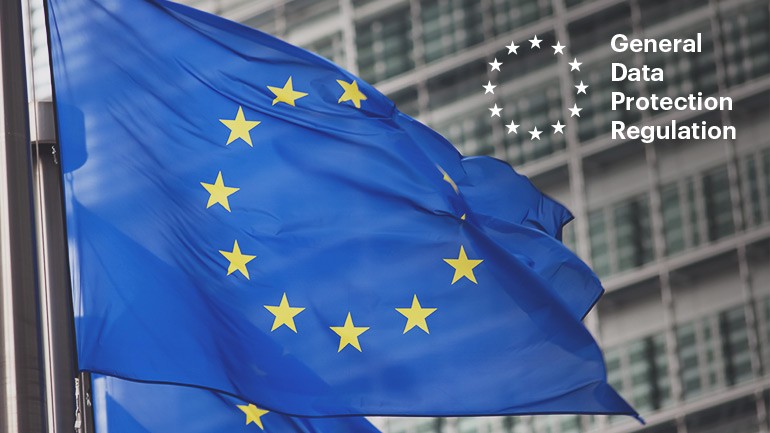 We're just months away from one of the most significant changes ever to online privacy, and Magento has been working hard to make sure we are prepared.
The General Data Protection Regulation, better known as GDPR, goes into effect on May 25th, 2018. It's a sweeping set of laws being...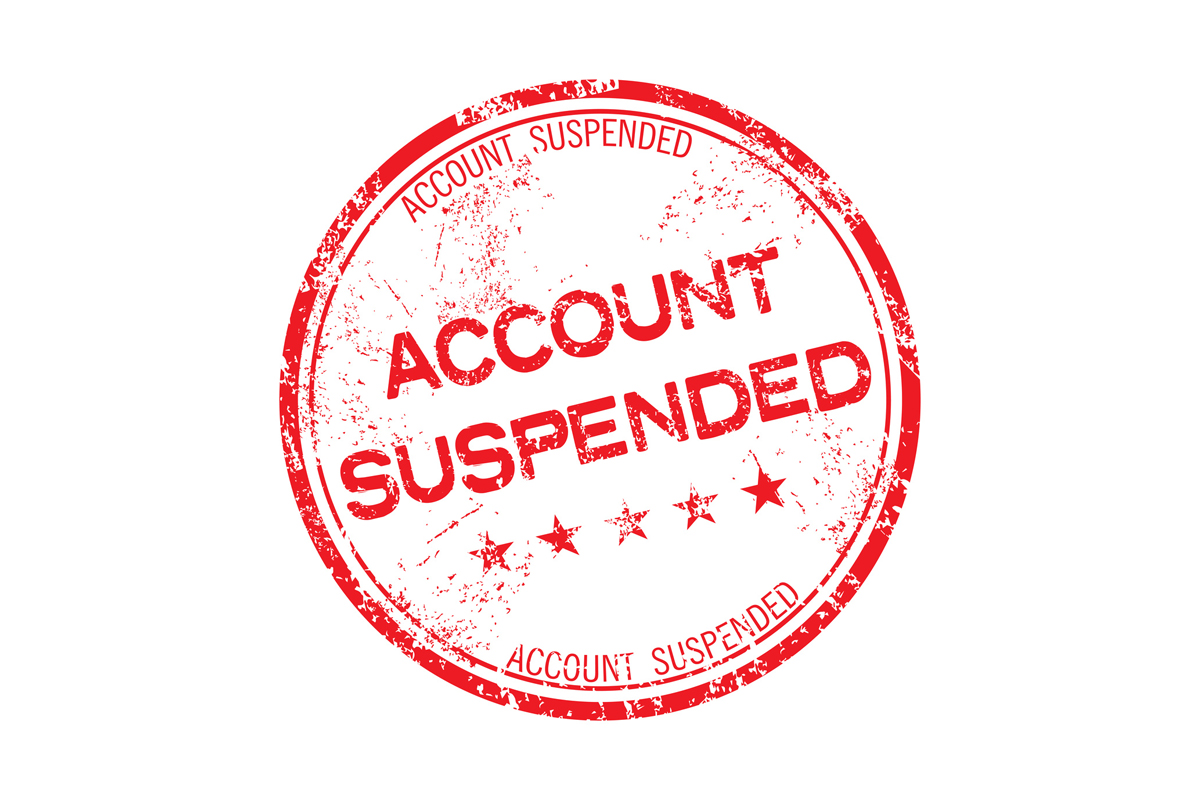 From time to time even the best of sellers can fall foul of some arcane rule and wake up to an eBay or Amazon account suspension. It might be your fault or at times it might be circumstance that you consider out of your control but (trust me) it's still your fault as far as the marketplace is concerned.
...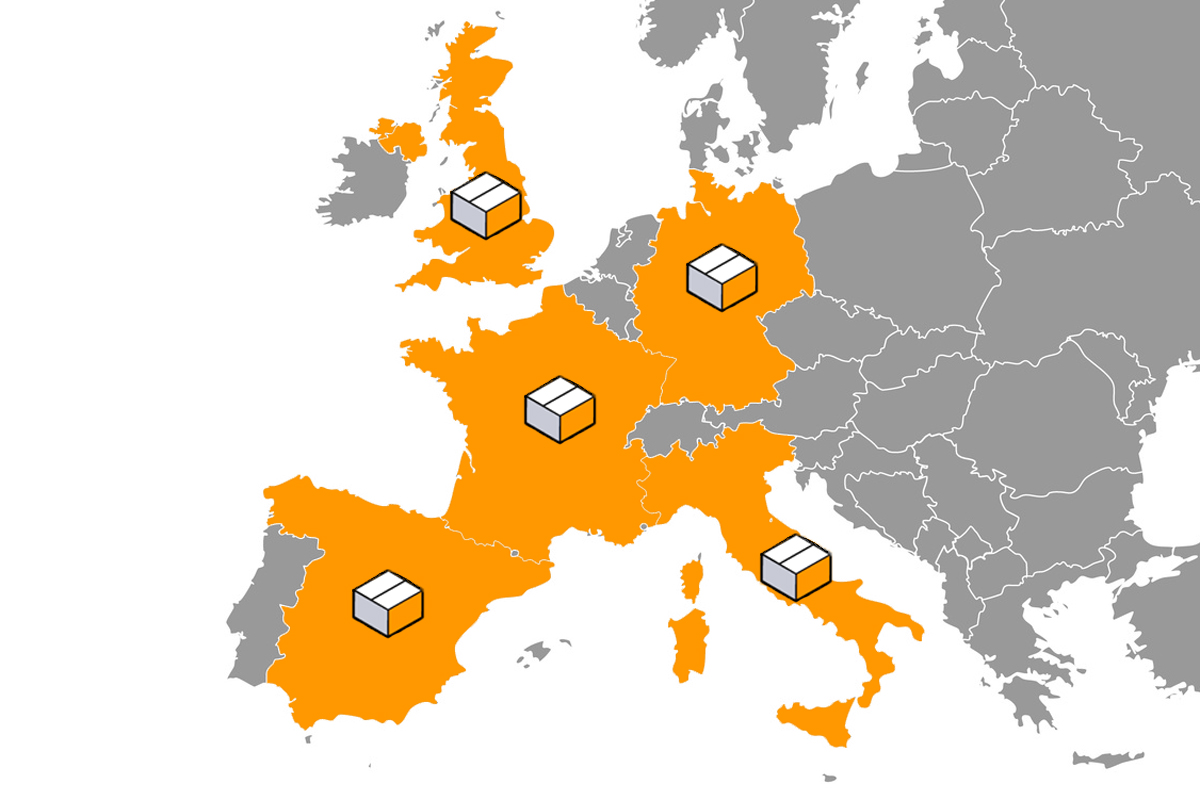 Coming this week, there will be changes to Amazon EU FBA fees. They come into force on the 26th of April. The changes will apply to items stored in the five dedicated country specific marketplaces (UK, France, Italy, Spain, France and Germany) and also fulfilment centres in the Czech Republic and Poland.
He...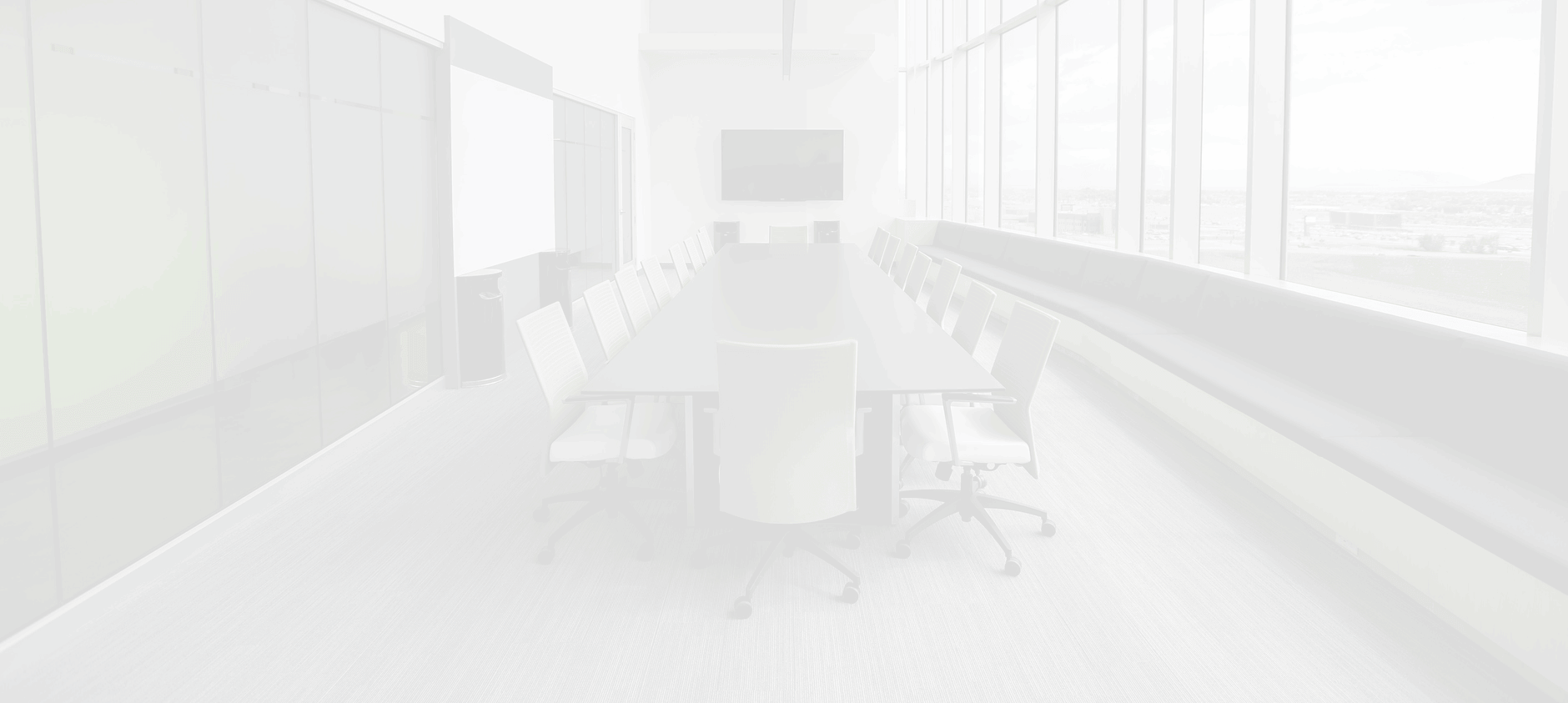 Ready to start a project?
We are too! Contact us and we'll be in touch with you very shortly. We're really fast.
Thank You!
Your submission has been received. We'll get back to you shortly!