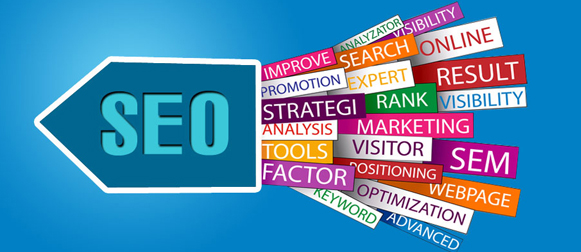 Many Small Businesses in the eCommerce world focus on free platforms with no differentiation from their competitors. For many, this approach had a great fit for their business model. But if they are looking to increase revenues, average order values, site visitors and conversions, they should be looking at how to take advantage of Magento Commer...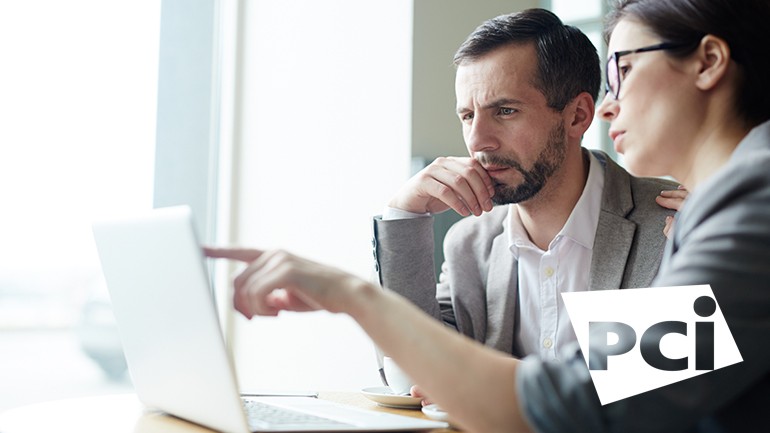 At Magento Commerce, we want to make it easy for our merchants to protect shopper data and maintain the trust of their customers. A key part of that trust is following the best practi...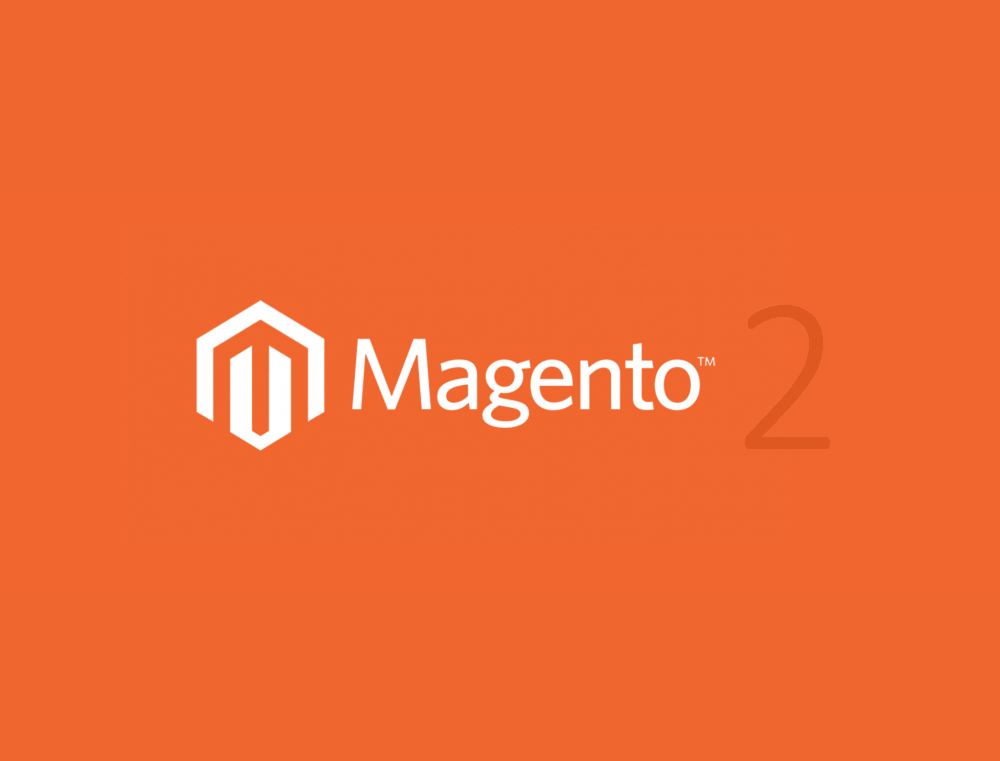 That's where Magento comes in. Magento is based on open source technology and is one of the worlds' leading platforms for online merchants seeking to build the look, feel and functionality they desire for their eCommerce business. As an eCommerce platform, they offer the software technologies that facilitate building and hosting a digital st...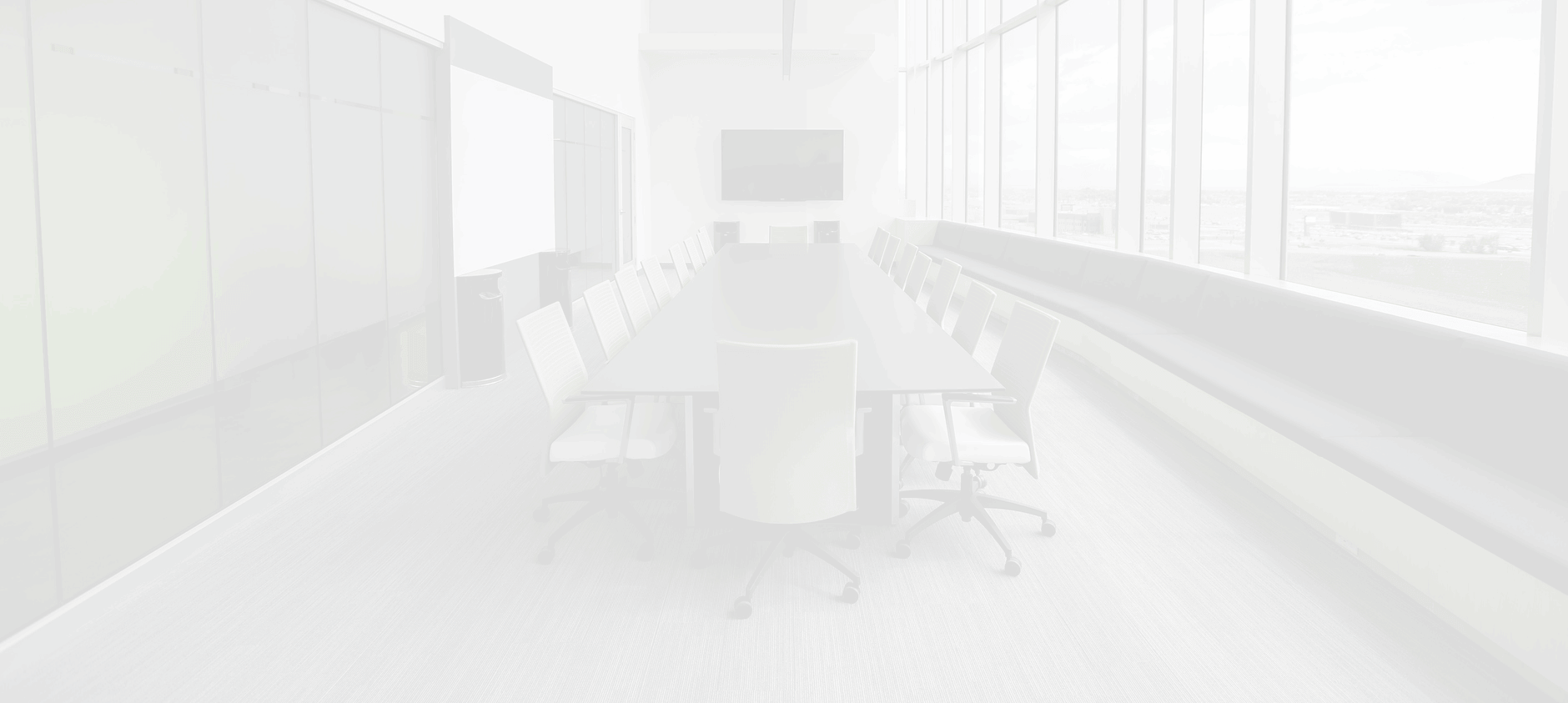 Ready to start a project?
We are too! Contact us and we'll be in touch with you very shortly. We're really fast.
Thank You!
Your submission has been received. We'll get back to you shortly!