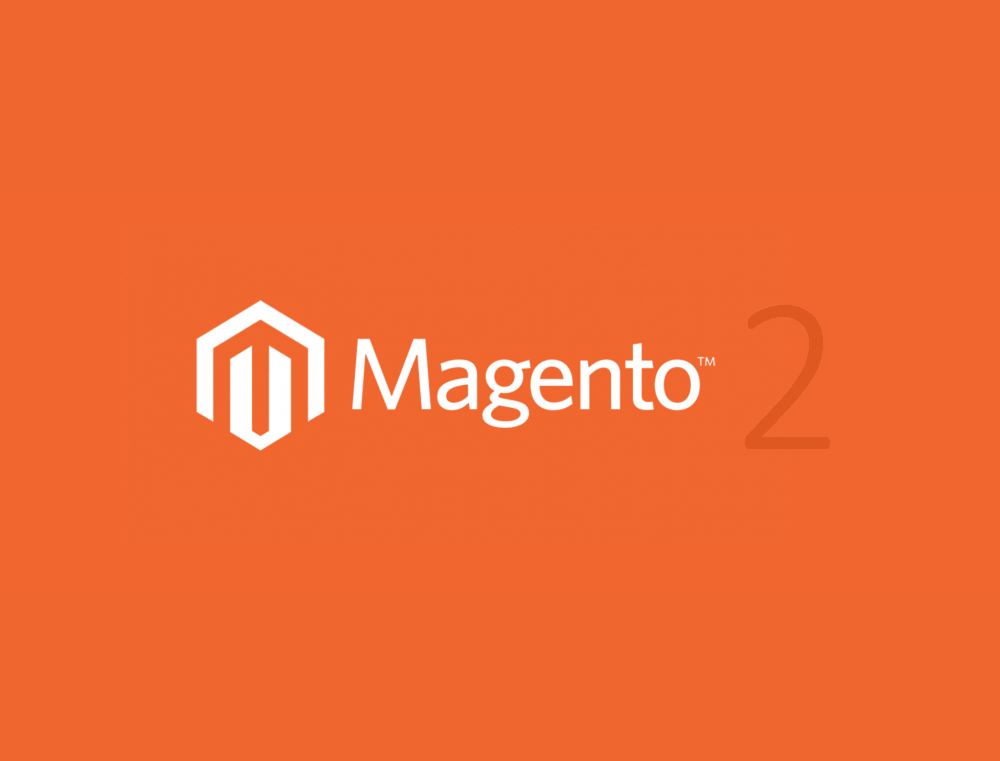 Everything you need in one place
That's where Magento comes in. Magento is based on open source technology and is one of the worlds' leading platforms for online merchants seeking to build the look, feel and functionality they desire for their eCommerce business. As an eCommerce platform, they offer the software technologies that facilitate building and hosting a digital storefront, with everything merchants need in one place, including product management, marketing, and logistics. In fact, Magento's open source nature was one of their founding strengths, allowing technology providers to "plug-in" extensions into the original Magento 1.0 platform, enhancing its functionality.
Now there is a newer and further refined version, called Magento 2 which offers merchants access to quick, cost-effective and engaging omni-channel shopping experiences that they can roll out to their consumers. Although Magento 1.0 will continue to run until late 2018 and Magento 2 is quite new, thousands of eCommerce merchants have already recognized the value offered in Magento's new platform and we think it's worth taking note of as well.
Improved Scalability and Performance
When it comes to performance of a web store, Magento 2 is preferable for the following reasons:
Efficient indexers: Indexing is the process of converting merchant information like users, prices, stores, catalog data etc into index tables so that details can remain organized and users can have maximum query speed.
Performance toolkit: In order to optimize system efficiency, Magento 2 can create a test environment and allow web owners to check code changes with new sets of performance scripts.
Varnish: For maximum page loading speed and reduction in server load, Magento 2 works closely with Varnish Cache, which is the trusted HTTP accelerator technology, required to cache common requests.
Advanced admin panel: Magento 2 allows multiple admin users to create, access and edit products with ease and convenience.
Magento 2 offers new features including easier customisation, faster time-to-market, and greater deployment flexibility to public or private cloud environments. More extensive and efficient APIs allow merchants to connect and operate at scale with any third-party solution, and theming capabilities make building site variations for new product lines or geographies easier than ever. Without a doubt, these options will help boost conversion rates, facilitate business agility and enable greater productivity and scalability.
We can develop a new online store from the scratch using Magento 2.0 and also can convert the store from Magento 1.x to Magento 2.0. We have highly qualified and skilled Magento developers who can deliver your exact requirements within the expected duration, exceeding all your expectations.  So get connected with us for all your eCommerce solutions for your business.