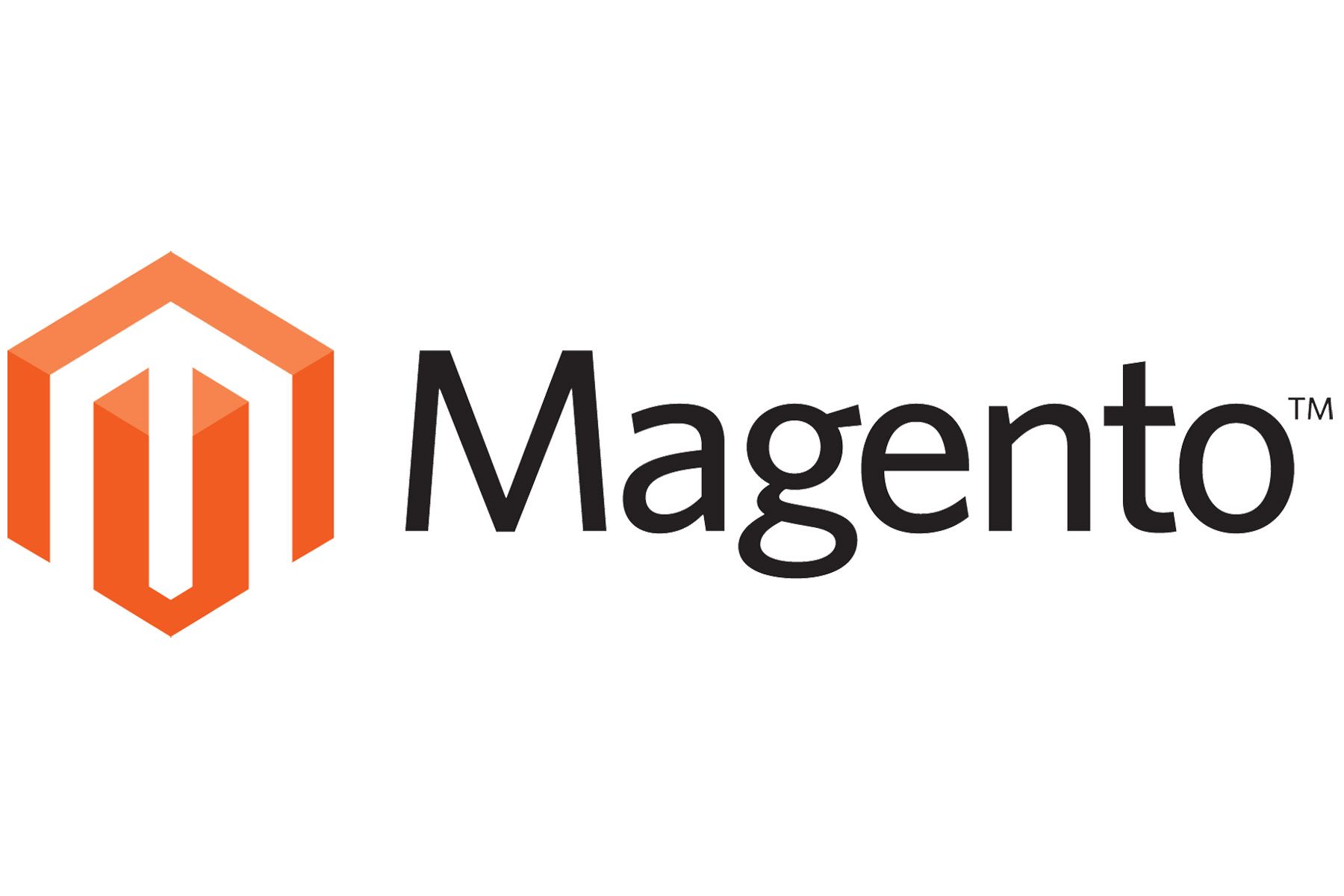 Magento Commerce launches Progressive Web Applications studio
Magento Commerce has launched what it calls the Progressive Web Applications studio (PWA Studio). But what is it?
It's a suite of tools for building online stores with app-like experiences. PWA Studio will allow Magento Commerce solution partners and UX developers to deliver fast and simple front-end experiences on mobile devices.
Here are the key features of Magento's PWA Studio are:
– Tools to personalize content and add local preferences.
– Manage all channels and experiences via one code base, one deployment and app.
– Intuitive user experience with innovative commerce and CMS theming.
– Modularized component architecture to assist extension resellers.
– Purpose-built developer tools for fast prototyping, helpful debugging, rich feedback, and increased productivity.
Magento Commerce says it is the provider of cloud commerce innovation to merchants and brands across B2C and B2B industries, with more than $155 billion in gross merchandise volume transacted on the platform annually. In addition to its flagship digital commerce platform, Magento Commerce boasts a strong portfolio of cloud-based omnichannel solutions that empower merchants to successfully integrate digital and physical shopping experiences.
The mobile shopping experience is increasingly vital and this development is timely. Think about how people shop these days. More and more it's taking place on smartphones and tablets and often when they're doing other things like watching TV or suffering the daily commute. Therefore it's ever more vital that your online shop can respond to those needs and this new product does seem like a decent response there.