Magento 2 Shopping Cart Configuration: A Detailed Instruction
To optimize the customers' journey from account creation to after-sales service, Magento 2 provides store owners with various enhanced options, including customer account configuration. No matter how many customers you have, this functionality assists you in managing them the way you wish.
If you are searching for a guide to configuring customer account configuration in Magento 2, this blog will do the trick.
Where to find Magento customer account configuration
Go to the admin panel. Choose Store → Settings → Configurations.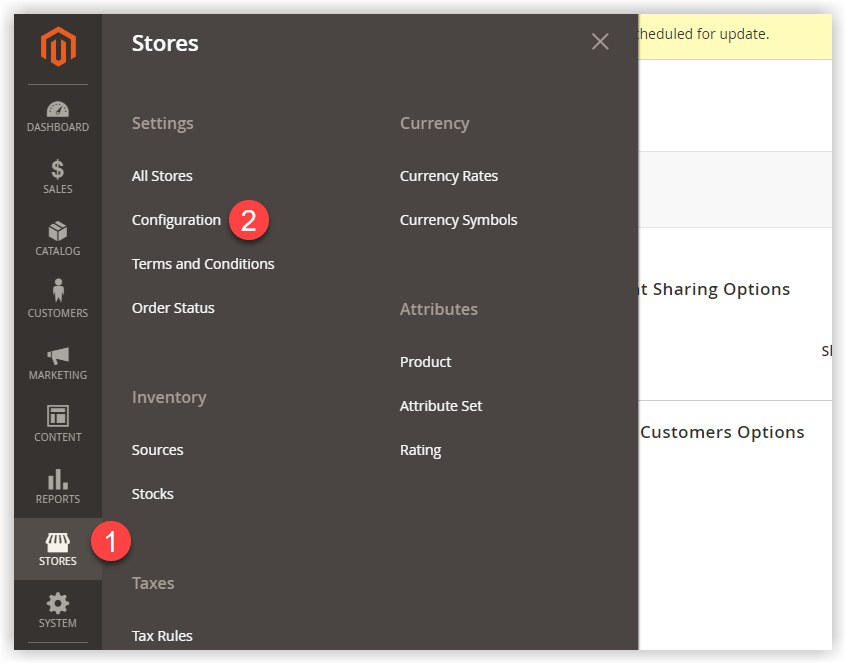 From the left panel of the Configuration page, expand Customers. Then, select Customer Configuration.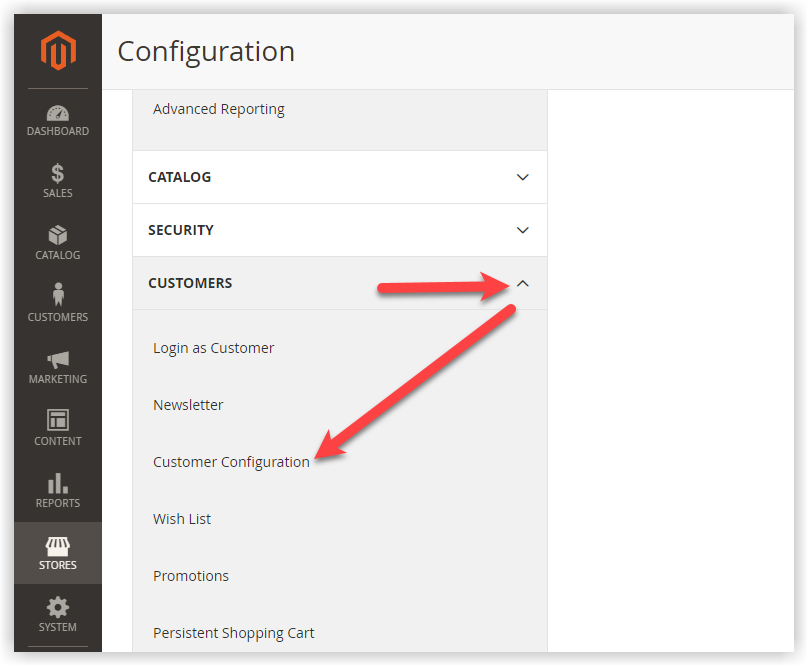 How to set up Magento customer configuration
And here is the page where to configure the customer account. Eight sections need to be dealt with.