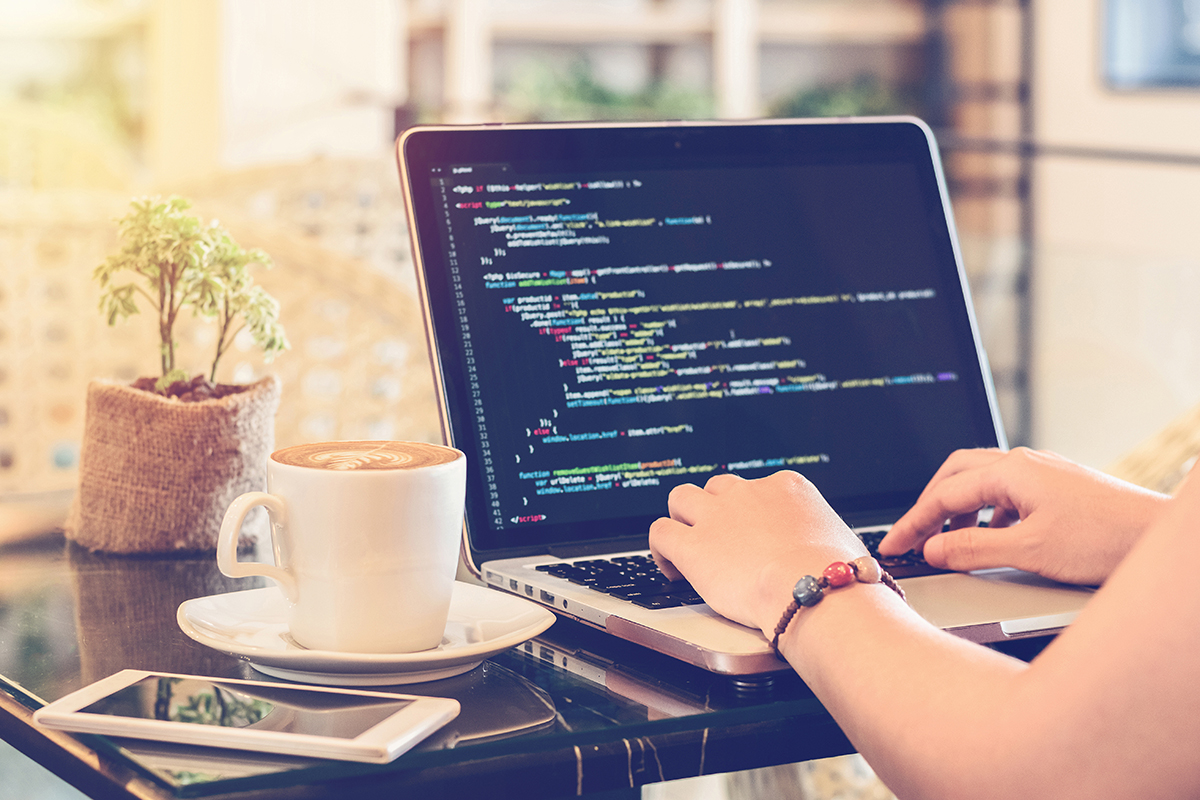 eBay payments API current and future enhancements
With more sellers due to migrate to eBay payments today, it's worth noting some of the developments coming (or already live) in the eBay payments API.
The eBay payments API is available to anyone and everyone that wishes to connect their own software to eBay, but for many it will mean talking to your third party management providers and ensuring that they are updating their solutions to collect the information available (Generally the eBay payments API will be more useful for collecting information than sending data to eBay, although this can be done for instance instructing eBay to process a refund for returns).
July eBay payments API for accounting
In the July eBay payments API updates, final value fees started to be deducted from seller payouts and so the API supports this. More importantly eBay have enhanced the Finances API to show gross revenue, total fee amount, and net revenue at the order level, and will also show the itemized fees at the line item level.
This will be critical for businesses who need to complete VAT returns as well as Corporation and Income tax returns. Your daily payouts aren't easy to reconcile to sales as they'll reflect net amounts and there is no certainly on the date an order will be included in a payout (for instance an auction finishing today might not be paid for until tomorrow and so will be on a payout in three or four day's time).
We are hoping that some of the accounting solutions available to third party sellers will start to adopt the new API calls to support sellers. There's almost certainly an opportunity for someone to build a standalone eBay finance solution which will gather the gross, net and fee numbers for each sale and make it available in a format to integrate with accounting solutions and at a reasonable price.
Autumn eBay payments API features due for release
There are a few more enhancements to the API due later this year and two in particular are of interest:
"Additional seller-related fee types will be deducted from seller payouts instead of being charged to the seller's monthly invoice"
eBay don't detail which additional fees might be deducted from seller payouts, but there are plenty to pick from (eBay Promoted Listing Fees, Shop fees, Shipping fees etc). We'll update you once the new fee deductions from seller payouts are announced.
"The Finances API will be enhanced with a currency conversion capability to support cross-border transactions. For example, if a US buyer buys an item on the UK site, it will show converted costs/fees in USD and GBP."
How cross border trade will work is a question that is still unanswered. For UK sellers also listing on France and Germany it's not clear once you're enrolled in eBay payments even how you list on other sites let alone if an overseas buyer purchases from another overseas site. On top of the "I'm in eBay payments in the UK but not Germany and they're not rolled out in France so do I still use PayPal?" conundrum, it looks like it'll be Autumn before the fee conversion shows in your preferred currency.