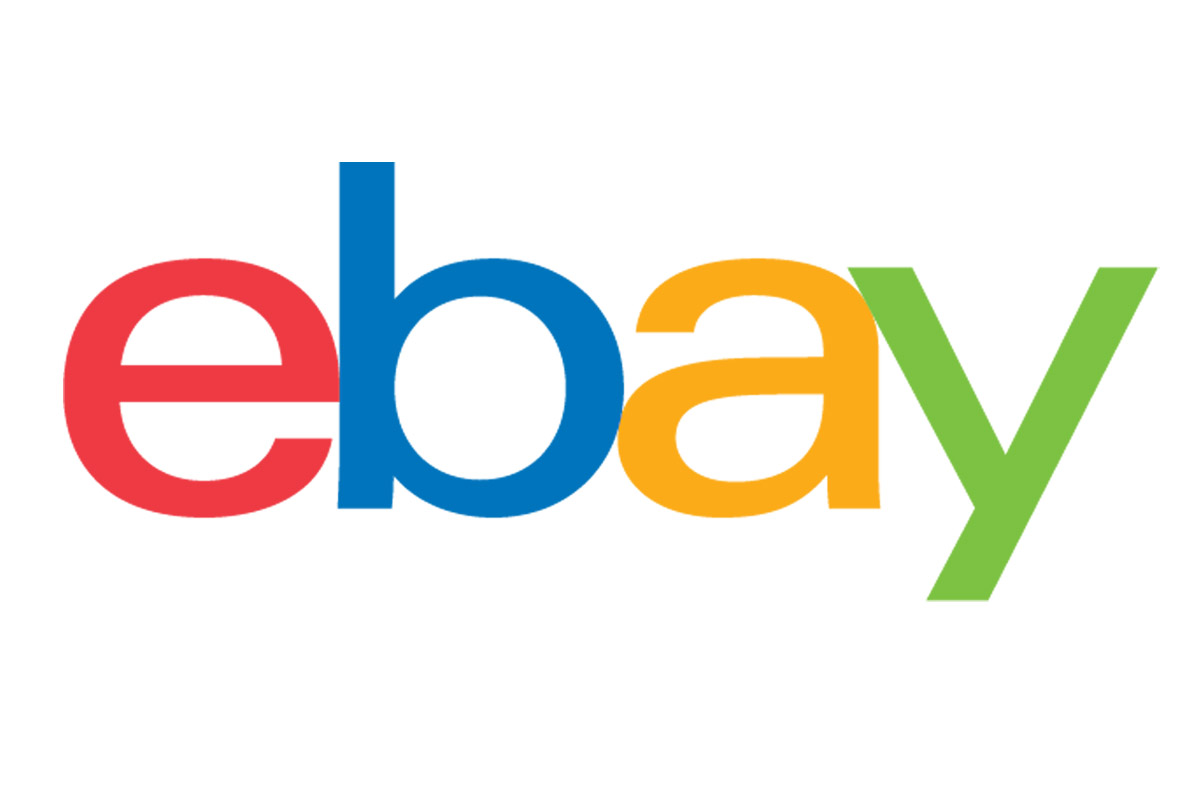 Changes to the eBay EU user agreement announced
eBay has announced changes to the eBay EU user agreement. In general this is an administrative change that shouldn't see any dramatic change to how eBay sellers trade and no action is required. In particular there is no need to change your listings. But it's always best to be informed.
You can read the full announcement here. But here are some key details:
In 2016, we began the process of realigning our legal structure to better reflect how we manage and operate our platforms. As a result, starting ‌1‌ ‌M‌a‌y‌ ‌2‌0‌1‌8‌, eBay users residing in the European Union (excluding those residing in the United Kingdom) will begin contracting with eBay GmbH, Albert-Einstein-Ring 2-6, 14532 Kleinmachnow, Germany, for their User Agreement, Billing Agreements, and any other agreements that they might have previously had with eBay Europe S.à r.l. or eBay Marketplaces GmbH.

All affected users will see the above-mentioned eBay company name and address on their invoices, and we will begin collecting your charges in an account held by this eBay entity. You may also see the new eBay entity on your bank statement as well as a comment advising you of the final payment in favour of the old eBay entity and the first payment in favour of the new eBay entity.

While we may make other changes to services and programmes over time, you should see no interruption to your service because of these updates, and you won't need to make any changes to your listings. You also don't need to take any action to continue using any payment method you may have on file with eBay, as details of the change will have been supplied to your financial institution, who may also separately notify you.
– eBay announcement
Indeed, for British users there is very little of interest with these changes to the eBay EU user agreement. However, sellers in Ireland might want to take a look at a separate announcement also made on Tuesday that looks at VAT. You can find that news here on eBay.