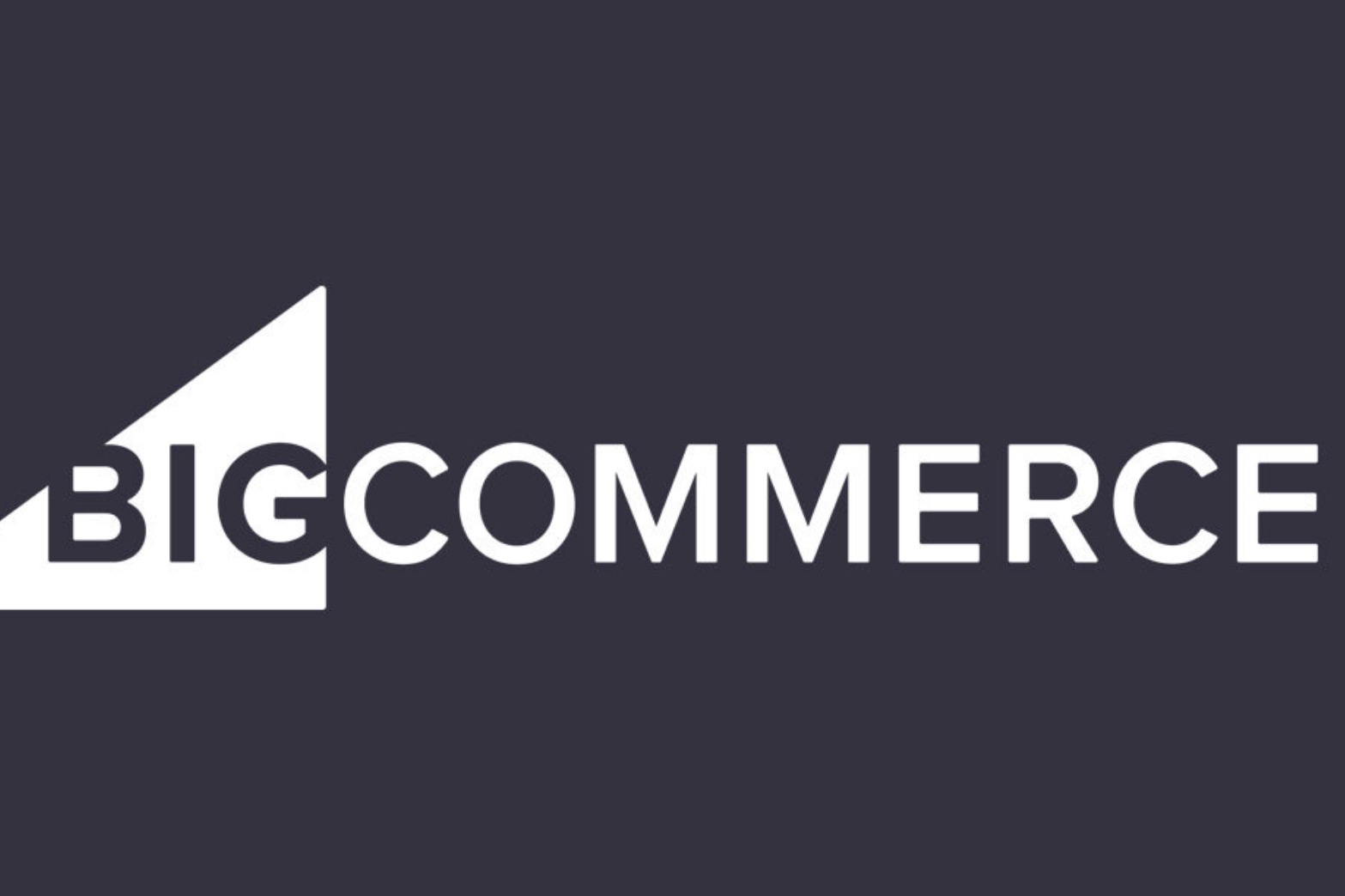 Bigcommerce now integrates with WordPress
BigCommerce, an ecommerce platform for fast-growing and established brands, has revealed a new service called Bigcommerce for WordPress.
They say this full-featured integration, that combines the flexibility of the WordPress platform with BigCommerce's robust commerce engine, will allow the millions of merchants using WordPress to grow and customize their stores like never before.
Additionally, the company unveiled a new, API-driven Commerce-as-a-Service initiative during the Internet Retailer Conference & Expo (IRCE) that will allow brands to seamlessly deliver commerce experiences through custom and commercial content management systems while centrally managing catalogue, customer and order data through BigCommerce. You can find out more about that here
30% of all websites are powered by WordPress, making it the most widely-used content management system globally. Through BigCommerce for WordPress, content-first brands will gain the ability to build and manage commerce experiences directly on the WordPress platform through a single plug-in, improving storefront performance and streamlining storefront management tasks.