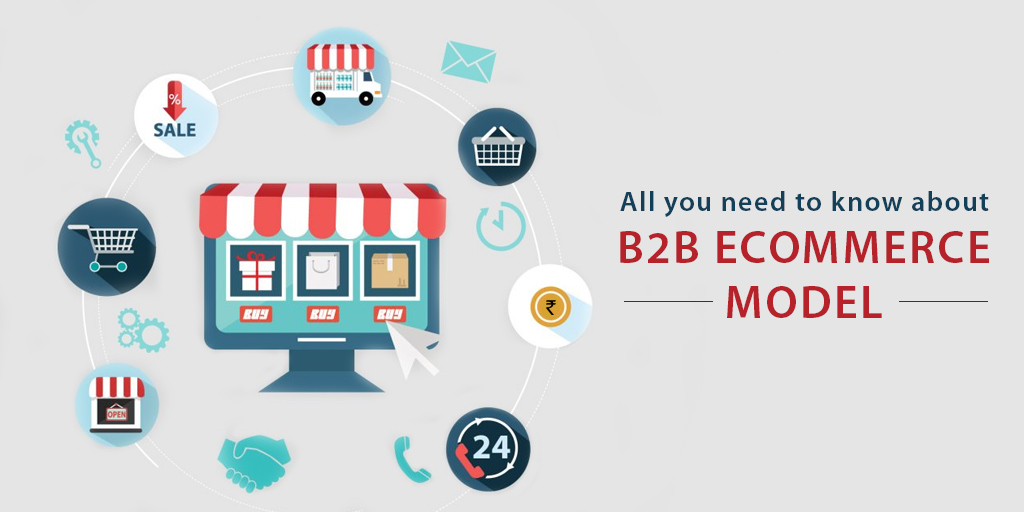 The Benefits of Subscriptions for B2B Ecommerce
Subscription-based ecommerce is increasingly popular for consumer goods. Examples include grocery products, pet supplies, and beauty items. But B2B merchants can offer subscriptions, too.
B2B sales are traditionally relationship-driven — a sales rep interacts with a buyer. That dynamic sometimes makes B2B merchants wary of digital services and slow adopters of ecommerce. Similarly, B2B decisionmakers are often unsure of how subscriptions apply to their companies.
Digital-commerce subscriptions are easier than ever to implement. The functionality is the same for B2C and B2B. The difference is the types of products.
Benefits for B2B
The key for B2B merchants is to identify items that customers reorder — such as every week, month, or year. Subscriptions eliminate customers having to place separate orders while allowing them to control the frequency. Subscriptions can thus be a boon for B2B merchants and a timesaver for customers.
Subscriptions will:
Increase the lifetime value of a customer.
Reduce customers' workload.
Increase merchants' revenue.
Decrease the time, effort, and cost of closing sales.
Create predictable, recurring revenue, which helps obtain financing and attract investors.
Considerations
Businesses that buy goods via subscriptions have unique needs. For example, subscription customers could require access for multiple buyers, consistent custom pricing, and the ability to include customized products.
Consider how subscriptions would be most useful to your buyers. In the screenshot below, NewPig.com, a provider of industrial absorbent products, sends an email alert before shipping a subscription order, allowing customers to review and edit before it ships.
When implementing subscriptions, look for providers that:
Are PCI compliant.
Notify customers if saved credit cards are about to expire.
Prevent shipments if credit card payments did not process successfully.
Enable buyers to choose the shipping frequency at the initial order.
Allow users to change the frequency or cancel the subscription.
Promoting Subscriptions
How will you encourage business customers to buy on subscription?
New Pig, for example, uses on-site messaging that encourages buyers, such as "Never run out of the stuff you use most!" New Pig also includes a gift with every subscription delivery and offers quantity-based discounts for subscription buyers.