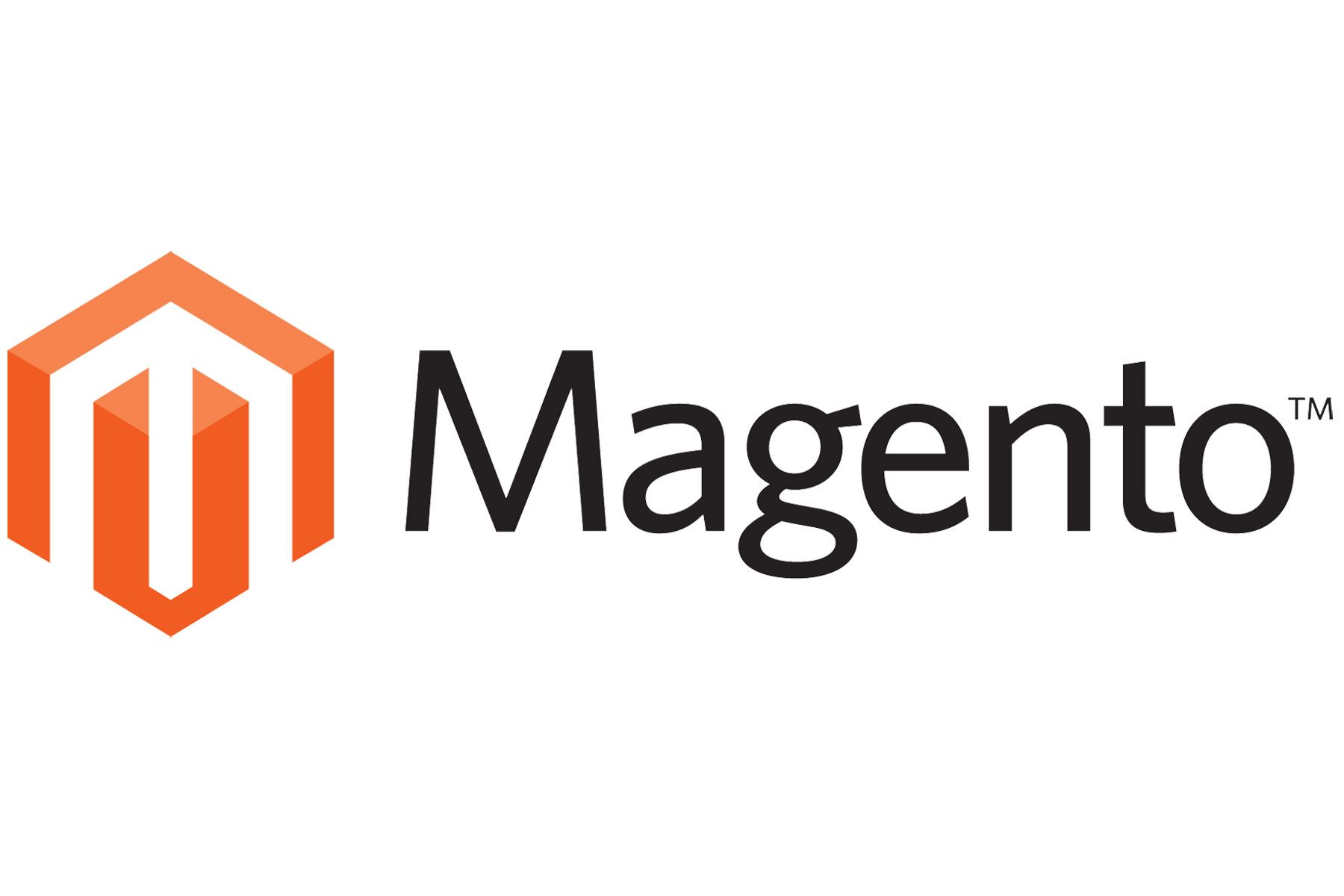 Adobe to acquire Magento Commerce for $1.68 billion
It was revealed on Monday that Adobe will be buying Magento Commerce for a reported $1.68 billion. Adobe will be familiar to most, most likely predominantly for the reader product they provide. And obviously Magento is a big ecommerce player offering online shops and all manner of online shopping services to businesses big and small.
Adobe is the only company with leadership in content creation, marketing, advertising, analytics and now commerce – enabling real-time experiences across the entire customer journey. Embedding commerce into the Adobe Experience Cloud with Magento enables Adobe to make every moment personal and every experience shoppable.
– Brad Rencher, executive vice president and general manager, Digital Experience, Adobe
The purchase is expected to close during the third quarter and is subject to the usual regulatory approvals and customary closing conditions but a definitive agreement has been reached at this stage. And until the transaction closes both companies will continue to operate independently.
Current Magento customers include brands such as Canon, Helly Hansen, Paul Smith and Rosetta Stone. Adobe and Magento share joint customers including Coca-Cola, Warner Music Group, Nestlé and Cathay Pacific. But is also the preferred ecommerce platform of many merchants who use it to power their stand-alone webshops. Although, it offers a great deal more than that.
Obviously, as it stands, there is nothing that needs to be done by merchants just yet because the deal isn't finalised. And it does look like Magento will be afforded significant independence: CEO Mark Lavelle will continue to lead the business as part of Adobe's Digital Experience business. He will report into Adobe executives. But any acquisition will always bring some level of change in due course.
The Magento platform is built on scalable technology supported by an enthusiastic community of more than 300,000 developers. The ecosystem provides thousands of pre-built extensions, including payment, shipping, tax and logistics. The biggest worry has to be that the developer network is stymied or stifled because it's such a strong aspect of the offering so we'll watch this space.