SSL stripping attacks (also known as SSL downgrade or HTTP downgrade attacks) are a type of cyber attack in which hackers downgrade a web connection from the more secure HTTPS to the less secure HTTP. This makes all communications unencrypted and sets the stage for a ...
Have you ever seen the temporary caution board that says working in progress? These kinds of boards are used to notify people about the current state of that place. Now, what if you want a similar concept in your Magento 2 store?
Yes, it is possible with the feature o...
Magento 2 allows uploading JPG and PNG images by default. But it
 does not offer the feature to upload SVG, PDF, and, HTML files.
However, a store owner often requires to upload vector images in the backend as well as in the fr...
The default Magento 2 CMS manages orders and invoices effectively so as to ensure smooth online store functioning.However, with increasing E-commerce facilities, the default features fall short. Fortunately, Magento 2 allows customizing the default features, for example, generate invoice with pending status in Magento 2<...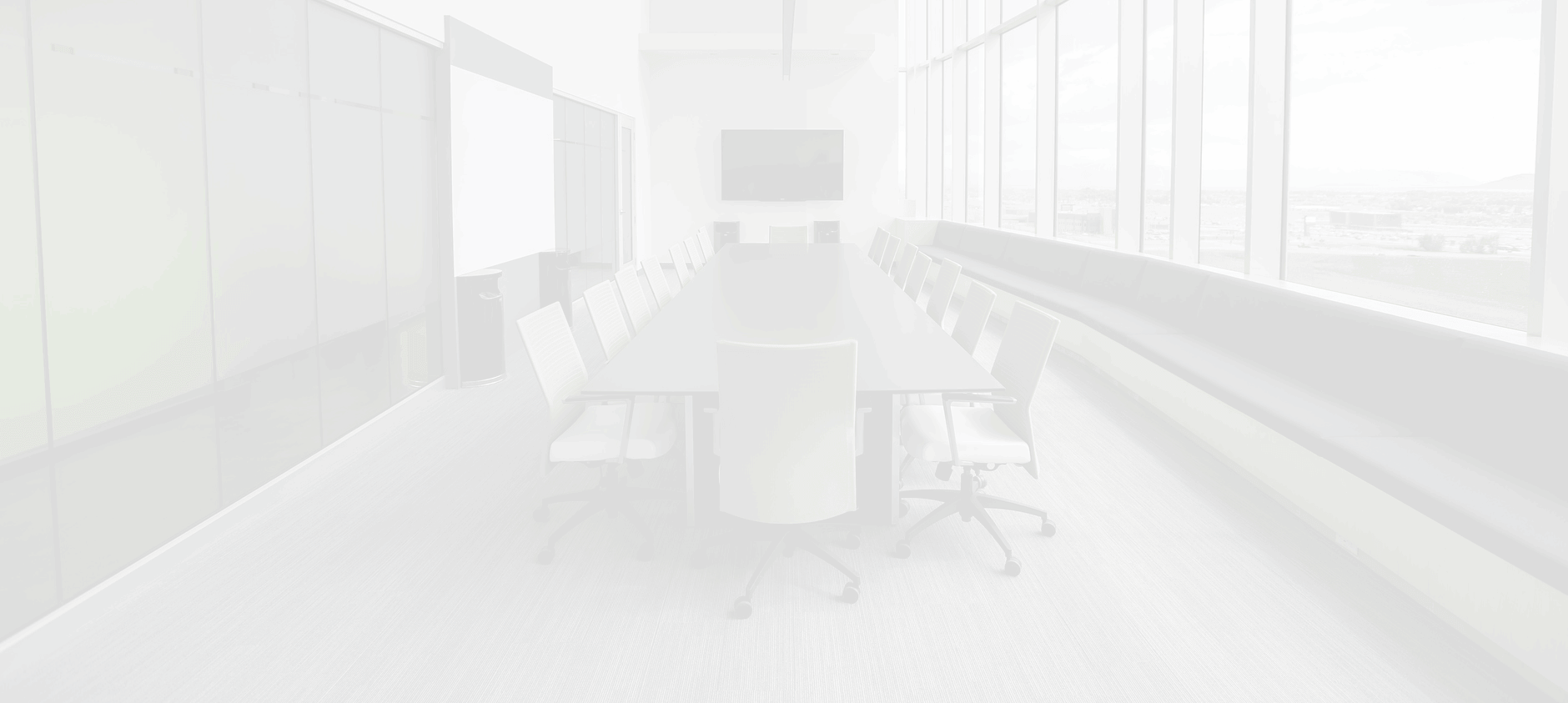 Ready to start a project?
We are too! Contact us and we'll be in touch with you very shortly. We're really fast.
Thank You!
Your submission has been received. We'll get back to you shortly!