What is schema?
Schema is a markup system and form of code that you place on your website to make it easier for search engines to understand its contents. This system was supported by a number of search engines, including Google, Microsoft, Yah...
Hacking—Definition, Types, Security, and More
A commonly used hacking definition is the act of compromising digital devices and networks through unauthorized access to an account or computer system. Hacking is not always a malicious ...
Chances are that while browsing the internet, you've come across a box like this many times:

What Is a CAPTCHA?
CAPTCHA is an acronym that stands for "Completely Automated Public Turing test to tell Computers and Humans Apart."I...
Defect tracking and management is a crucial step in the software development lifecycle, which improves the probability of high-quality end products.
Quality assurance and software maintenance can be highly costly for the company; in many instances, companies are spending around 80% and even 90% (in some cases) of the software developm...
Development started on Drupal 8 features back in March of 2011. Since then, the developer and application framework world has looked forward to the outcomes of every development, feature completion, clean-up, API completion, beta, and release candidate (RC) phase with baited breath. In November of 2015, Drupal 8.0.0 was released. Sighs of relief...
A sitemap is (usually) an XML document, containing a list of pages on your website that you have chosen to tell Google and other search engines to index.Google often uses the sitemap file as a guide to the pages available on your website — even though it may decide not to index every page you list on your sitemap.The sitemap also carries ...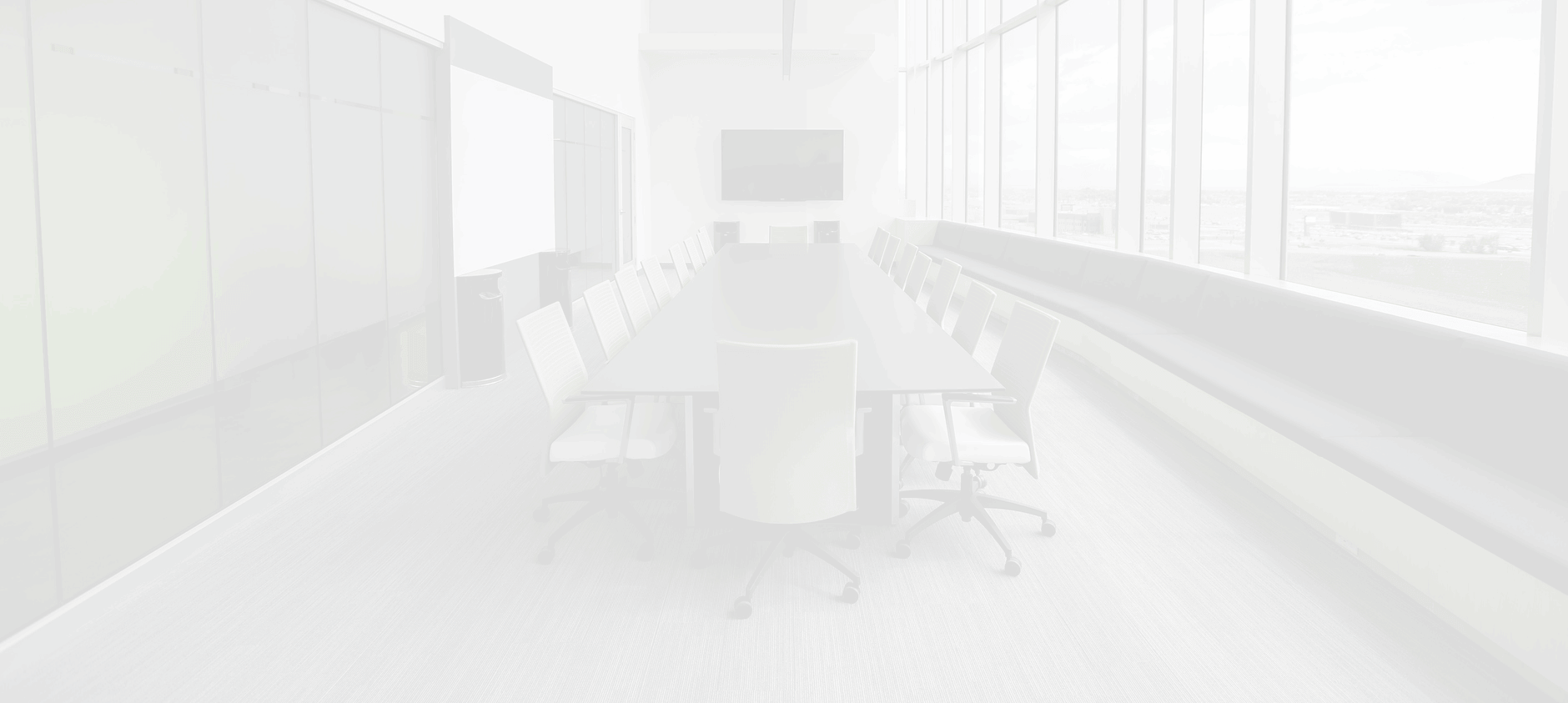 Ready to start a project?
We are too! Contact us and we'll be in touch with you very shortly. We're really fast.
Thank You!
Your submission has been received. We'll get back to you shortly!