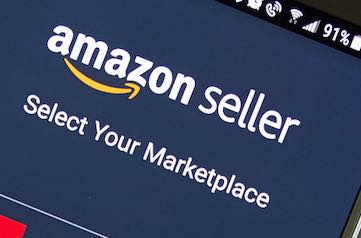 Amazon marketplace sellers are diverse, spanning many countries, age groups, and reasons for participating.
What follows is a summary of demographic and psychographic data about sellers, relying mostly on the Jungle Scout report, "The State of the Amazon Seller 2020," which was based on ...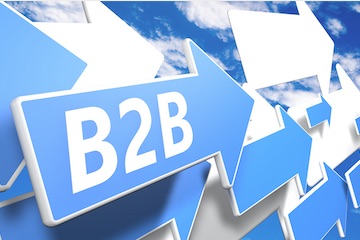 Covid-19 forced all of us to change. Companies and employees who had resisted digital innovation suddenly had no choice. Some of the changes have created value and are worth keeping. Others not so much.
My company develops ecommerce systems for B2B merchants. What follows are pandemic-induced changes tha...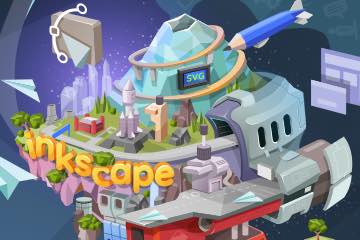 Here is a list of free tools to design a website, social media ad, logo, infographic, and more. There are editing applications, resource libraries, and tools to find the right font and color palette. All of these are free, though several also offer premium plans with extended features.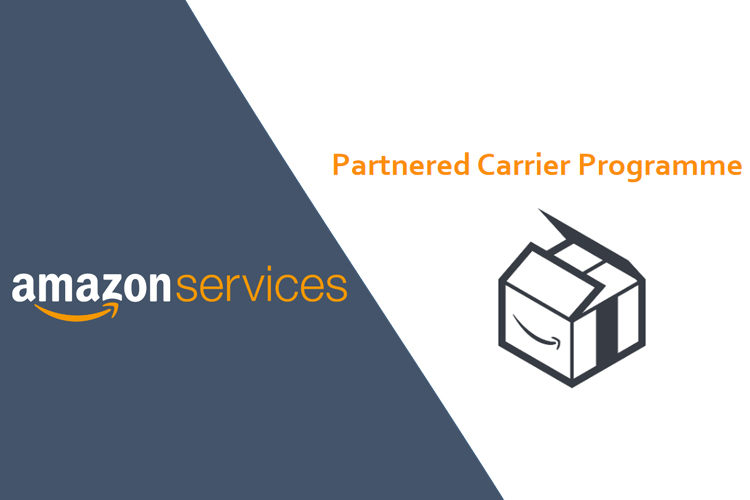 The Amazon Partnered Carrier programme (PCP) has resumed small parcel delivery service with UPS between the UK and the EU. There is also an Amazon Partnered Carrier programme promotion running until the end of March.
Having left the EU's single market and customs union on the 1st of January 2021 a customs border ...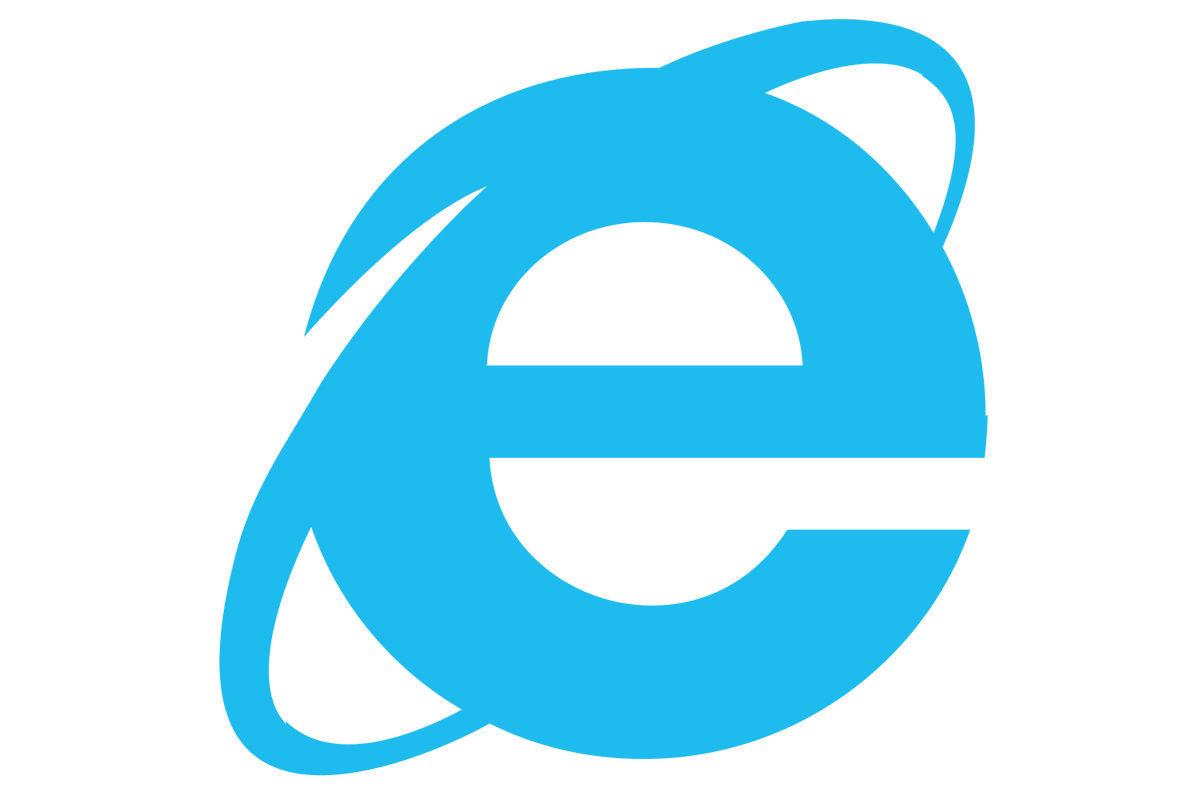 Good grief, is anyone still using it? was my reaction to hearing that Internet Explorer support is to be ended by Amazon on the 31st of January 2021. Approved browsers by Amazon will be Google Chrome, Mozilla Firefox, Apple Safari, and Microsoft Edge.
Internet Explorer support won't vanish across the entire Inter...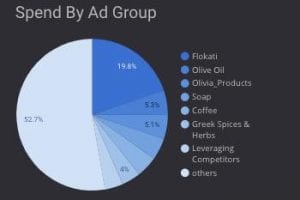 Automating key performance indicators streamlines data collection and enables real-time reporting. Ecommerce KPI data typically comes from a website, Google Analytics, Google Ads, social media, and more.
Real-time collecting and reporting from multiple data sources is possible in Google Data...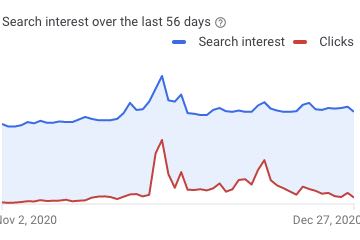 Google Ads introduced Insights in late 2020. The new beta feature will roll out to advertisers in the coming months. Similar to the Keyword Planner, Insights provides advertisers a sense of trending keywords and audiences. In December, for example, Insights reported that searches for "mixer" wer...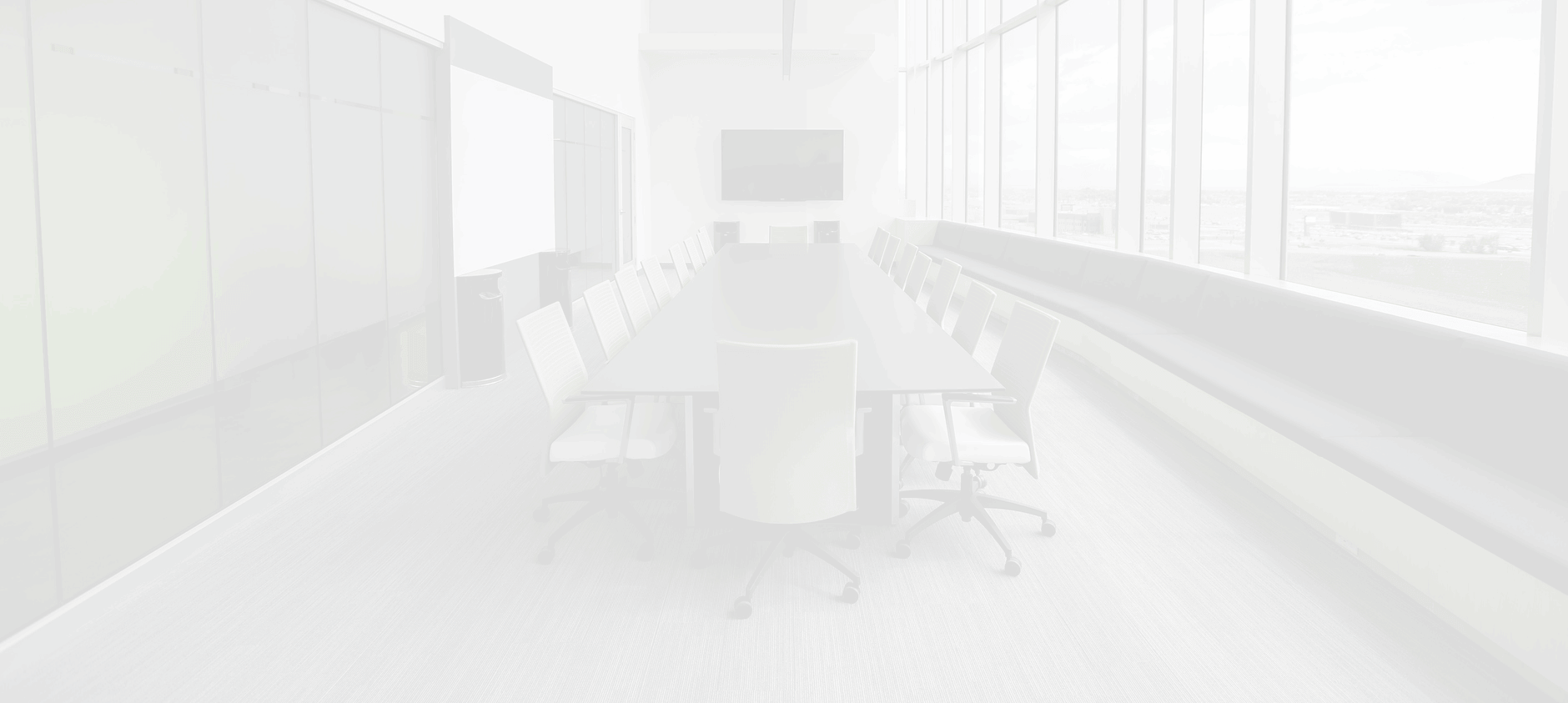 Ready to start a project?
We are too! Contact us and we'll be in touch with you very shortly. We're really fast.
Thank You!
Your submission has been received. We'll get back to you shortly!