The year 2020 witnessed raging Australian wildfires, a presidential impeachment, and the Covid-19 pandemic. Google Ads had some big changes this year, too.
Search Term Report Downsized
In September, Google Ads announced that it would show fewer user queries in its search terms repo...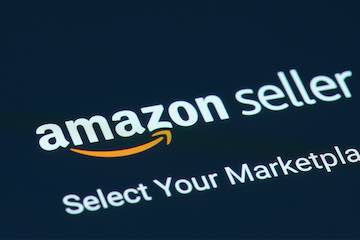 Buyouts of Amazon marketplace sellers are booming. Aggregators are scooping up successful small sellers and creating large and lucrative portfolio companies. The acquisitions are mostly fueled by angel, venture capital, and private equity funding. Aggregators pay anywhere from hundreds of thousands ...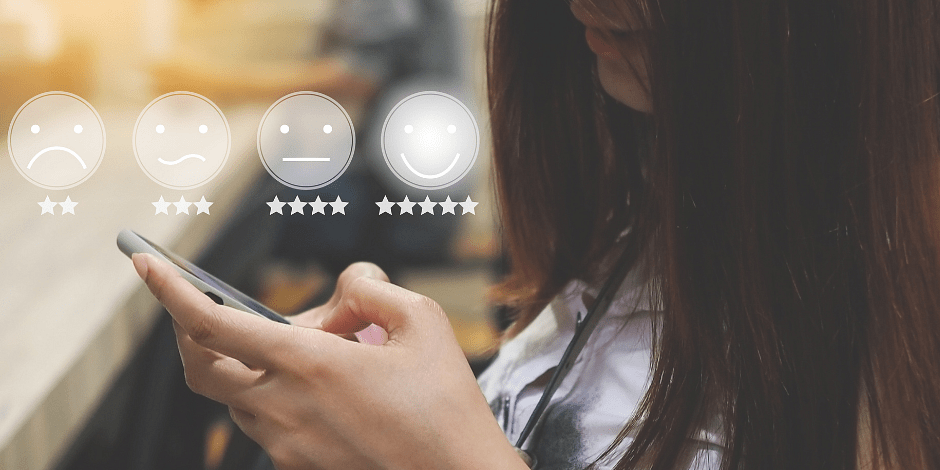 Retail feedback software is unanimously considered in the industry to be the most effective tool for retail businesses. Hence, choosing the right software becomes a very burdensome task for businesses as their revenue heavily depends on it.Choosing the right software for any purpose can be a challenging task for any business. However, in the re...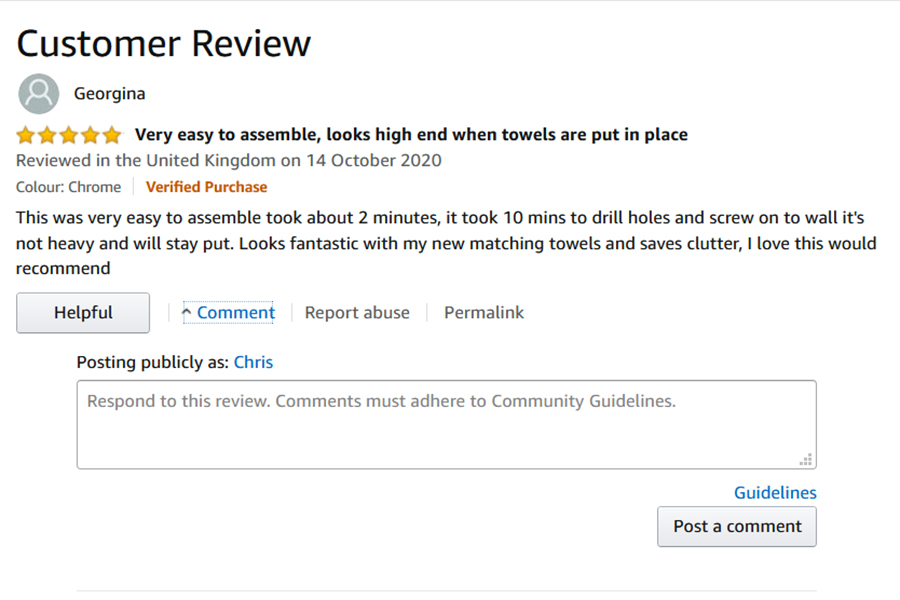 Amazon love user generated content like feedback and reviews, but they are going to ditch the Amazon Review the Review comment feature as of today, Wednesday the 16th of December.
The reason given for scrapping the comments feature on reviews is very simply that while reviews and feedback are important to Amazon'...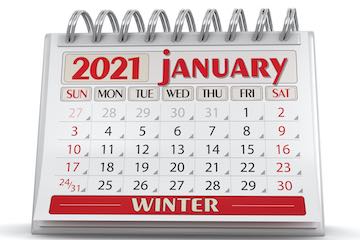 For many retailers, January sales feel like a slump after the high-flying holiday season. But stores can still take steps to earn relatively more.
Here are five tactics to try.
Boosting January Sales
Feature buy now, pay later. In November, the National Ret...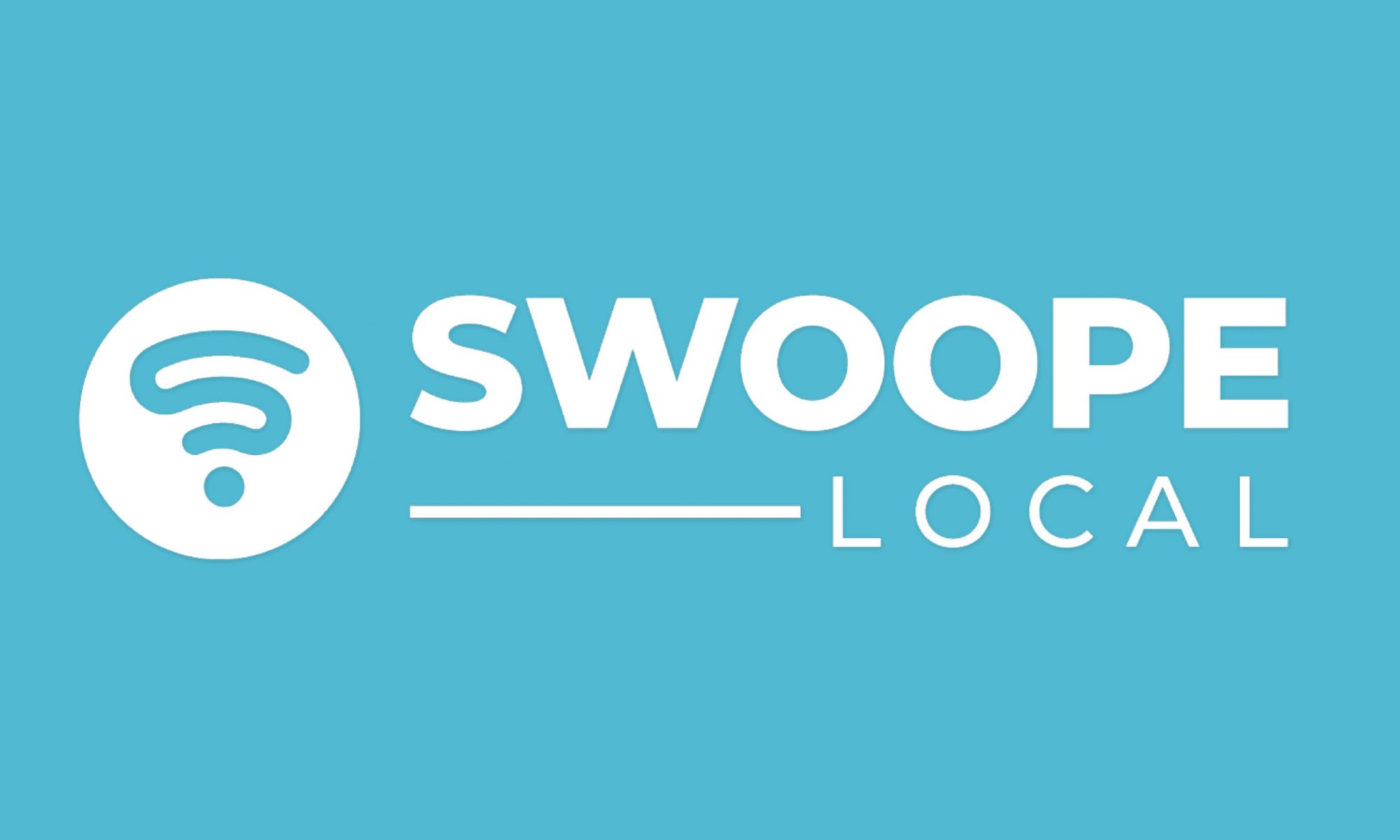 An online marketplace has launched to help get small independent businesses online during the challenges of Coronavirus. Swoope Local aims to empower local business owners and help the struggling high streets survive.
According to reports the online marketplace has been set up to support local retailers by offerin...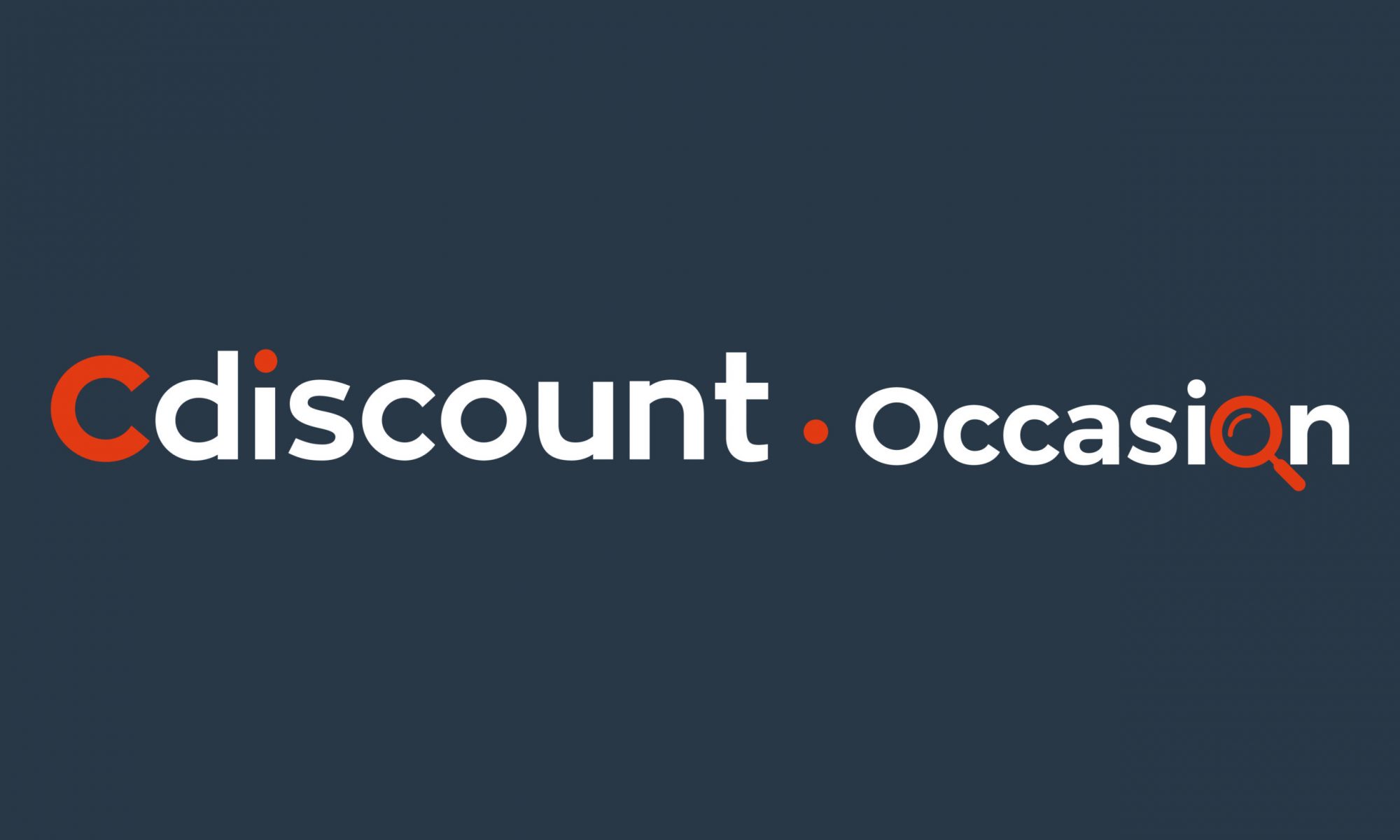 Cdiscount have recently launched Cdiscount Occasion, their new second-hand products platform. The move shows how Cdiscount are now attempting to capitalize in an area of high consumer demand.
Cdiscount Occasion will allow the sale of used items from a range of categories including tech, fashion, home decor, leisur...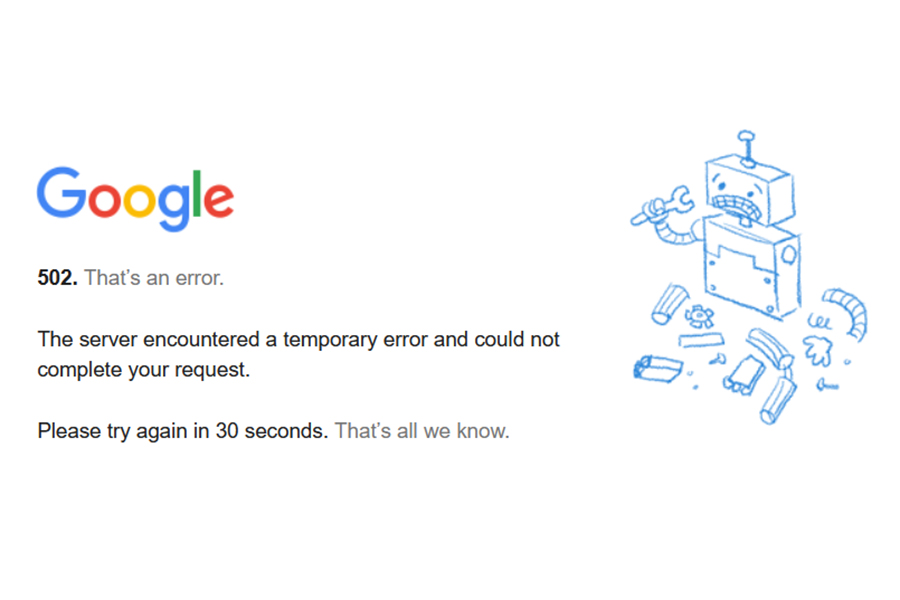 Google have had a major crash with Gmail down and users unable to access many other services such as YouTube and Drive.
Google haven't yet made any announcement, but 10s of thousands of users are unable to access the services and with gmail down, any companies which use Gmail for Business have just gone dark and...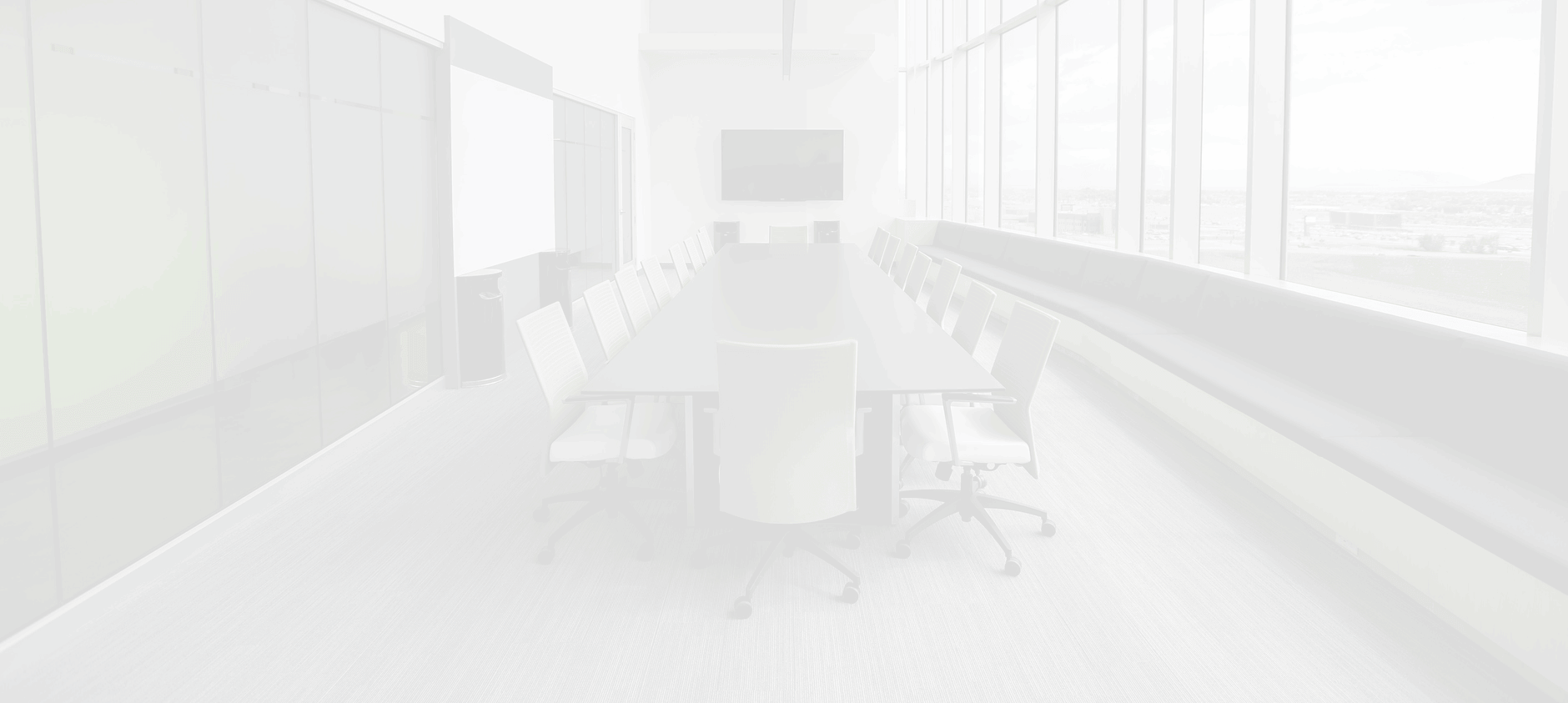 Ready to start a project?
We are too! Contact us and we'll be in touch with you very shortly. We're really fast.
Thank You!
Your submission has been received. We'll get back to you shortly!