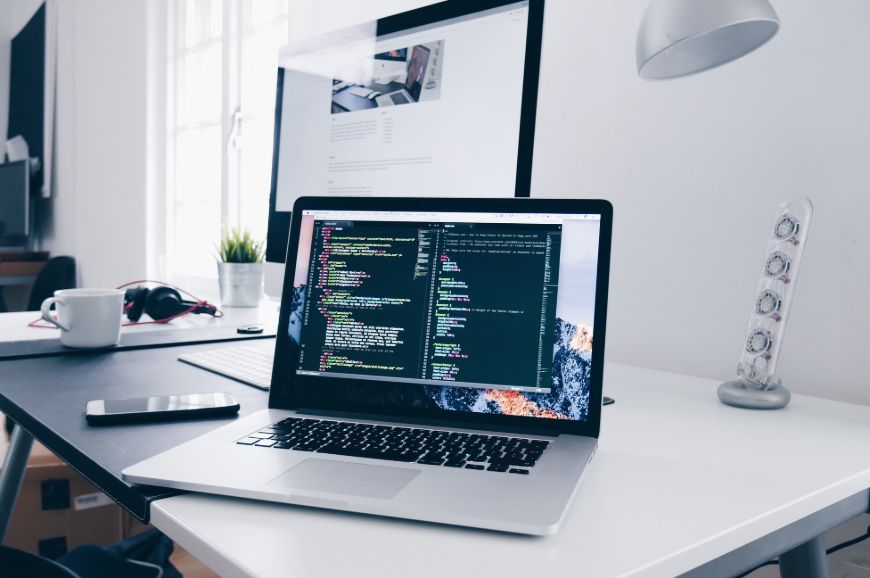 How were your sales in the first month of the 2020's last quarter? We hope things are still going well for your business in this...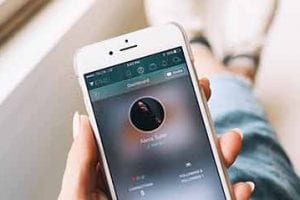 Increased emphasis on personal privacy, particularly with changes to Apple's Identifier for Advertisers and the probability of cookie-less browsers soon, could increase the need for content marketing.
Content marketing is already popular. This is especially true for B2B, where manufacturers,...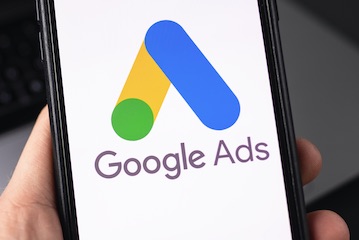 In early September, Google Ads announced that the search terms report would disclose fewer user queries. The explanation from Google is to "maintain our standards of privacy and strengthen our protections around user data." Google posted this announcement (I've added the italics):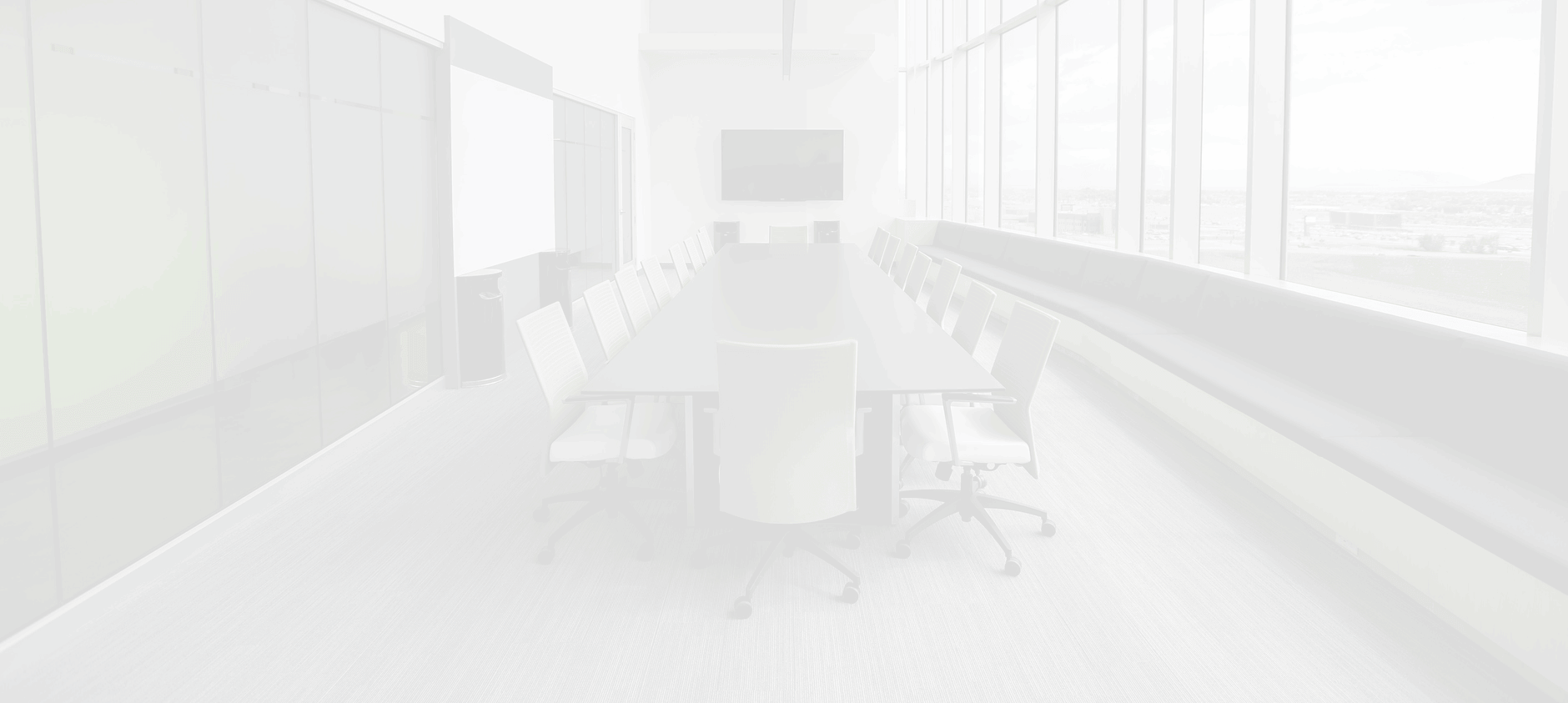 Ready to start a project?
We are too! Contact us and we'll be in touch with you very shortly. We're really fast.
Thank You!
Your submission has been received. We'll get back to you shortly!