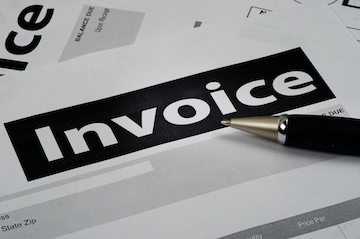 The ongoing pandemic has exacerbated long-standing inefficiencies with the B2B accounts receivable process, such as manual entry, little standardization, and errant data.
Accounts receivable personnel have historically overcome many of these problems, but an increase in remote work may requi...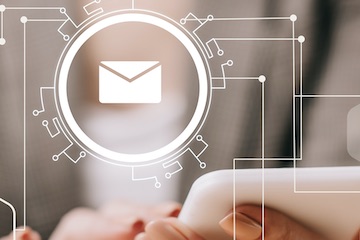 Email marketing remains a cornerstone of most ecommerce companies. But optimizing "from" lines, subject lines, and pre-headers is challenging for even the savviest marketers. I'll offer tips in this post.
'From' Lines
The U.S. CAN-SPAM Act of 2003 prohibits deceptive "f...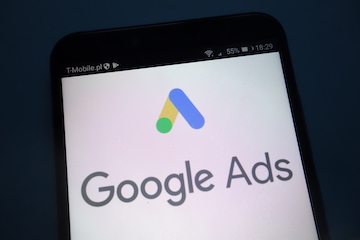 The Google Ads reporting suite in Google Analytics is essential for advertisers looking to drive profitable sales. I'll explain the setup and analysis process in this post.
Before you can view Google Ads reports in Google Analytics, complete a couple of steps.
First, ensure you hav...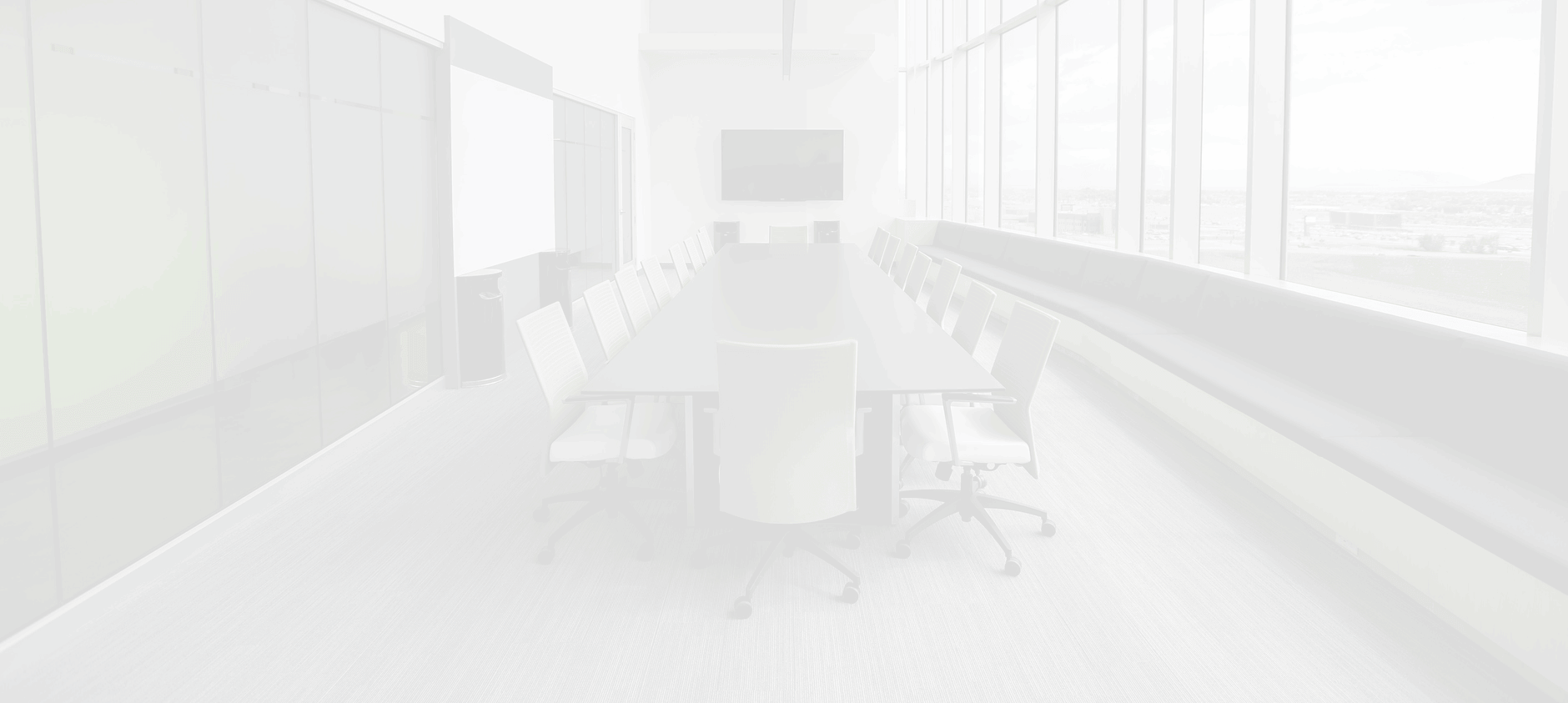 Ready to start a project?
We are too! Contact us and we'll be in touch with you very shortly. We're really fast.
Thank You!
Your submission has been received. We'll get back to you shortly!