My ecommerce website went through many visual changes in the 20 years that I operated it, from 2000 to 2020. Sometimes I retained a designer, and sometimes I did it myself using the ecommerce software I was using at the time. One of the worst designs was by a professional in 2002 who persuaded me th...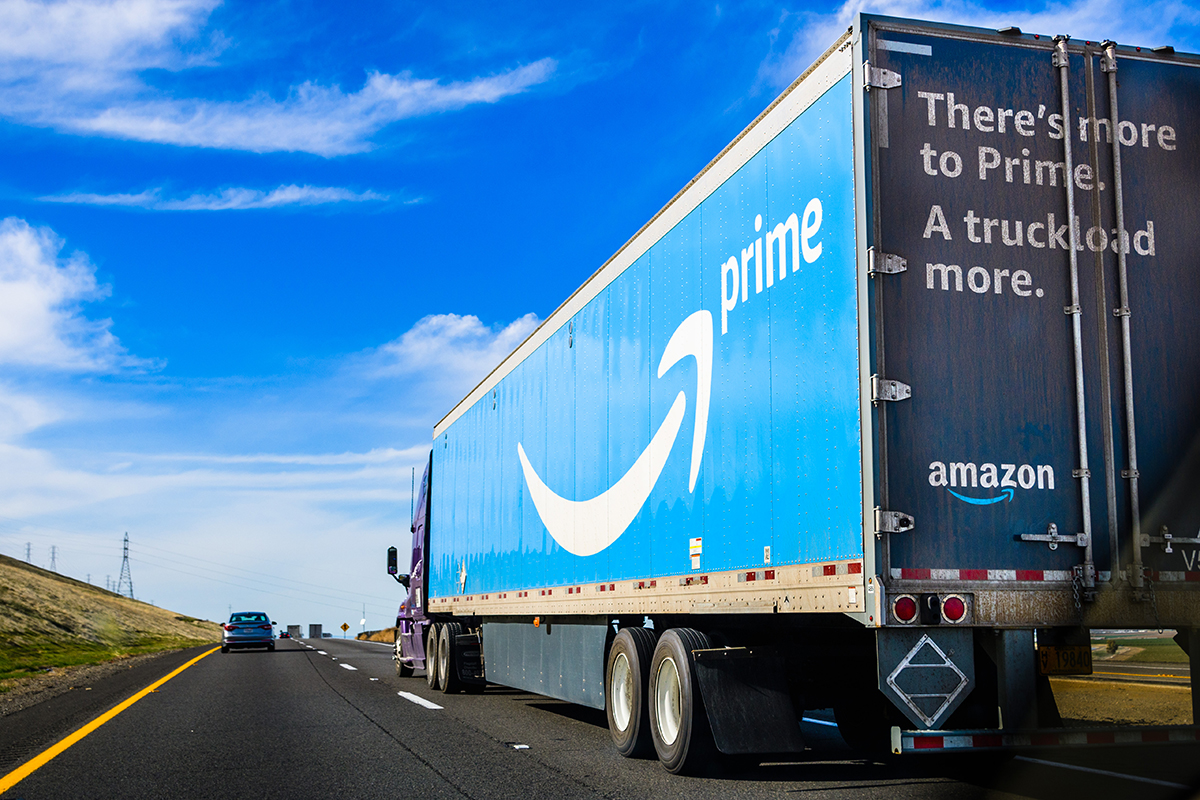 In the US, Amazon are making significant investments in their fulfillment and transportation capabilities to make Prime faster, transitioning from a Two-Day to a One-Day delivery program. Now they have announced that to continue to improve the Amazon Prime experience for customers, they want to ensure US Seller Fulfilled P...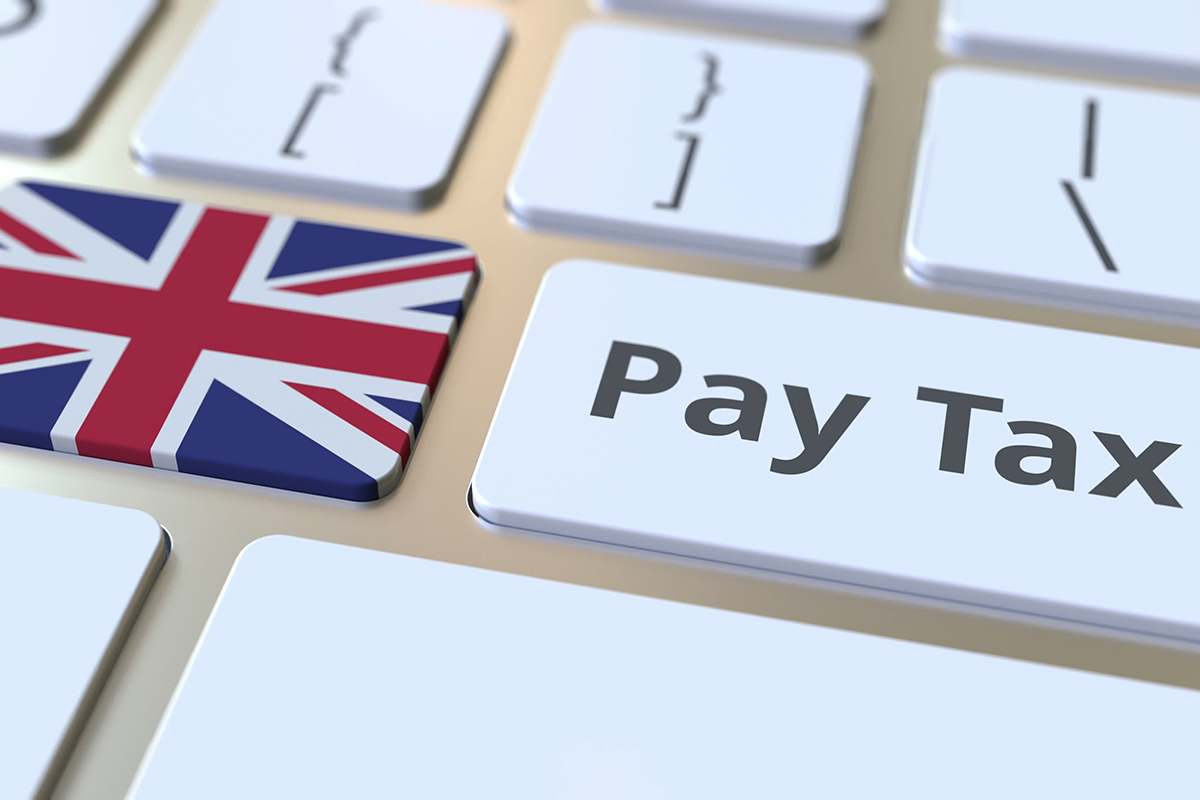 eBay have announced this afternoon that they will pay the UK Digital Services Tax which the government is levying on large internet based businesses. Unlike some other marketplaces, eBay will not pass the UK Digital Servi...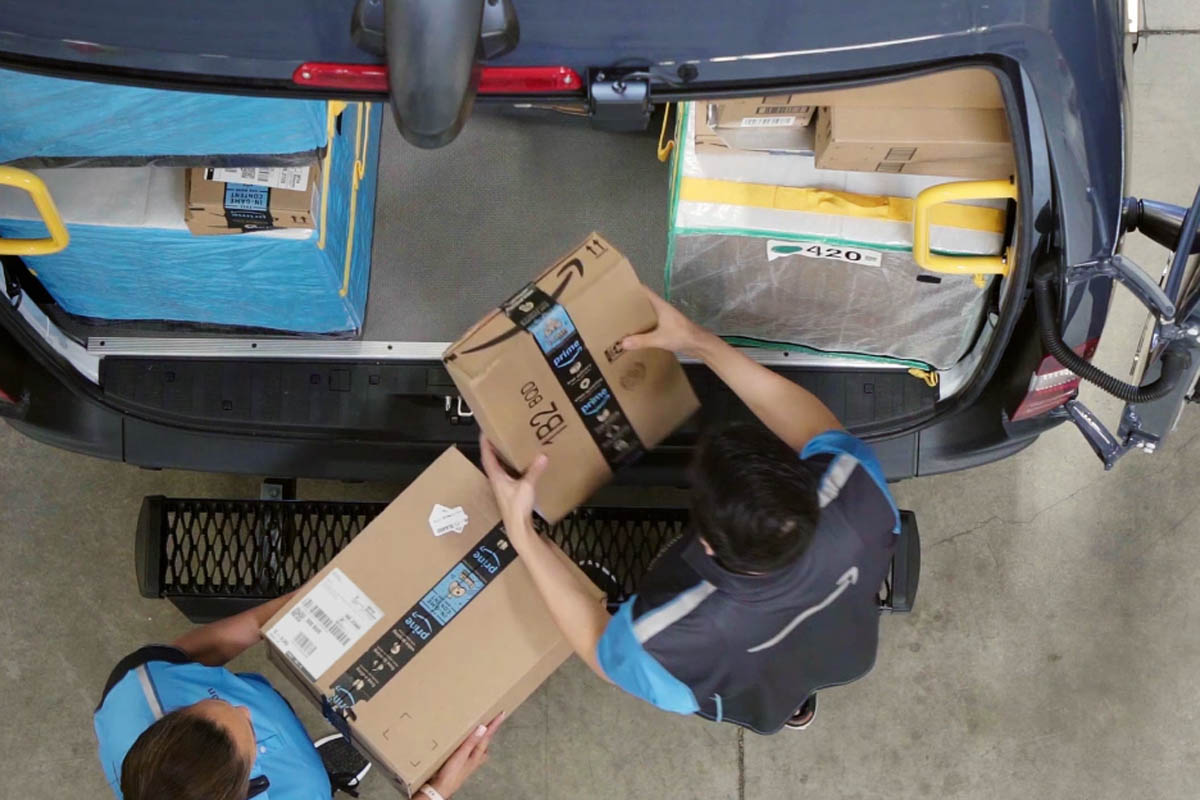 Amazon have launched a new programme which is designed to enable you to carry on selling even if your product goes out of stock. Known as the Amazon In-Stock Head Start programme, it gives merchants the option of selling products in advance of them arriving at Amazon's FBA warehouse.
Ideally, you'll have an inv...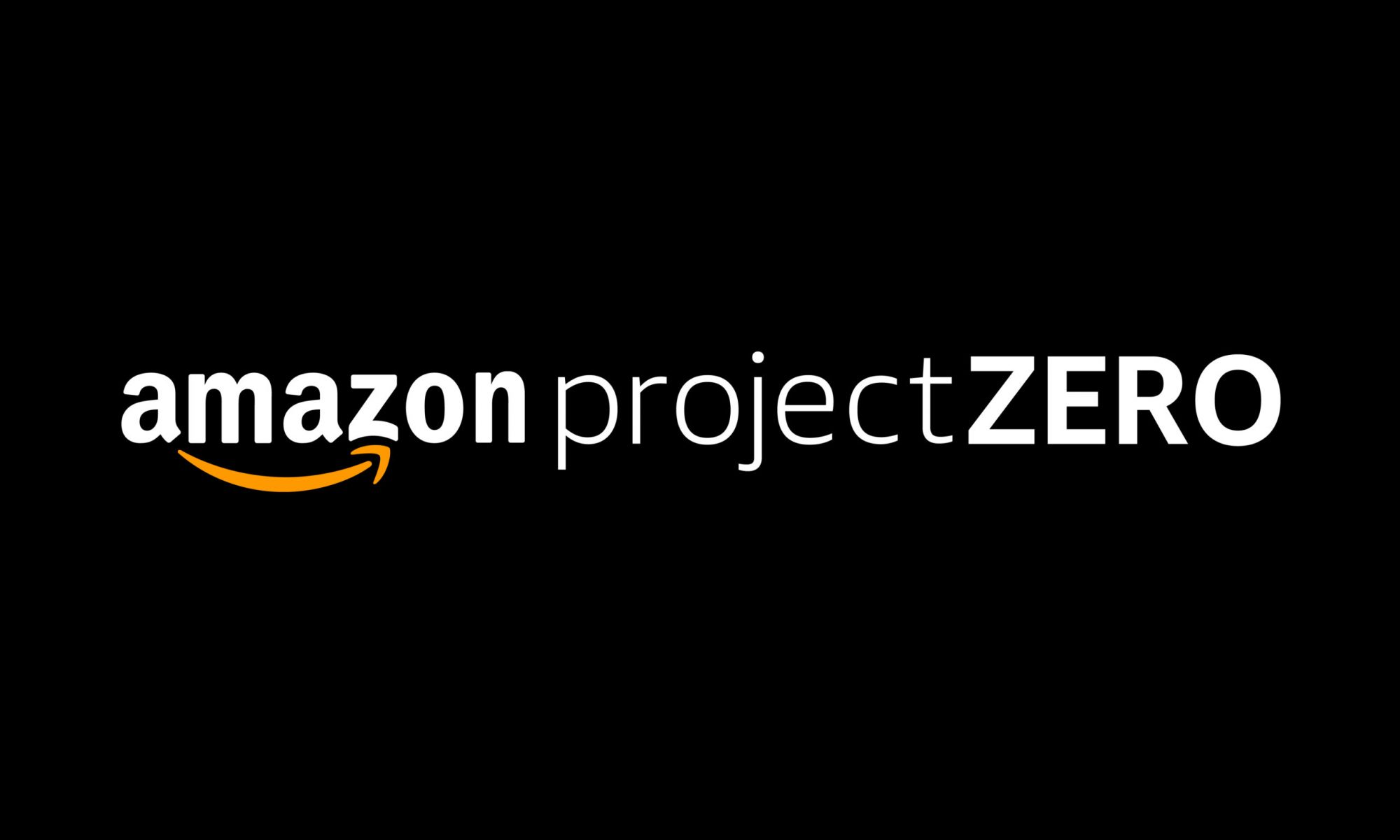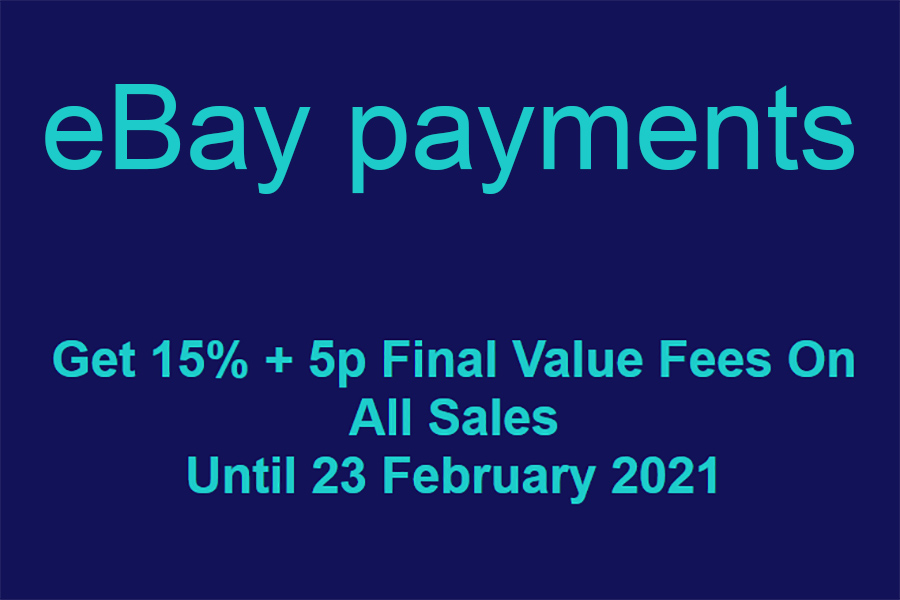 eBay payments are running a Low Cost Items promotion in the UK, somewhat reminiscent of PayPal Micropayments> Kicking in this August and running right through the Christmas period, it offers 15% fees but crucially a 5p fixed fee for each transaction.
This promotion is something we were promised would be coming d...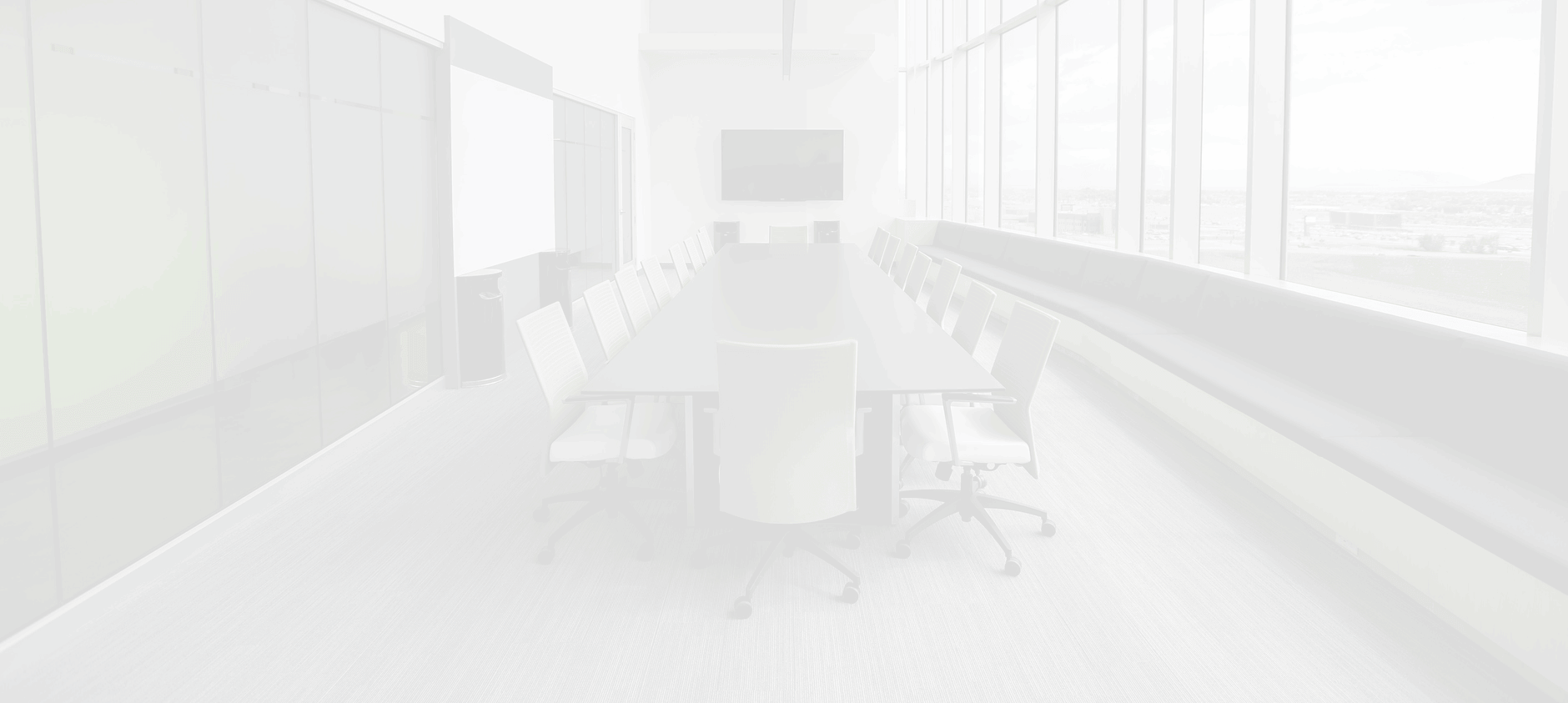 Ready to start a project?
We are too! Contact us and we'll be in touch with you very shortly. We're really fast.
Thank You!
Your submission has been received. We'll get back to you shortly!