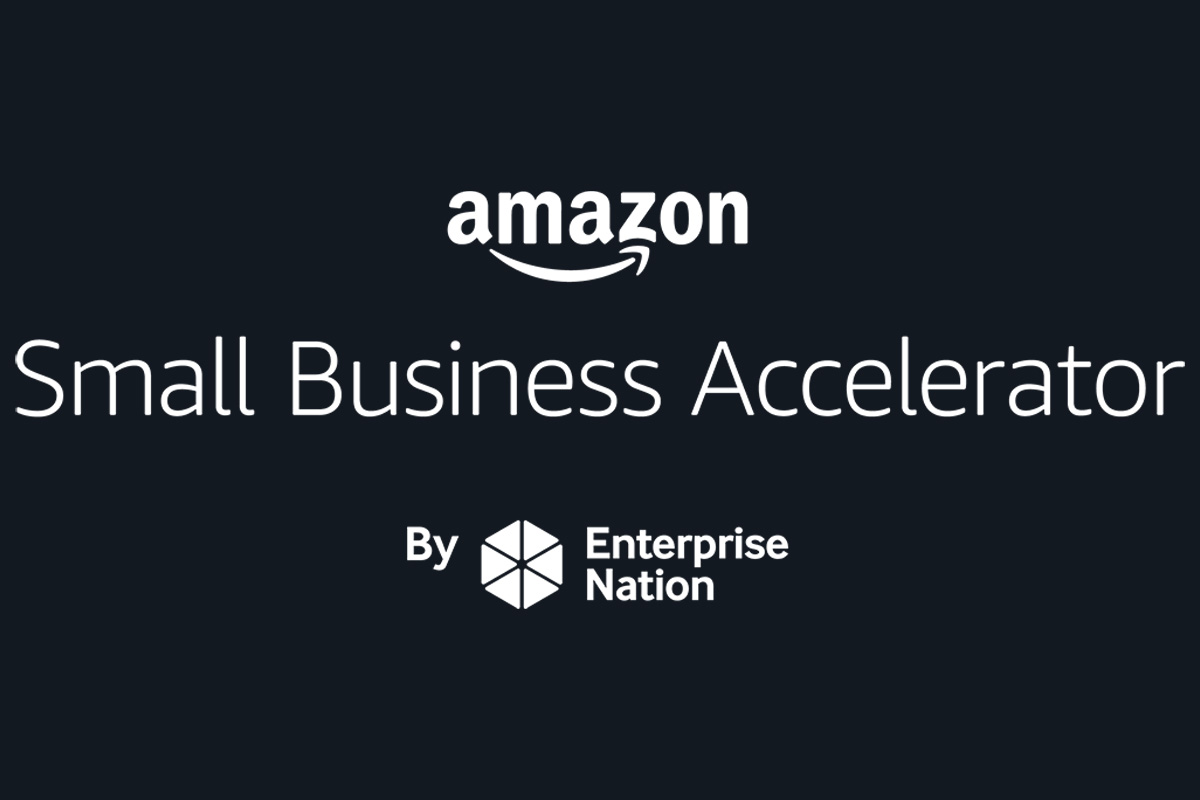 Amazon is experiencing a dilemma that other ecommerce companies wish they had: a demand that exceeds supply chain infrastructure. In a note in mid-July, Amazon told sellers using Fulfillment by Amazon that with the peak sales season coming, the company would restrict warehouse space starting August ...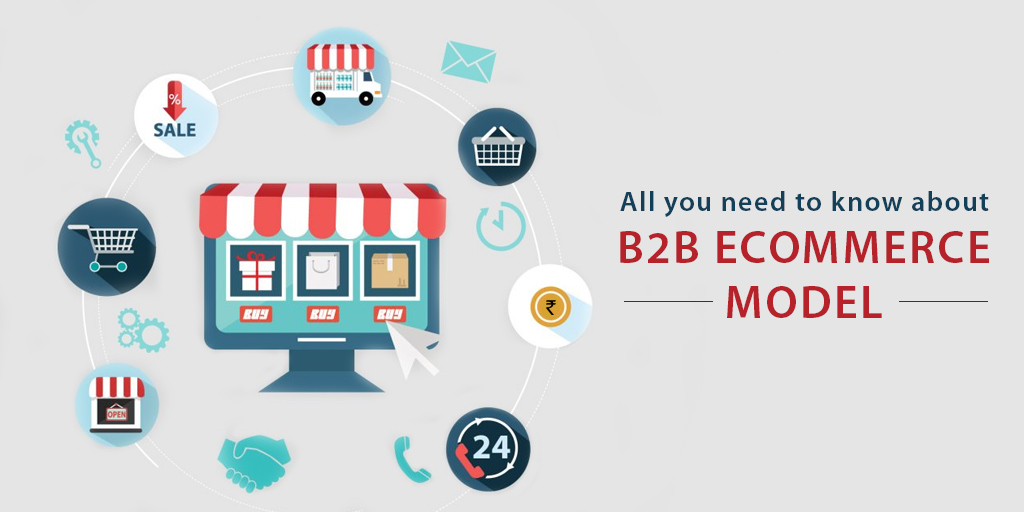 Subscription-based ecommerce is increasingly popular for consumer goods. Examples include grocery products, pet supplies, and beauty items. But B2B merchants can offer subscriptions, too.
B2B sales are traditionally relationship-driven — a sales rep interacts with a buyer. That dynamic som...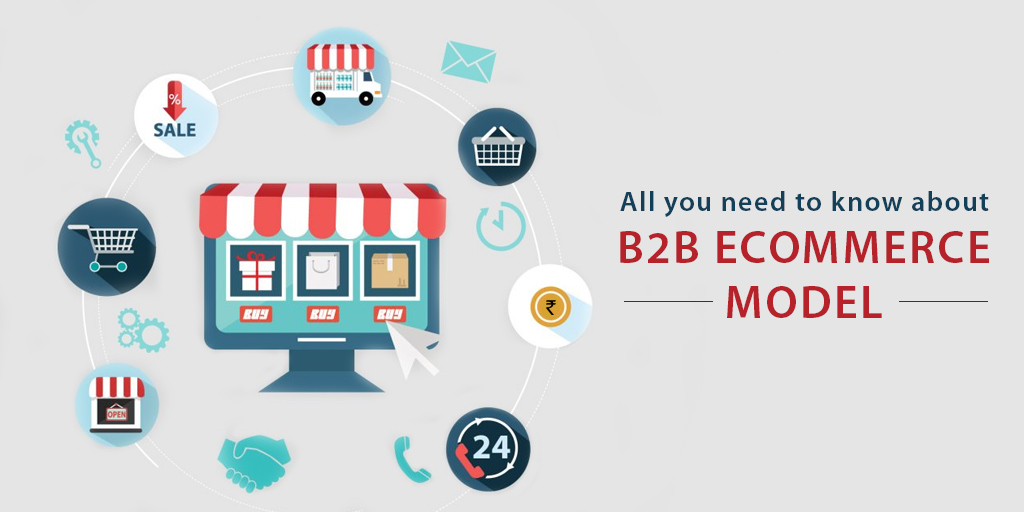 Last year, How to Prosper as a B2B Distributor, I addressed the urgent need for wholesale distributors to evolve. I explained the necessity of migrating to a self-serve digital shopping experience, where buyers can find, evaluate, and order products anytime. The experience could include live chat for ...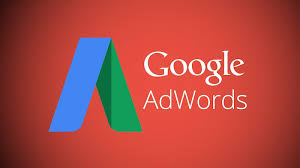 You may have noticed blue, hyperlinked performance stats recently in your Google Ads interface. This is a new feature called "explanations." In this post, I'll explain explanations and how they can improve results.
From the Google Ads Help section:
<...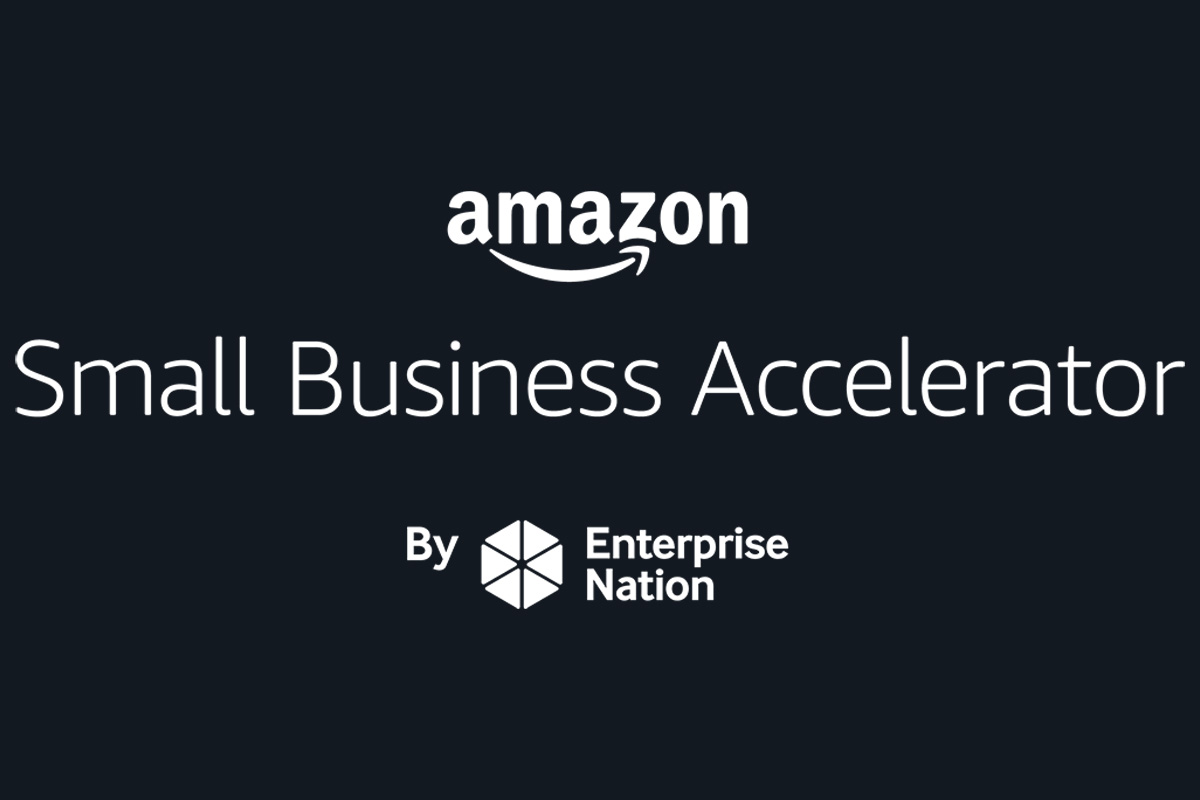 The Amazon Small Business Accelerator e-learning programme we previously wrote about is now live, featuring more than 16 hours of exclusive bite-sized but pithy modules designed, delivered and recorded in their homes over lockdown, by some of the UK's best-known authorities in their field.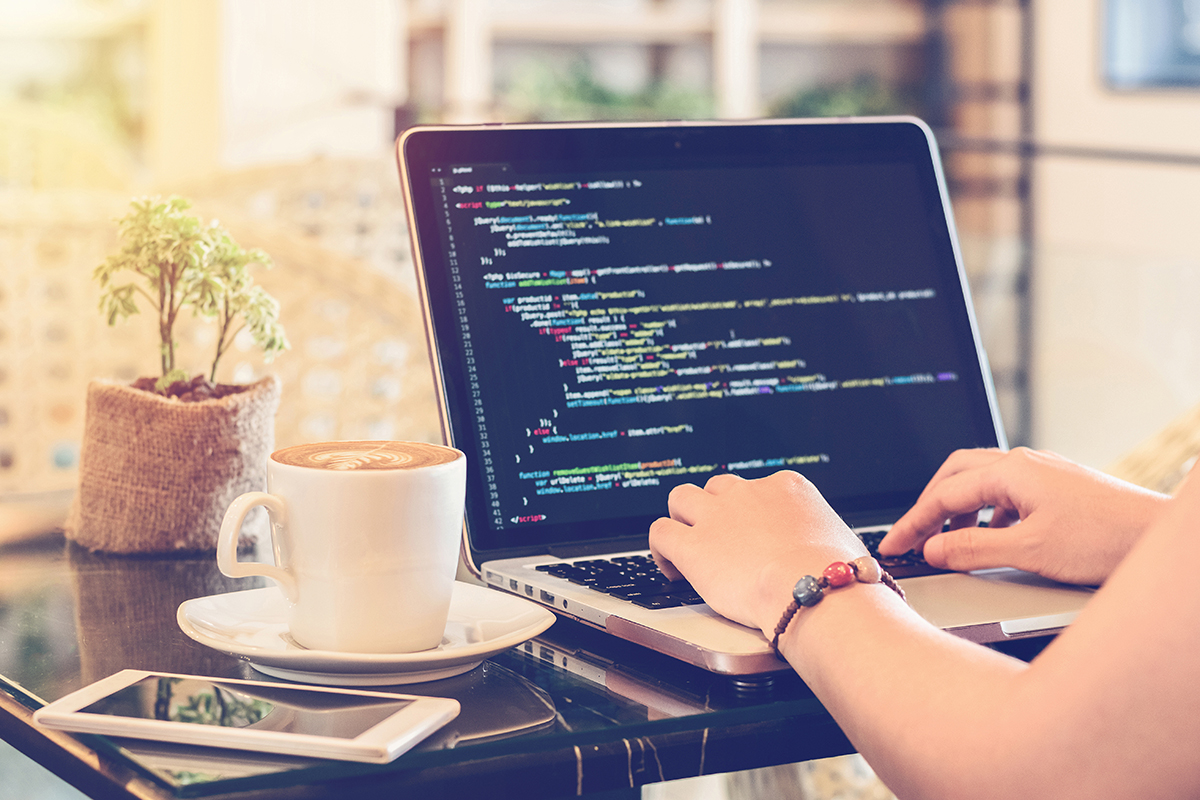 With more sellers due to migrate to eBay payments today, it's worth noting some of the developments coming (or already live) in the eBay payments API.
The eBay payments API is available to anyone and everyone that wishes to connect their own software to eBay, but for many it will mean talking to your third party...

Ecommerce isn't easy. Or, to be more precise, it isn't easy if you want to do it right from the start. If you want a good, quality product, you must be ready to invest a lot of time and effort in research.
In this blog post, we have written down some of the most common questions intende...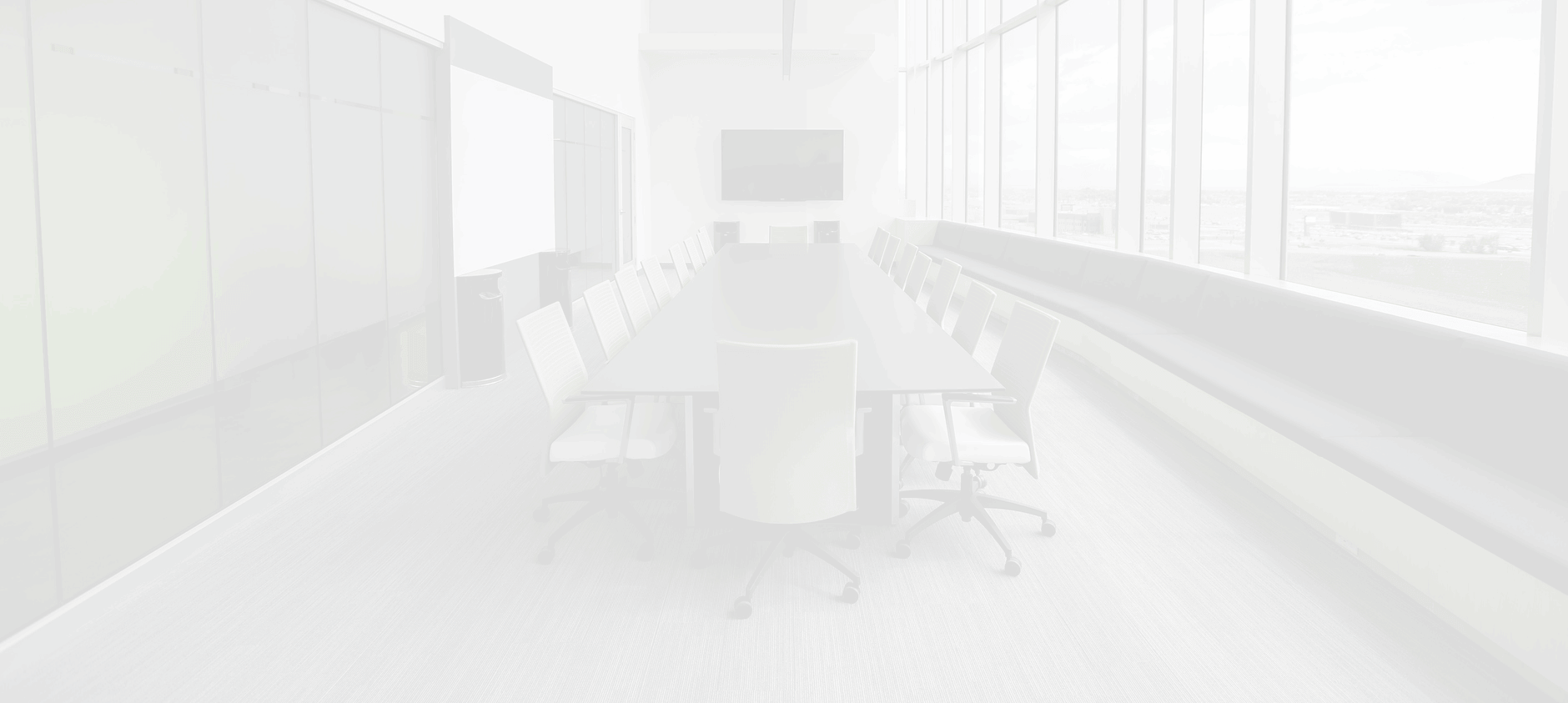 Ready to start a project?
We are too! Contact us and we'll be in touch with you very shortly. We're really fast.
Thank You!
Your submission has been received. We'll get back to you shortly!