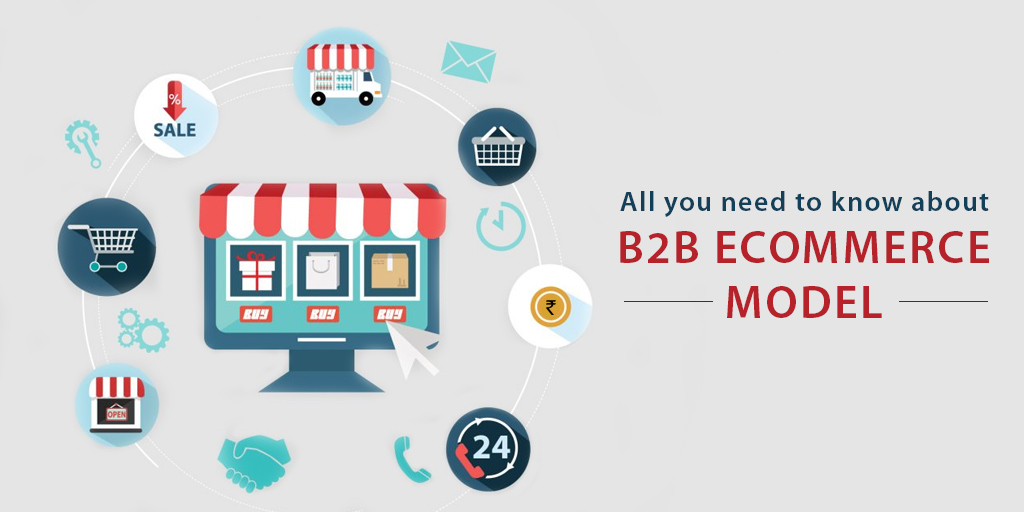 Covid-19 is forcing a dilemma on many B2B merchants. They realize a robust ecommerce presence is critical to long-term viability. But they are understandably hesitant to spend money amidst the pandemic on meaningful digital upgrades.
It doesn't have to be one or the other, however. B2B sel...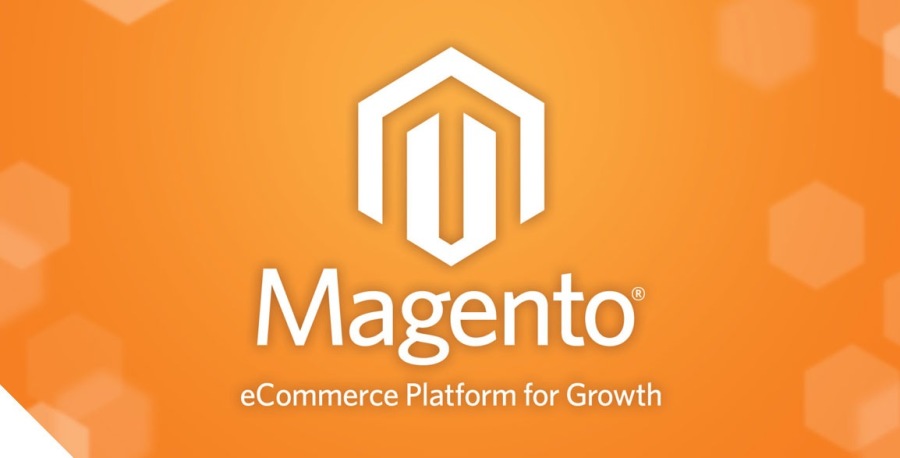 Magento is the best multi-channel eCommerce platform as it is fast, optimized and user-friendly. The competition is increasing and online sales are reaching the skies. To make the most of your Magento store and gain a competitive advantage, you can go for CRM for eCommerce and streamline all your business...