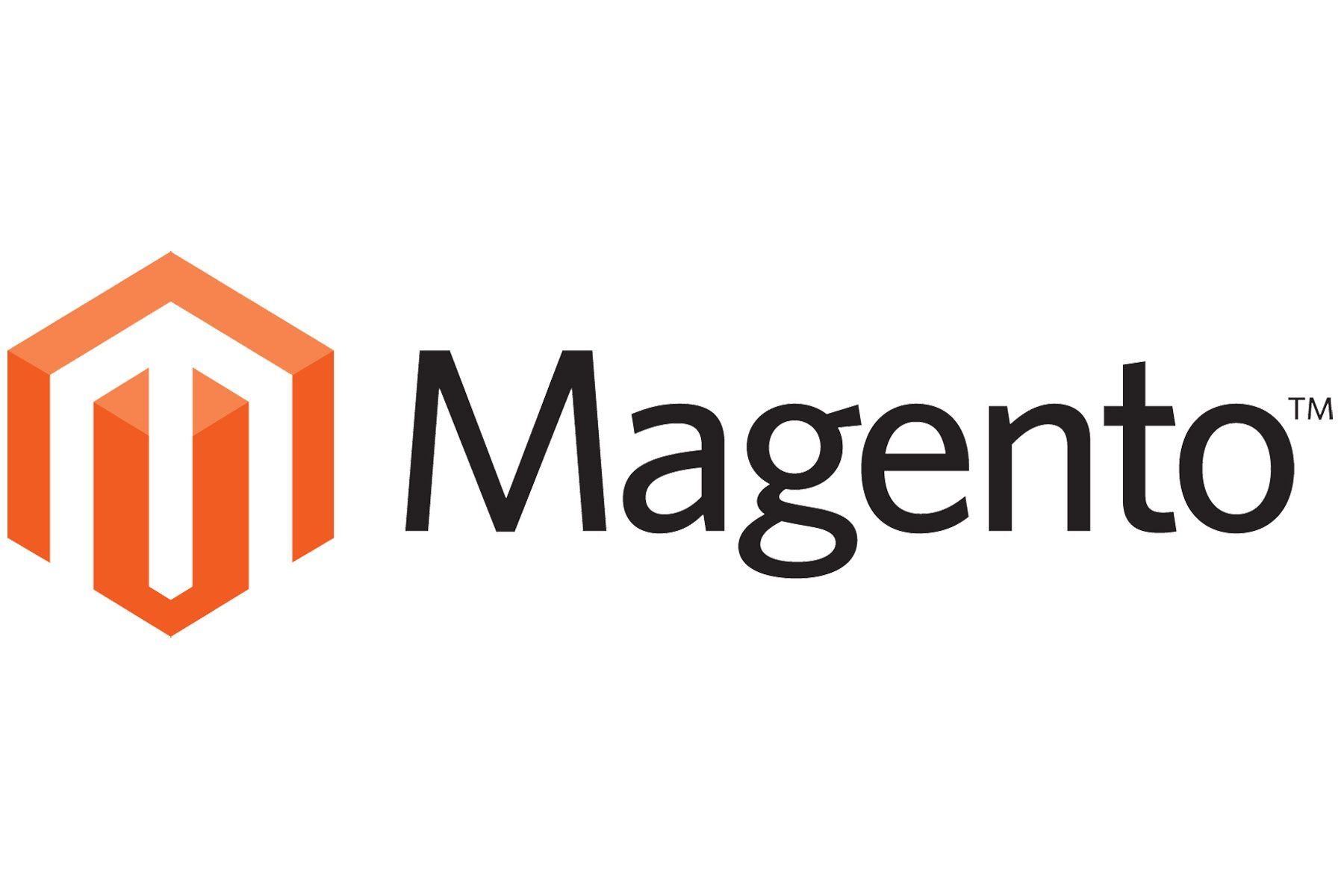 If you are using Magento CMS and selling products via ecommerce store then Magento blog plays and important part as you can showcase different blog articles to your customer and keep them up to date. As we know Blogging plays a very important role to ensure you get good number of visitors which further enhances the traffic on your website and fu...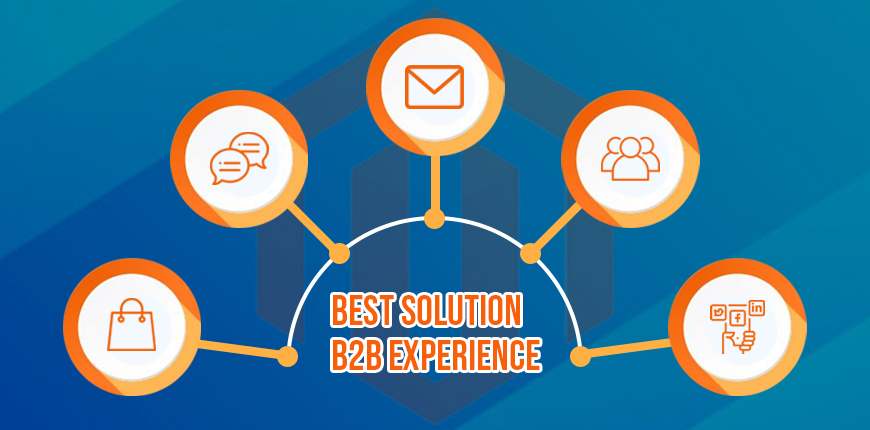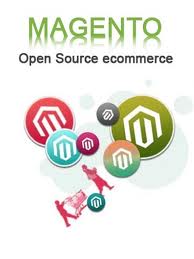 5 Powerful reasons to use Magento for your eCommerce business:
Magento is considered as one of the leading Open Source eCommerce CMS although there are many ecommerce solutions available in the market but many companies are using Magento CMS to manage their Online store.
Magento is used for shopping cart...