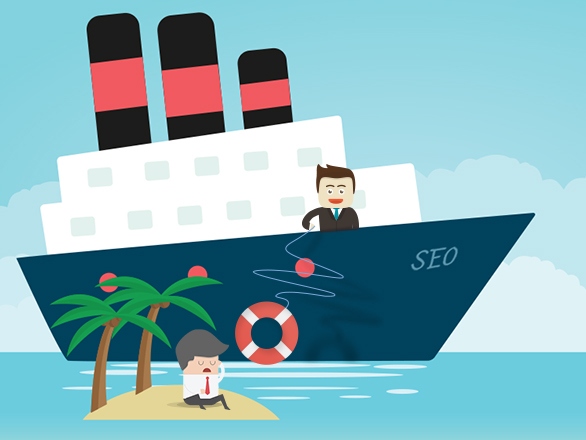 SEO has always been and, is likely to be an ever-changing industry. Only a few years ago, all you needed for a highly ranked website was a list of keywords and fresh content.
Nowadays, you have to keep in mind smart link-building, social media signals, site speed, ever-changing Google algorithms, and, of course, the King – His M...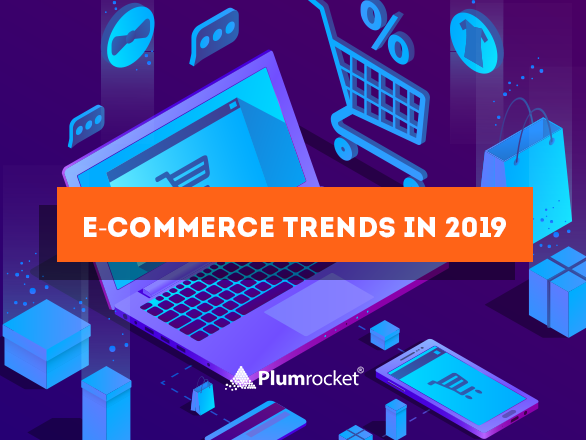 The quote by Abraham Lincoln states: "The best way to predict future is to create it." The year is drawing to a close and New Year 2019 is just around the corner. That means it is high time to analyse what has been done, look for upcoming trends and start building the forecasts for further business improvements. Keeping track of e-commerce p...