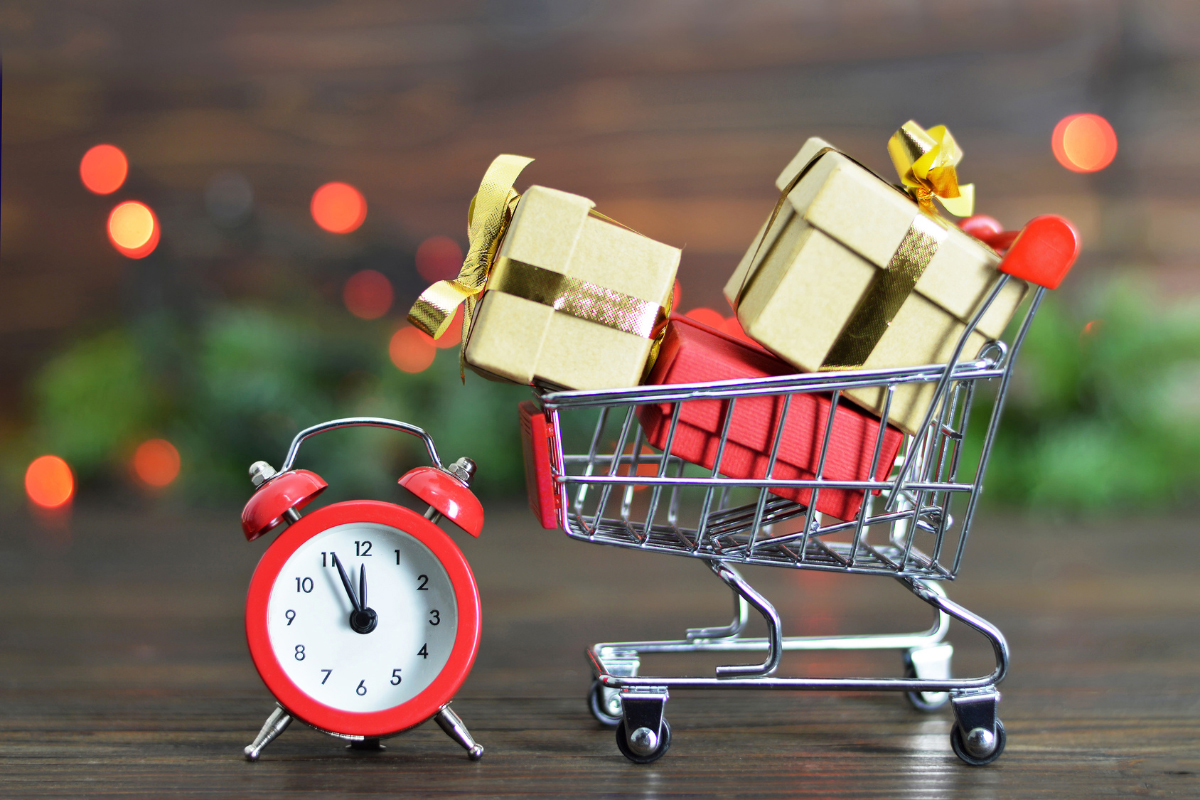 As you hopefully bask in the good weather of summer, it hardly seems the time to be thinking too hard about Christmas 2018. But, actually your ecommerce plans should be well underway. Are you making serious preparations already?
The Christmas shopping period, especially for the price-concious, is widely ack...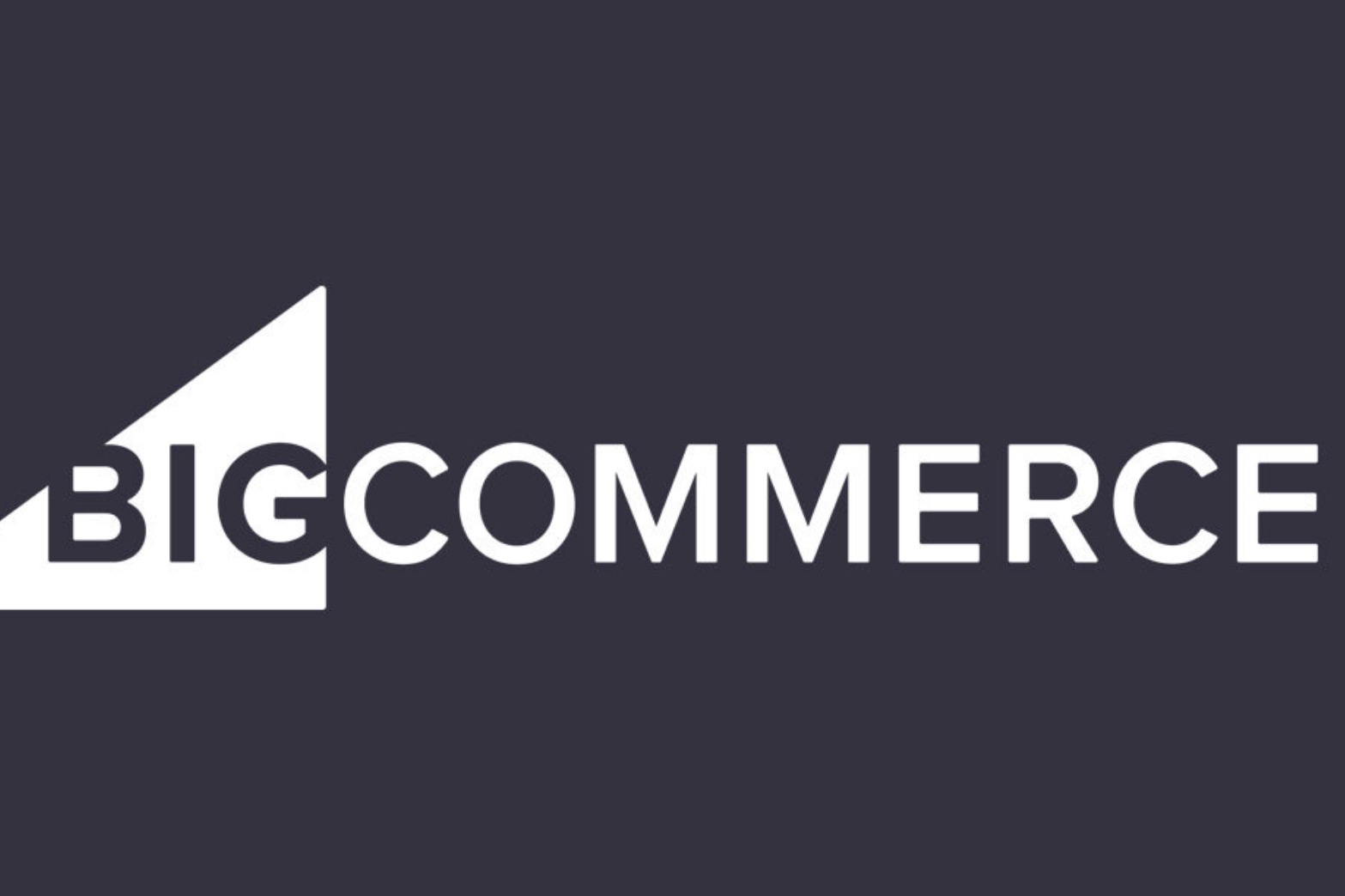 BigCommerce, an ecommerce platform for fast-growing and established brands, has revealed a new service called Bigcommerce for WordPress.
They say this full-featured integration, that combines the flexibility of the WordPress platform with BigCommerce's robust commerce engine, will allow the millions of me...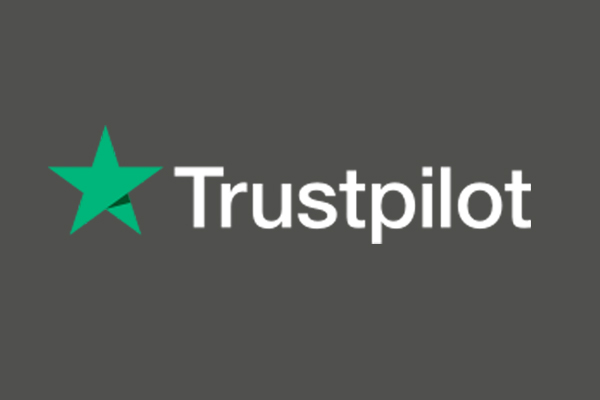 Trustpilot have announced a partnership with Magento Commerce, enabling Magento Commerce merchants to invite consumers to review products and services, opening the door to deep business insights, strong brand reputation, and tangible marketing benefits to drive customer retention and growth.
Adding reviews ...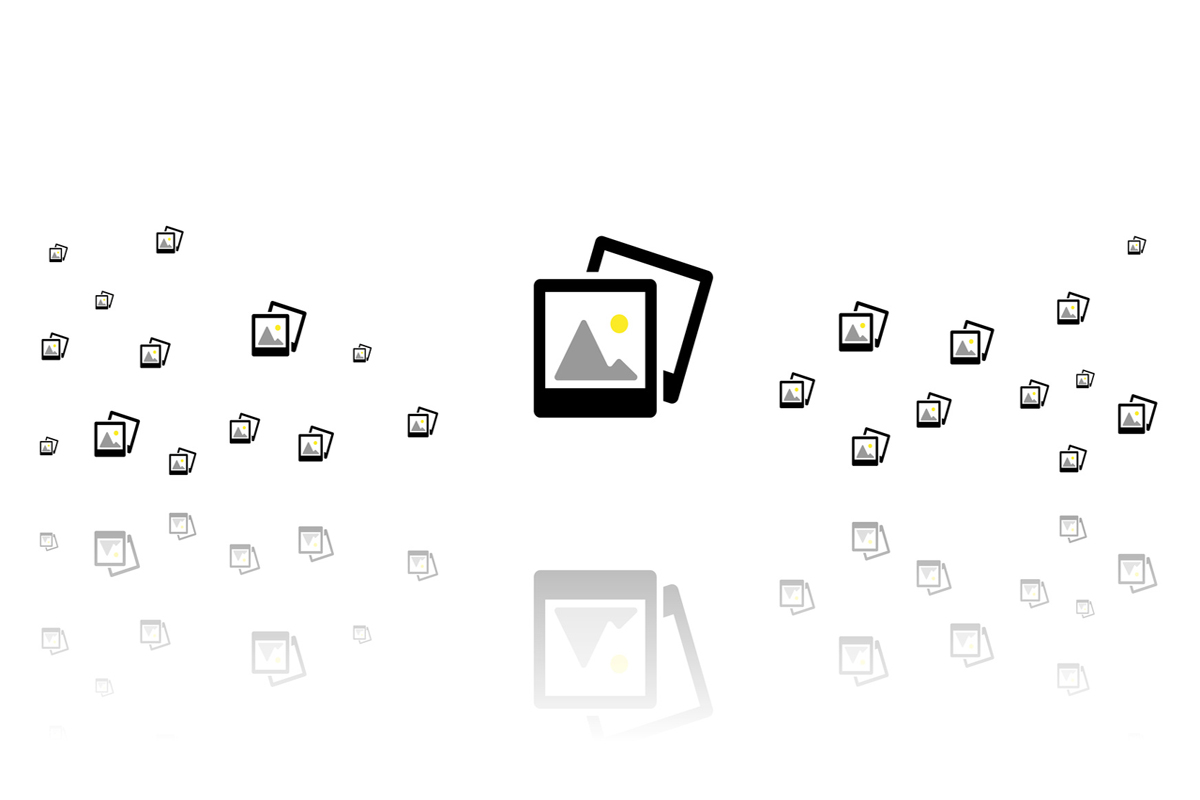 SEO is often seen as a bit of a black art and many proponents of SEO are still giving advice which, whilst still valid, is outdated and misses out on how new technology has developed. That not only applies to traditional text based SEO but also to SEO optimisation for image search.
There are two distinct ...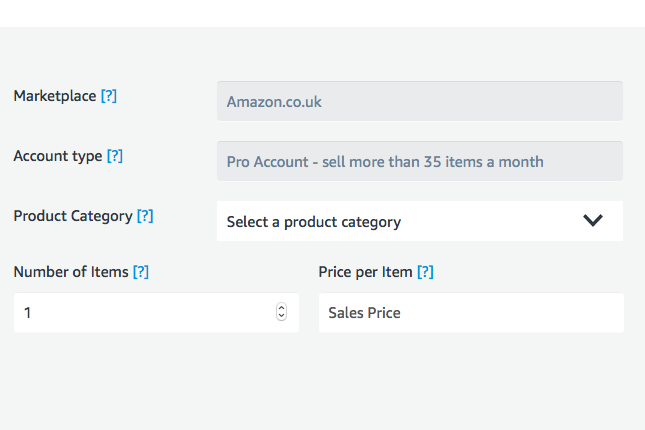 It can be tricky to make stock buying decision when you sell on marketplaces, not least because the fees structures on various sites vary widely and also be bewilderingly complicated. This 'how to' article looks at the various Amazon merchant fees you'll need to sell and point you towards resources that will ...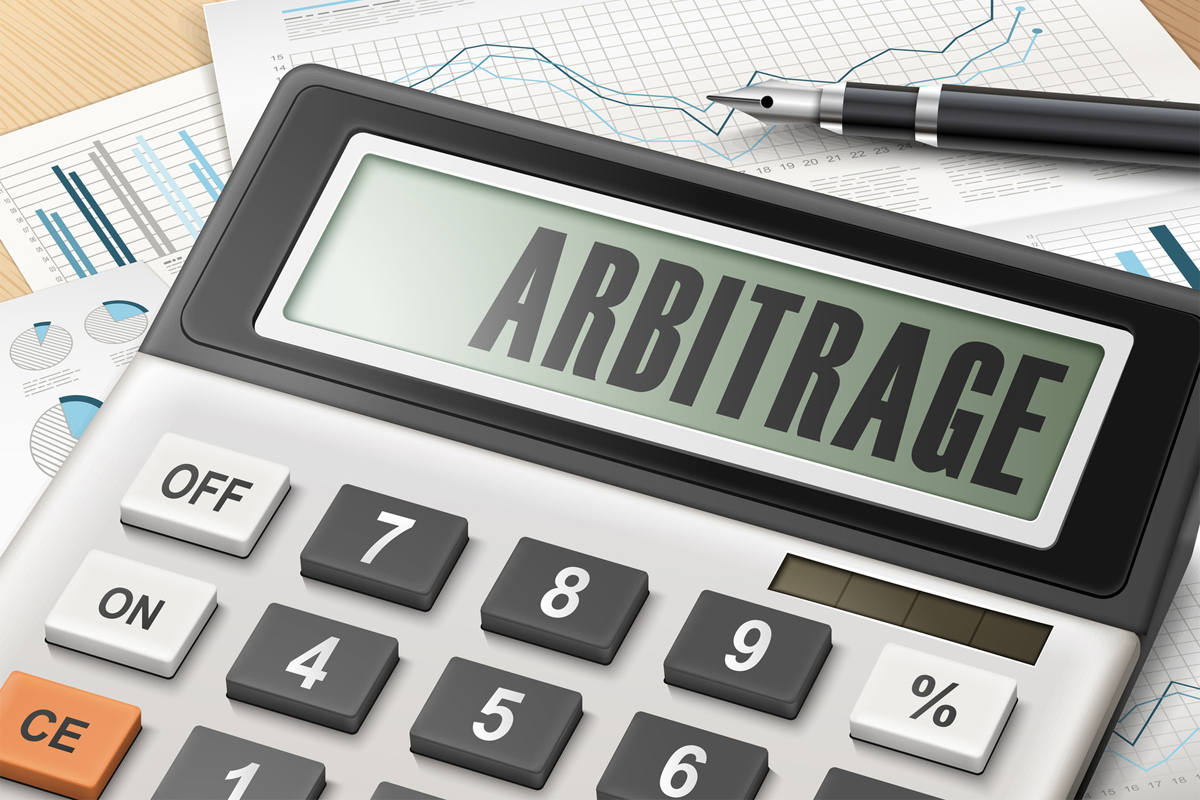 Arbitrage is a contentious practise as any issues with the transaction can often come back to haunt the supplier, often another marketplace seller, rather than the Arbitrager themselves. You would think that Arbitragers would end up with a ton of negative feedback but they don't appear to, so how do they cancel a...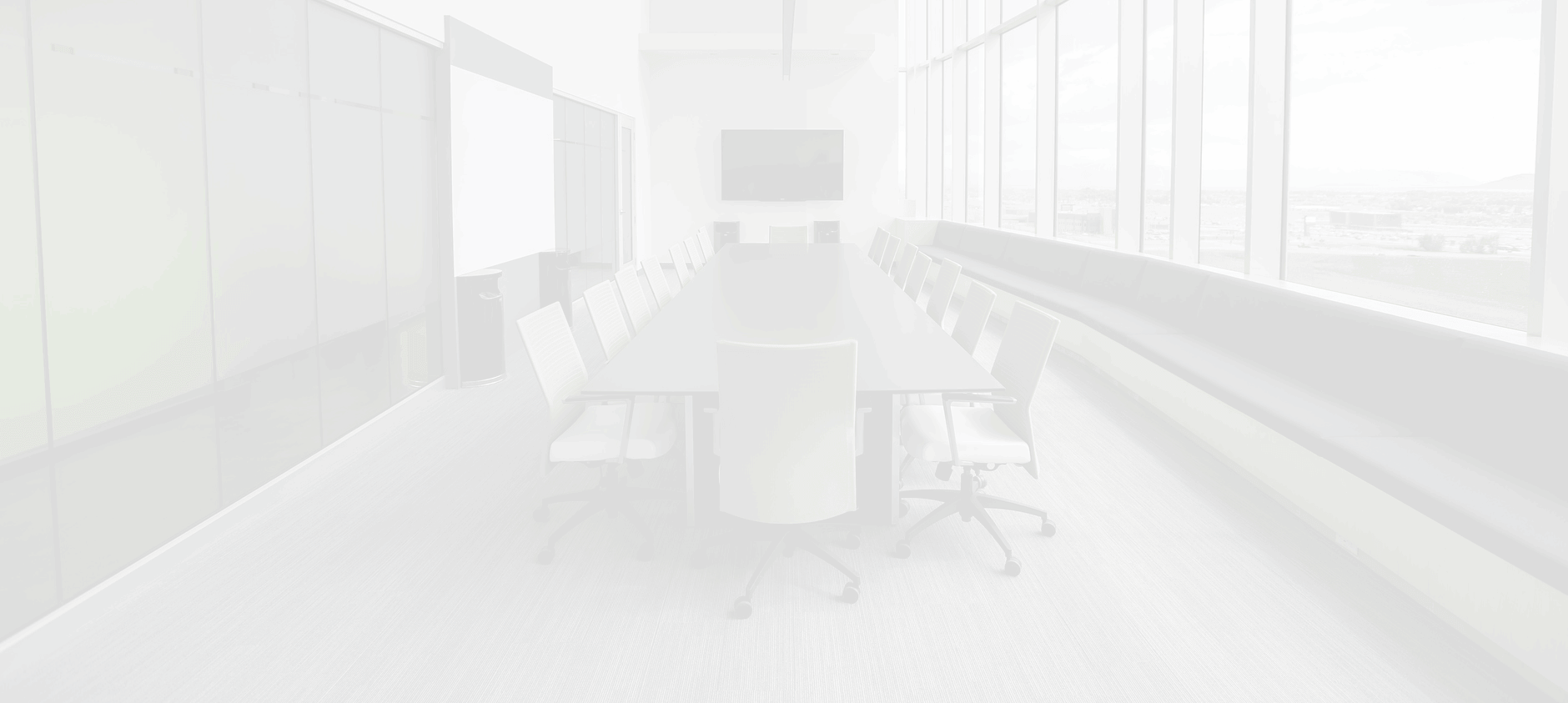 Ready to start a project?
We are too! Contact us and we'll be in touch with you very shortly. We're really fast.
Thank You!
Your submission has been received. We'll get back to you shortly!