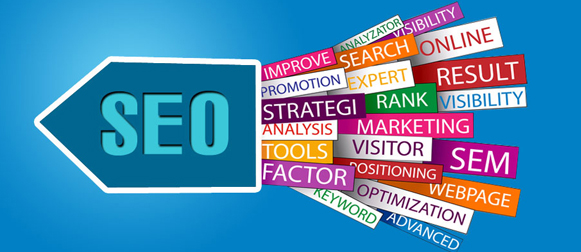 Many Small Businesses in the eCommerce world focus on free platforms with no differentiation from their competitors. For many, this approach had a great fit for their business model. But if they are looking to increase revenues, average order values, site visitors and conversions, they should be looking at how to take advantage of Magento Commer...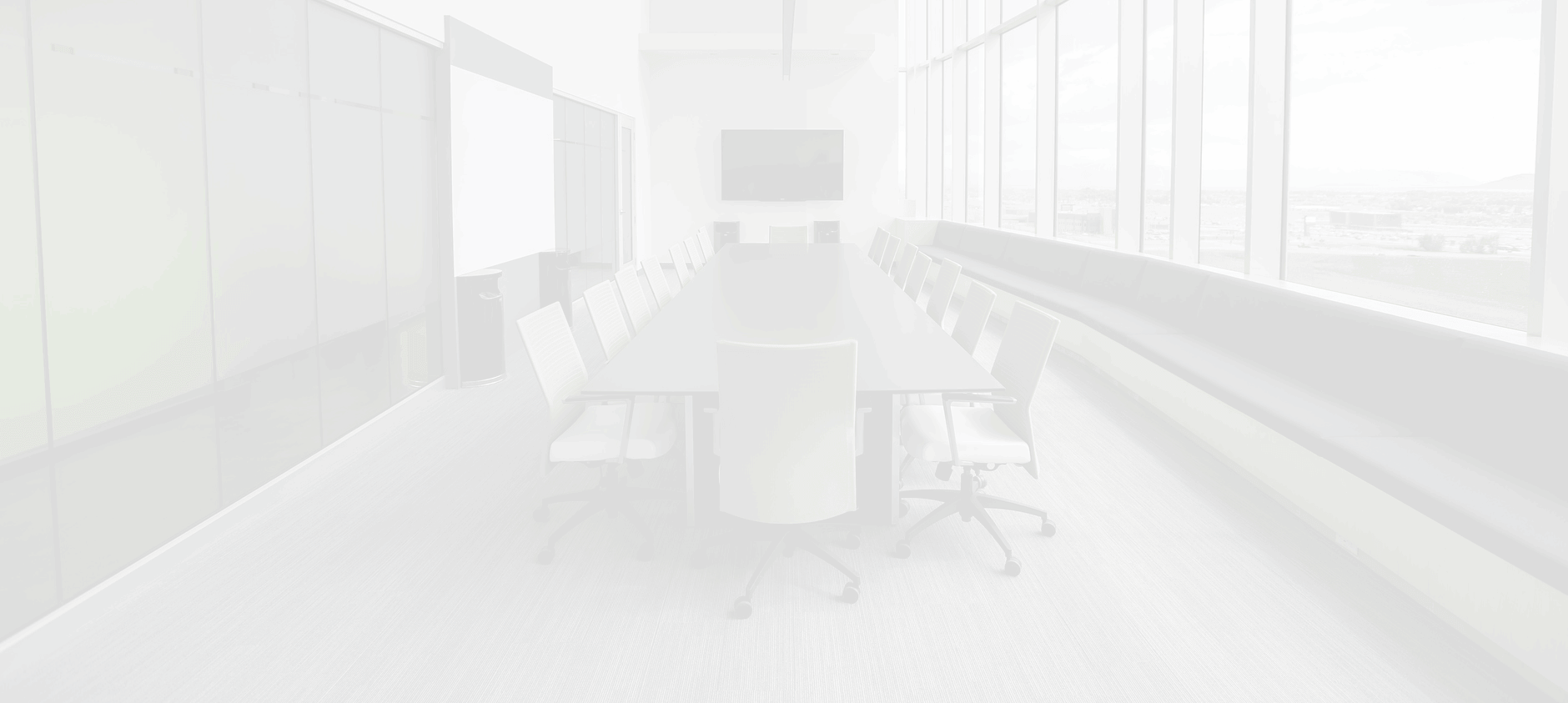 Ready to start a project?
We are too! Contact us and we'll be in touch with you very shortly. We're really fast.
Thank You!
Your submission has been received. We'll get back to you shortly!